Alipay Says I'm Richer than My Imagination! Unbelievable!
At the beginning of the new year, many platforms launch users' annual report of 2019. China's leading online payment app Alipay also released a brief annual bill for users on Monday. How much have you spent last year? 
When did I become so rich? 
After the launch of the annual bill, many netizens just doubted themselves, wondering this question. 
"Checking your Alipay bill" quickly surged as a hot topic on various social media platforms.  
Users can log on to Alipay and check their summary of transactions over the year through their personal account in the app or search the keyword in the app's homepage. 
However, the total amount of annual spending is beyond many people's imagination. 
Lots of people seemed shocked to see
the bills. 
Most of the common reactions to the bills and data are: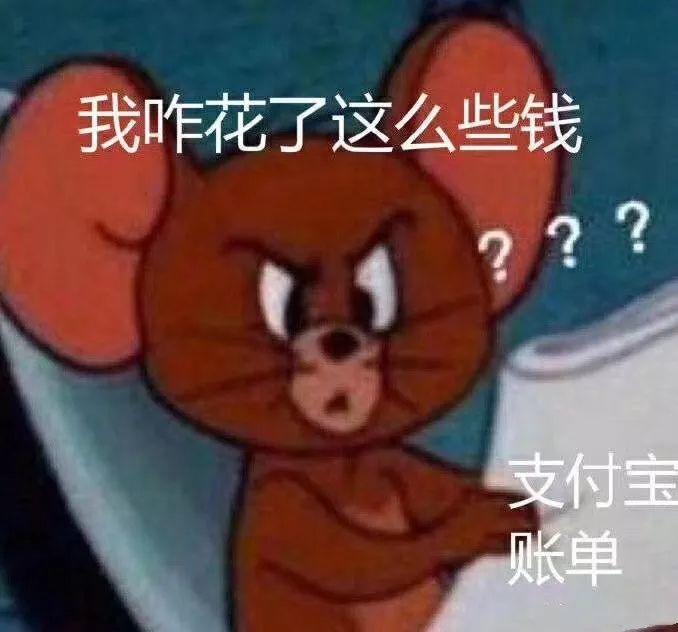 △ "How is it possible I've spent so much?"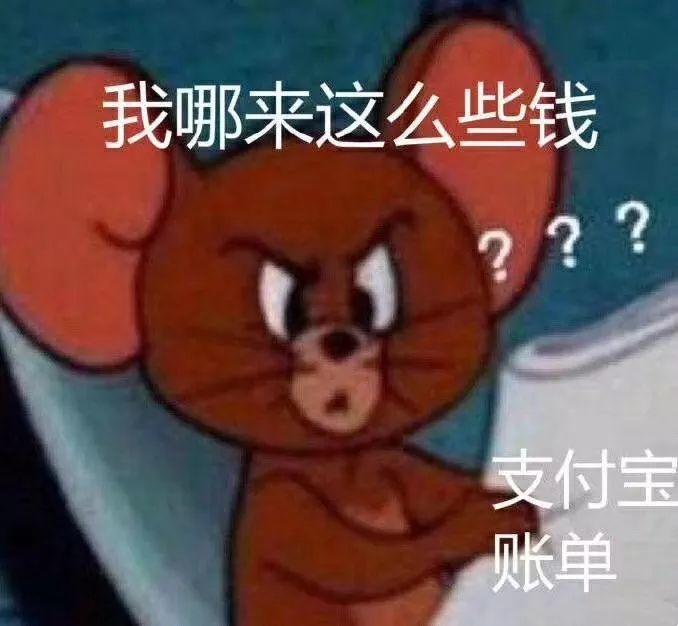 △ "When did I become so rich? Seriously?"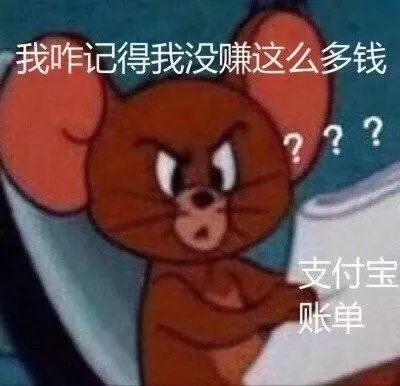 △ "Did I earn so much last year?" 
So how much have you spent last year? Are you the rich man you never know? Let's check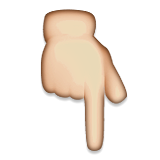 Search "2019年账单" (2019 annual bills) in the Alipay app, and click the link to open an official mini-program. 
Then click the book "2019支付宝年账单" (My Memories of 2019) shown on the starting page, and enter your payment password to check the annual review.

The first page of the review shows the total number of days you've used Alipay.

The next page shows what you spent most over the year. 
Food delivery is very convenient these days. This page tells you how many times you've ordered food via Alipay. 
Then you can see the total number of the times you paid to stores offline. 
This page shows the times you've used Alipay to pay for public transit.

Here are some pages showing the effect of your low-carbon lifestyle and social life in Alipay. 
Finally, you'll see the total amount of your annual expense. There're also details like how much you've spent in food, clothing, living, entertainment, transportation, and so on. 
Where you spend your money shows your inner character. 
No wonder people often say we should start from changing our spending habits in order to change ourselves. Or maybe you've already felt quite satisfied with how you spent the money. 
But back to the topic, people are not just joking about the bill. Many users questioned the accuracy of the number.

"I don't think it is accurate at all. I spent 110,000 yuan last year? I don't have that much in my bank and I'm not in debt," a user said on the Internet. 
"I think the numbers are fake. I'm a poor college student. It shows I spent RMB 40,000 last year, I don't believe it. My annual household income is not even that much," another Weibo user responded. 
Some Weibo users speculated that Alipay's annual reports take into account transfers between the user's bank accounts and purchases of products that have been returned. 

△ Tap the pic to read our article about returning stuffs in Taobao
Others pointed out the common practice of one person in a group paying with Alipay first, then settle the bill with the rest of the group on WeChat.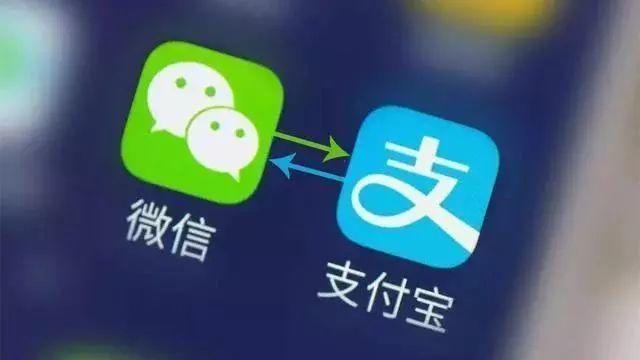 △ Tap the pic to read our article about WeChat Pay
Ant Financial responded in a Chinese media report that this year's annual statement includes total expenditures. 
Several new categories had been added to the total including investments and wealth management, finance and insurance, red packets sent between users, charity donations, transfers to other accounts, and pre-paid account top-up. 
Share to let your friends know!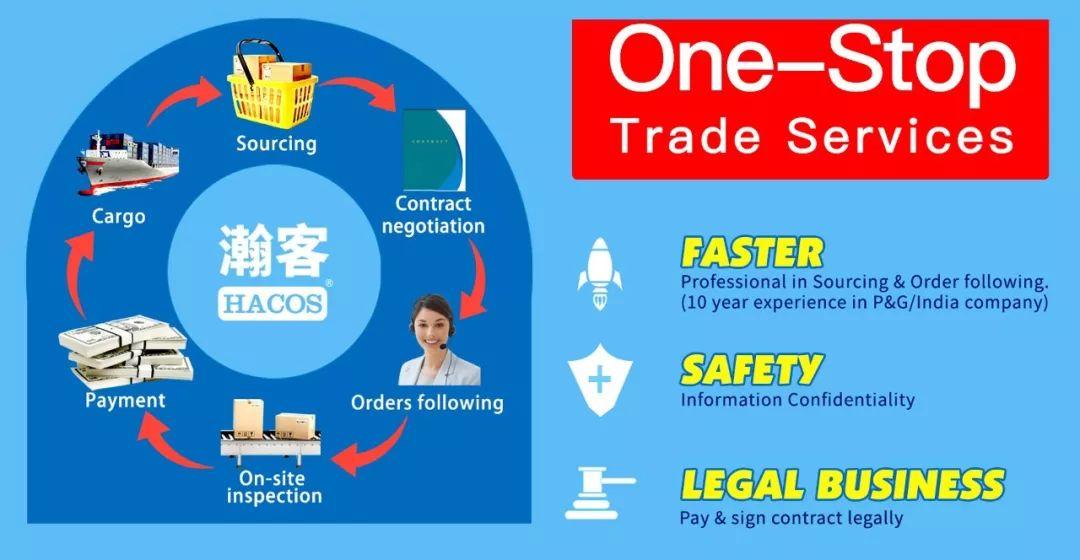 SOURCE | ChinaDaily / TechNode
👇These Articles May Help You

| | |
| --- | --- |
| | You'll Be Blacklisted for These Transactions! Strict Rule! |
| | RMB With These Numbers Are All Fake! Pay Attention! |
| | How Much Money Can I Bring When Entering China? |