Beep Beep! Not All E-Bikes are Allowed on the Road!
Although bike-sharing business is currently trending, E-bikes are still very welcomed by users. However, there are a few important rules to be aware of before you make the decision to purchase your own e-bike and ride it on the road.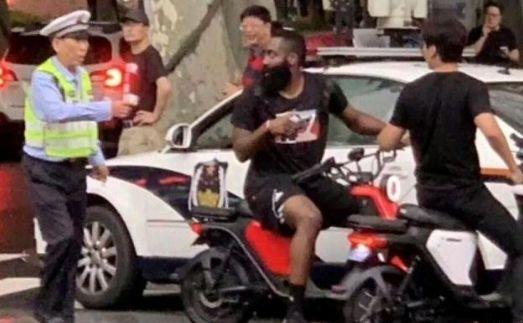 △ James Harden drove e-bike in China, but got stopped because of violation of related traffic regulations. 
According to the Regulations of the Law of the People's Republic of China on Road Traffic Safety,  one who drives e-bike shall be at least 16 years old. 
China started to implement new national standards for electric bicycles on April 15 this year. According to the standards, a qualified e-bike must meet the following requirements: 
Its speed cannot surpass 25 kilometers per hour

Its weight shall not exceed 55 kilograms (including battery) 

The motor power should not exceed 400 Watts

The battery voltage should not exceed 48 volts
Vehicles that do not meet requirements will be classified as electric motorcycles, which need license plates and drivers' licenses. 
To know more about license plates and driving licenses, please click the links to read our previous articles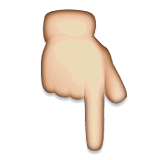 You can buy an e-bike through online shopping platforms like Taobao and JD.com. But it would be better to buy it offline because you can intuitively compare different models. 
Local retailer shops
and most of the large chain supermarkets provide various e-bikes. Try to ask other expats for recommendations and where to purchase. 
Sure.
To protect traffic safety and alleviate congestion, authorities have started to clamp down on unlicensed e-bike drivers. 
According to Article 18 of the 
Law of the People's Republic of China on Road Traffic Safety
, non-motor vehicles required for registration according to law shall run on roads only after they are registered with the traffic control departments. 
Regulations and registration process vary from city to city. There are even some cities or regions not allow e-bikes. 
Therefore, please check with the nearest Traffic Management Bureau. 
Share to let your friends know!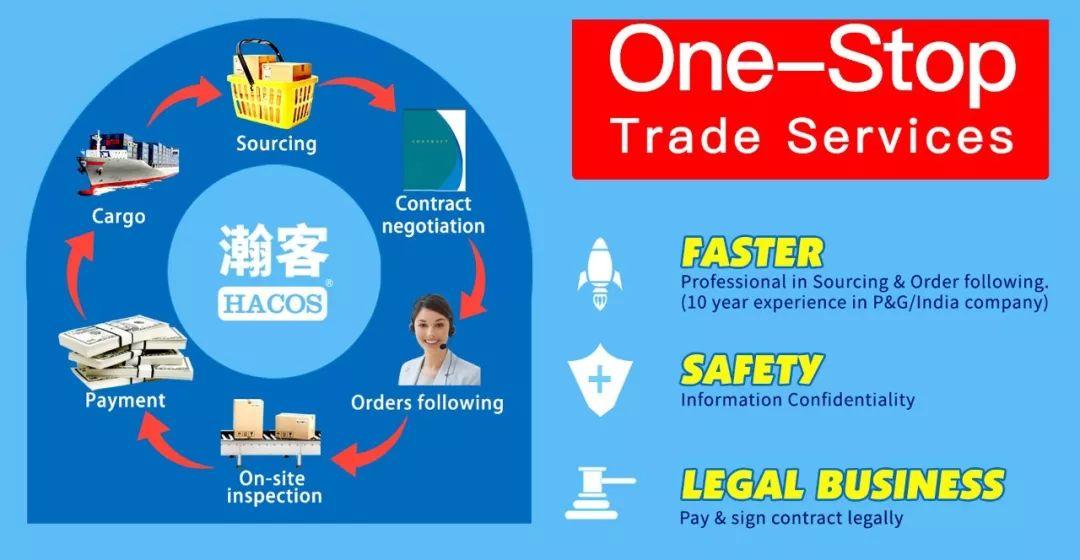 SOURCE | China Daily / eChinacities
👇These Articles May Help You

| | |
| --- | --- |
| | You'll Be Blacklisted for These Transactions! Strict Rule! |
| | RMB With These Numbers Are All Fake! Pay Attention! |
| | How Much Money Can I Bring When Entering China? |