¥200k's Back! Honest Taxi Driver Returns Sudanese Man's Lost
A Sudanese passenger forgot his baggage and bags of belongings on a taxi in Guangzhou days ago. Fortunately, the honest taxi driver found the bags and returned them after 10 days of waiting.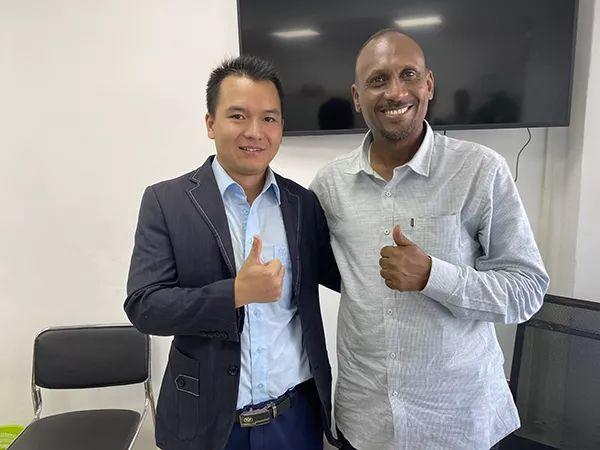 Mohamed, a Sudanese merchant, took a taxi to catch a flight on Nov 9. 
He and his companion took off in a hurry as soon as they arrived at the Guangzhou Baiyun International Airport, leaving their suitcase and two laptop bags in the trunk. 
The taxi driver, Liu Fengming, noticed the bags later and reported it to the company. 
The company's staff checked and counted things in the bags, found that there were 25 brand new smartphones, 4 laptops, and 5 pairs of airpods in total, which valued at around 200,000 yuan ($28,407).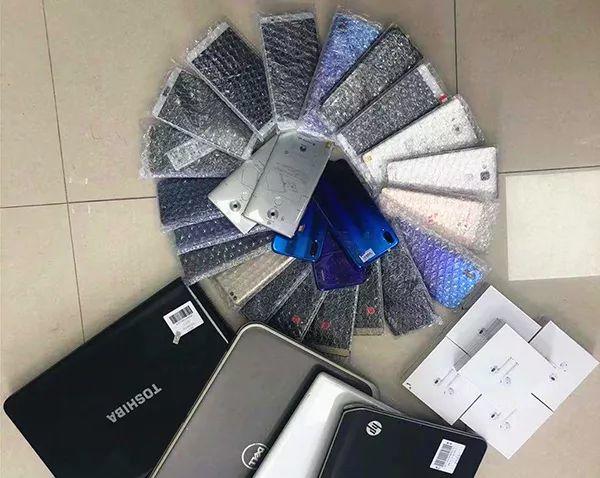 Liu and the staff didn't find out the owner's information, so they couldn't get in touch with him. They had to report the relevant information to the company's lost and found system. 
Ten days later, Mohamed called the company, saying that he has realized the lost on the flight and he returned to Guangzhou, trying to find back his items. 
He came to the taxi company the next day to get back the missing bags, gave a huge hug to Liu and highly praised him. 
USEFUL TIPS 
This was not the first time someone lost things in a taxi. So here are some tips for you to find your lost back.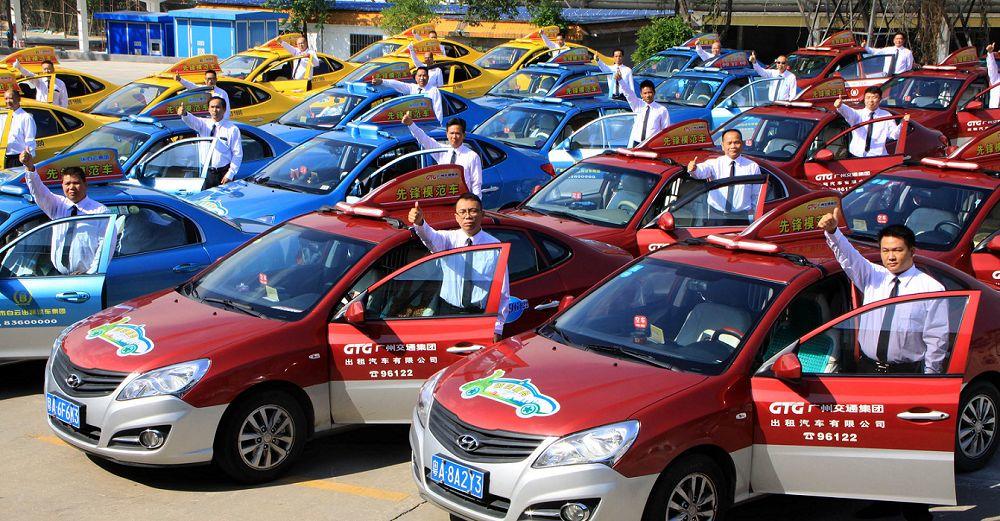 You can get detailed information about the taxi you've taken such as the taxi's license plate number and the taxi company's name to contact the taxi driver or the company to find back your bags. 
Call the probable taxis company

If you forget the get the receipt but remember the taxi's body color, you can try to contact the probable company to report the loss. We've posted an article about taxi's outlook. 
Using WeChat is much more convenient to report your lost. Here's a guide to do this on WeChat. 
Share to let your friends know!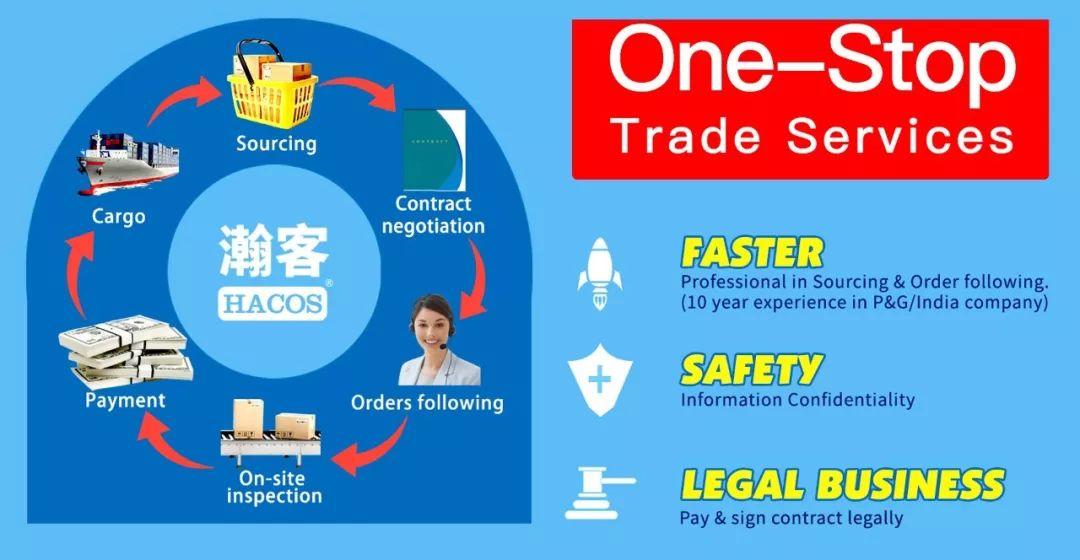 SOURCE | The Paper
👇These Articles May Help You

| | |
| --- | --- |
| | You'll Be Blacklisted for These Transactions! Strict Rule! |
| | RMB With These Numbers Are All Fake! Pay Attention! |
| | How Much Money Can I Bring When Entering China? |