Again! A Great Deal of Bank Accounts Shut Down for This Reason!
It may not be something new but now there are more and more bank accounts frozen with no explanation. Why? 
Everyone doing trade business in China is recently talking about one thing – frozen bank accounts. 
"My bank account was frozen without any explanation! What am I going to do?"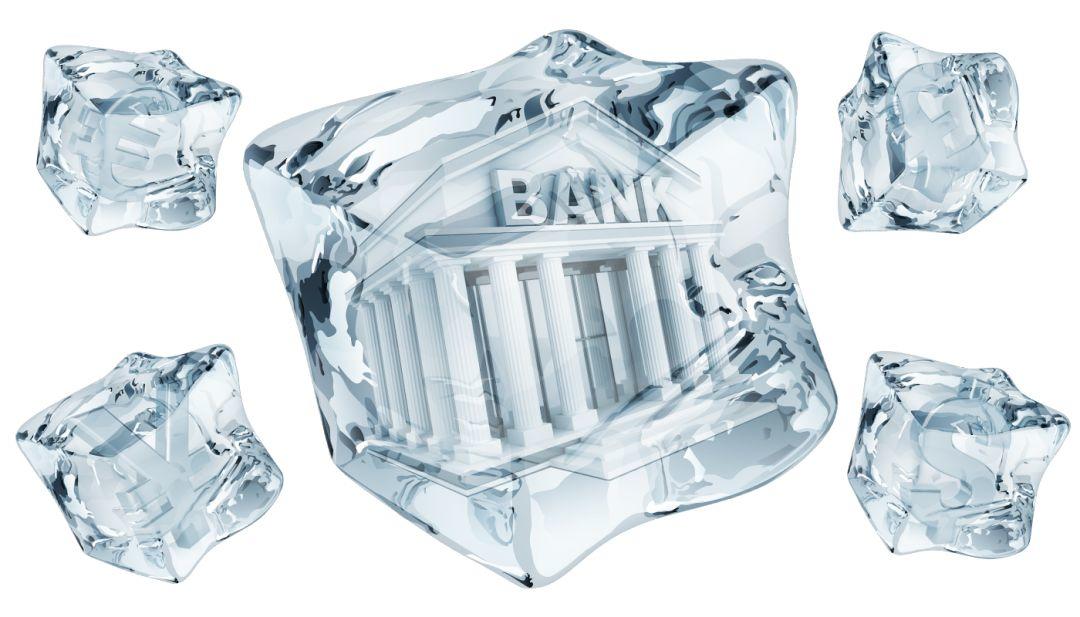 WHY BE FROZEN? 
Many people love to collect money via their individual bank accounts and don't care about where the money comes from, which may be suspicious. 
So once your money comes from underground banks, your individual account is definitely considered as law violations and even be related to the crime. 
Actually, China has implemented strict measures to investigate some foreign exchange transactions on suspected illegal activities and combat money laundering years ago.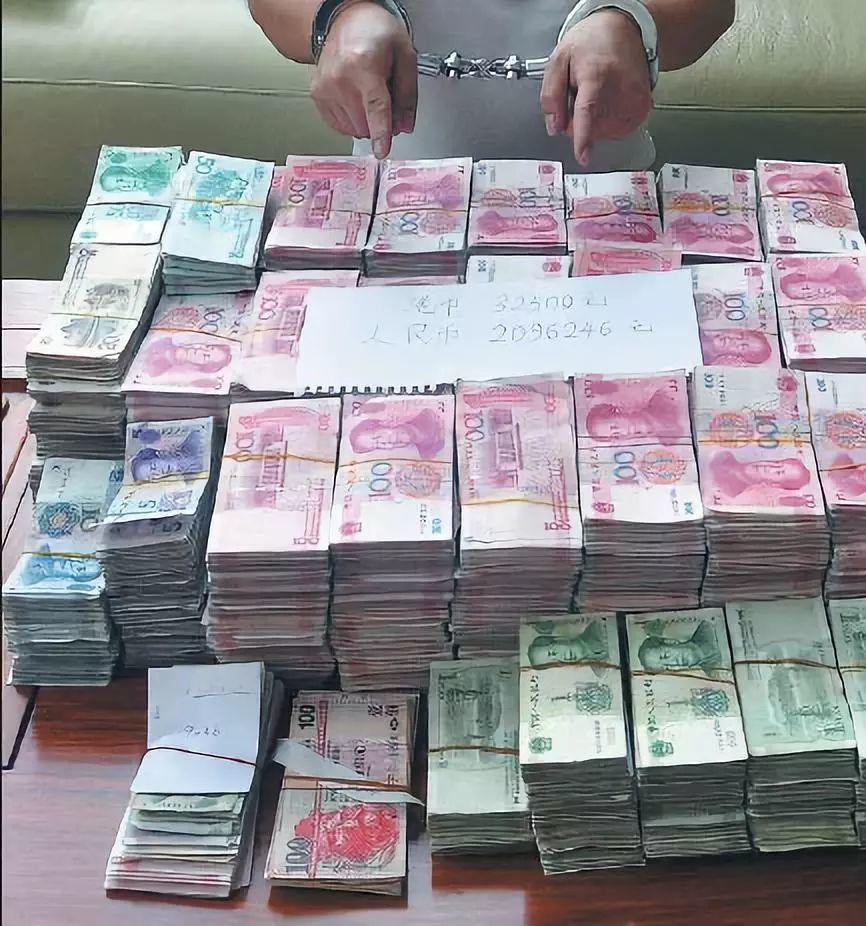 WHEN BE CHECKED? 

From January 1st of this year, individuals with more than than 50,000 RMB transactions each day and more than 200,000 RMB transfers each day will be strictly investigated. 
We've posted an article about relevant policies, please click here to read more.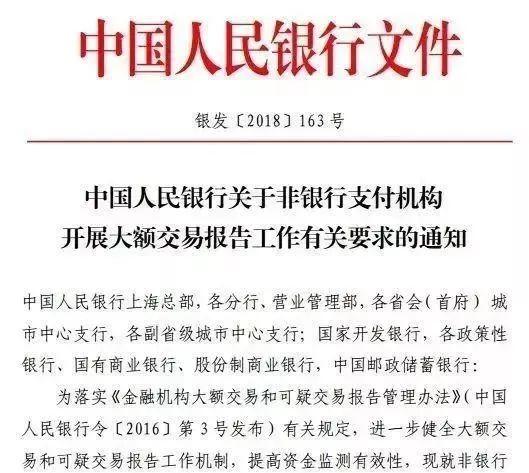 Your account will be checked with these transactions:

A single or cumulative transaction of more than RMB50,000 (including RMB50,000), foreign currency equivalent of more than 10,000 US dollars (including 10,000 US dollars) of cash receipts and payments within a day.

Company transfers the amount of more than RMB 2 million (including RMB 2 million) and foreign currency equivalent of more than USD 200,000 (including USD 200,000) from the company account to other accounts within a day.

Domestic transfer from your personal bank account to another account on a single or cumulative transaction of more than RMB 500,000 (including RMB 500,000) and foreign currency equivalent of more than USD 100,000 (including USD 100,000) within a day.

Cross-border transfers from your personal bank account to another account on a single or cumulative transaction of more than RMB 200,000 (including RMB 200,000) and foreign currency equivalent of more than USD 10,000 (including USD 10,000) within a day.
In May, the Sate Administration of Foreign Exchange issued Circular of the State Administration of Foreign Exchange on Cases Involving Violations of Foreign Exchange Regulations. 

Please check the following website to know more about the 17 cases. 
https://www.safe.gov.cn/en/2019/0520/1515.html
WHAT COMES NEXT
For those who work in trade business, the main reason that their bank accounts get frozen is using an illegal way to exchange money. 
However, small and medium-sized foreign trade enterprises mainly rely on the purchase of orders, and through the black market agents to change the US dollar to RMB to purchase in China.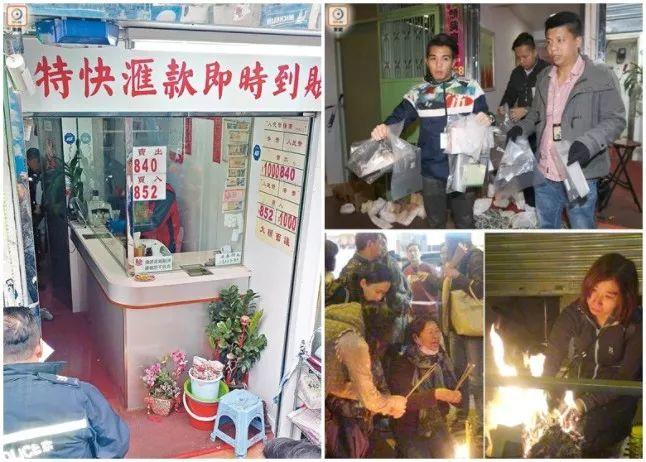 This mode of trade is the target of the bank's key monitoring and leads to a series of problems. 
Here's a brief that what may come if your current way of money exchange is illegal. 
Black market agents received a lot of money from different channels, often quickly transferred in and out, unable to provide any receipt, and became the key monitoring objects of the bank.

It usually happens that a black market account is frozen because of unknown source of funds, money laundering, terrorist financing, fraud or etc, all other accounts that have been in contact with this account in a certain period will be frozen. 

If your funds have been frozen, they can not be used for half a year or even longer. What's worse, funds will be even confiscated. 

If the circumstances are serious, it will be required to cooperate with government departments to investigate and influence the entry/exit of Hong Kong or the mainland.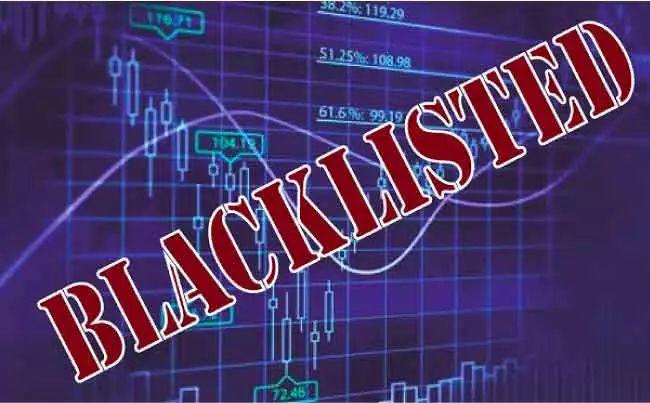 The key is that there is no problem with your funds, because you have to deal with the accounts of the black market agents, you have to bear these consequences and take a risk. 
So please avoid transactions with these illegal accounts!
HOW TO UNFREEZE? 
If your bank account is suspected as illegal activity, all you have to do is waiting. 
During the investigation, police will check the source of your money. As long as your money is clean, not involved in any crime or illegal activity, they will unfreeze your bank account.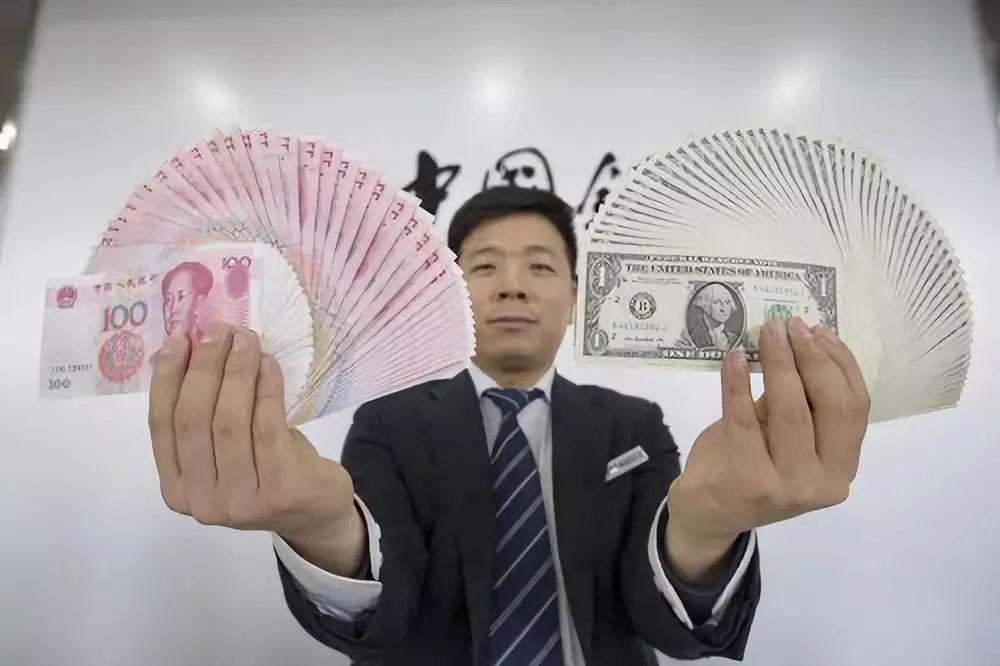 Share to let your friends know!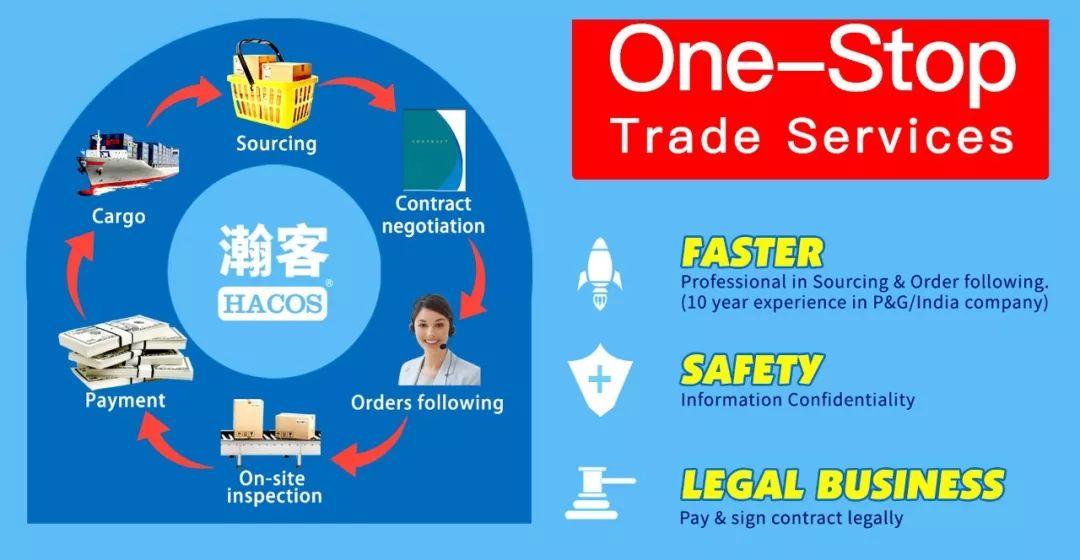 👇These Articles May Help You

| | |
| --- | --- |
| | You'll Be Blacklisted for These Transactions! Strict Rule! |
| | RMB With These Numbers Are All Fake! Pay Attention! |
| | How Much Money Can I Bring When Entering China? |