Heroic! Doctor Sucks Man's Urine to Save Him on Flight!
On a flight from Guangzhou to New York, an old man suddenly unable to urinate and was at the risk of bladder rupture. A doctor among passengers came and sucked the man's urine out to save him.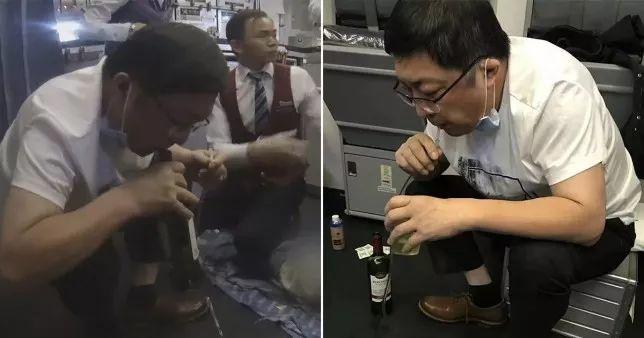 "Quick, give me a cup," Dr. Zhang said as he started sucking fluid on a straw attached to a tube and then spitting it out into an empty bottle. 
He was draining urine from an elderly man's bladder that was on the verge of rupture. 
Zhang Hong, from the First Affiliated Hospital of Jinan University in Guangzhou, and Xiao Zhanxiang, from Hainan Provincial People's Hospital in Haikou, are two surgeons on board a flight from southern China on Thursday. 
While in mid-air, a passenger in his 70s suddenly suffered dysuria, a painful condition characterized by difficult and painful urination.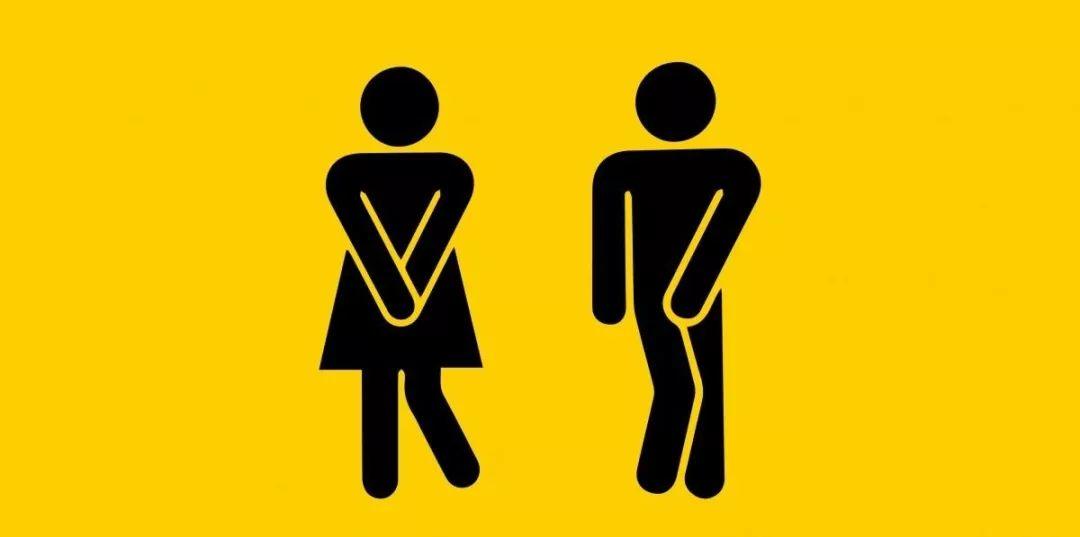 He was sweating, had a swollen belly suffering and had previously been diagnosed with an enlarged prostate. 
Two surgeons immediately came and responded to a call for medical assistance.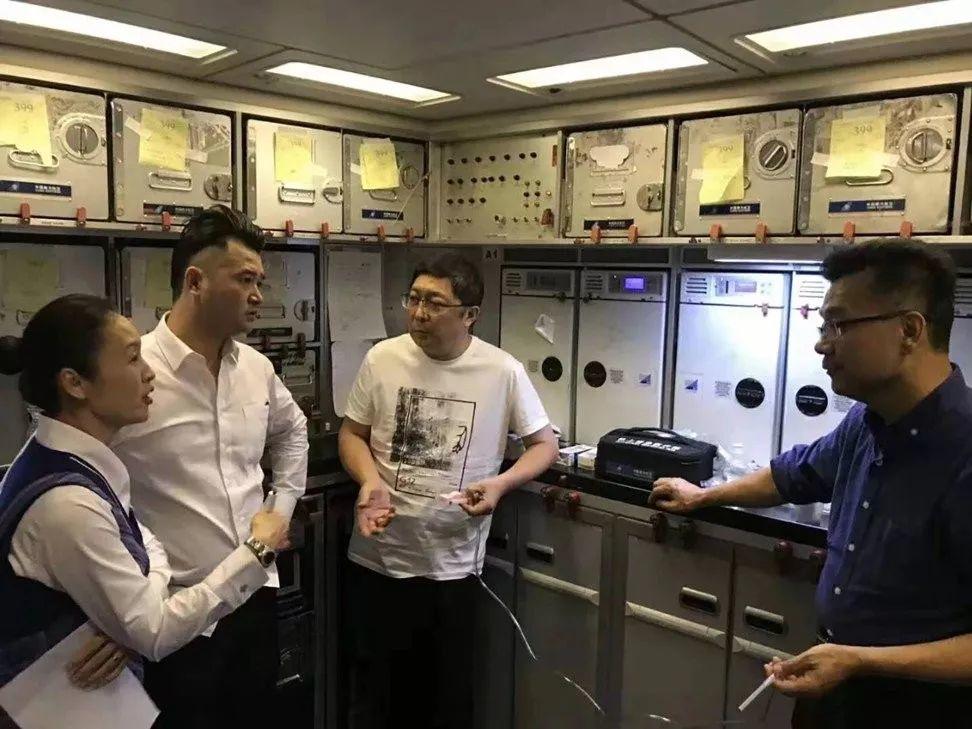 Zhang said the man was already showing signs of shock and they estimated that there was about a liter of urine trapped in his bladder. 
With about 6 hours of the flight to go, they had to do something. 
The doctors punctured the passenger's bladder and improvised a makeshift catheter using a plastic tube from a portable oxygen cylinder, a syringe from the plane's first-aid kit, a plastic straw from a milk carton and some tape. 
However, Zhang discovered the syringe needle was too thin. 
He then siphoned out the urine using his mouth, sucking most of the fluid over half an hour and then spitting it out into an empty wine bottle.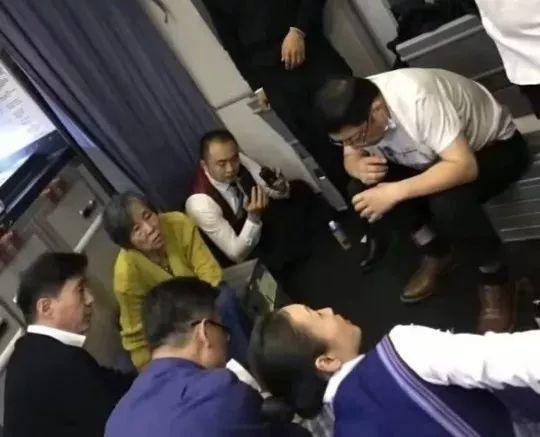 "It was an emergency situation. I couldn't figure out another way," Zhang said. 
The process took 37 minutes. Zhang managed to drain about 800ml of urine in total. 
When asked why he didn't hesitate when he had to suck out the urine, Dr Zhang said: "When I saw the elderly man in distress, I was thinking of how I could help relieve his discomfort."
"I was just doing my duty as a doctor."
The Sina Weibo hashtag relating to the incident has attracted more than 510 million views on Thursday night. A large number of people showed their respect to the doctors.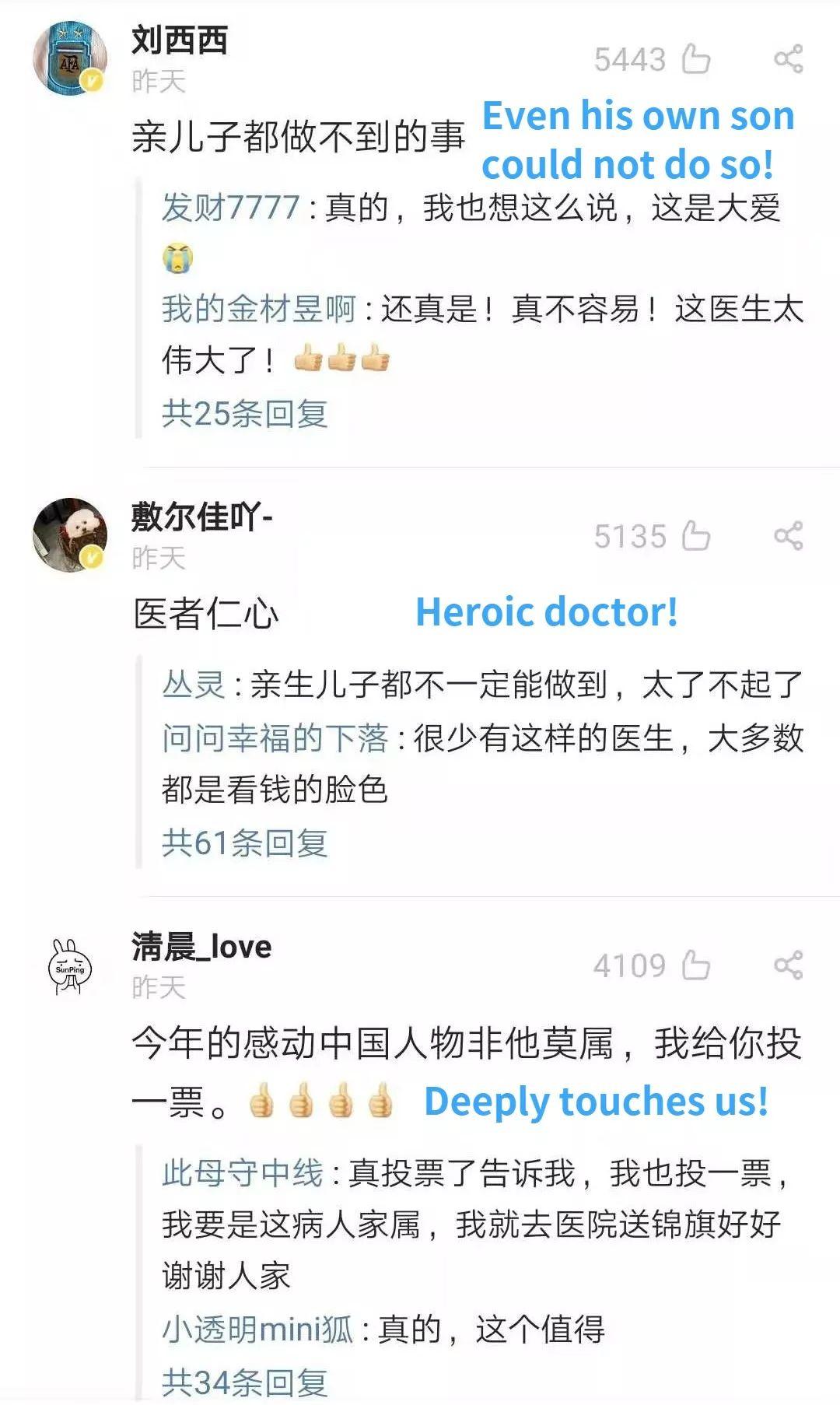 Share to let your friends know!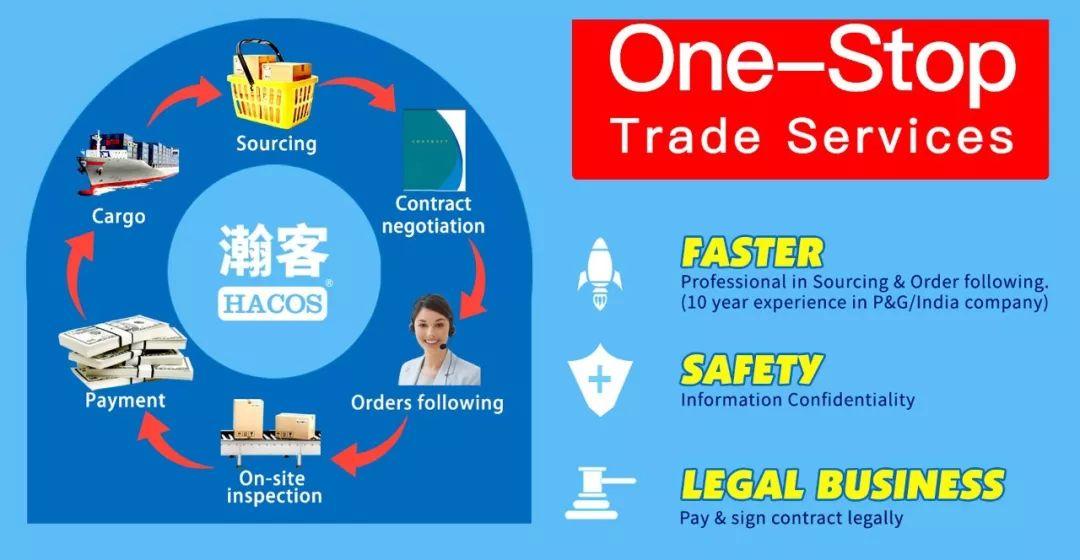 SOURCE | ECNS / Newsweek
👇These Articles May Help You

| | |
| --- | --- |
| | You'll Be Blacklisted for These Transactions! Strict Rule! |
| | RMB With These Numbers Are All Fake! Pay Attention! |
| | How Much Money Can I Bring When Entering China? |