Wanna Switch Carrier But Keep Number? You're Finally in Luck!
Tired of China Mobile, and want to move to China Unicom or China Telecom but keep your same phone number? You're finally in luck. Mobile number portability (MNP) will soon be implemented nationwide.
It's been a long time coming, but billions of mobile phone users in China will soon be able to keep their phone numbers when switching carriers. 
China will implement MNP nationwide by the end of this month, after nine years of trials. 
Which carrier do you prefer? 
While other countries, including the US and most European nations, rooled out such MNP initiatives as far back the early 2000s, China's attempt to do has been beset by long-running discussions and trials. 
In the past, most users were not allowed to retain their existing numbers if they wanted to switch carriers. So many of them tolerated high charges or unsatisfactory services with their carriers to continue using the numbers. 
Anyone wanting to switch carriers can do so once their current contract ends and if they have no outstanding bills, local officials said. 
According to Chongqing Morning Post, more than 2.3 million users in five trial areas have now successfully completed the switch. 
If you want to switch carriers, just read the full guide as follows. 

You are able to do so once:  
You have registrated your ID information with your carriers;


There's no outstanding bill;


Your current contract ends;


You have used the networks for more than 120 days. 



Check whether you're eligible

Send a text "CXXZ#your name#your ID number" to your current carrier to know whether you're allowed.  

If you're eligible, send a text "SQXZ#your name#your ID number" to your current carrier to get a switch code. 

Bring your code and ID documents such as passport to a local branch of the carrier's service center, then apply for the switch. 
Your personal information required should be the same as those which you registered with the carrier. 
China Unicom's switching service is currently open to users in Tianjin, Hainan, Hubei, Jiangxi and Yunnan so far. 
However, China Mobile and China Telecom still not roll out the service to the public yet. 
You can call the carrier to know more details. 
Share to let your friends know!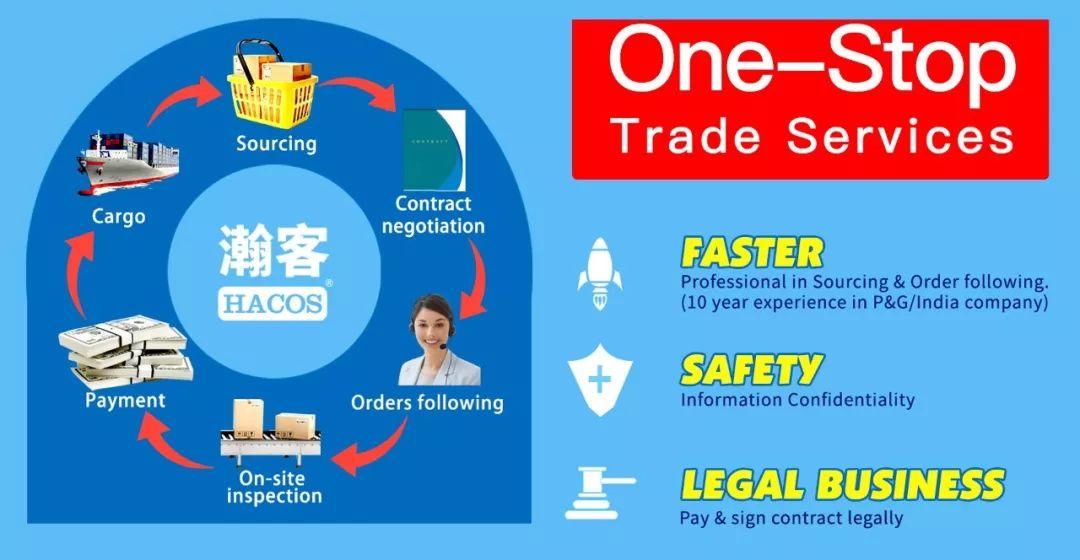 SOURCE | 重庆晨报 / 人民日报 / technode