Are You Part of This RMB100 Billion Project?
Alibaba's Singles' Day shopping festival, which falls on Nov 11 every year, is the world's largest of its kind. This year Chinese consumers have collectively spent 158.31 billion yuan ($22.63 billion) in the first nine hours of the spree.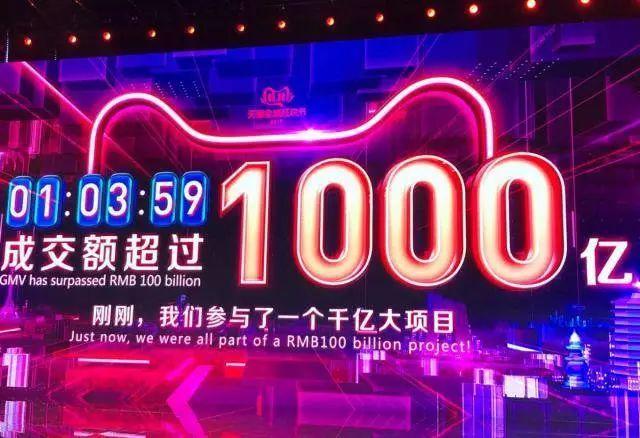 Transaction volume hit 100 billion yuan ($14.29 billion) in one hour, three minutes, 59 seconds. 
It took just 96 seconds for Alibaba Group to net the 10 billion yuan ($1.43 billion) worth of gross merchandise volume at midnight of Nov 11, shorter than last year's 125 seconds.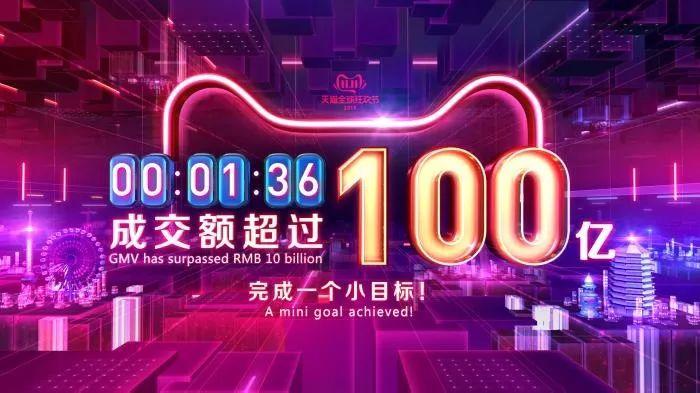 "This year, new consumption marks the largest departure from its previous editions," said Alibaba chairman and CEO Daniel Zhang. 
"It is more than a shopping festival-it is also an occasion for brands to grow and interact with consumers."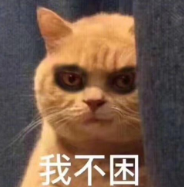 Sleepless night for shopping
The so-called "Double 11" shopping day is based on a folk holiday started by students at Nanjing University. 
Seizing on the numeral "1" for a solo person and the November date of 11/11, the students without partners used the occasion to buy gifts for one another and celebrate being unattached. 
Jack Ma, Alibaba founder, latched onto the quirky holiday and turned it into a popular sales event on Alibaba's online shopping sites from 2009. 
Like previous years, the event kicked off with a star-studded countdown gala celebration, headlined by US singer Taylor Swift. 
The annual discount shopping spree has become a show of China's collective consumer spending power and as much a festive occasion as a business opportunity for retailers. 
Last year the 24-hour shopping frenzy raked in a record around 214 billion yuan ($30 billion), surpassing Black Friday and Cyber Monday in the United States combined. 
Gross merchandise volume (GMV) of Nov 11, 2018 reached 213.5 billion yuan, while today's may set new records. 
Apart from Alibaba, rival platforms such as JD.com (京东) and Pinduoduo (拼多多) have also launched their own Singles' Day promotion events. 
From Nov 1 to Nov 10, transactions on JD have already reached 131.3 billion yuan ($18.75 billion). 
Are you part of this year's RMB100 Billion Project? Please leave your comment below and share your idea! 
Share to let your friends know!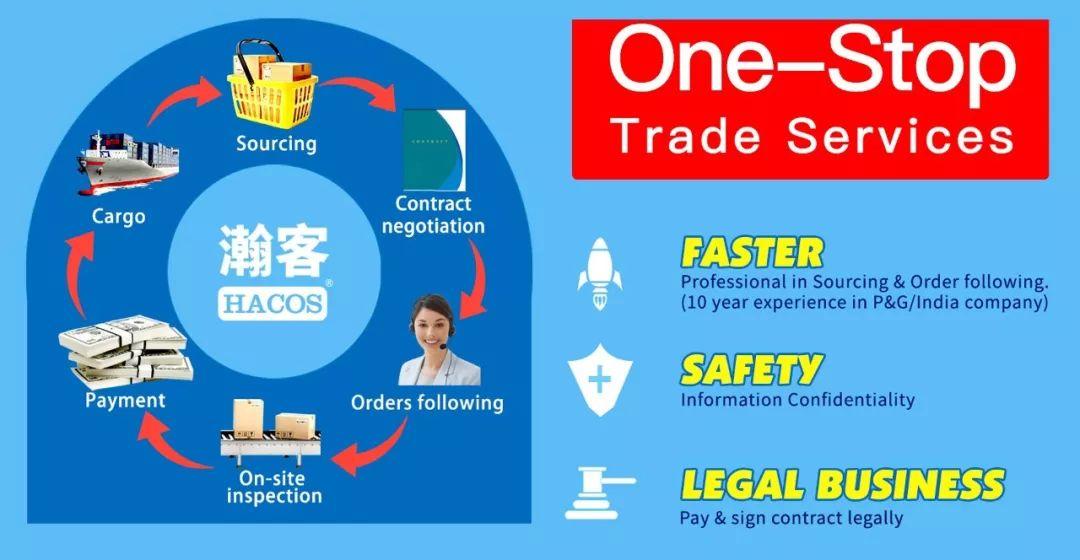 SOURCE | ChinaDaily / SCMP