Overpaid¥1 mln for 4 Bowls of Noodles!? Unbelievable!
The manager of a beef noodle shop was astonished after receiving a million yuan on the first day in business, as a guest accidentally overpaid. 
It is reported that the restaurant in Shaoxing of Zhejiang Province held a recharge activity on its opening day and the Chinese man was trying to buy a pre-loaded payment card for 100 yuan that came with 120 yuan of credit. 
However, he mistakenly input an extra four "zeros" after one hundred and actually paid more than 1,001,300 yuan (nearly $142,178) in total.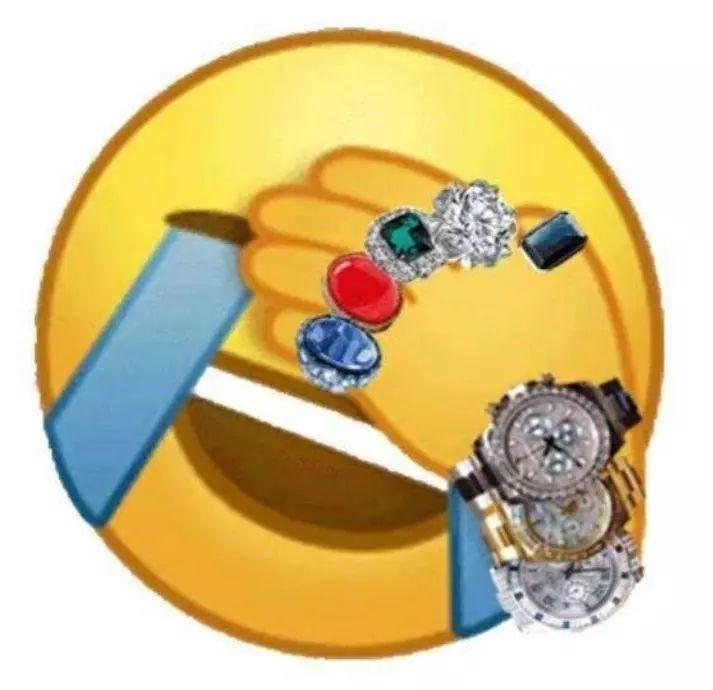 "When we checked guest payments, we were stunned to find such a long number," Chen Ruoxuan, owner of the restaurant said. 
"My husband and I counted it many times, and we are sure that it is impossible to make such a big mistake. " 
Chen said the guest and his three friends spent 85 yuan in total on their meal, which means that he has overpaid over 1 million yuan. 
There are 1,001,264 yuan ($142,172) left in the man's membership account.
After realizing the mistake, the restaurant staff immediately contacted the man and gave him a refund. He had no idea that one million yuan had left his account until then. 
"He was surprised and asked, 'How could that be possible?'" Chen said. 
Chen said the man didn't notice that he had lost a million yuan at all. 
Many netizens didn't quite believe the story and doubted that it's a hype, considering the key bit of missing information, and that payment platforms have strict limits on the amount of instant payments. 
According to the local media reports, Meituan, a Chinese local life service platform, said they have limits on the amount of each payment to restaurants and it is impossible to pay 1 million once.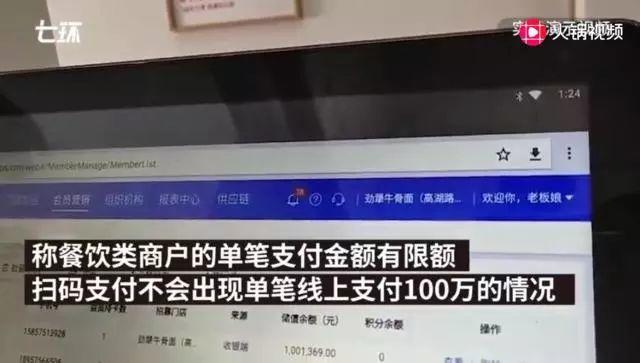 "I am clear about every penny I spend," said a netizen on China's Twitter-like Sina Weibo. 

"My bank balance doesn't allow me to make such a mistake," said another Weibo user.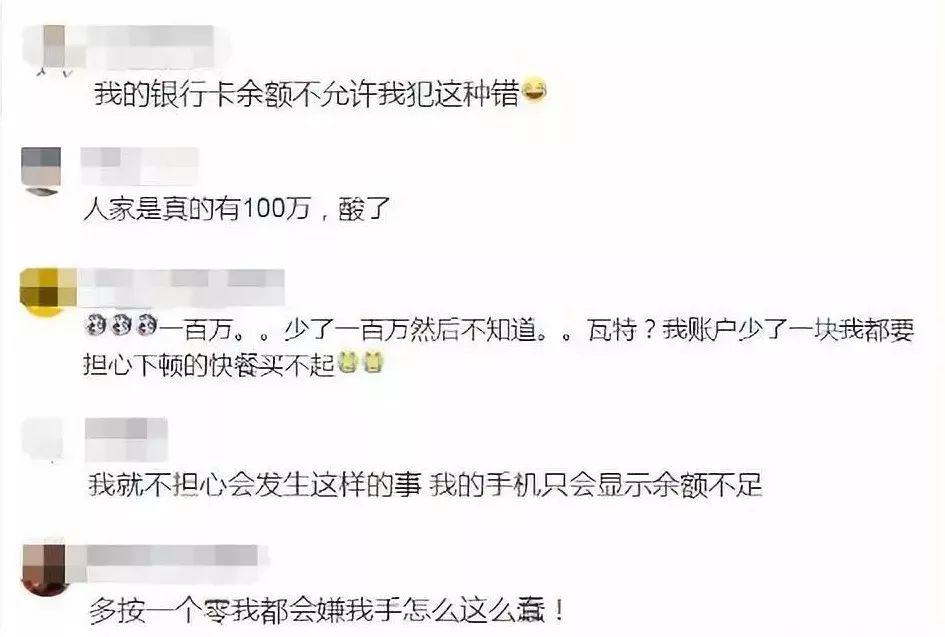 Chen read the comments and thought it was impossible to pay such a huge amount of money once, as The Paper News (澎湃新闻) reported on Nov 1.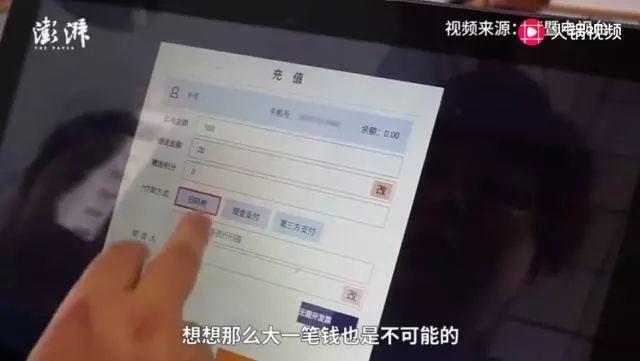 After the service platform's staff came and checked, it turns out that the seven-digit number is actually the bar code number, which means that the man didn't pay a million yuan for the noodles. 
It might be something wrong with the cash register that causes the mistake as reported. 
Normally there are strict limits on payment platforms. 
Alipay user can pay with his or her account balance no more than 200,000 yuan each year. 
There are three types of Alipay accounts with different payment limits. The maximum limits are 1,000 yuan lifelong for type one, 100,000 yuan per year for type two, and 200,000 per year for type three. 
If you want to pay with bank accounts, there are also limits on card payments. Many bank staff say that it is not likely to pay a million yuan at one time. 
Share to let your friends know!

SOURCE | Sina / Global Times / ThePaper