China Uses AI Headband to Monitor Students' Every Move!?
A primary school in Jinhua of Zhejiang Province was reportedly using AI headbands embedded with devices to detect students' brain activity. Local authorities have halted the products.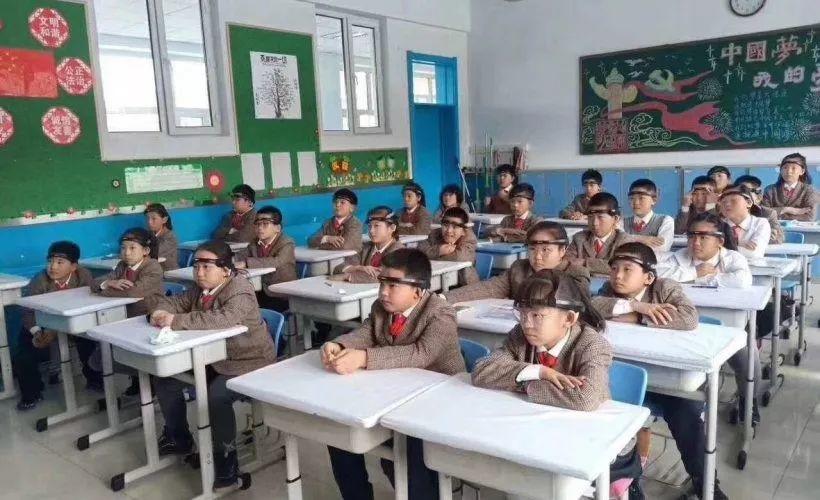 ACCUSATION
The electronic headbands can detect students' brainwaves to help them focus as introduced but they have aroused controversy and heated discussions among netizens, parents and education professionals.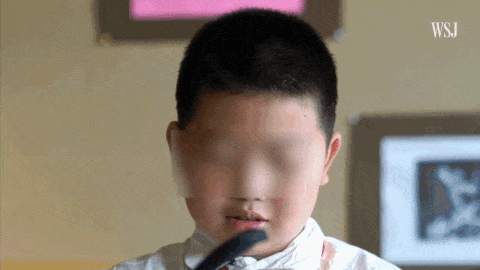 On Oct 24, Wall Street Journal reported that the products are used to monitor students and violated personal data privacy. 
It even accused parents and teachers in China of valuing education more than personal privacy without investigating.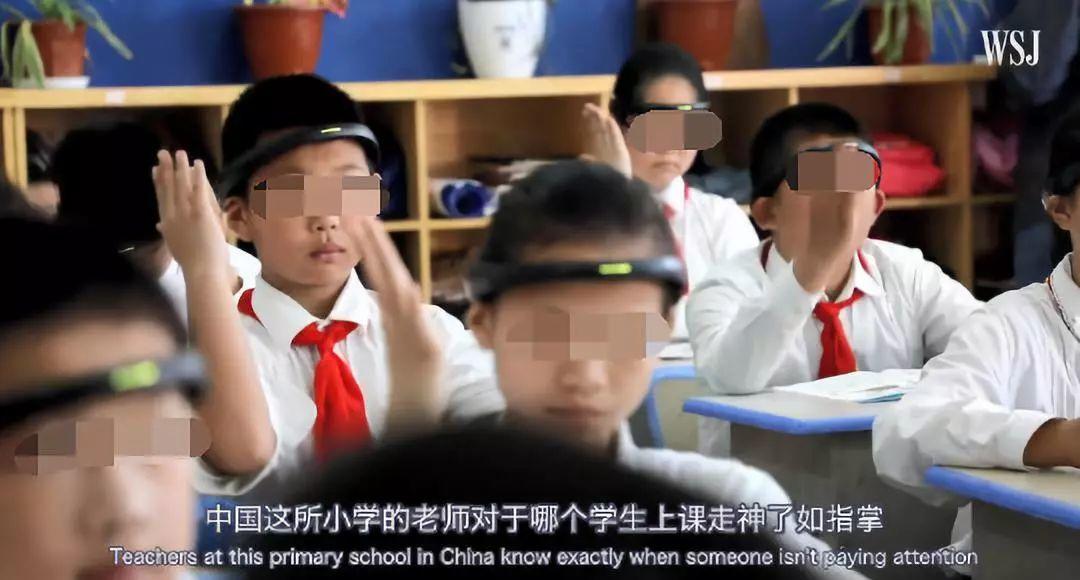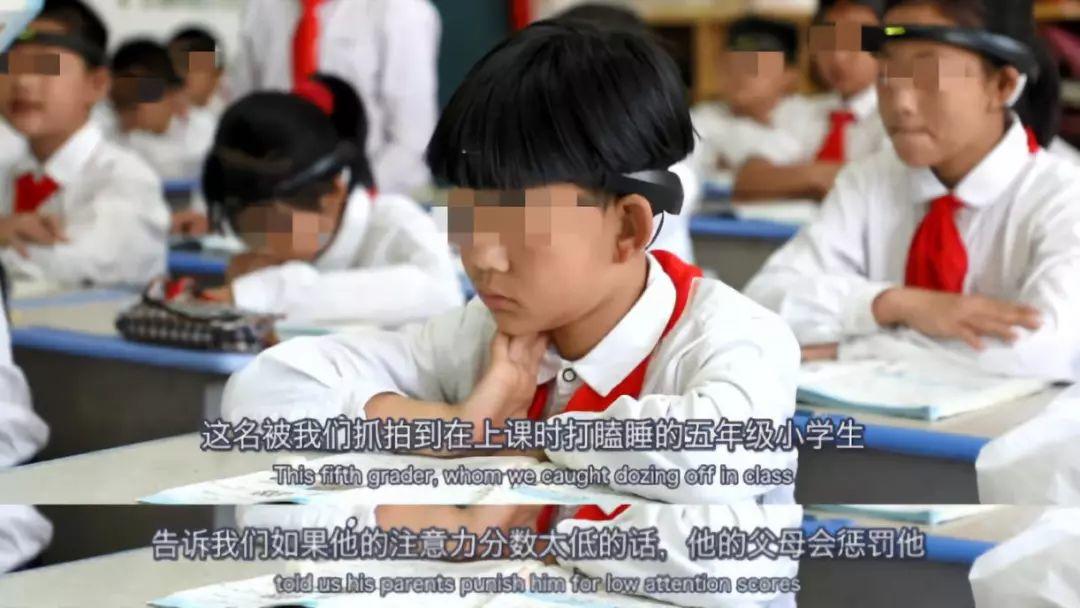 The company developing the products has denied it, saying the products aim to help students improve concentration and learning efficiency. 
FIRM'S RESPONSE
The manufacturer, Massachusetts-based BrainCo Inc, a provider of cognitive training technology products, released a statement on Thursday in response to growing concerns.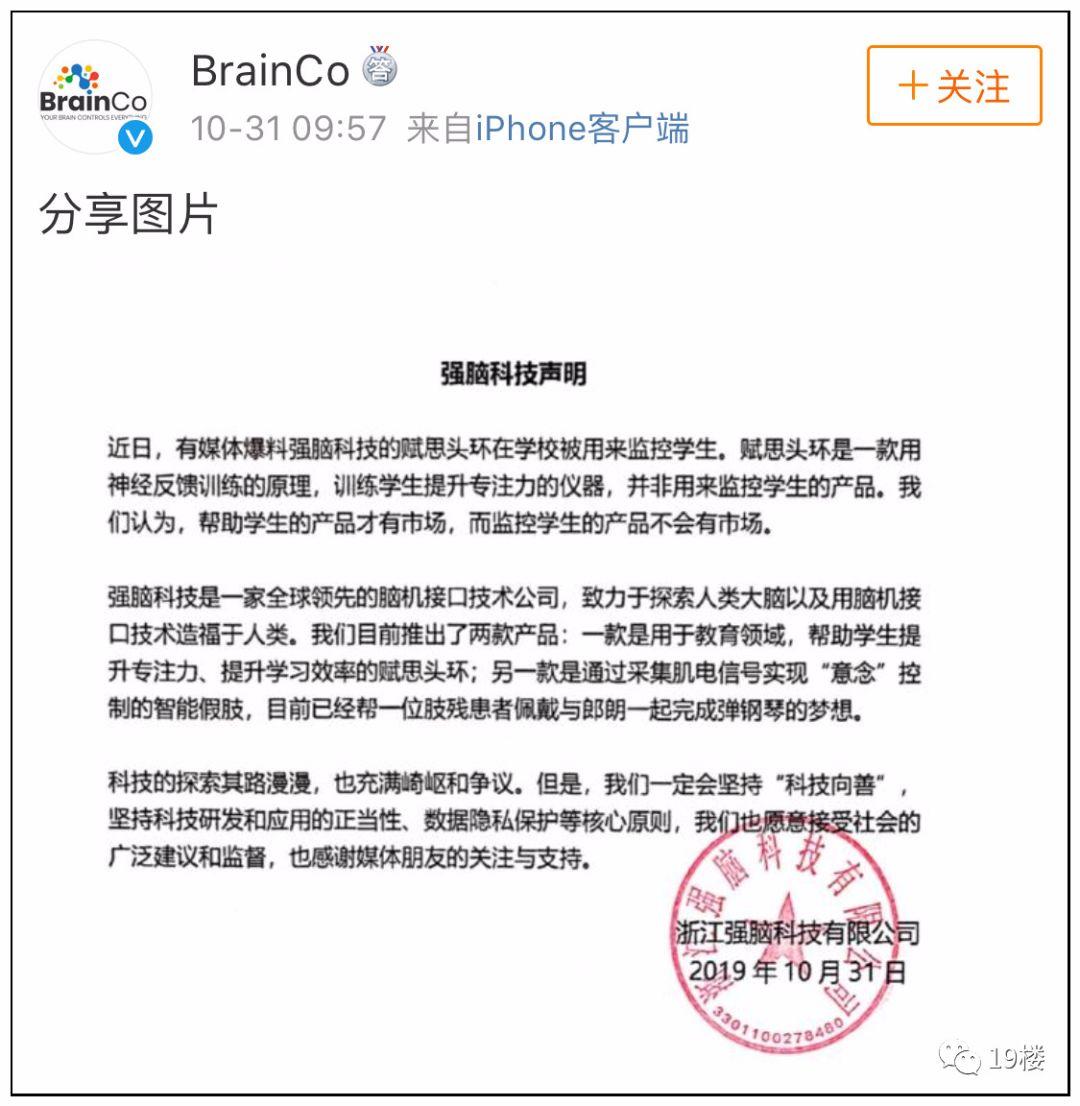 They state that their headbands are aimed at helping build students' abilities to concentrate instead of monitoring their thoughts and endeavors. 
Yang Zhangpeng, director of public relations at BrainCo, said the report was biased and "not consistent with the facts." 
Yang noted that the WSJ reached him and cheated him by saying they would publish a report on the application and development of high technology in China's education sector. 
CONTROVERSIAL PRODUCTS
It is said that the high-tech company is a Harvard University-backed startup based in Boston, dedicating to developing Brain Machine Interface technology with a focus on big data and brain science.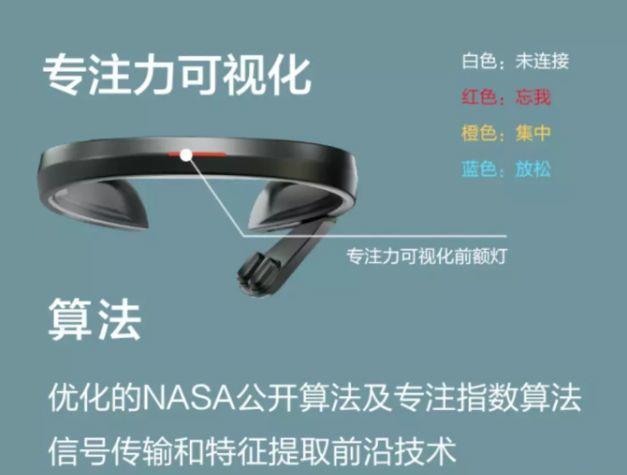 The headband uses three electrodes – one on the forehead and two behind the ears – to measure electrical signals from neurons in the brain and translate them into an attention score using an algorithm.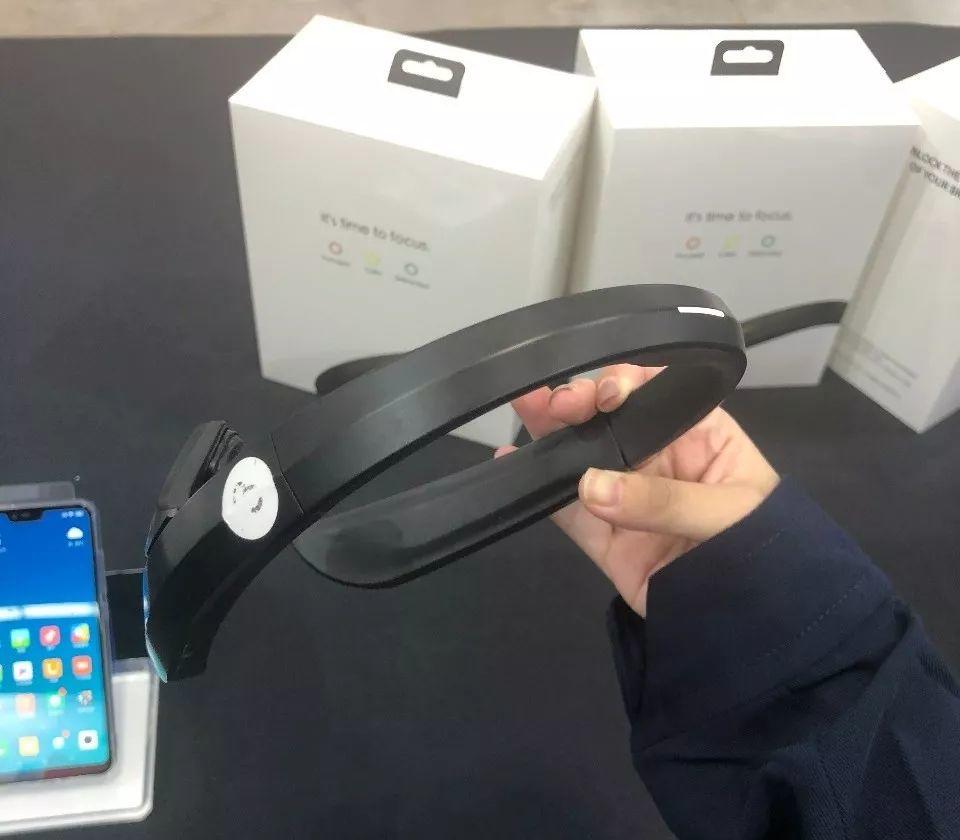 After using the devices for half a semester, the class moved up two places in the test results among all of the school's fourth-grade classes, a teacher of the class was quoted by the report as saying. 
Yang said the parents signed an agreement to let their children wear the product after talking to the children. And students are studying harder than ever.  
Students only need to wear the headband in one class or half an hour a day, Yang said. 
However, there're no studies published in academic journals to prove the claim.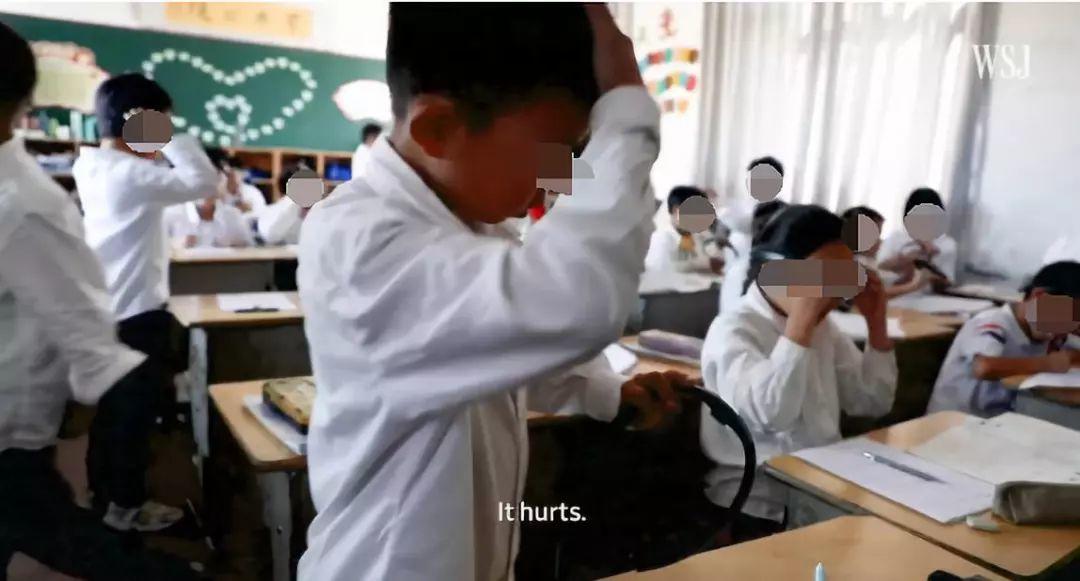 USE HALTED
A teacher at Jinhua Xiaoshun Primary School in Jinhua, Zhejiang was quoted by the Beijing News on Wednesday as saying that the headband has been used for nearly a year with no obvious side effects. 
Now local educational authorities have already halted the use of the headbands. 
Netizens doubt the tech and comment that there's added pressure on kids to pay attention during the class. 
Students are humans, not robots
It may be counterproductive
Share to let your friends know!

SOURCE | TheNextWeb / GlobalTimes