New Policies in China Affect You Tomorrow! Let's Check
A series of new rules and policies have now been formally adopted and will come into force in November. Let's see how they will affect your everyday life in China! 
– 01 –
5G Commercial Service Kicks Off! Will You Use It? 
Three major telecom carriers in China finally launched 5G network services and more details. Users can buy the packages from Nov 1. 
According to the media reports, the prices of 5G plans start from 128 yuan to nearly 600 yuan per month for individuals. 
Tap to enlarge the full size
The three telecom operators have already promoted 5G preregistration by offering huge discounts and free 5G data allowance, and managed to evince the interest of more than 10 million subscribers after the National Day holiday. 
Click the link to know more about the pre-order!

– 02 –
Bye Bye Trademark Infringements! 
Penalties Become More Powerful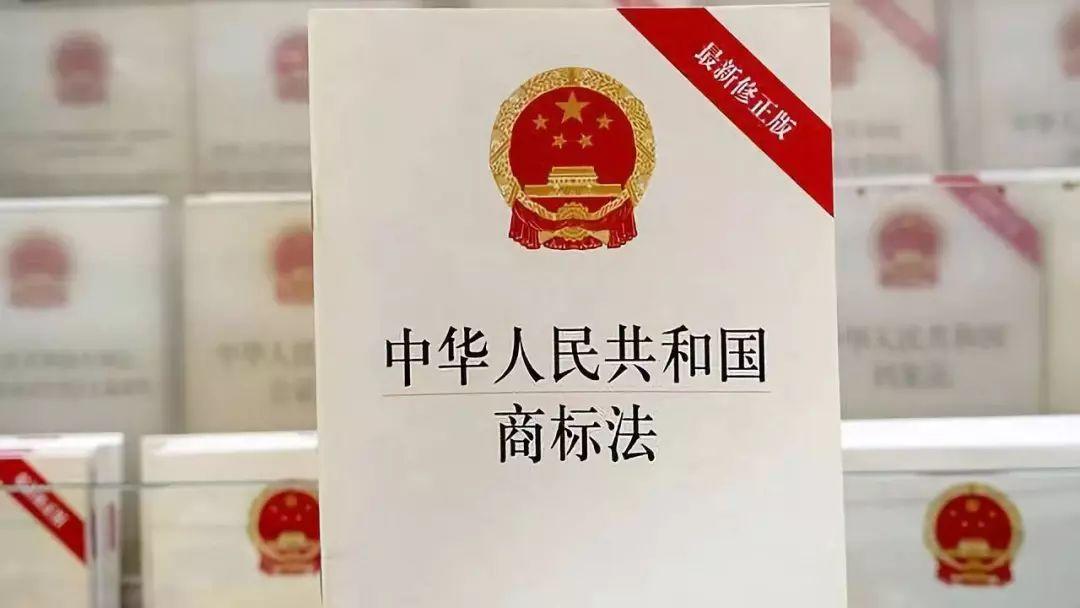 The Standing Committee of the National People's Congress of the People's Republic of China announced the amendments of the Trademark Law of the People's Republic of China which will come into effect on Nov 1, 2019. 
According to the amendments, the maximum punitive amount for trademark infringement is increased from three times to five times, and the maximum compensation is increased to 5 million yuan.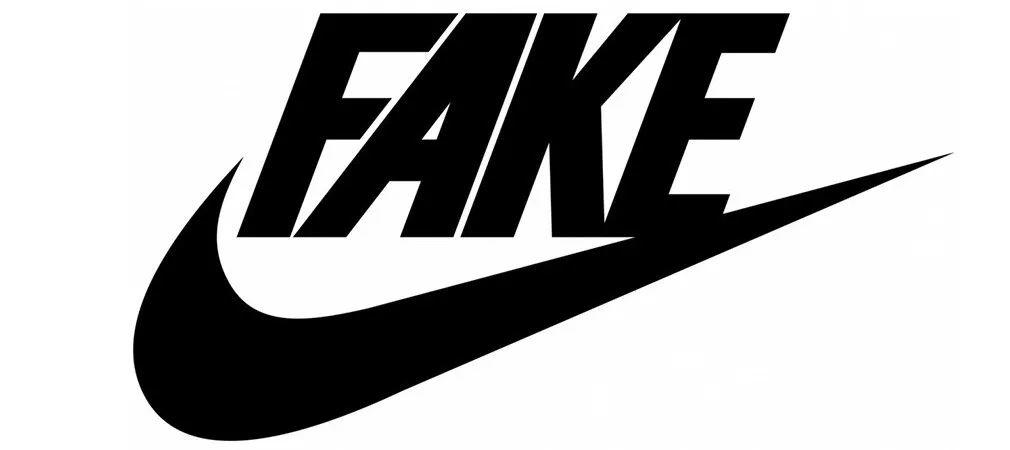 There are also new creations in order to further crack down on malicious trademark registration applications with no intent to use. 
– 03 –
Fewer Documents & Simplified Procedures for Taxation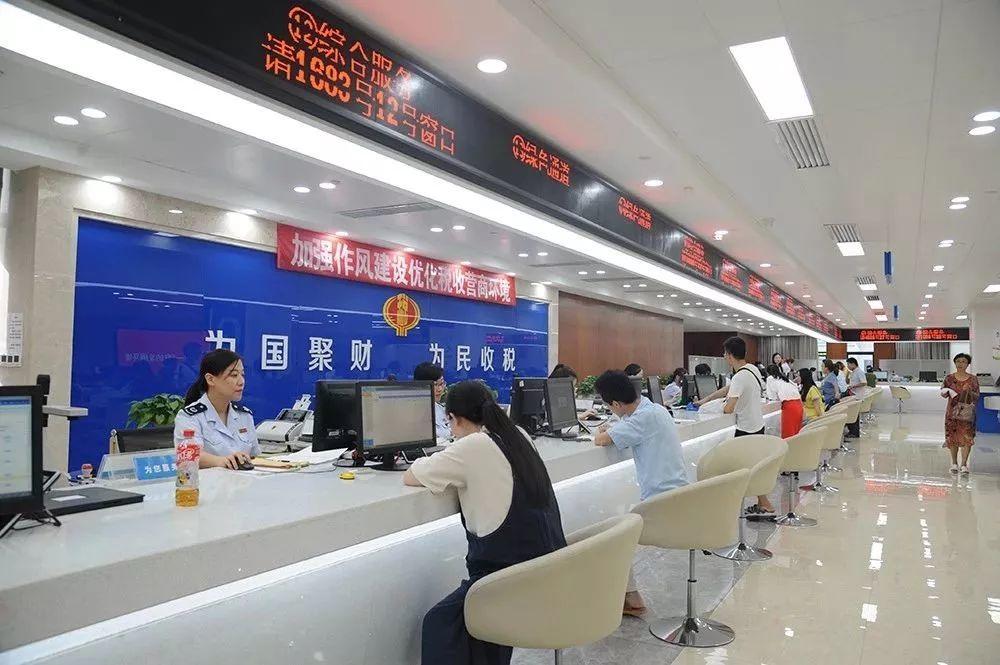 In order to further increase convenience and reduce burdens for tax and fee payers, China's State Taxation Administration issued new measures to facilitate tax declaration and payment. 
According to the measures, over 70 proof documents issued by other departments are no longer required to be submitted. 
– 04 –
Welcome to Invest in China! Interbank Bond Market is Further Open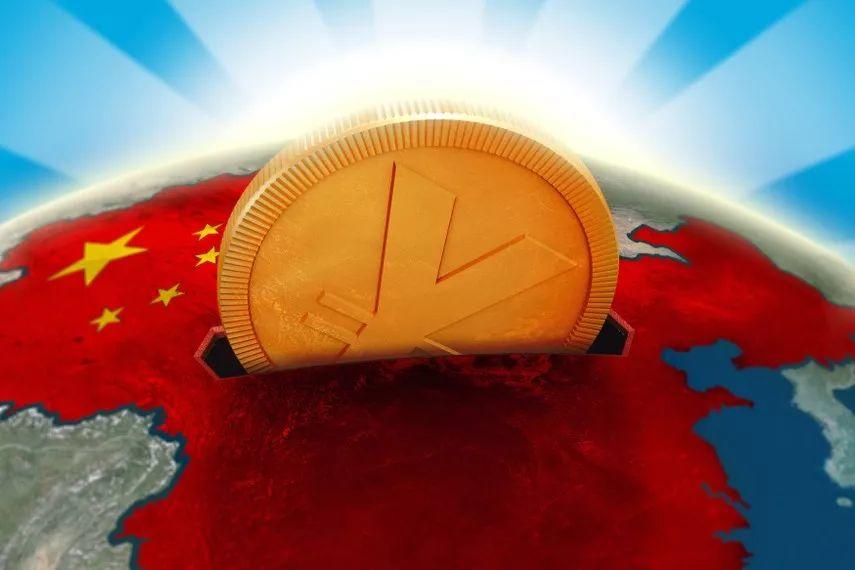 On Oct 16, Chinese authorities announced new rules which will be in force on Nov 15, to further facilitate overseas institutional investors to invest in the interbank bond market. 
Overseas institutional investors now can invest in China's interbank bond market through various channels, including Qualified Foreign Institutional Investors (QFII) and Renminbi Qualified Foreign Institutional Investors (RQFII), direct market entry and the Bond Connect program.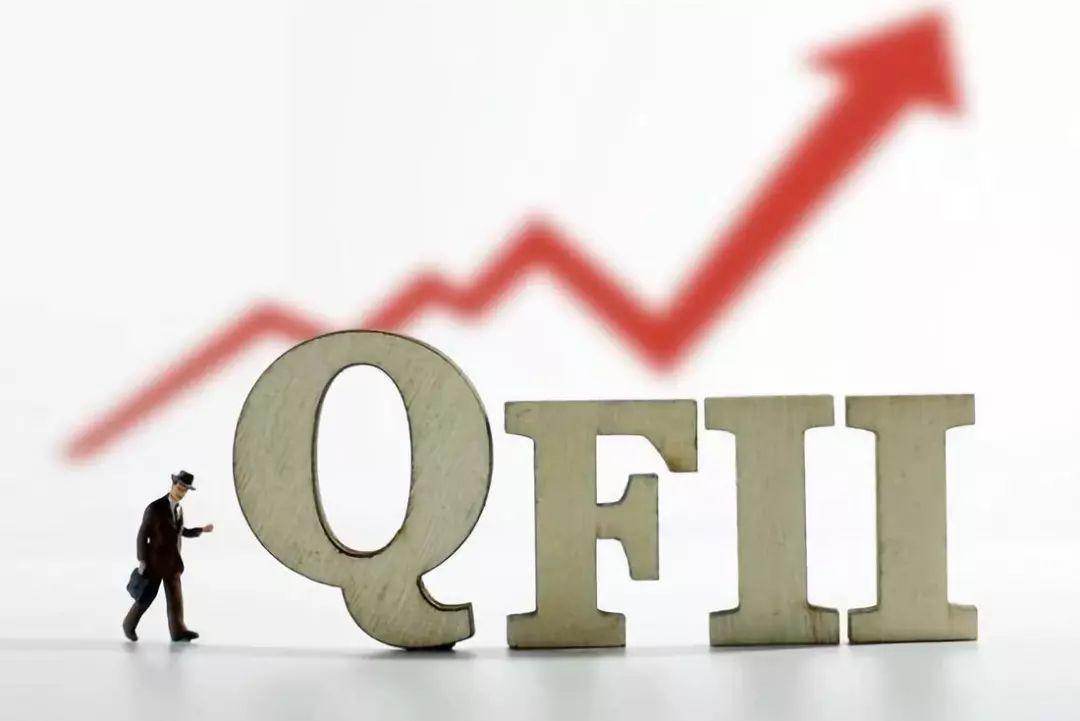 Meanwhile, the same overseas entity entering the market through the above channels only needs to file one record once. 
– 05 –
Heavier Fines! Shenzhen Releases the Strictest Traffic Rules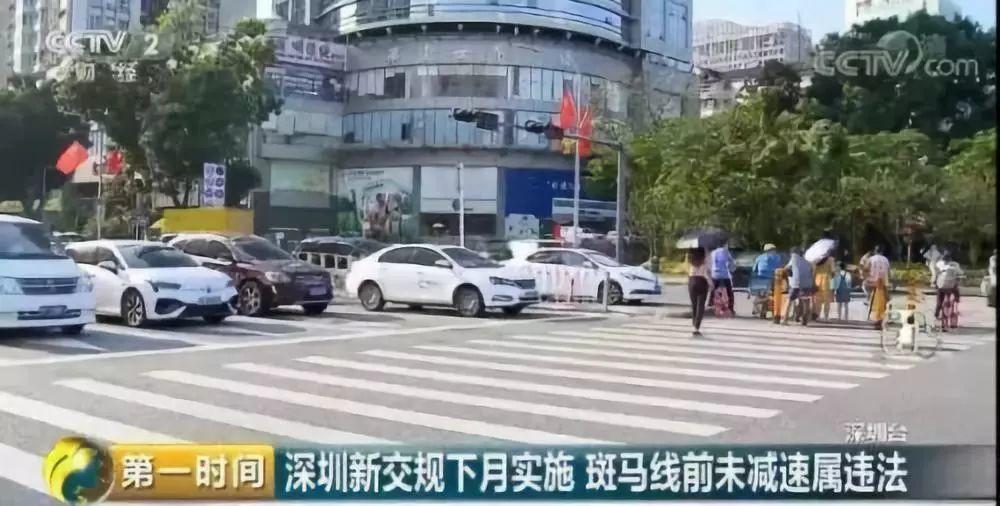 New penalties of traffic regulations in Shenzhen will be implemented on Nov 1, rules go stricter and fines are much heavier. 
High beam violators will be fined 500 yuan; drivers who don't follow the rules and change lanes or don't let pedestrians cross the road first will be fined no more than 500 yuan.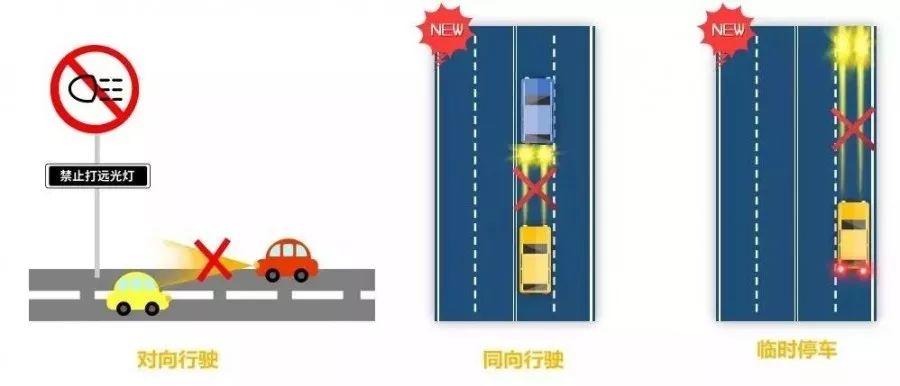 If you want to ride an electric bike instead of driving a car since you've drunk, oops, you may pay a penalty up to 2,000 yuan.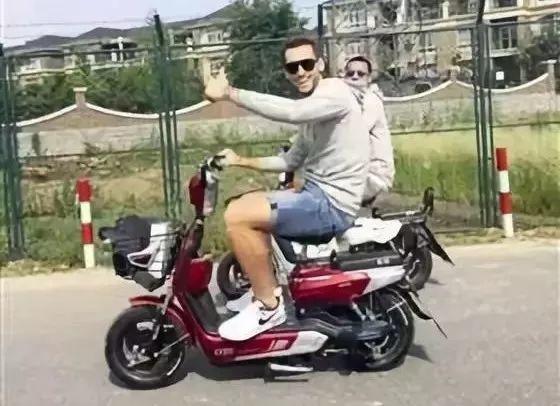 Read these articles to know more about driving in China! 
– 06 –
RMB-like Joss Paper Is Banned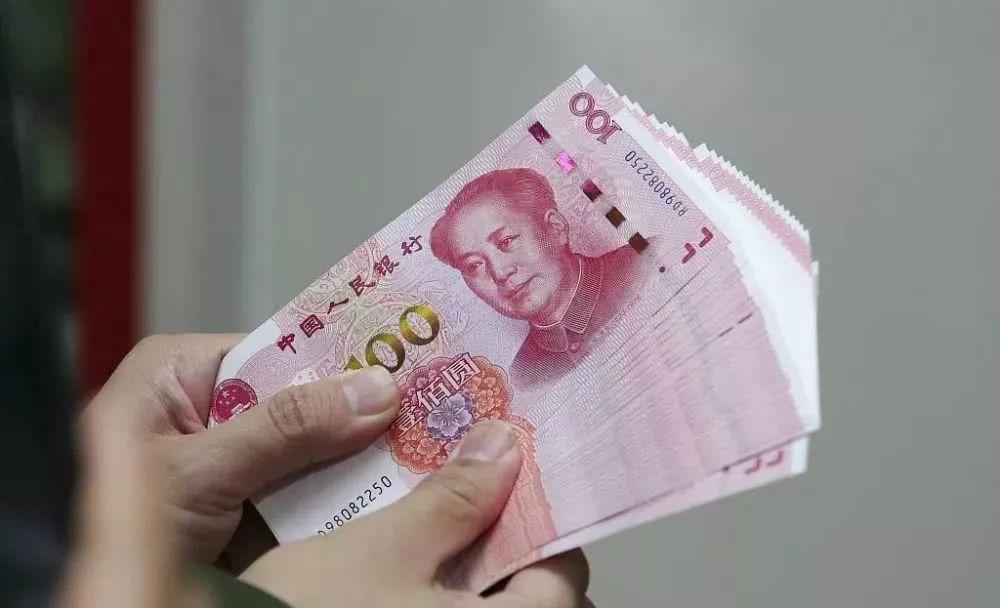 During China's traditional Tomb-Sweeping Day and ghost festival, joss paper which is most commonly printed to resemble currencies is usually burnt.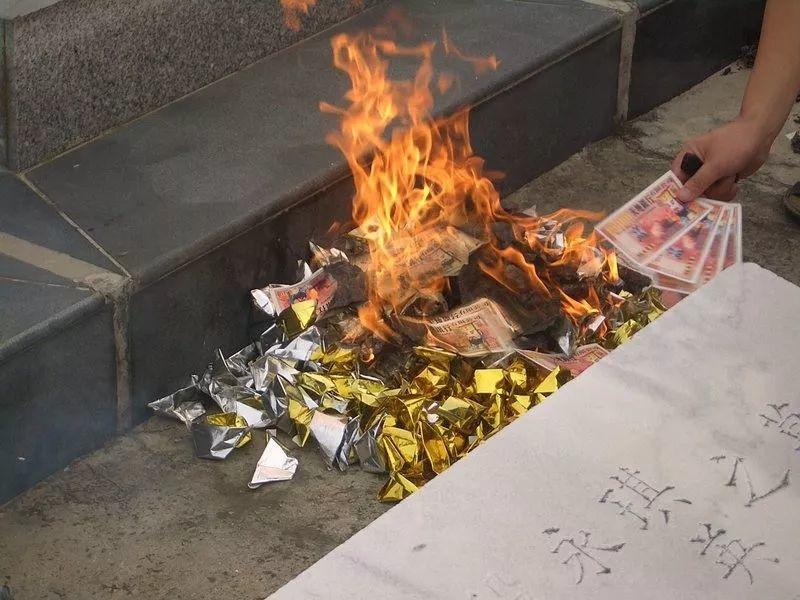 However, the Measures for the Administration of the Use of Renminbi Designseffective from Nov 1 stipulate that such paper and other living products using Renminbi designs are prohibited. 
Such "RMB" cake is not allowed
Share to let your friends know!

SOURCE | Xinhua News / China Gov