Visa Rejected Due to Photoshopped Photo!? Check The Rules!
Have an awful ID photo? You are not alone! Many people think they look great while the photo is being taken, but the second they see it, that's definitely the worst photo of life. So is it ok to make some alteration? 
U.S. Mission to KSA tweeted yesterday, reminding that visa application photo must meet certain criteria and the over-photoshopped photo is UNACCEPTABLE.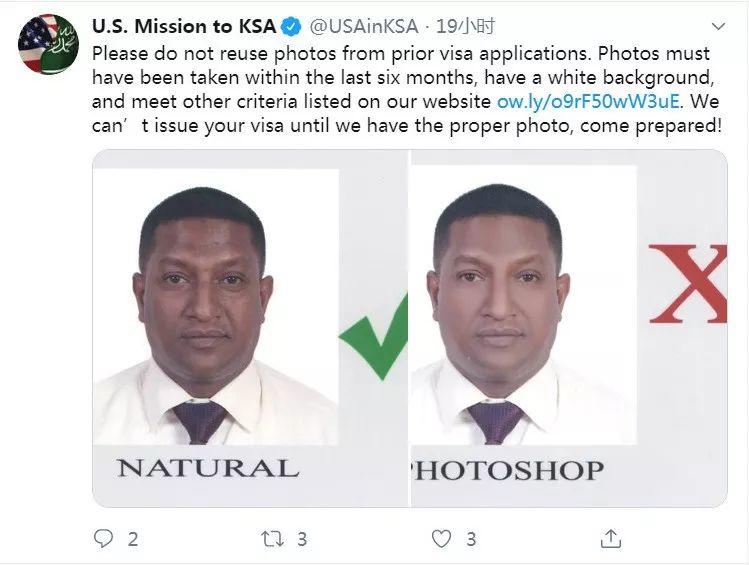 According to its official website, the visa photo must reflect the holder's appearance. Photos must not be digitally enhanced or altered to change your appearance in any way. 
Therefore, if you want to remove a few lines and wrinkles to look better – sorry, it's NOT allowed. 
If there's red-eye and you want to remove it, just submit a new photo without it instead of retouching the photo. 
DETAILED REQUIREMENTS
Digitally-altered visa photos or other official ID photos are not accepted in many countries. Here are the related requirements of the U.S. and China as reference. 
Your visa application photo must meet certain criteria regarding size and content. Submitting photos that do not meet these criteria can delay the visa application process. 
As we mentioned above, the photo must be taken within the last six months. If you are renewing a previous visa, this generally means your photo must not be the old one. 
Your photo or digital image must be:
In color

Taken within the last 6 months to reflect your current appearance

With a neutral facial expression and both eyes open

Taken in clothing that you normally wear on a daily basis

Uniforms should not be worn in your photo, except religious clothing that is worn daily.

Do not wear a hat or head covering that obscures the hair or hairline, unless worn daily for a religious purpose. Your full face must be visible, and the head covering must not cast any shadows on your face.

Headphones, wireless hands-free devices, or similar items are not acceptable in your photo. 

Eyeglasses: Starting November 1, 2016, eye glasses will no longer be allowed in visa photos. 

If you normally wear a hearing device, or similar articles, they may be worn in your photo.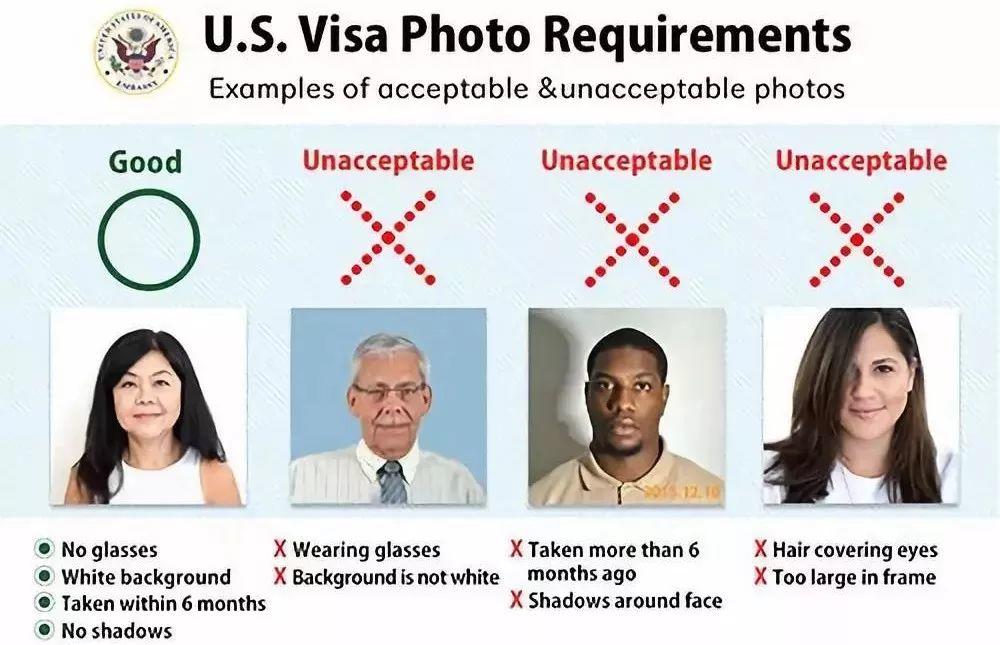 For further details on photo requirements please visit the official website: 
https://travel.state.gov/content/travel/en/us-visas/visa-information-resources/photos.html.
The basic requirements are similar to US's. For US passport holders, a 2*2 inches passport photo is the most common size but it is larger than the required size of China. 
General photo requirements include: 
The applicant is required to present the frontal view to the camera with the entire head and face clearly visible. 

The facial expression must be neutral with eyes open, mouth closed and ears visible. 

There should be no visible distortion of the facial features. 

There should not be any object such as hand or toy or another person visible in the photo

Eyeglasses are allowed in the photo only if the lenses are not tinted and there is no glare, shadows, or frames obscuring the eyes. 

Hats or other head coverings are only allowed if worn for religious reasons and if they do not obscure any facial features. 

The photo should be recent, taken within 6 months. 
Tap the following pic to enlarge the full size and read further details: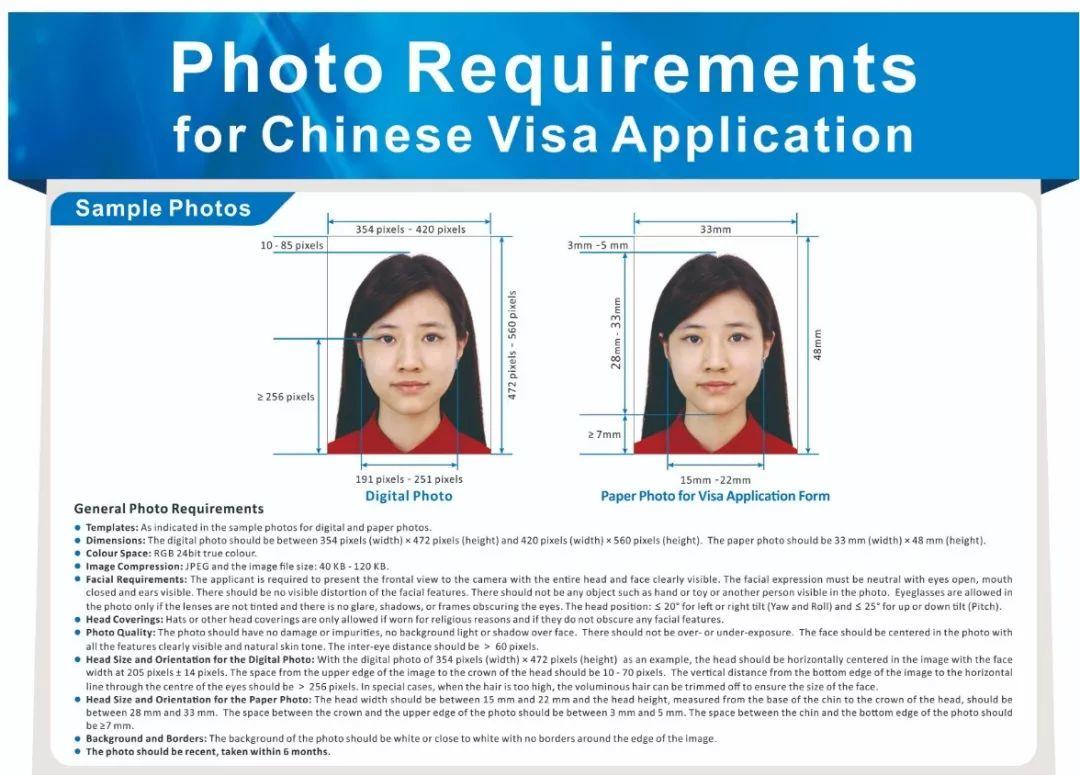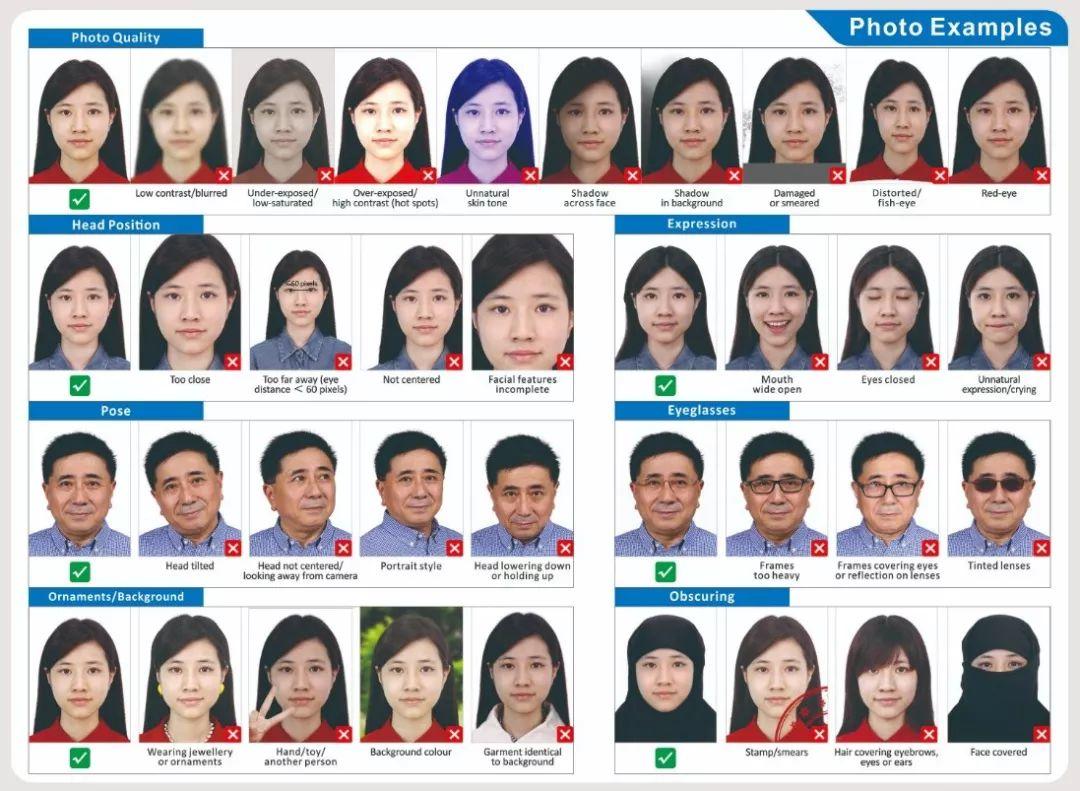 TIPS TO GET GOOD PHOTO
Now that digital alterations and retouching are unacceptable, how to take a perfect visa and passport photo? 
We recommend you use a professional visa photo service to ensure your photo meets all the requirements. You can take photos in a professional studio and choose the best-looking one to be your visa photo. 
Before taking the photo, here are some tips to prepare a good look. 
Making your face fresh and tidy keeps you from looking like you're tired. 
For men, it's fine to have a beard but a nice and clean shave may help you look well.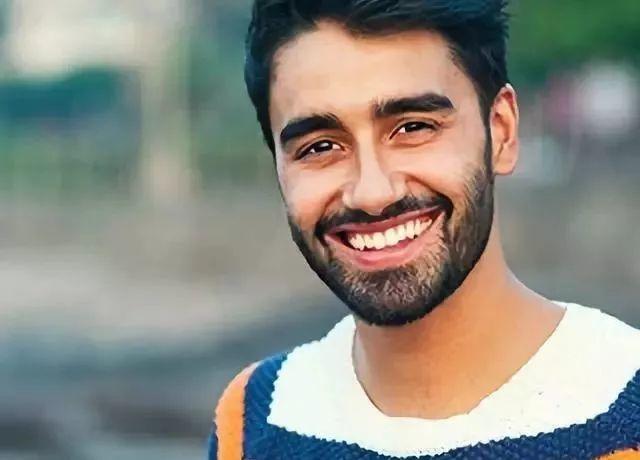 For women, if you usually wear makeup, go ahead and put it on. But a light make-up is better than a heavy one to keep it natural and make you look good.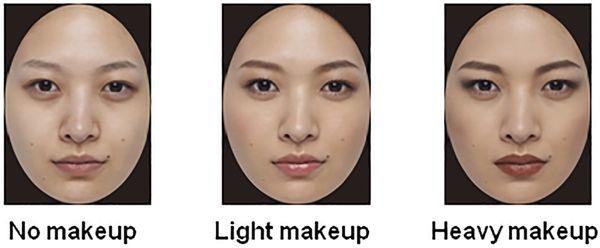 The photo is generally required to show your full facial features clearly and completely. 
So it is important to make sure that your hair is neat and tidy, and there is nothing hanging in your eyes.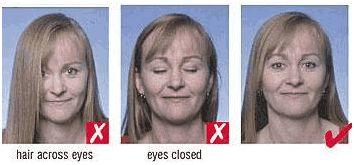 There are certain colors and clothing that you should not wear when having an ID photo taken. 
Besides the requirements, it would be better to wear a bit differently than you did in your last photo if this is an update since it is reported that some passport offices rejected the photo because it looked too much like the previous photo. 
Practice your pose and expression
Positioning your face for this kind of photoshoot isn't as easy as you'd think. So, sit in front of a mirror for a minute and get used to it. 
Stand tall, listen carefully to the photographer and follow the directions to get a good posture and proper expression can undoubtedly improve your look in the photo.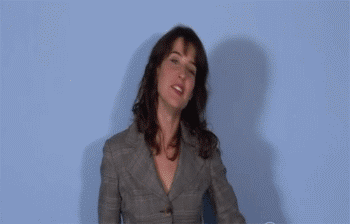 If you want to take the photo yourself and use photoshop to adjust it, here are two tutorial videos for you. 
Share to let your friends know!

SOURCE | Wikihow / US Gov / CHN Gov