WeChat Allows Tranfers via Phone Number! New Feature!
WeChat has rolled out a new payment feature that lets people transfer money using a mobile phone number. 
As one of the most popular mobile payment methods, WeChat Pay introduced a new payment feature on Wednesday. Let's check the details first! 

The new feature is currently available in the latest version for iOS (7.0.8) and Android (7.0.7).
WeChat users can transfer money to the receiver by entering a phone number. The funds will be automatically deposited into the receiver's WeChat Wallet.
Both the payer and the payee's WeChat accounts are required to be linked to valid mobile numbers.
The sender can transfer money to any WeChat user, even those that are not a friend, as long as the mobile payment feature is enabled.
Here comes a concrete operation example. 
Open "Me" > "WeChat Pay" > "…" 

Enable "Receive Transfers via Mobile Number" 
Click to enlarge the full size
Transfer Money via Mobile No. 
Open "Me">"WeChat Pay" > "Money" > "Transfer to Bank Card/Mobile No."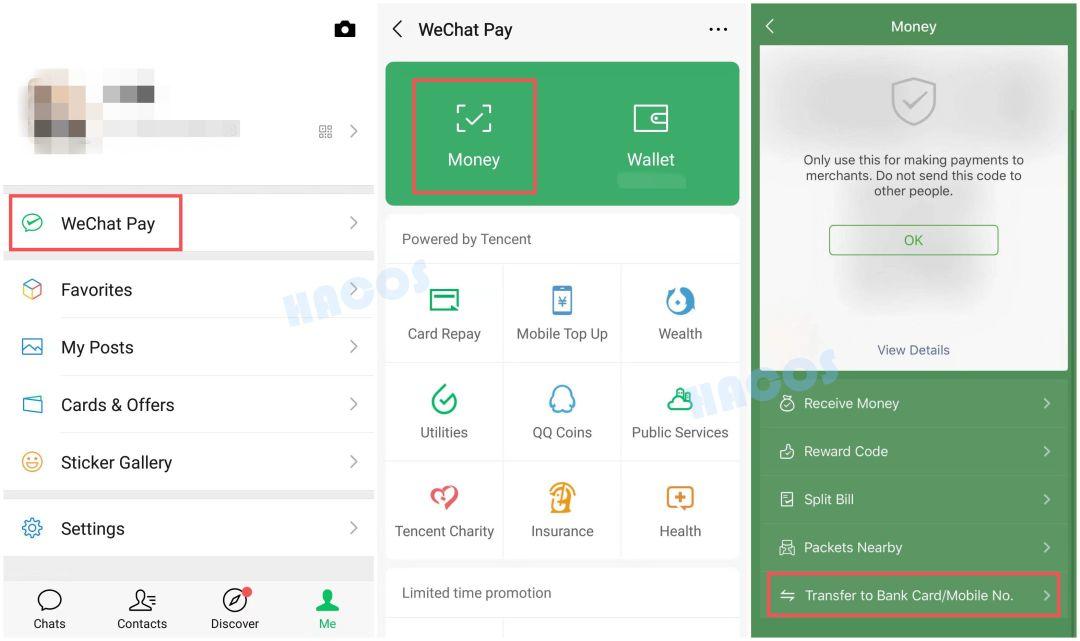 Select "Transfer to Mobile Number" > Enter payee's mobile number > Enter transfer amount and pay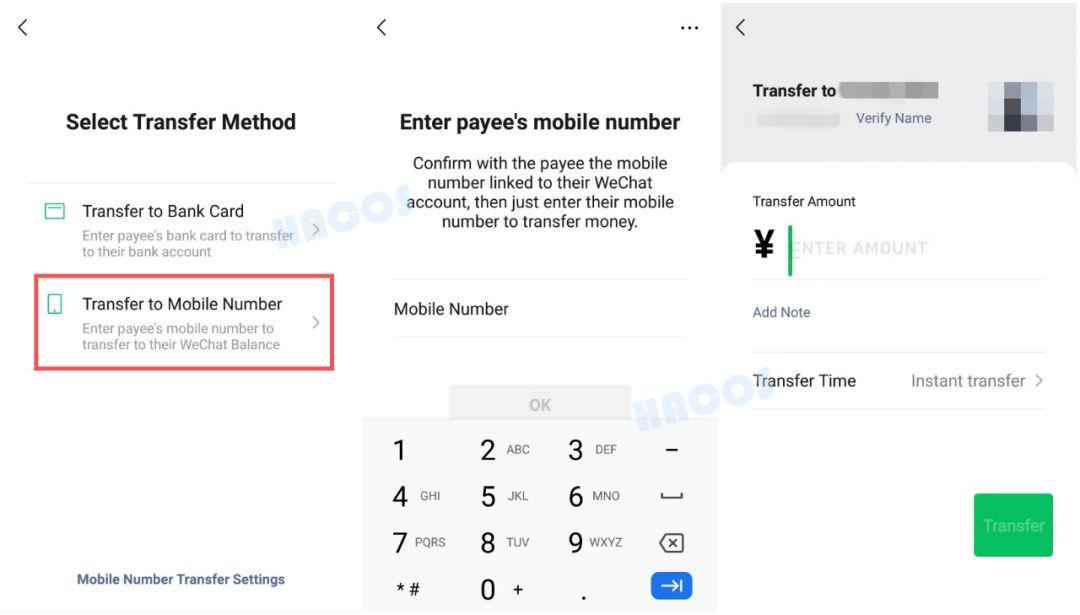 Once you complete the transfer, you'll receive notice.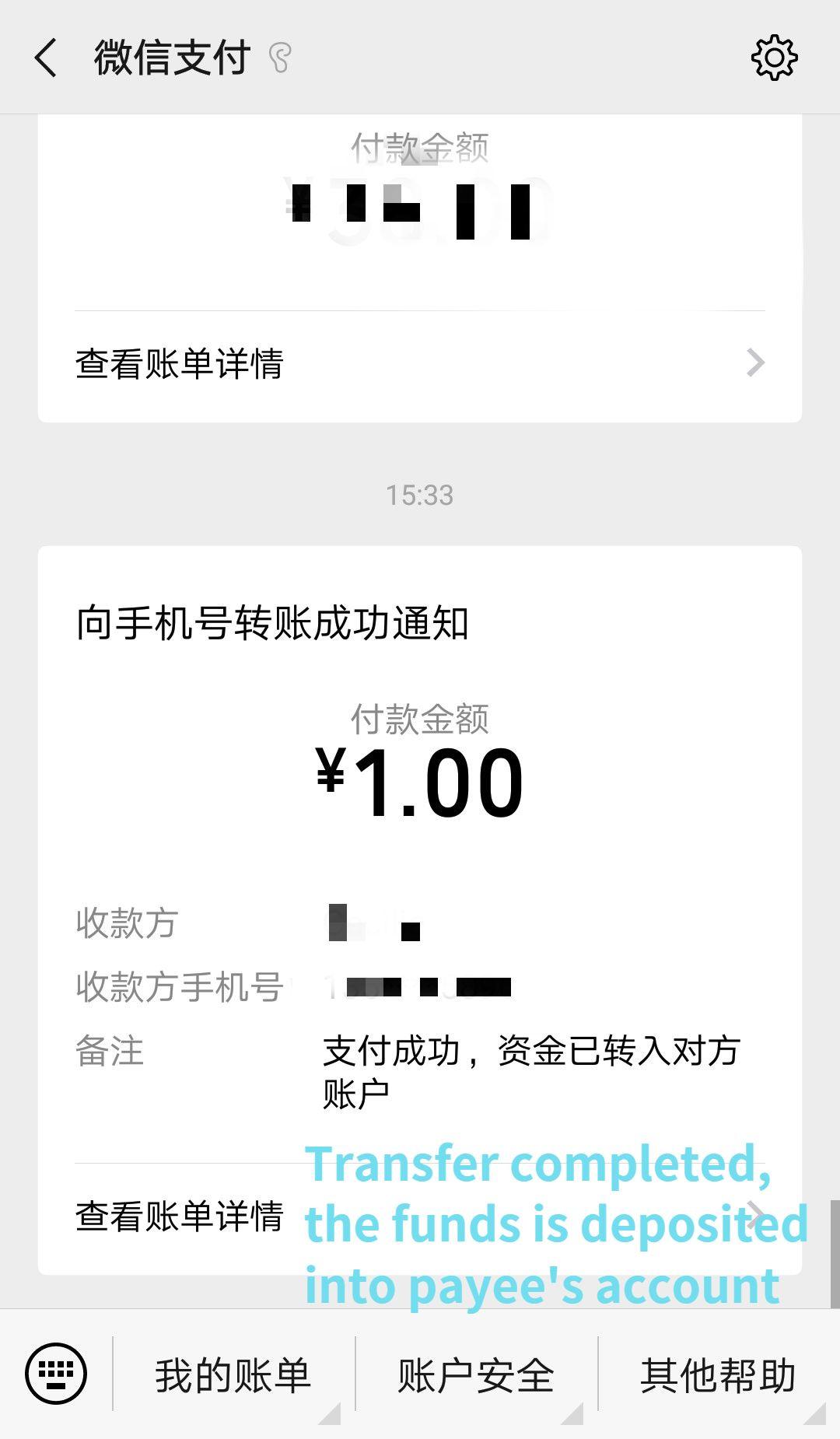 You can verify the payee's full name to ensure that you are sending money to the right person, and select transfer time to further protect transfers security.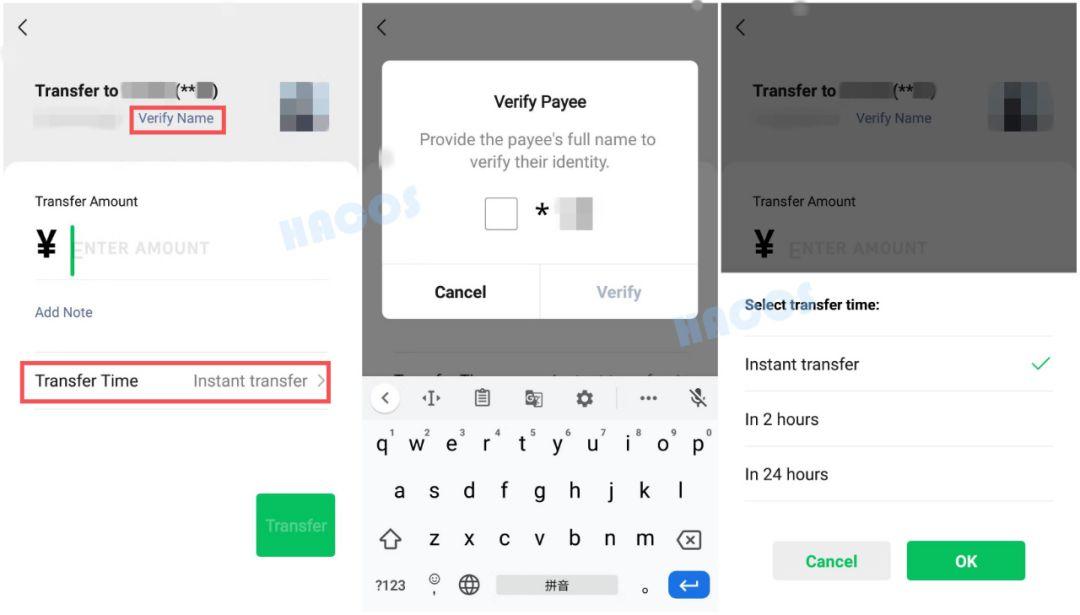 If the payee has not enabled this feature, you can't transfer money by this method.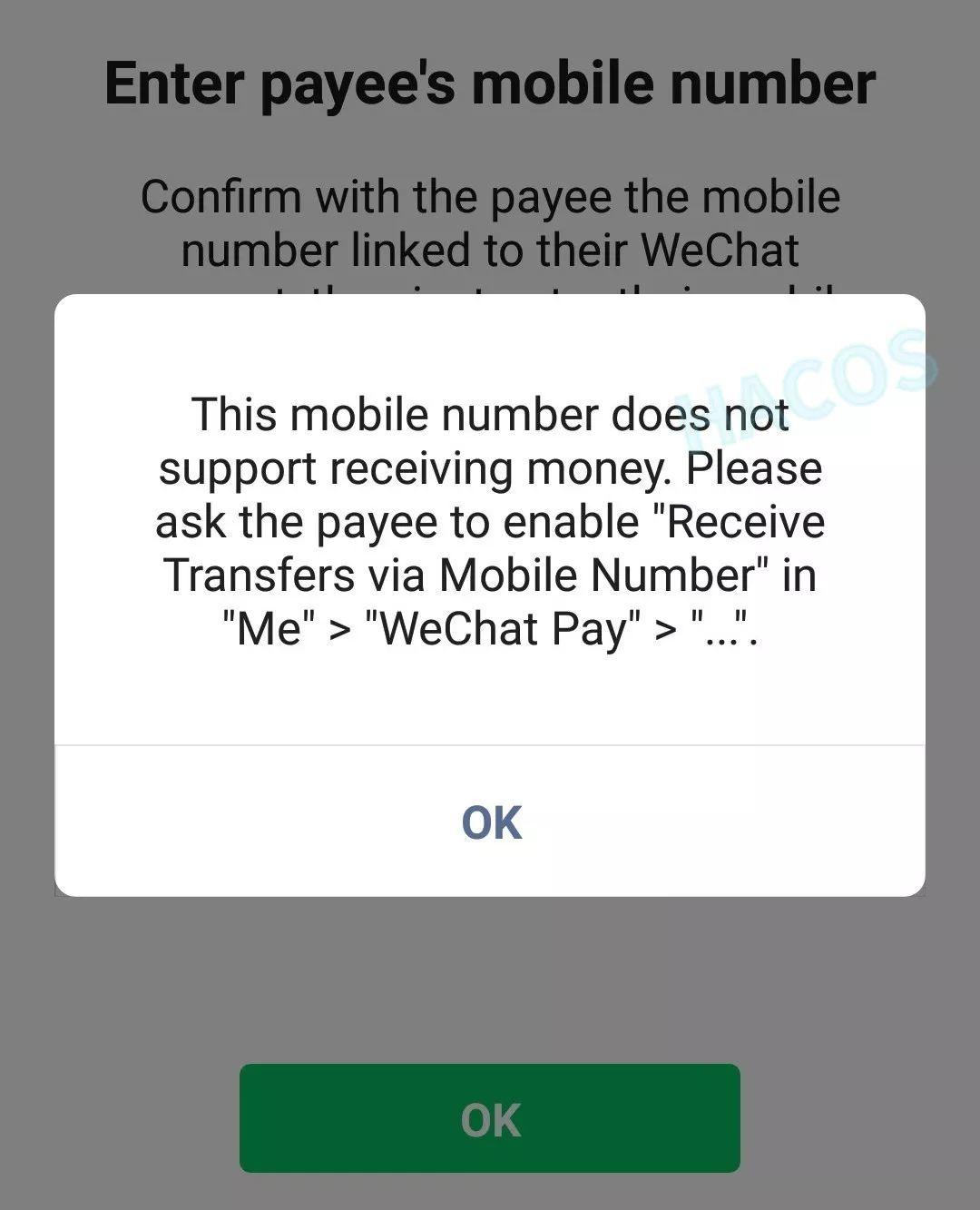 "Payment is one of the key infrastructure platforms of the company, enabling us and our merchant partners to complete transactions for online and offline services," according to a Tencent report. "We extended our market leadership as the leading mobile payment platform by active users and the number of transactions in China." 
Alipay also has a similar feature that allows people to transfer money via mobile phone number. 
What's more, Bank of China, China Merchants Bank, and Industrial and Commercial Bank of China have also launched payment features using a mobile phone number. 
Share to let your friends know!

SOURCE | AppSo / TechNode