Alcohol Is A Must In College! Seriously?
Do you ever try to sneak sips out of a flask in the back row of your classroom? In most cases, food and drink, especially alcohol, are not allowed in the class. However, a college in China offers a course to let students drink.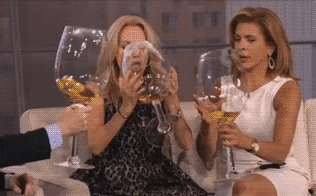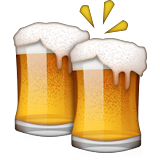 Raise a Glass!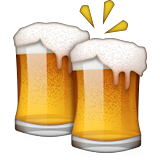 Xianyang Normal University is the place to go to learn about alcohols. Students are going to taste different kinds of wines, including red wine, white wine, whiskey, beer, and cocktail. 
It has caused a wide discussion on the Internet. Many people really like the course and say that if they take it they would get a very good result. 
Some joke that they could get a master degree of it, even be a professor. 
The course is kind of cool but controversial. As others concern, people probably want to relax and grab a drink at the end of the day, but it doesn't seem appropriate to drink in the class. 
Actually, the full name of the course is Drinks and Bars Management, which means that tasting is certainly part of the course, but students also learn about everything about wine. 
According to the teacher, the course is intended to introduce characteristics of different varieties of wine, toasting etiquette, and wine culture. Although students learn about them through tasting and sampling, drinking is not encouraged.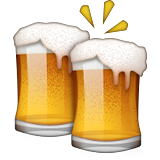 Courses on Alcohols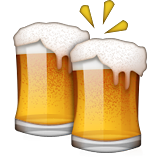 It is not the only college offering course on alcohol. Students of Harbin Institute of Technology can take a course on beer culture as an elective course, to feel the charm of beer and learn about the brewing techniques. 
University of California-Davis also offers a beer course. Students take what they have learned from the course, create their own recipe, and brew a batch of beer to be judged by professional brewers from large and small companies. 
In University of Central Florida-Orlando, students enrolled in its wine-exploring class taste six wines from regions around the globe each week, discussing grape varieties and food pairing as they go. 
If you are a student of Algonquin College-Ontario, you can explore Scotch whiskey, American bourbon, Tennessee whiskey, and Canadian rye whiskey, and learn about the history and unique distillation practices of each area.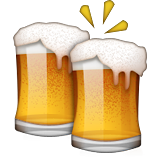 Fun Courses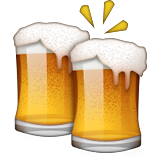 There are more and more interesting courses in colleges in these years. College students can literally drink liquor, eat food, or watch movies, and get credit for it. 
In Guangdong University of Finance and Economics, students can learn about the characteristics of different cuisines and table manners in the course of Chinese and Foreign Food Cultures. 
What's more, students of Southwest Jiaotong University and University of Electronic Science and Technology of China can even learn how to cook. 
There is also a cooking course for teachers in some colleges. Foreign teachers can learn about Chinese cuisines. 
In Sun Yat-sen University, Harry Potter and Genetics is one of the most popular courses. Students learn about genetics by examples of series of books Harry Potter. 
Central South University and Huazhong University of Science and Technology both offer courses combining science with Japanese comics Detective Conan. 
Have you had any interesting and unforgettable course? Please leave a comment below and share your idea! 
Share to let your friends know!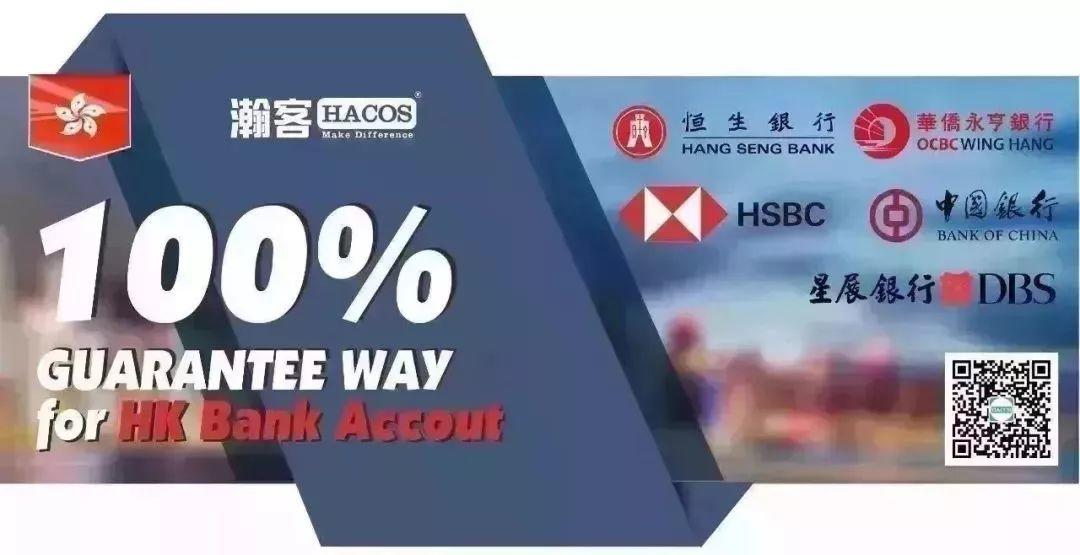 SOURCE | 中新网/Men's Journal