2 Good News About Morocco! Direct Flight Is Set To Open!
Recently Morocco has announced good news for anyone who is going to travel or take a business trip. Let's check!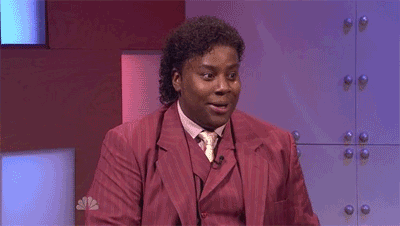 Exit & Entry Forms Are Not Needed

The Directorate General of National Security (DGSN) has announced that it no longer requires travelers to fill in exit and entry forms cards at Moroccan airports from Monday, September 16 onwards. 

It is reported that the change not only applies to airports but also the land borders at Ceuta and Melilla. 

The change comes as part of efforts to increase efficiency in Moroccan airports as traffic through them continues to increase. 

Before the day, travelers need to find a pen and fill out dozens of details such as profession and maiden name, among others. The form must be handed to border police before proceeding to baggage collection or customs. 

Direct Flight Morocco-China Is Coming

In a statement last Wednesday, September 11, Royal Air Maroc said that for the first time, there will be a direct flight between Morocco and China. The flight will take less than 13 hours. 
RAM's CEO has said that this route will "enable us to respond to a strong need expressed by business operators from the two countries and will participate in further strengthening trade and economic cooperation between Morocco and China." 
Flights from Casablanca will be scheduled every Monday, Thursday, and Saturday at 17:00 p.m. local time.
Flights from Beijing will be scheduled every Tuesday, Friday, and Sunday at 13:55 p.m.  

You can book the tickets now! 
Share to let your friends know!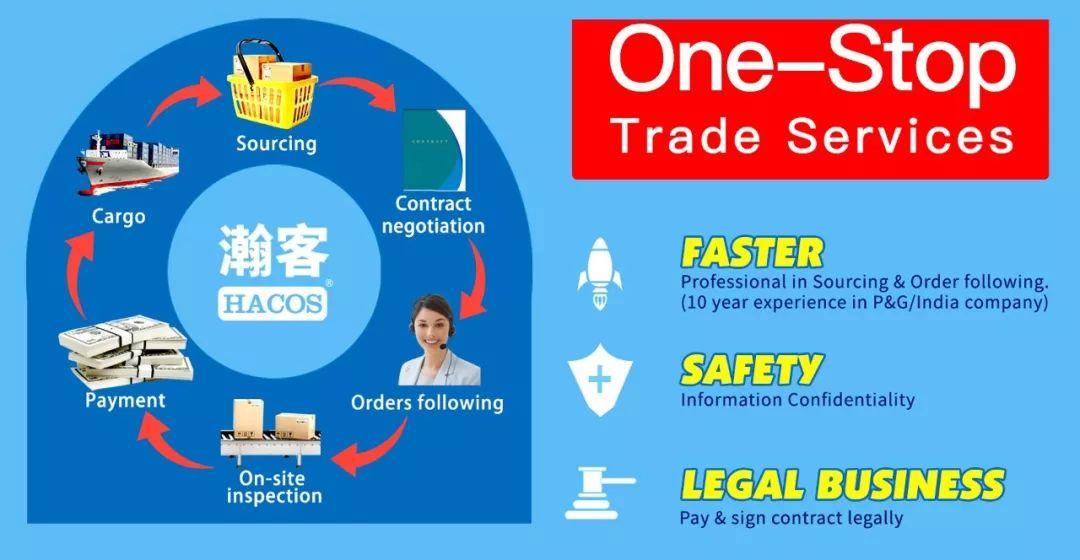 SOURCE | Morocco World News