How Does It Feel To Work In A Silent World?
How does a food delivery courier communicate with customers in general? You may answer "a call". However, some of them are quite different, since they never take a phone call.  
It is quite convenient to order delivery in China, especially when you too busy to prepare a meal or eat outside. Therefore, the food delivery industry develops rapidly in China. More and more people choose to work as a food delivery courier. 
So does Yang Kai, a deaf-mute from Yantai, Shandong Province. 
Yang lost his hearing when he was three, and eventually, he forgot how to speak. Life is harder than others, but Yang never gives up. 
In 2018, he contacted Eleme, one of the most popular food delivery service platforms in China, and applied to be a courier. 
Even though cannot speak and hear, Yang works very hard. He checks the map whenever he is free so that he is well familiar with every street. 
In order to work more efficiently, he always sends a message to inform customers before the delivery. Now he can deliver 50 orders every day at average and earns numerous praises of customers. 
It hard for people like Yang to find a stable job, so Yang helps and recommends some of them for the delivery job. Now there are 16 persons in the team. 
Since the hearing and speaking loss, Yang and his fellows cannot communicate with customers directly, so the team has to work much harder than others who are "more ordinary". But none of them has quit for now. 
In Baoding, Hebei Province, there is also a food delivery team consisting of deaf people. Members of the team come from different places.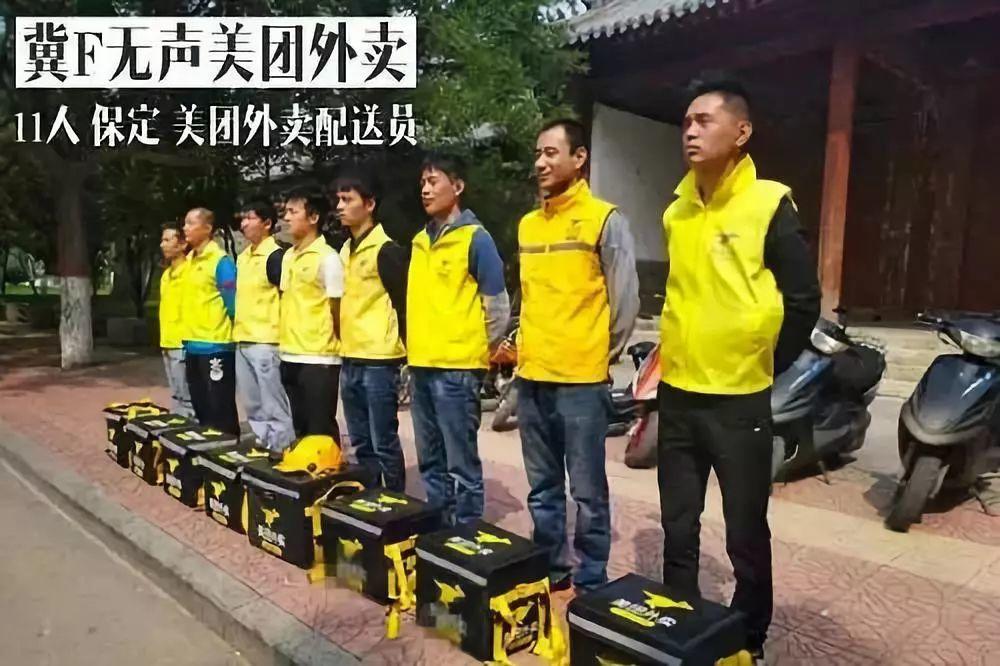 Although they can't hear anything, they live a rather colorful life, just like us. 
Pan Hongling is also a deaf-mute. This beautiful girl lost her hearing when she was three. After the work in a factory, she becomes a shopping guide on live stream. 
Loss of hearing and speaking doesn't bother Pan at all. She shows the goods with gestures and writing. 
It is inconvenient for people like Yang and Pan in many aspects of daily life, but their positive attitude and strong will encourage them to keep forward. 
Life is never too bad, right? 
Share to let your friends know!