Fakes? False Advertising? Shoddy Goods? Dial These Numbers!
Recently, the General Administration of Market Supervision issued a notice to increase efforts to crack down on manufacturing and selling counterfeit and shoddy goods in China. At the same time, it is required to promptly accept and seriously investigate and handle complaints and reports from trademark owners and consumers.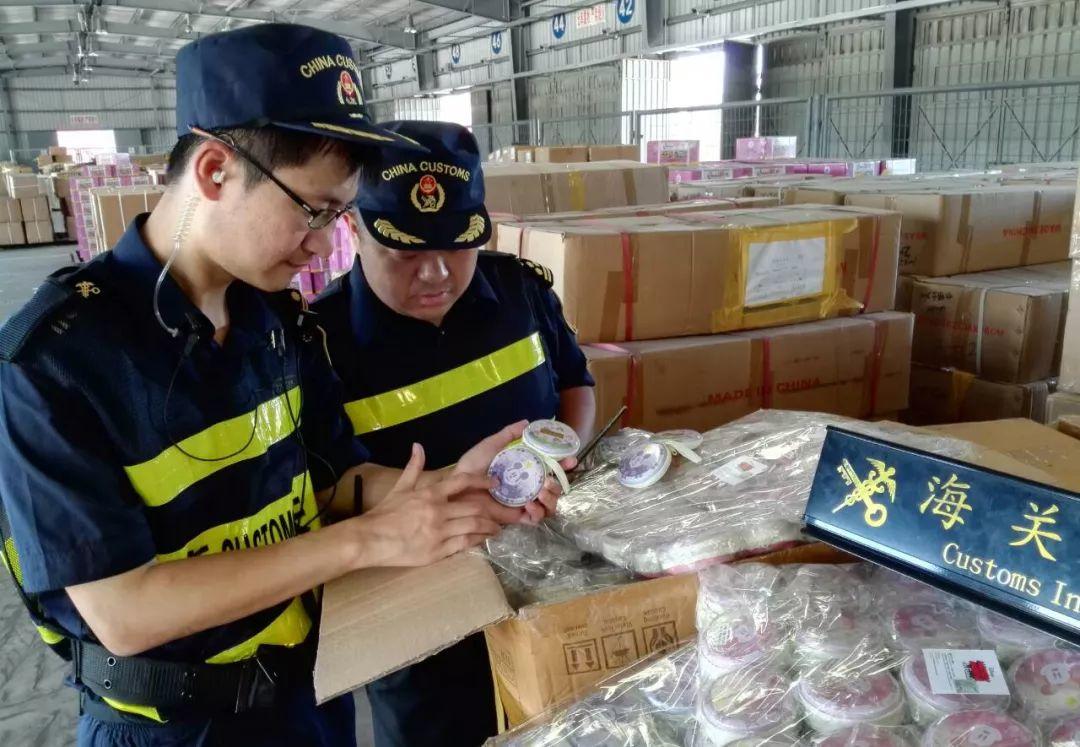 Encountered false advertising,

Found that the product quality is not qualified…

How to directly and effectively 

complain and protect your rights?
Here're 75 practical complaint and report telephone no.

Including food, clothing, shelter and means of traveling 

— the four basic needs of everybody

There is always what you need!

Welcome to forward and make collection!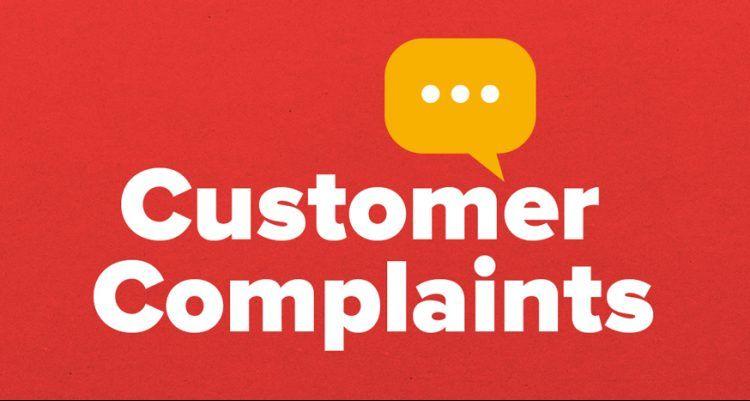 Consumer complaints: 12315
Quality Supervision Complaint: 12365
National Tourism Service Hotline: 12301
Consumer complaints in postal industry: 12305
Cultural Market Reporting Hotline: 12318
Insurance Complaints & Protection Hotline: 12378
Food and Drug Safety Complaint Reporting Hotline: 12331
Ministry of Industry and Information Technology telecommunications user complaints: 12300
Network Spam Reporting Hotline: 12321
National "Anti-vice and illegality" Working Group Office: 12390
Environmental complaints Reporting Hotline: 12369
Women's Service Hotline: 12338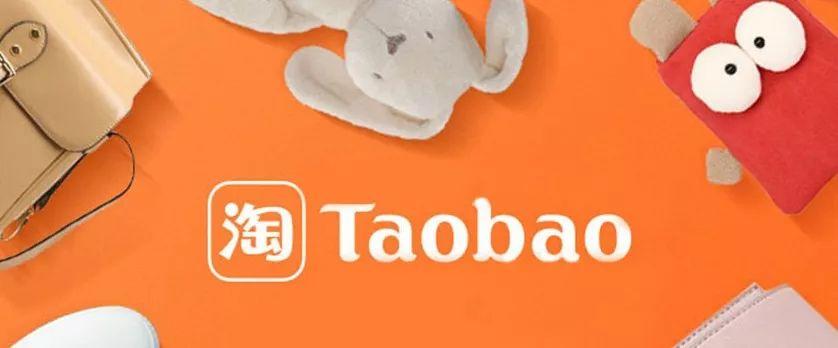 Taobao, Tmall: 9510211
Jingdong(JD): 400-606-7733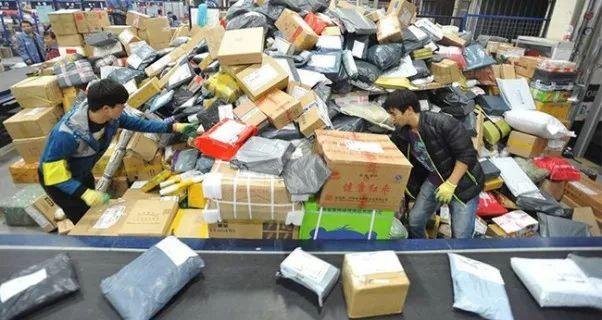 China Post: 11185
EMS Express Delivery: 11183
Shentong Express: 4008-895-543
Tiantian Express: 4001-888-888
Bestex Best Express: 95320
Quanfeng Express: 400-100-0001
ZJS Express: 400-678-9000
Sure Express: 400-158-9888
WindUp Express: 400-010-6660
China Mobile: 10086
(credit card service lines in the brackets)
Industrial and Commercial Bank of China: 95588
Agricultural Bank of China: 95599
Bank of China: 95566 (400-669-5566)
China Construction Bank: 95533
China Postal Savings Bank: 95580 (400-889-5580)
Bank of Communications: 95559
China Merchants Bank: 95555 (400-820-5555)
Shanghai Pudong Development Bank: 95528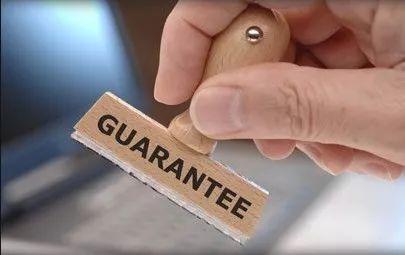 China Life Insurance: 95519
China Taiping Insurance: 95589
PICC P&C Insurance: 95518
China Ping An Insurance: 40088-95512
Transportation Service Supervision: 12328
Railway Customer Service Center: 12306
Didi Travel: 400-000-0999
China Auto Rental: 400-616-6666
Shouqi Limousine Chauffeur: 10105678
eHi Auto Services: 400-888-6608
Ctrip.com: 400-830-6666
Tongcheng.com: 400-777-7777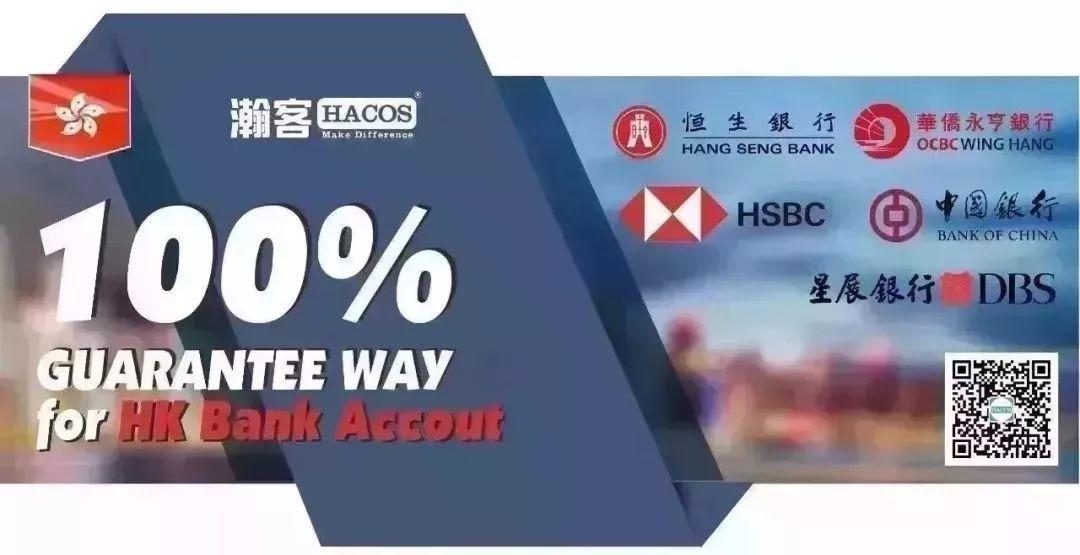 SOURCE | 人民日报