What? This App Is Stealing My Face!?
Do you ever dream to be a film star or have a picture with any celebrity you want? A face-swap application may help your dream come true in a kind of way. Recently a face swap app went viral on Chinese social network but caused privacy concerns.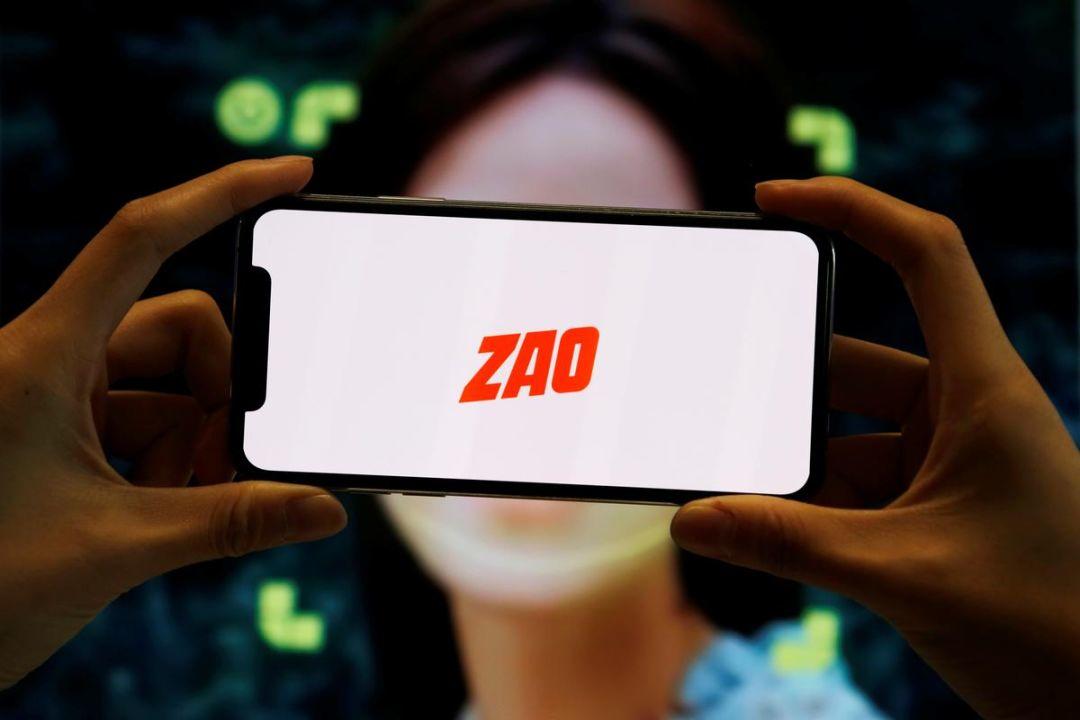 The app, dubbed Zao, uses deepfake, an artificial intelligence technology, to swap faces for its users. It allows users to upload photos of their faces, and then swap them with the celebrities' faces in classic scenes. 
Since its debut on last Friday, it has swept the internet immediately. WeChat Moment and Weibo exploded with shared pictures and videos.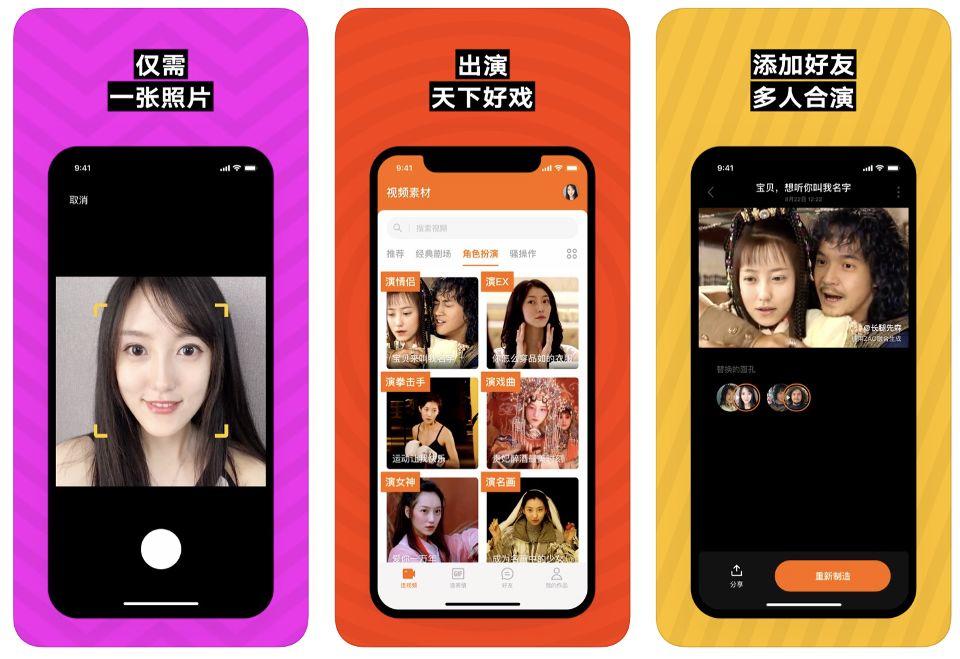 Just move your fingers, take a selfie and upload it, and choose a footage from classic movies or TV series, then ta-da, you are in the scene. You can play any role you like, such as Jack in the film Titanic, and share the pics or video clips on social media.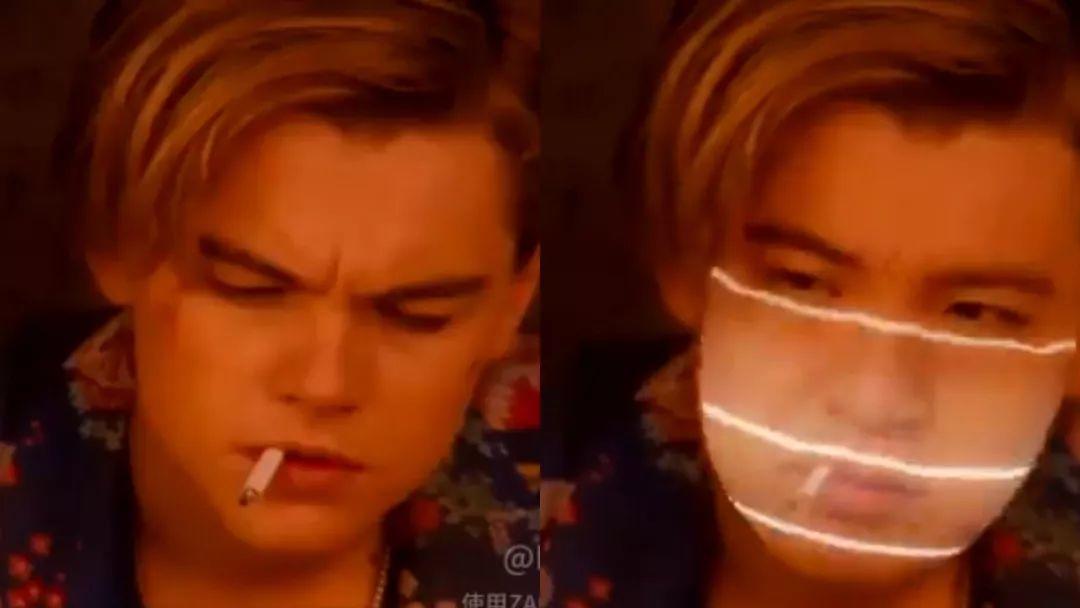 Excessive Collection of Users' Data
However, the app sparks wide controversy of its safety and causes concerns about users' privacy. 
It has been noticed that its original user agreement allows other people, including the app's affiliates and users, use users' photos permanently. In other words, your photo may be used by the third party without your authorization. 
Legal experts said the clause was not legal since it might abuse and infringe on users' portrait rights. What's more, people concern that there may be more personal information obtained by the app without permission. 
The app modified its agreement on Saturday. The controversial clause was deleted and a special notice was added, saying that contents will not be used for other purposes and can be removed from the server. 
For the security hazards and privacy concerns, the app's sharing link on WeChat has been shut down.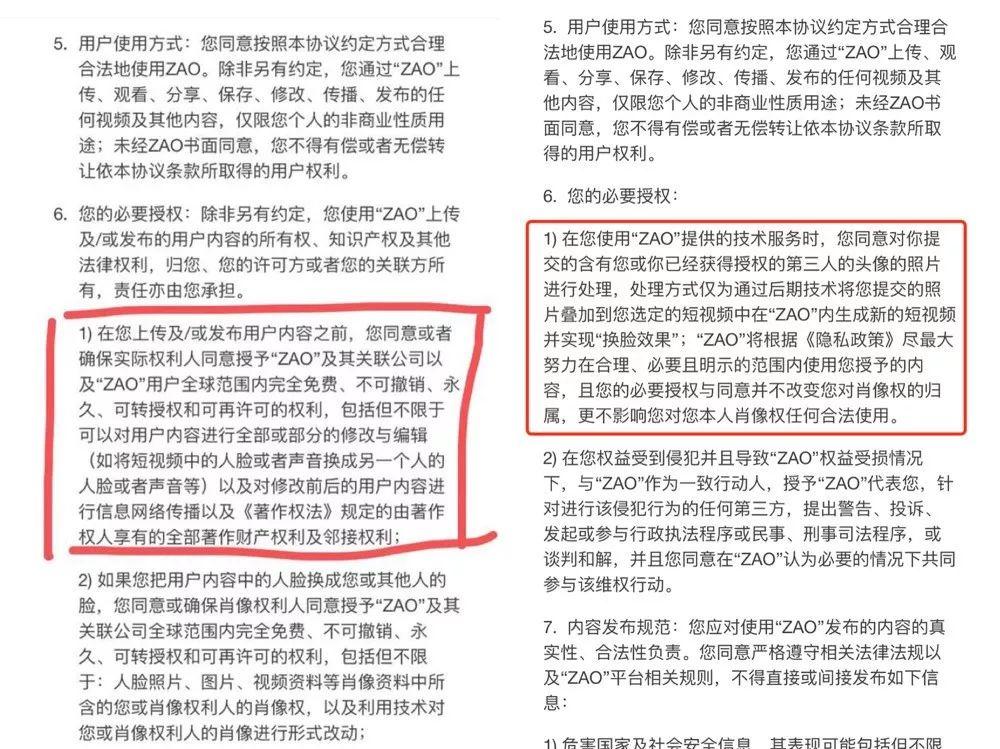 ZAO becomes popular for its interesting and attractive function owing to the AI tech, which is invented in 2014. Most deepfake tech is based on generative adversarial networks (GANs). 
It is not the first time that causes controversy. Not long ago a series of crafted deepfake videos were popular on Weibo and video website. In that video, the face of Yang Mi, A famous actress in China, was superimposed on Athena Chu's body, playing as a classic role.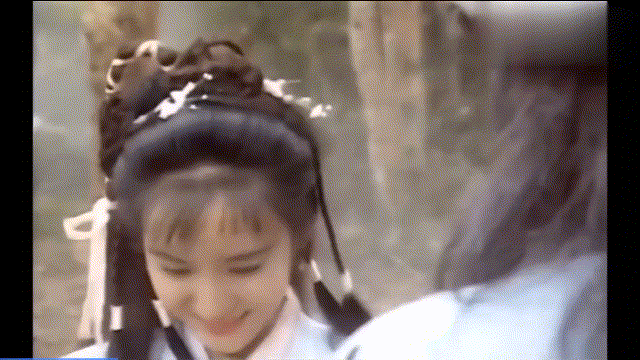 Many influencers use the technology to attract audiences on live streams as well. It seems that interacting with your favorite celebrities anytime and anywhere will no longer remain in the imagination. 
Deepfake has become popular worldwide since it was launched, while the controversy is increasing. 
Besides the infringement on privacy, People are concerning that the tech will be misused and cause severe losses. 
What people fear has already come into reality. It has been found that celeberities' faces are superimposed on pornographic video content on some malwares and websites.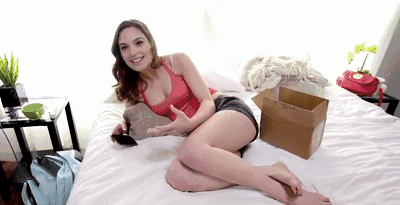 With the rapid development of facial recognition, there is also a potential risk that your portrait may be stolen and be used in criminal activities. 
It's fun to use the tech as a spoof, but when someone misuses it with bad intention, it is certainly terrifying. Are you ready to use it?