Don't Forget To Do These If Your Phone Is Lost!
Mobile phone  plays an important role in our daily life for instant communication and mobile payment. Great risks come if your phone is lost or stolen. Here are some tips for you to prevent further loss for your lost phone.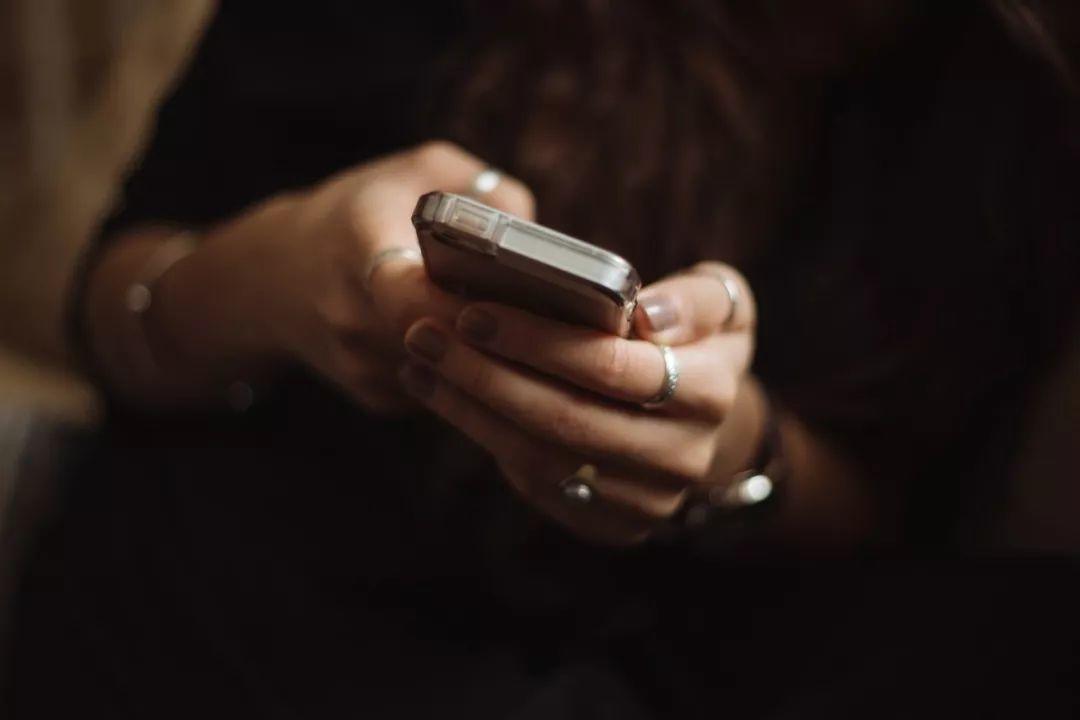 Report to Your Telecom Carrier
It is relatively common that phone number and app accounts are binding together. Reporting the loss to your telecom carrier immediately can effectively prevent the loss of your privacy.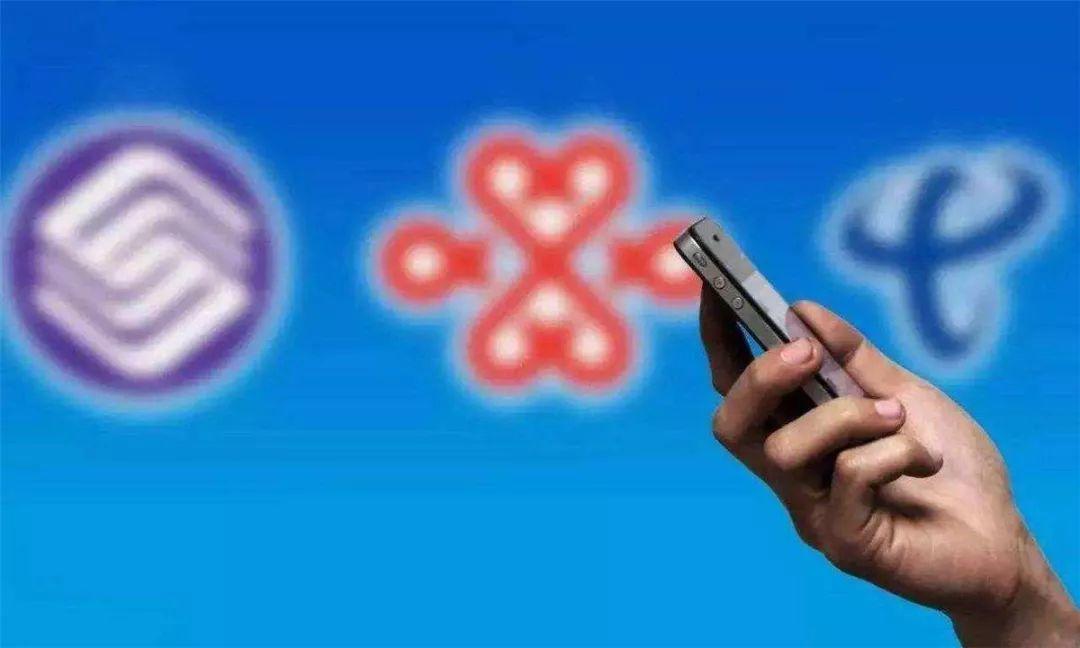 Method A

Go to a nearby service center of your telecom carrier to report your loss. Your valid ID certificate is necessity. 
Method B

Call the carrier's service hotline as follows to report your loss:

10086 – China Mobile

10010 – China Unicom

10000 – China Telecom

Disable Your E-bank Service
Many people use E-bank service and pay without passwords so that it is crucial to keep safety of your bank account, in case someone use your phone to pay.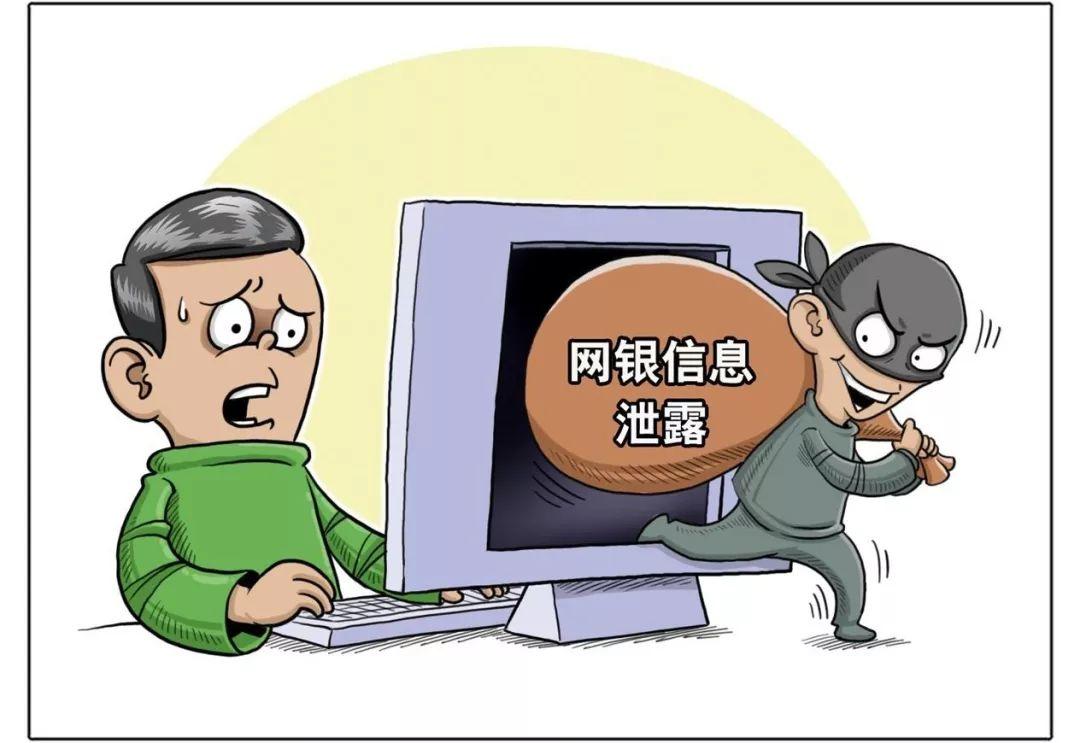 Method A

Call the bank to report the loss, disable the E-bank service or freeze your bank account.

Method B

Go to the bank to apply for the freeze. Don't forget to bring your valid ID certificates and bank cards.

Freeze Your Alipay Account
An account freeze can provide substantial security for your money, with Alipay's advanced risk control to protect your account from fraud.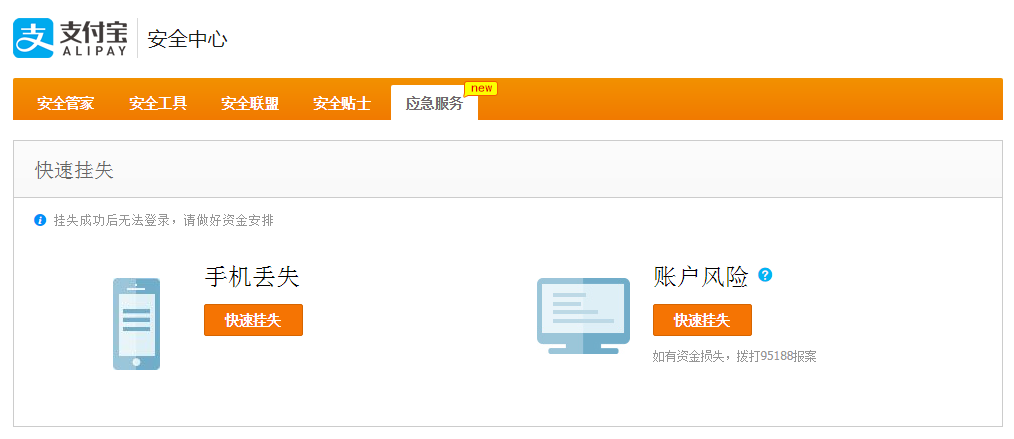 Method A

Log in Alipay Security Center and report the loss, according to the actual situation where it is simply a phone loss or an account exception has occurred. 
The website of Alipay Security Center: 
https://110.alipay.com/safety/emergency/index.htm
Method B

Call 95188 for Alipay's customer service, then follow the guidelines to report the loss. 
Freeze Your WeChat Account
The one that picks up your phone may cheat your WeChat friends. Security for personal privacy and WeChat Pay cannot be ignored as well.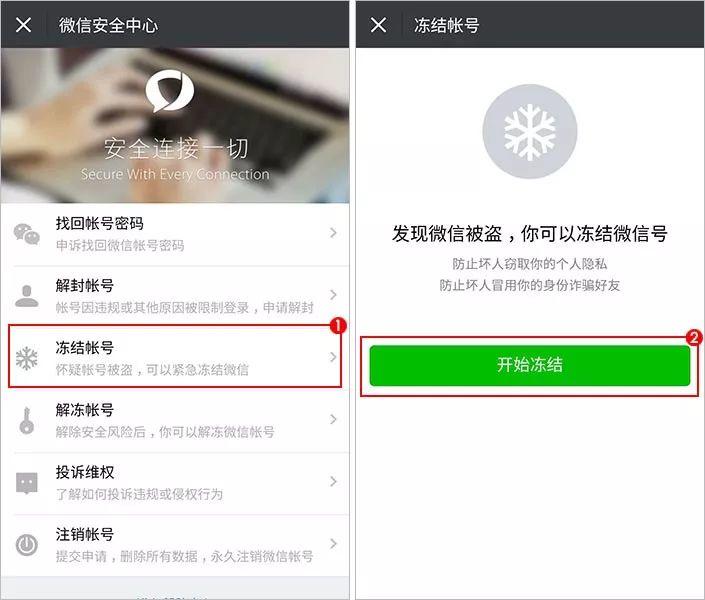 Method
Log in WeChat Security Center and follow the guidelines to freeze your WeChat account.

The website of WeChat Security Center: 
https://weixin110.qq.com/security/readtemplate?t=account_frozen/acct&type=frozen
In general, it is important to keep your accounts safe. If your phone is lost, you should report the loss, then freeze or limit your critical accounts that involve your privacy and money.

Share to let your friends know!