No Compensation For A Huge Loss!? Pay Attention To…
With the rapid development of the express delivery industry both in China and abroad, sending and receiving parcels have become a part of our daily life. More and more people choose to send valuables by express delivery. Here comes a question, do you insure your packages?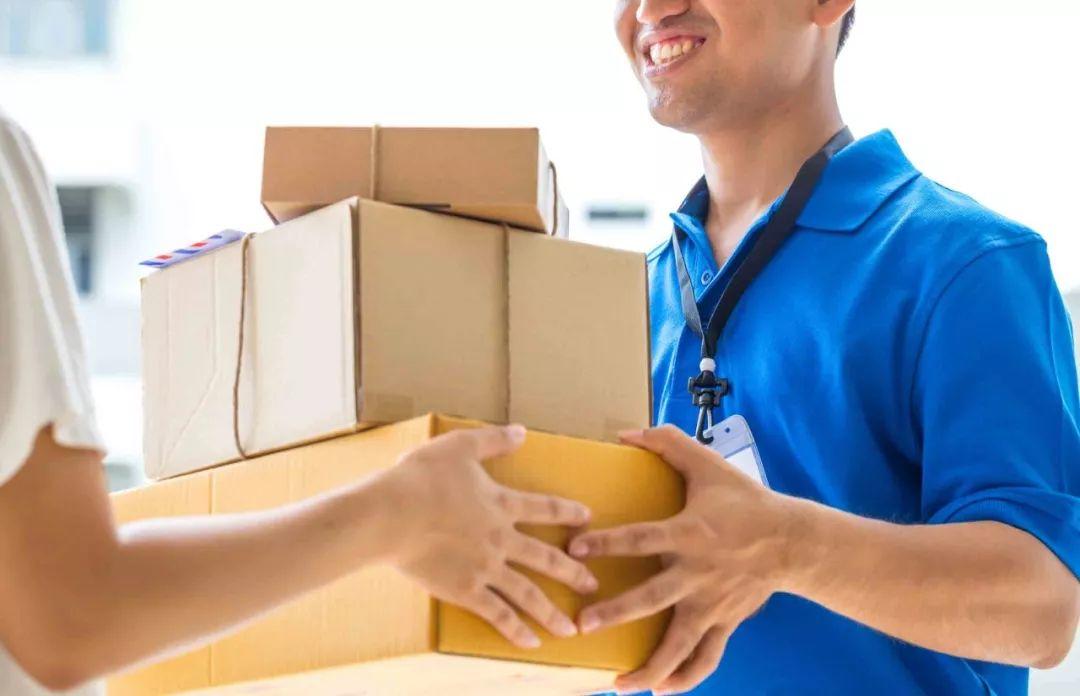 ¥300 Compensation 
for ¥150,000 Loss!?
Miss Li complains that she was informed to be compensated by only 300 yuan for the loss of her parcel, which was valued 150,000 yuan. The issue has aroused heated discussion on the Internet.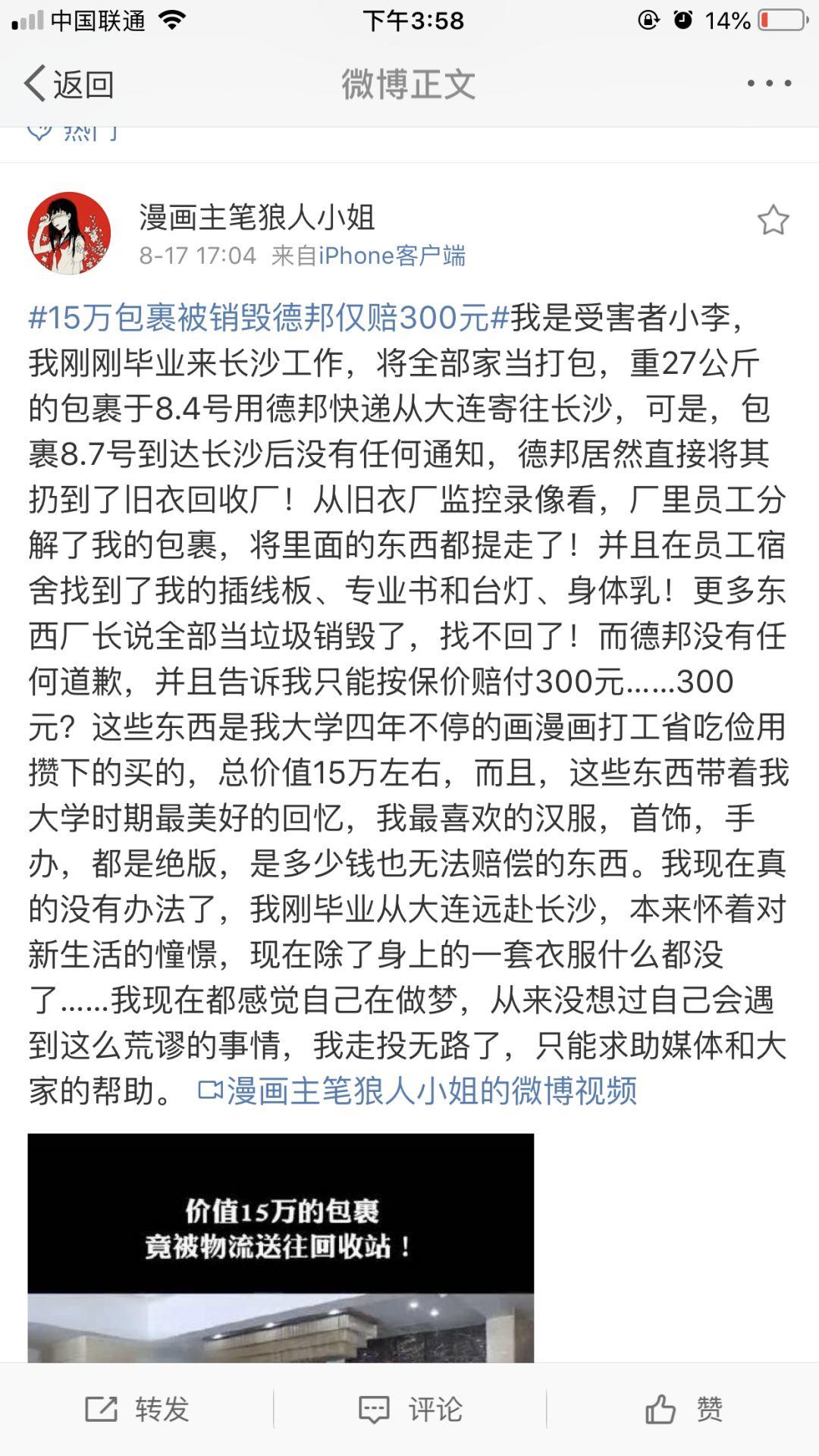 Including life supplies used for 4 years, valuable clothes, sealed makeup, and no-more-produced garage kits, the parcel is misdelivered to a garbage recycling factory. Most of the parcel is destroyed and the total loss reaches around 150,000 yuan, according to Li. 
As the express company's verified account says, one of their staffs has missorted the parcel so that it was delivered to the wrong destination, but they have never said that the compensation is 300 yuan. After several times of negotiation, reconciliation has been made while the compensation is not revealed. 
It's Hard to Measure
the Value of Loss
Since Li cannot provide a detailed list and proofs, some people doubt that the parcel is overvalued, while some others argue that it is nearly impossible to list all items bought years ago and provide effective proofs. 

It is even harder to measure the real value of items such as files on the USB drive, clothes and kits which are no longer produced, as well as things money can't buy, as Li says on the Internet. 
Disagreements always occur in similar cases
.
Express delivery companies often don't recognize what customers claim when the loss cannot be accurately valued. If customers have insured their parcel, they will be compensated for the loss according to the insurance coverage. 
Industry Standards 
Need to be Improved

Chinese express delivery business grows strong amid booming e-commerce. However, industry standards for claims are
not united
yet and relevant services still
need to be improved
.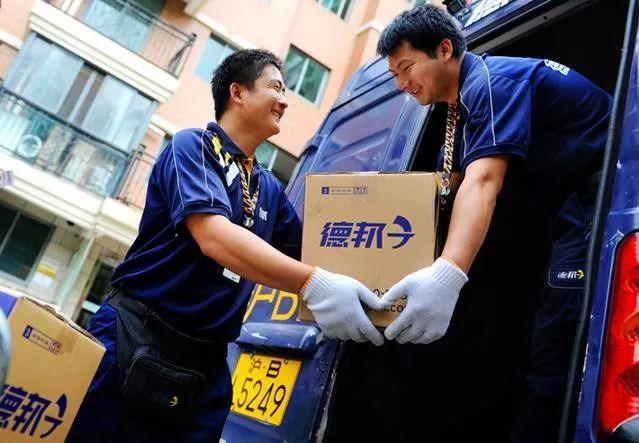 Recently a pair of porcelain is accidentally broken during the delivery, the compensation is only 300 yuan though the insurance coverage is 1,000 yuan, because the delivery company thinks that relevant provisions range in value from tens to hundreds of yuan. 
Besides, customers lack a full understanding of insurance for their delivery parcels. It is reported that a customer sends an artifact valued up to 1.2 million yuan without an insurance, he is compensated by the amount which is seven times of the freight charges as a result.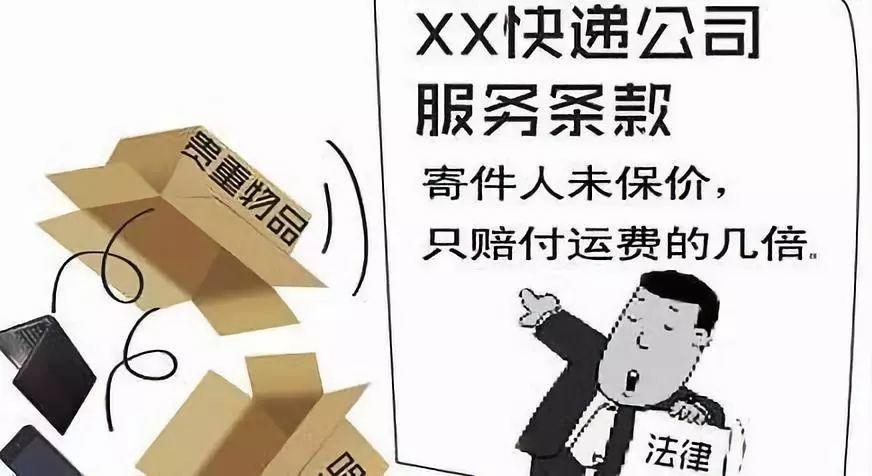 How to Avoid
a Potential Loss?

It is important for industry and companies to strengthen training of their employees, convey ethical standards at work, service standards, and operational standard. Consumers also need to improve awareness of delivery safety. 
According to the Provisional Regulations for Express Delivery in China, insurance is not the only basis of compensation. Customers may claim compensation from the joint trademark, brand or from the enterprise indicated on the waybill. He or she may also request the enterprise that provided the express delivery for compensation.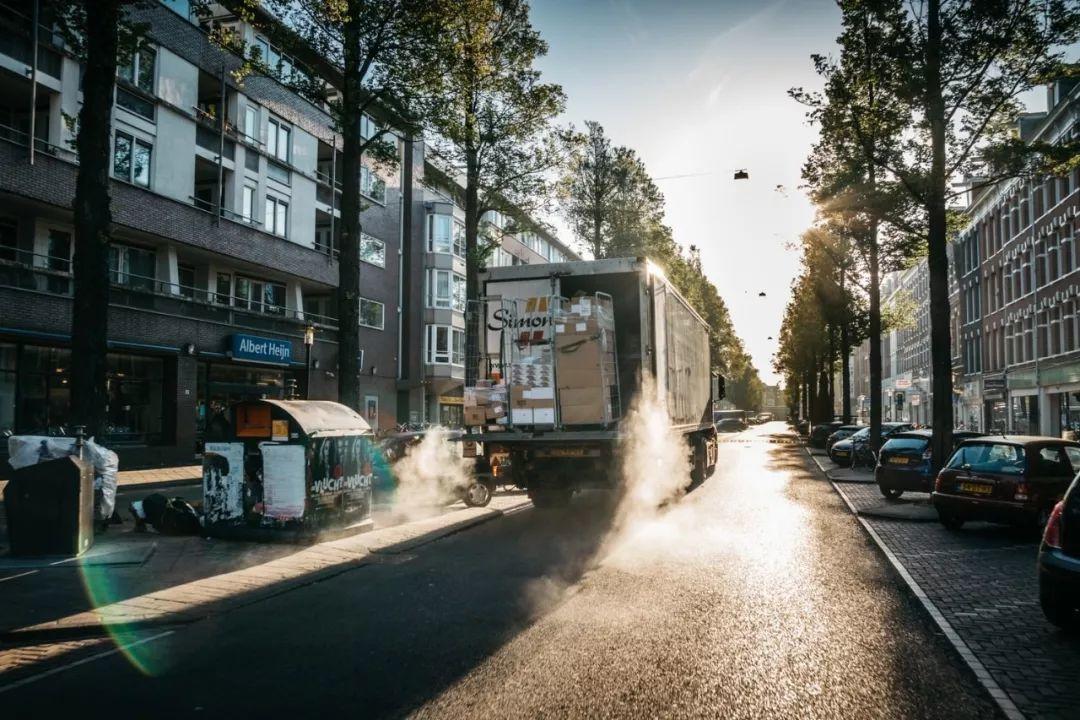 Therefore, in order to protect your rights and interests as a customer, read the service agreement carefully before sending express delivery, keep the relevant documents, and insure your parcels, especially when they value a lot. 
So back to the question, do you insure your parcels? 
Share to let your friends know!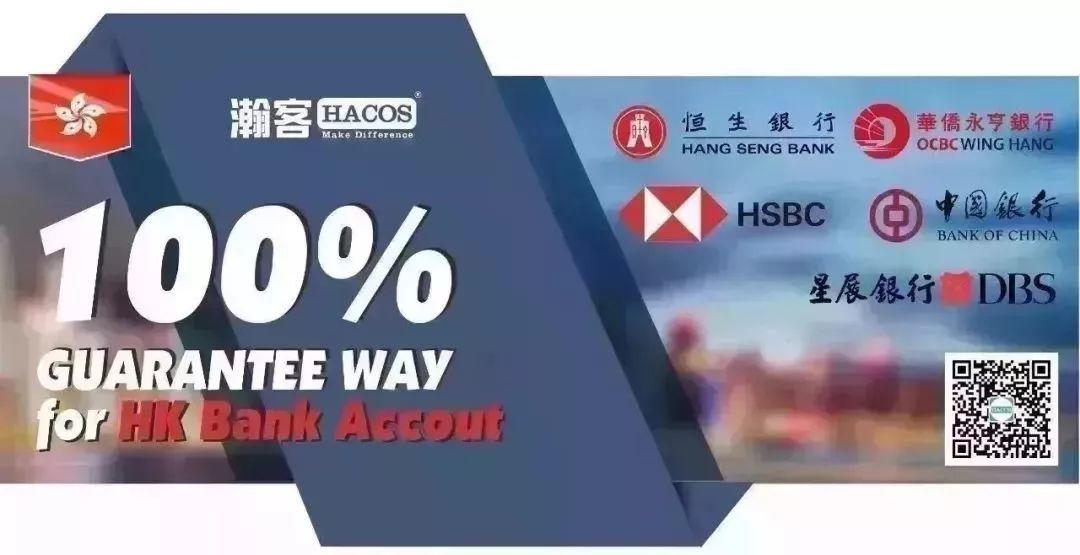 SOURCE | 南方都市报