Now You Can Get A Five-year Residence Permit Easier In China!
As the issuance of twelve new special policies concerning permanent residence permits and visas in China, it is much easier and more convenient for foreigners to apply for long-term visas.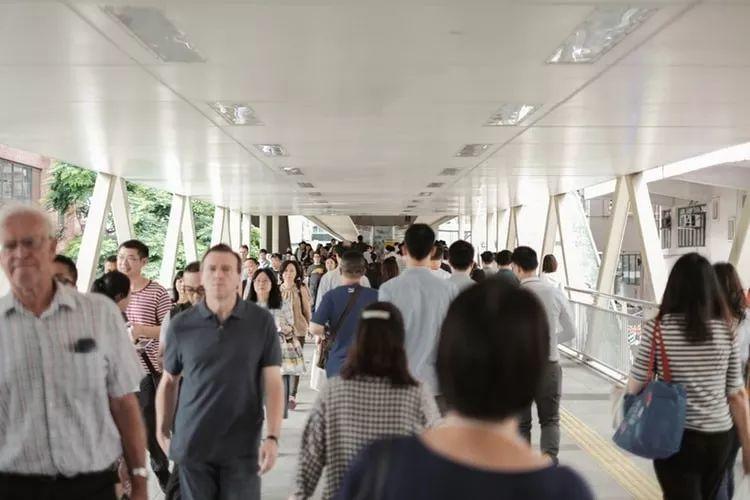 It is reported that Yiwu Exit-Entry Administration Bureau has issued the first five-year Chinese residence permits for work since the issuance and implement of the policies. 
On Aug 27, four foreigners from Afghanistan, Pakistan, Jordan, and Iraq, successfully applied for five-year residence permits in Yiwu International Trade Center. It is more convenient and beneficial for them to live and work in Yiwu.
There are more than 15,000 foreign merchants live and work in Yiwu, one of the international trade reform pilots in China. These measures benefit foreign talents, foreign individuals working in China, outstanding youths, and expatriate Chinese. 
According to reports, the scope of eligible applicants for work-type residence is broadened. You are qualified to apply for the permit in Yiwu as long as you are: 
Working steadily in the city; 

Abiding by laws and regulations with good credibility; 

Having obtained work-type residence permits more than one year consecutively twice or above; 

Having no violation of laws and regulations. 
The new policies immensely improve Yiwu's business environment and help foreigners to invest their business. In the nearest future, these will be enacted nationwide. 
60 new measures have been informed in the press conference held by the Ministry of Public Security of China on July 17. 
In order to promote the construction of Free Trade Zones in China, twelve of these policies, concerning immigration and entry-exit, will be eventually promoted and replicated nationwide since August. The policies and measures cover four aspects: 
The scope of application for permanent residence is expanded. 

The scope of application for long-term visas and residence permits is expanded. 

The scope of foreign talent introduction is expanded. 

The level of service management for foreigners is improved. 
The concrete polices as follow: 
Foreigners with high-end talent, outstanding contribution, and specialization meeting China's special needs may apply for permanent residence in China, after being recommended by relevant departments. Foreign spouses and minor children can also apply for the permit. 
Foreigners, who work in China for four consecutive years or above and actually inhabit in the territory for at least six months each year, can apply for permanent residence, with annual income 6 times more than the local average wage of the previous year, and annual individual income tax of over 20% from the annual wage standard. 
Ethnically Chinese foreigners with doctoral degrees, or working in China for over four consecutive years and actually inhabiting for at least 6 months each year in the national key zones, can apply for the permanent residence. 
Foreign experts, scholars, and invited high-level professionals invited by established enterprises, and high-level managers recognized by relevant departments, can apply for a port visa entry or multiple visas and residence permits valid for up to 5 years. 
Foreign talents in national key fields and industries can apply for residence permits up to 5 years. 
Foreigners with outstanding contributions and meeting special needs can recommend other foreign members of their team for long-term visas or residence permits up to 5 years. 
Foreigners, who work for Chinese enterprises or public institutions but have no time to apply for new working visas with current working permits, are eligible to apply for work residence permits. 
Foreign high-end talents working in key domestic institutions can apply for part-time employment in the innovation and entrepreneurial fields, with permission and records. 
Foreign students, who are outstanding with bachelor's degrees and working in the innovation and entrepreneurial fields in China, can apply for residence permits valid for 2 to 5 years. 
Foreign students, graduating from key colleges and universities and working in China within two years after graduation, may apply for residence permits valid for less than 2 years. 
Foreign students from overseas colleges and universities, asked to work in China by domestic enterprises, can apply for visas valid for one year. 
Immigration affairs service centers or stations in areas with a large population of foreigners will be set up, in order to make their work, study and living more convenient. 
Such favorable policies are expected to courage foreigners who work in China to make the most of their talent and attract more outstanding foreign youths to China. These will be eventually implemented nationwide. Click here to know more about the policies. 
Share to let your friends know!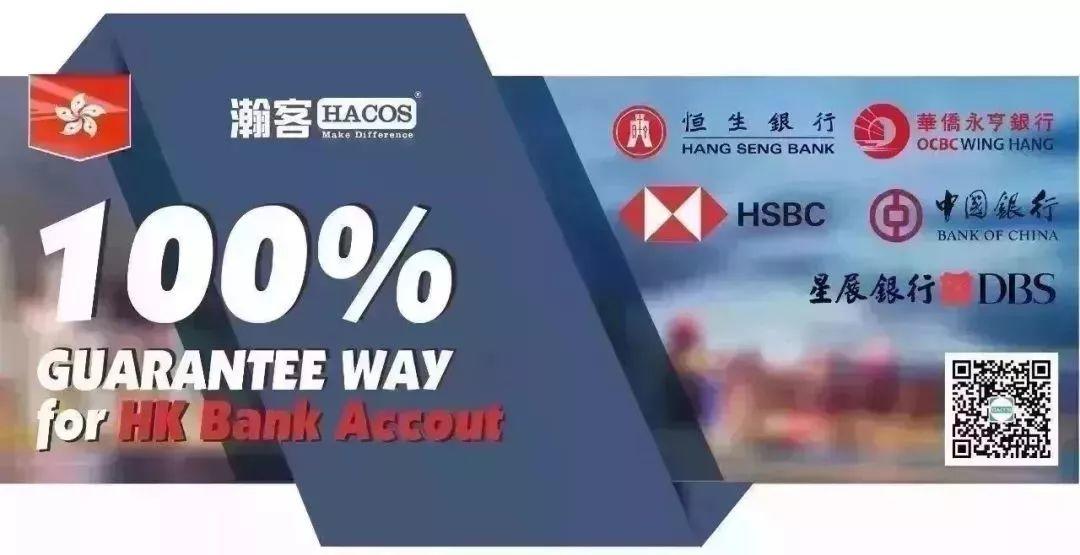 SOURCE | 义乌市融媒体中心/China Gov