What Happens If You Carry One Million RMB Cash Out Of China?
Though card and mobile payments are common and convenient these days, cash still comes in handy on some occasions, especially traveling. However, there's a currency restriction for exit and entry. You might get into trouble with too much cash.  
According to Shijiazhuang Customs reports, two Chinese tourists have been seized for 995.6 thousand RMB cash without a declaration.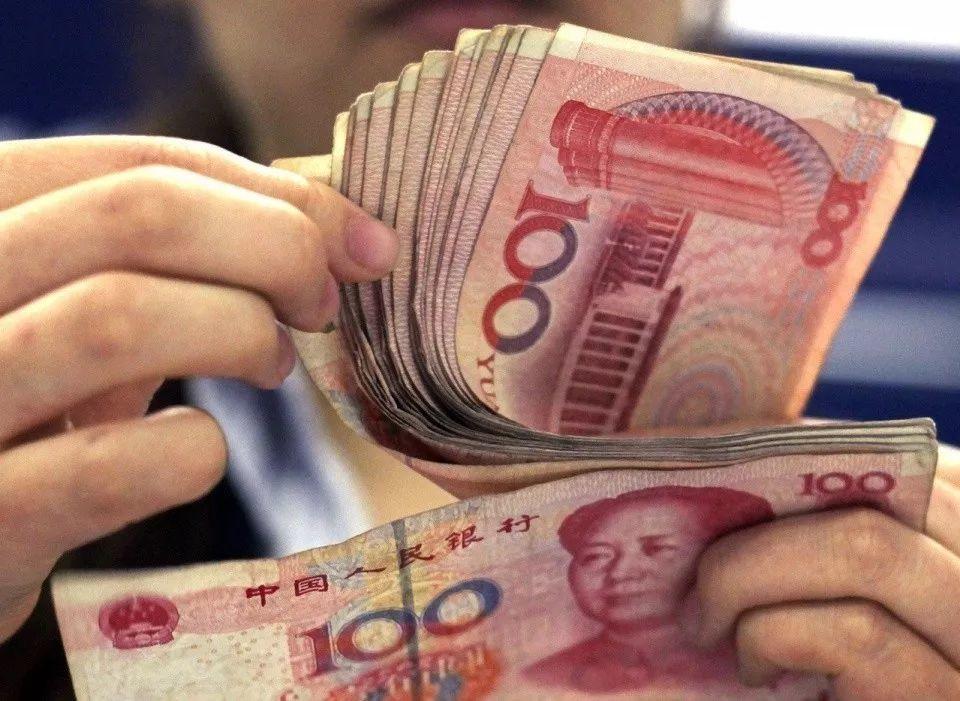 Apparently, this huge amount of non-declared cash is not allowed, but what are the exact restrictions on how much money one can bring to or out of China?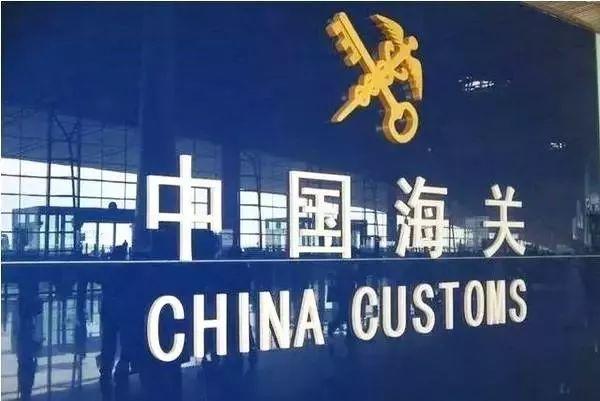 Inward or outward passengers can carry less than RMB20,000 cash with no declaration, according to the current regulations. This applies to both foreigners and Chinese nationals.
Remember, the exceeding part of the limit of RMB allowed is prohibited.
It is allowed for passengers to carry any other foreign currencies in cash equivalent to below US$5,000.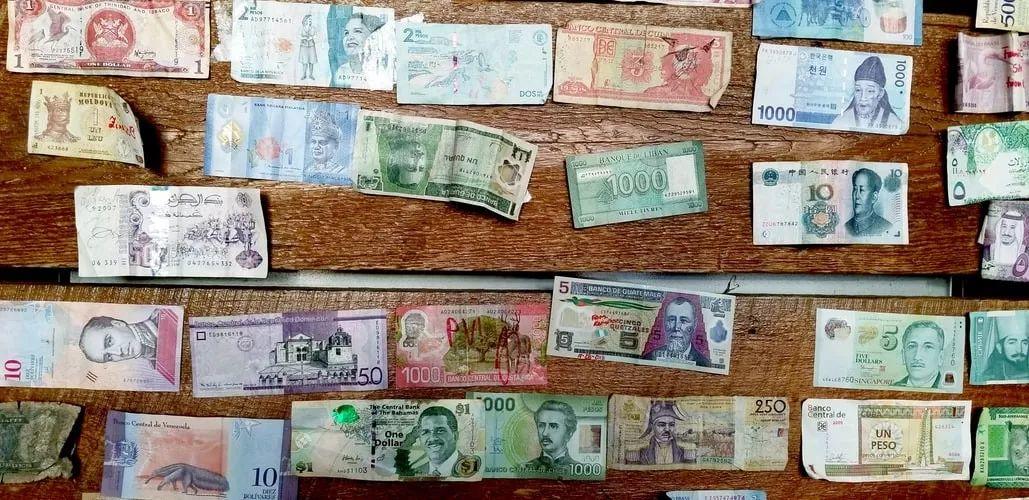 If the amount of money up to US$10,000, you will need the Permit for Taking Currency out of Customs Territory with the seal of specific banks.
If the amount exceeds US$10,000, the permit with the seal of the Foreign Exchange Office is required.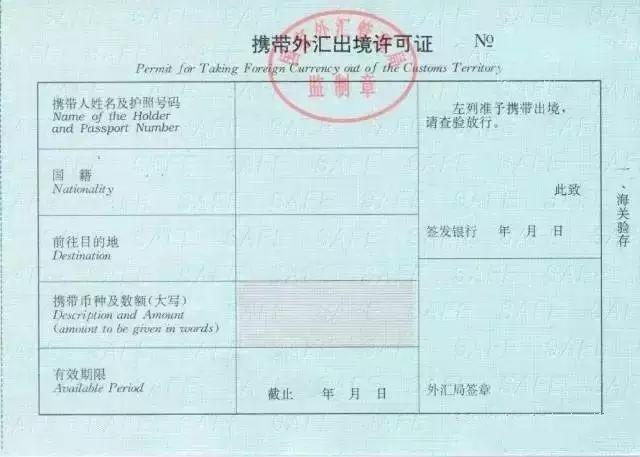 There are no quantitative restrictions imposed on the foreign currencies, however, inward passengers shall accurately declare to the Customs if the amount worth more than US$5,000. 
Passengers carrying gold, silver and other precious metals shall be processed by Customs. If you bring the products less than 50g (2 ounces) to China, you don't have to declare.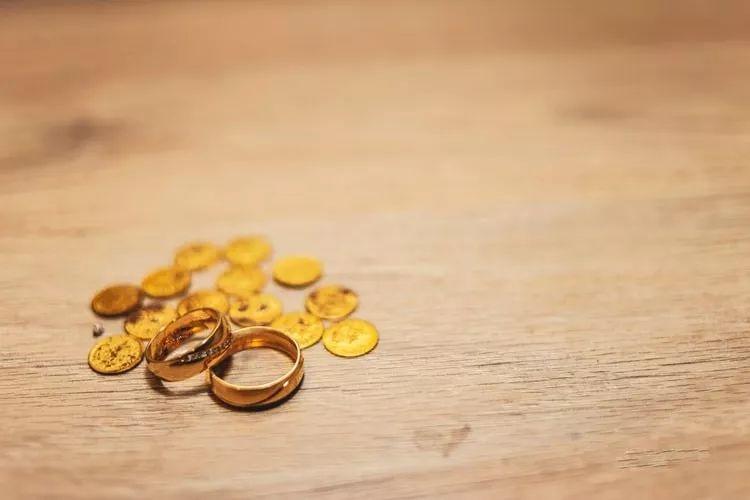 Two declaration forms need to be filled out, if you carry cameras, laptop computers or other trip necessities valued each at over RMB5,000, intending to bring back at the end of the trip. Used ones ratified by customs are duty-free.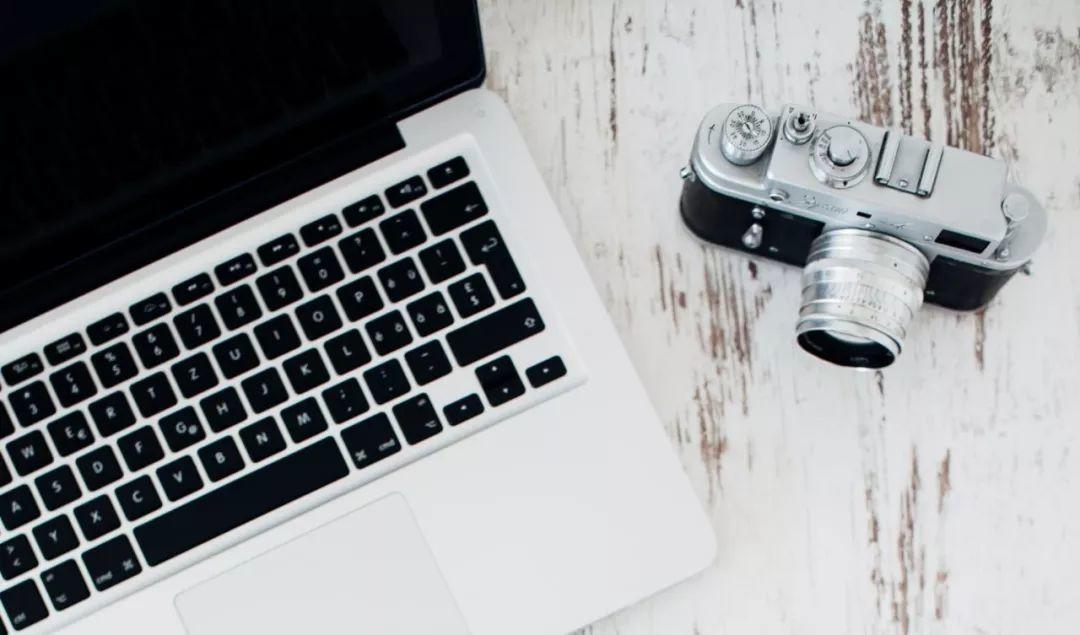 Be cautious that there's a list of prohibited and restricted articles. If you bring restricted articles into or out of China without declaration, you are subject to punishment and liable for the violation of the law.

Click here to know more about restricted articles.
Share to let your friends know!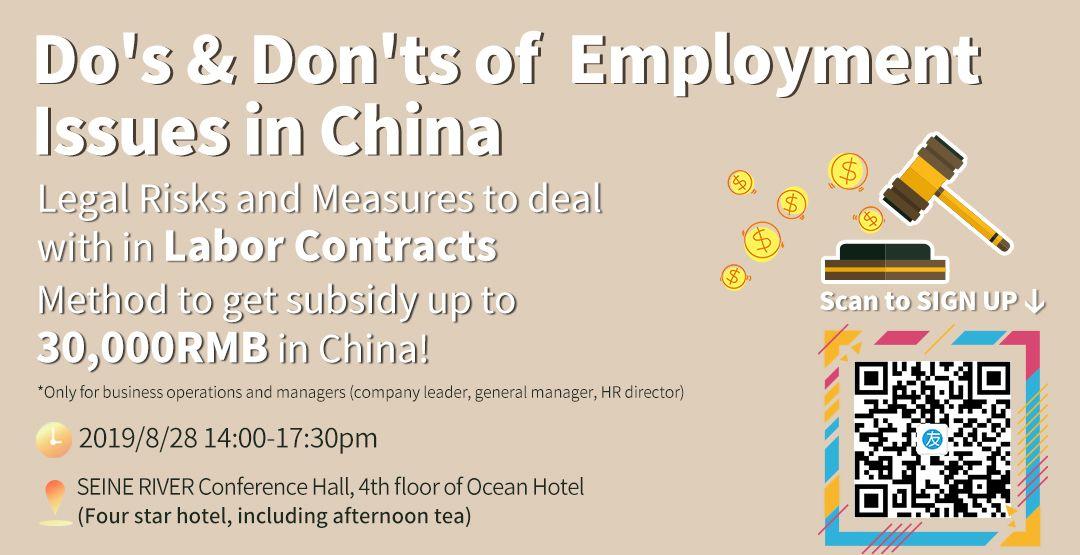 Source | CHINA CUSTOMS