They All Know How To Get Subsidy Up To 30,000RMB! And You?
In order to provide more value-added services to our clients and friends who are doing business in China, HACOS arranged a lecture – Do's & Don'ts of Employment Issues in China to explain related China's Labour Contract Law on 28th July.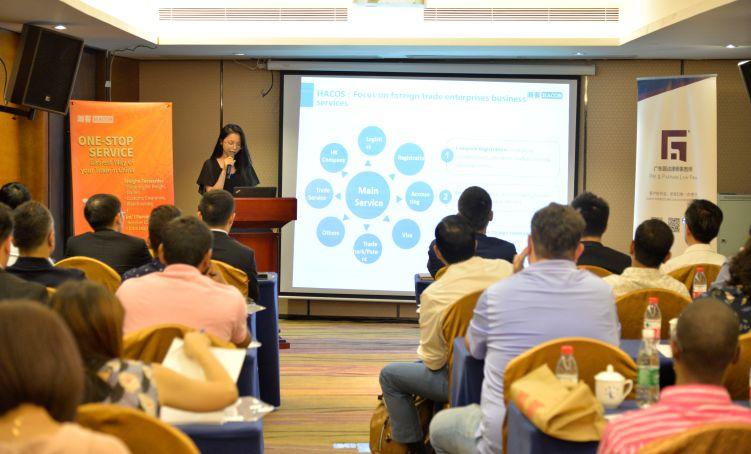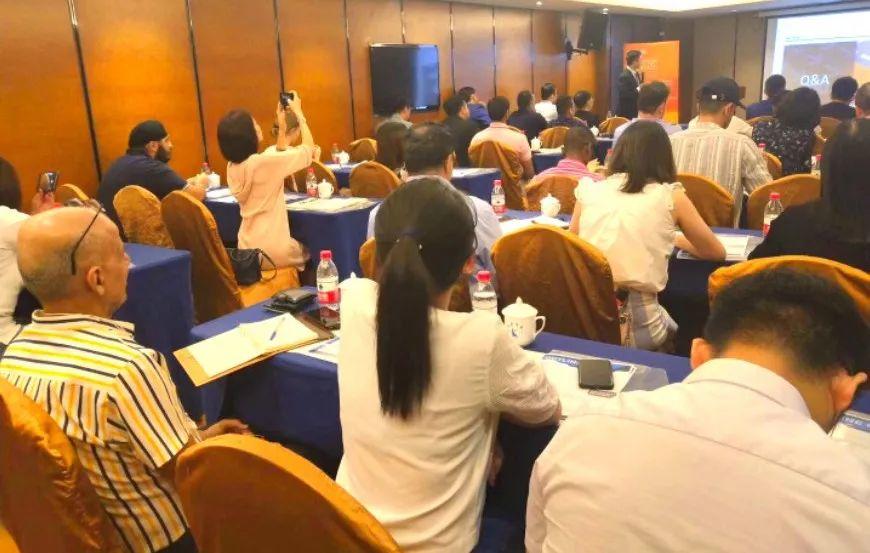 As an enterprise operator, with the growth of the company, in addition to keeping the company's profits "alive", you should also timely prevent all kinds of labor risks related to "employees" in the operation process.
We are honored to have James and Ozzie, senior lawyers of PW & Partners, and two other lawyers from Singapore and Malaysia coming to our lecture to communicate.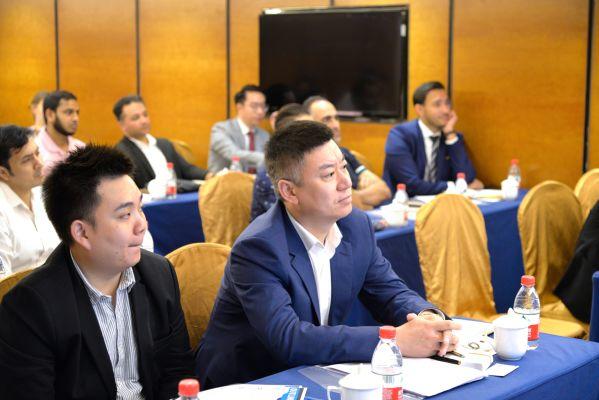 Opening speech from HACOS CEO – Harvey
The lecturer Ozzie used his professional perspective to give us a speech about the problems that may be encountered in the employment process and the ways to reduce the risk, with relevant cases and examples to make it easier for us to understand.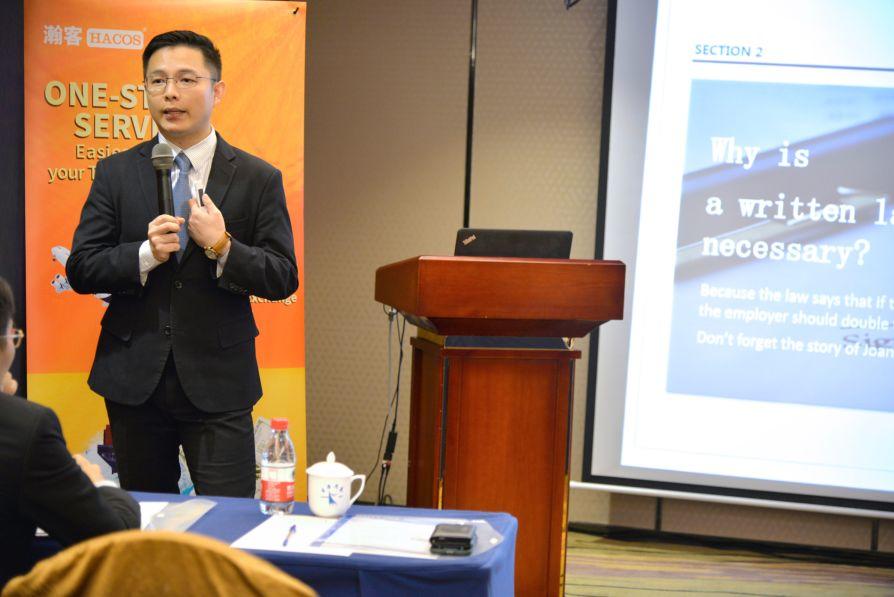 Legal risk control in the labor contract management

Legal risk control of the recruitment stage

Legal risk control in the rescission and termination of labor contracts

Common legal risks of work injury insurance

Issues concerning foreigners' work visas and labor contracts
everyone communicated freely.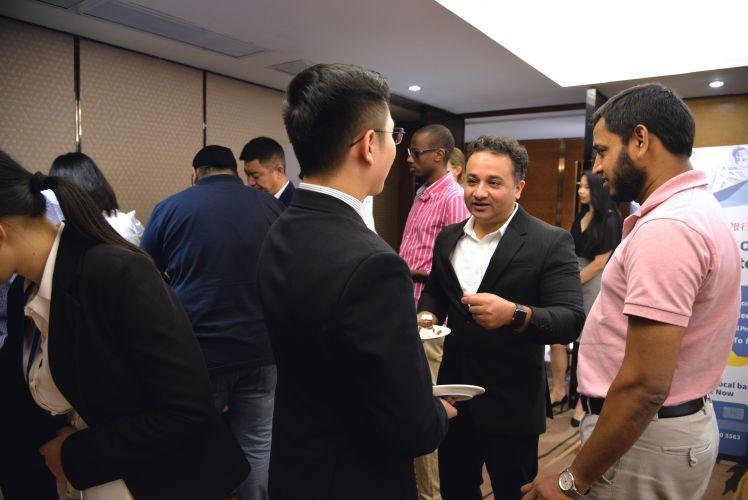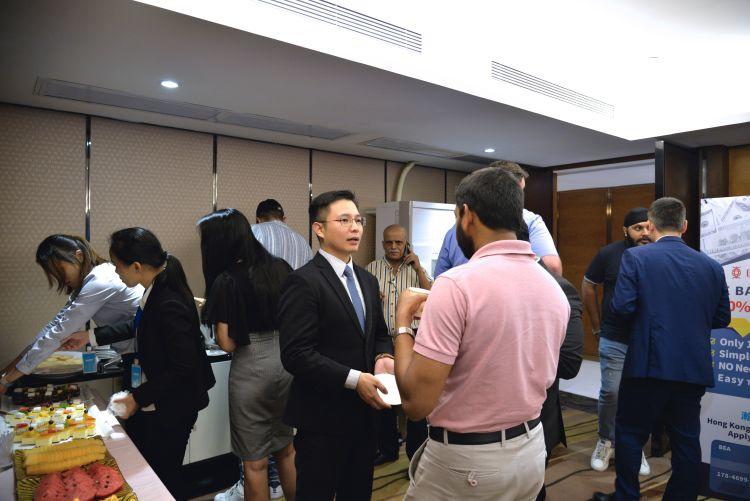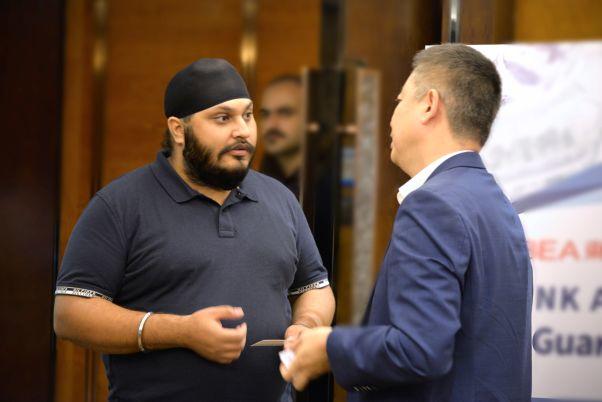 The atmosphere was animated and everyone actively participated in the discussion. In the Q&A of each session, James answered all questions from the guests patiently.
PW & Partners is an international boutique law firm providing dedicated legal services across the spectrum of Labor Law, Corporate Law, IP Law, Competition Law and Dispute Resolution. In 2019, PW & Partners is selected as Thomson Reuters Asia Legal Business (ALB) 10 China Firms to Watch and Recommended Chinese Labour Law Team by LEGAL 500.
As business owners, you need to follow current events and policies of China closely at the same time. And how to obtain subsidies is also a long-term concern in the operation process.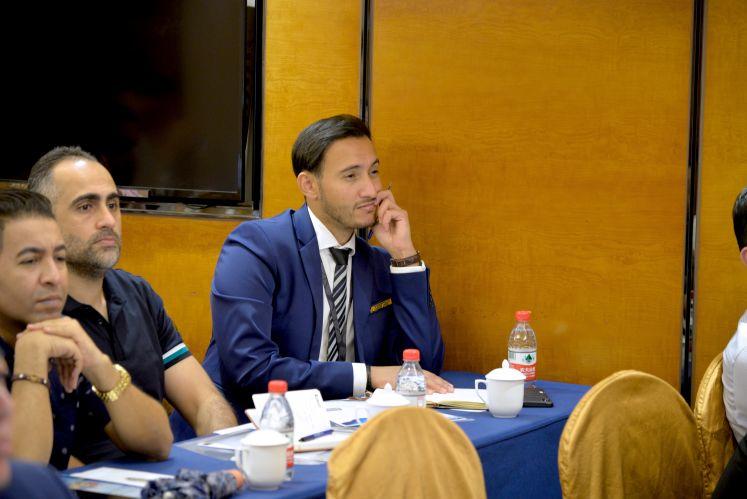 In this part, we invite partner of HACOS – Leo, to share some useful policy knowledge with us. Let's learn about it.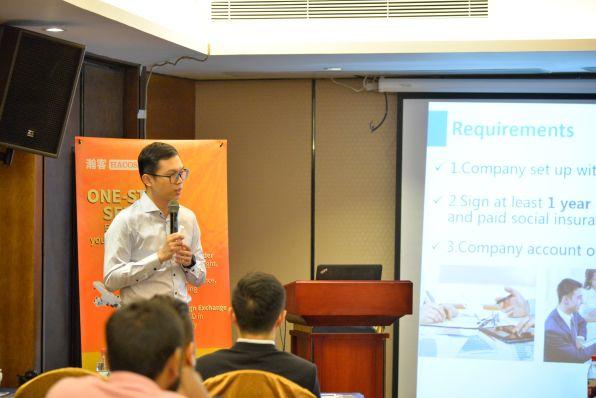 Let us answers some questions you want to know!
How can enterprises get government subsidies for hiring employees?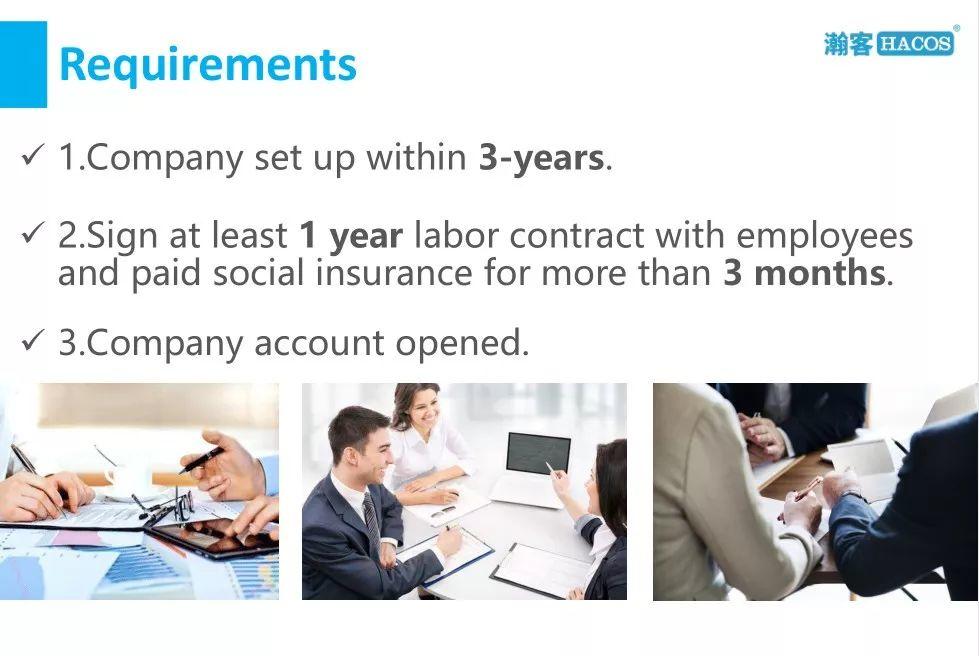 How much SUBSIDY you can get?
Since 2015, we have helped business owners get employment subsidies from Guangzhou Human Resources and Social Security Bureau for five consecutive years. If you want to know more information about it, welcome to add consultant Coco to learn more.
HACOS, as a business service solution master that focuses on foreign trade and provides all-round business services for enterprises, we not only solve the problems of: 
Industry and commerce, 

Finance and taxation, 

Logistics, 

Visa, 

Collection and settlement of foreign exchange.
But also continuously provide value-added services for enterprises in the service process. One of them is to apply for a labor subsidy of up to 30,000 yuan for an enterprise.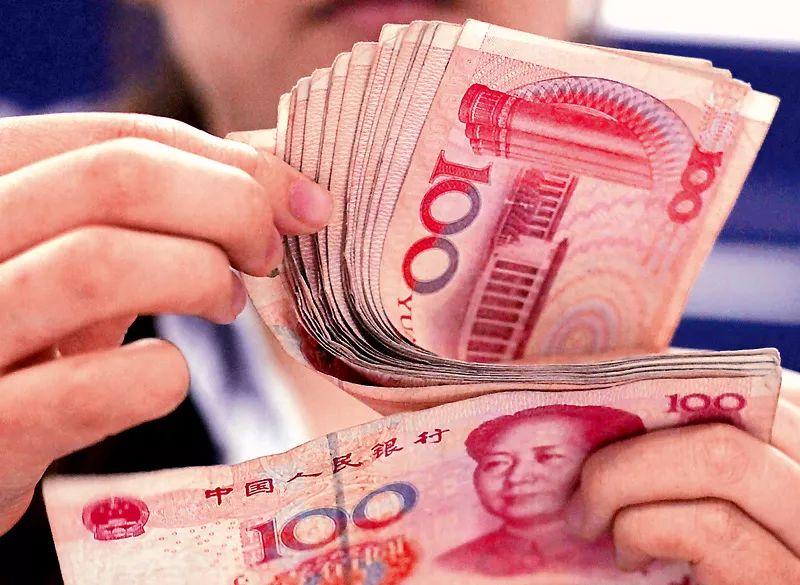 Next month marks the Mid-Autumn Festival, a traditional Chinese festival, we sent moon cake for our clients as a gift.

After the lecture, everyone said that they had learned a lot of useful professional knowledge, and also gave high evaluation.
HACOS would like to thank you again

for your support and participation. 

The next topic lecture is in preparation, 

if you want to know the other topics, 

please let us know in the comments.
Look forward to meeting you next time!
Share to let your friends know!