To Get 30,000RMB Subsidy in China! New Policy!
Alex runs a trading company in China, and employee Lucy started his career in 2014. In 2019, Alex resigned Lucy. Lucy applied for labor arbitration and asked the company to pay more than 300,000 yuan!
When the employee is dismissed during the trial period, the company is sued by the employee to illegally terminate the labor contract?!
The employee's theft of the company's property was dismissed due to serious violations. Why did the company still have to pay economic compensation?
A great deal of foreign businessmen have encountered similar problems as above because they don't know China's Labour Law. Since then, we want to arrange a lecture to explain related China's Labour Contract Law to all of you.

As an enterprise operator, with the growth of the company, in addition to keeping the company's profits "alive", you should also timely prevent all kinds of labor risks related to "employees" in the operation process.
An early familiarity with China's Labour Contract Law will make business easier; At the same time, to understand China's Employment Subsidy Policy driven by Entrepreneurship can enjoy gov
ernment subsidies up to 30,000 RMB!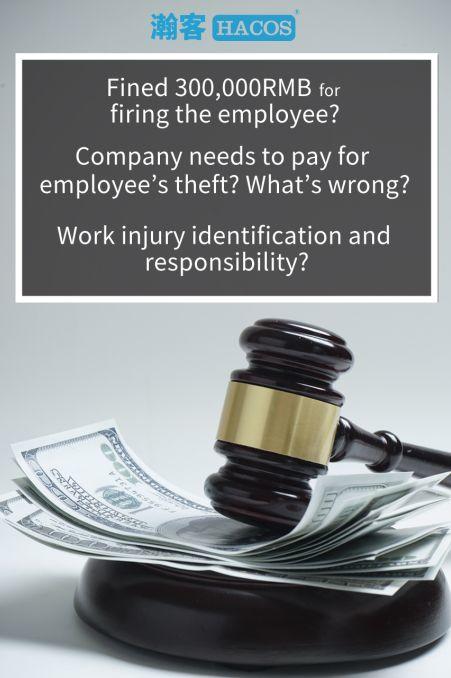 Do's & Don'ts of 
Employment Issues in China
*Only for business operations and managers (company leader, general manager, HR director)
🕓
2019.8.28.14:00-17:30pm
SEINE RIVER Conference Hall, 4th floor of Ocean Hotel (No. 412, Huanshidong Rd. Yuexiu District, Guangzhou, China)
Key points of the lecture
"Legal Risks and Measures to deal with in Labor Contracts"
Common types of labor under Chinese law

Difference between Labor Relations, Service Relations and Labor Dispatch
Legal risk control in the 
labor contract management
What are the necessary terms for a Chinese labor contract?

How to enter into and renew a labor contract?

How is the labor contract fulfilled and changed?
Legal risk control of the 
recruitment stage
Personnel operation precautions during the induction process

How should the probation period be agreed?

How to terminate the labor relationship during the trial period?
Legal risk control in the rescission 
and termination of labor contracts
Under what circumstances can the labor contract be terminated?

Resolving the operational points of labor relations of disciplinary employees

Under what circumstances can the labor contract be terminated?

How is the economic compensation after the rescission or termination calculated?
Common legal risks of 
work injury insurance
Work injury identification and responsibility

Can commercial insurance replace work-related injury insurance?

The difference problem that injury insurance is not according to legal level pay to cause.

Whether agreement does not pay for work-related injury insurance?
Issues concerning foreigners' work visas and labor contracts
What conditions should a company employ if it employs foreigners?

What conditions should foreigners be employed?

What are the consequences of a company that employs foreigners without legal conditions?

Can foreign employees enter into a non-fixed-term labor contract?

What are the do's and don'ts for foreign employees' social security issues?
"Interpretation of the Employment Subsidy Policy Driven By Entrepreneurship"
Method to get Employment Subsidy in China
The specific scope, objects and standards of the employment subsidy policy promoted by Guangzhou City

Specific declaration process of Guangzhou City Employment Subsidy Policy Driven by Entrepreneurship

How to apply for the subsidy of maximum 30,000RMB?!
We will invite
lecturers from 
PW & Partners, with
senior industry experience
in
Labor Law, Corporate Law, IP Law, Competition Law and Dispute Resolution
, to explain to you this time.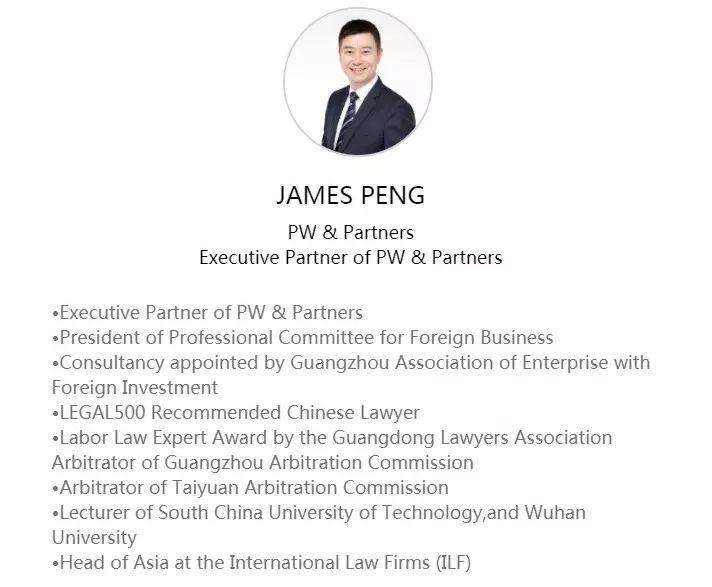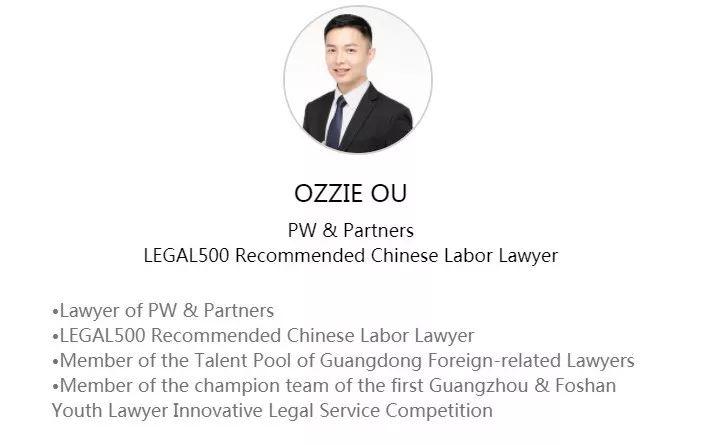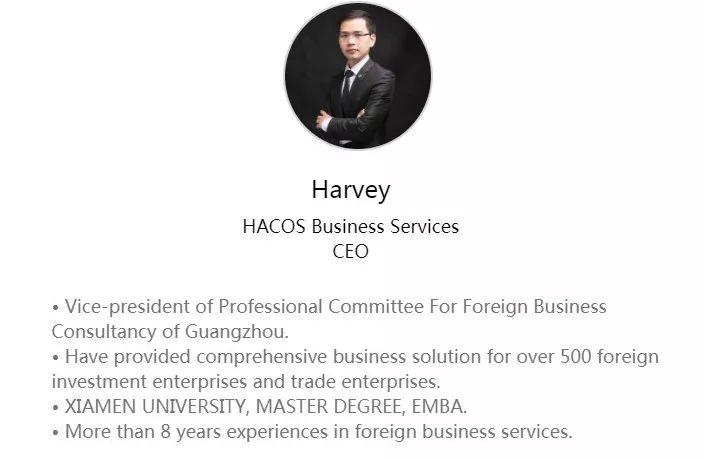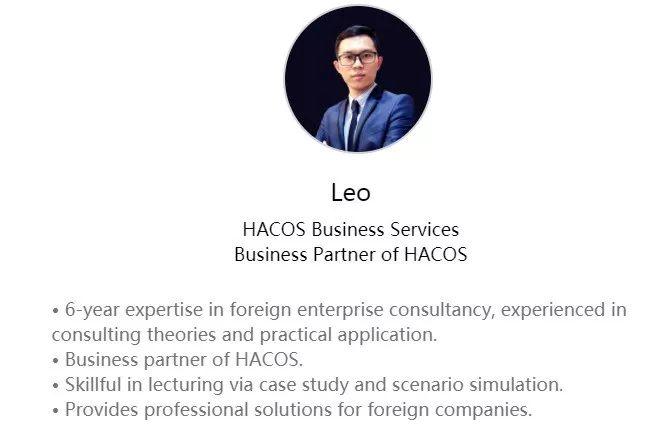 PW & Partners
 is an international boutique law firm providing dedicated legal services across the spectrum of Labor Law, Corporate Law, IP Law, Competition Law and Dispute Resolution.
In 2019, PW & Partners is selected as Thomson Reuters Asia Legal Business (ALB) 10 China Firms to Watch and Recommended Chinese Labour Law Team by LEGAL 500.
The majority of lawyers in PW & Partners are bilingual (Chinese and English). Many of PW lawyers studied and worked overseas.
PW & Partners' lawyers share one philosophy – putting their client's interests first to achieve the best possible results for that client.
[STEP 1] Scan the QR-code as below and tap "Register"
[STEP 2] Fill in the personal information and choose the payment method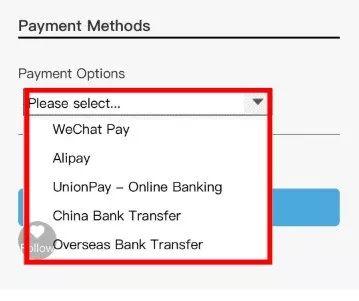 [STEP 3] Finish payment and you'll receive the confirmation.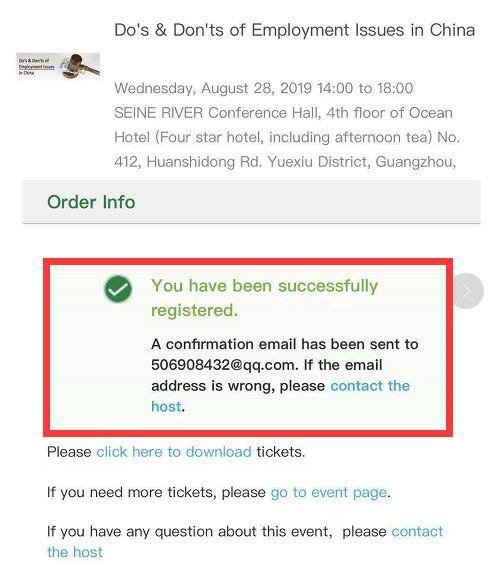 Add our consultant called Coco to consult and register for you. 
Early registration enjoy preferential prices!
Looking forward to see you there!
HACOS Business Services, a business services company, focuses on providing comprehensive services solutions for global foreign trade industry.
Established in May 2014, we provide business consulting services for foreign trade enterprises, including business agency, tax planning, accounting, visa services, and IPR services.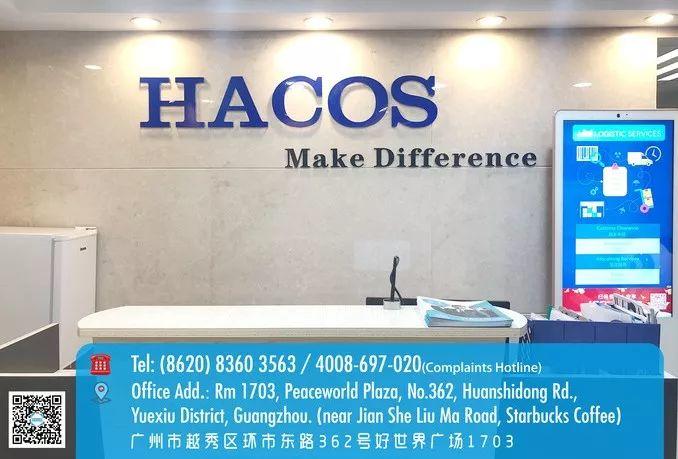 In less than 2 years, our company is more advanced than peers in company size and client numbers. Over 50% re-introducing rate, low churn rate, and high renewal rate help us gain reputation and lay a foundation for import & export agency, international logistics and other services.  
Simultaneously, setting a foothold on Pearl River Delta, HACOS International Logistics promotes business activities in major port cities of China and especially in the Middle East, the Red Sea and India-Pakistan to African lane.

"Excellent Service"
, the principle cultural core of HACOS. Until now,we have helped and served clients from over 120 countries and regions around the world, and therein there are over 2,000 enterprises are in-depth cooperation.
Share to let your friends know!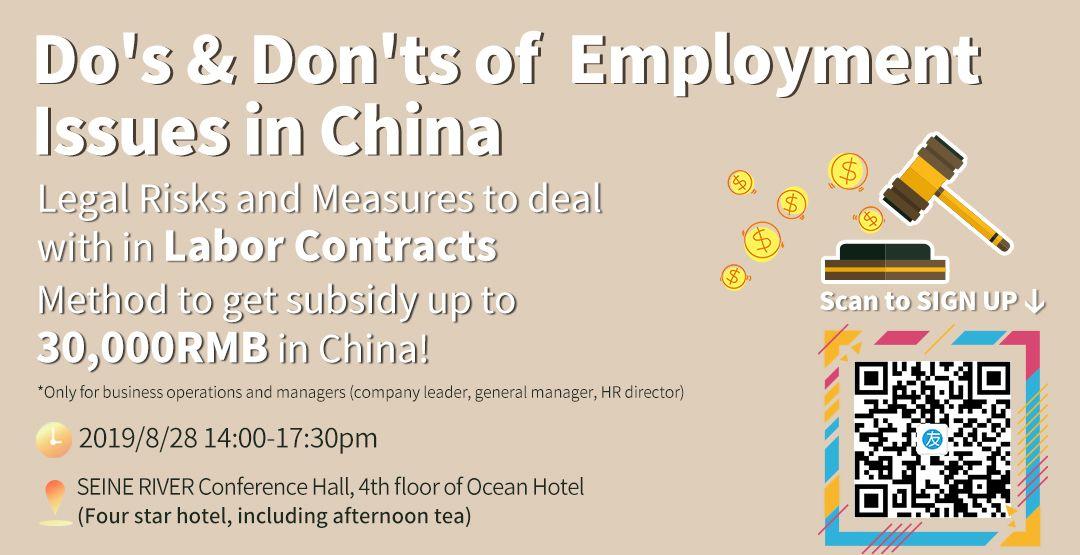 ---
---