Alert! Another Typhoon Is Coming!
Typhoon Bailu made landfall on the coast of eastern China's Fujian province on Sunday morning and later swept over Guangdong province, bringing gales and torrential rains, China's national observatory said.
Be CAREFUL if you 
are in these province
The National Meteorological Centre issued a yellow alert-the third-highest level of China's four-tier color-coded weather warning system-on Sunday, predicting strong winds and rainstorms in 
Fujian, 

Guangdong, 

Zhejiang, 

Jiangxi, 

Hunan,

Guangxi Zhuang autonomous region. 
It predicted as much as 60 millimeters of rain an hour in some places.
about 30 trains CANCELLED
The typhoon, the 11th this year, made landfall in Dongshan county, southern Fujian, at 7:25 am. It forced businesses to shut down in affected areas and led to the cancellation of flights and trains.
Airlines in Fujian canceled over 220 flights, starting on Saturday, and temporarily suspended about 30 train services to or from the province. The typhoon also halted ferry services between Xiamen in Fujian and Jinmen in Taiwan, and between Pingtan in Fujian and Taichung in Taiwan.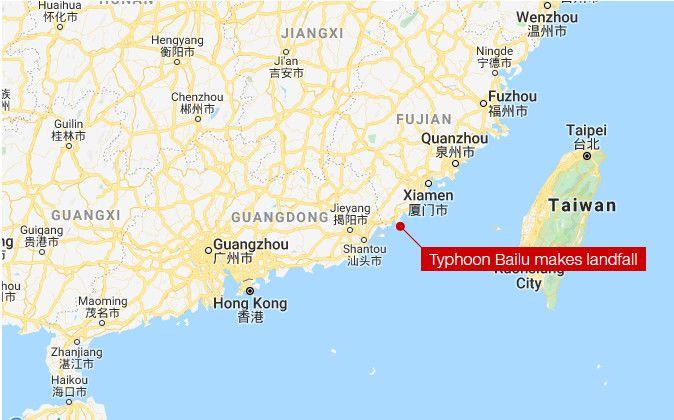 The province's flood control and drought relief headquarters recalled 9,926 fishing vessels to port or safe sea areas and evacuated 81,170 people as it braced for Bailu. Local authorities also closed 149 seaside scenic spots and 1,318 construction sites due to safety concerns.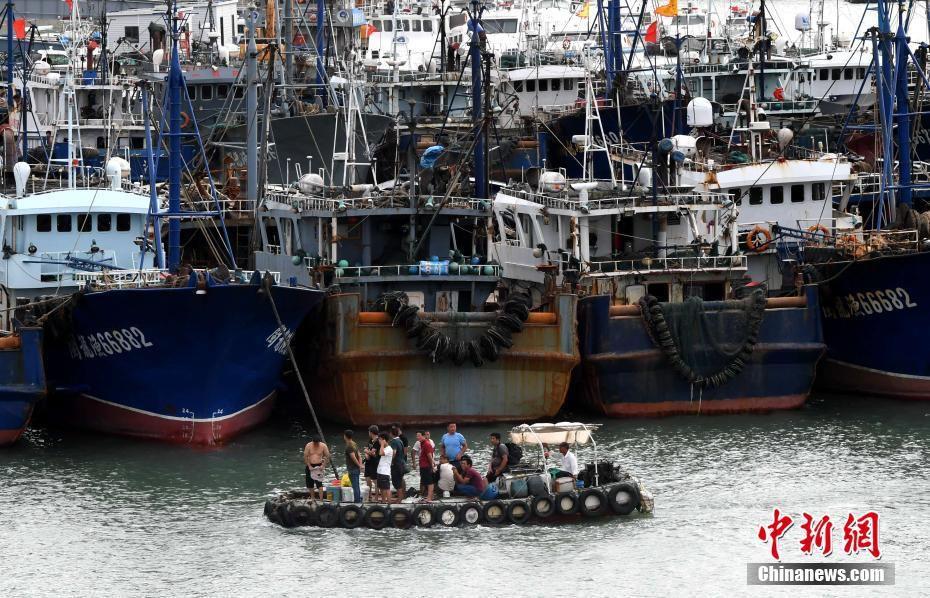 Nearly 57,700 grassroots officials in the province were deployed in a bid to guide disaster prevention and relief work, the headquarters said.
Heavy rain and strong thunderstorm
Tang Dengjie, Fujian's governor, said on Saturday that local government agencies responsible for guarding against typhoon hazards should be on duty 24 hours a day to ramp up warning efforts and evacuate residents in a timely manner.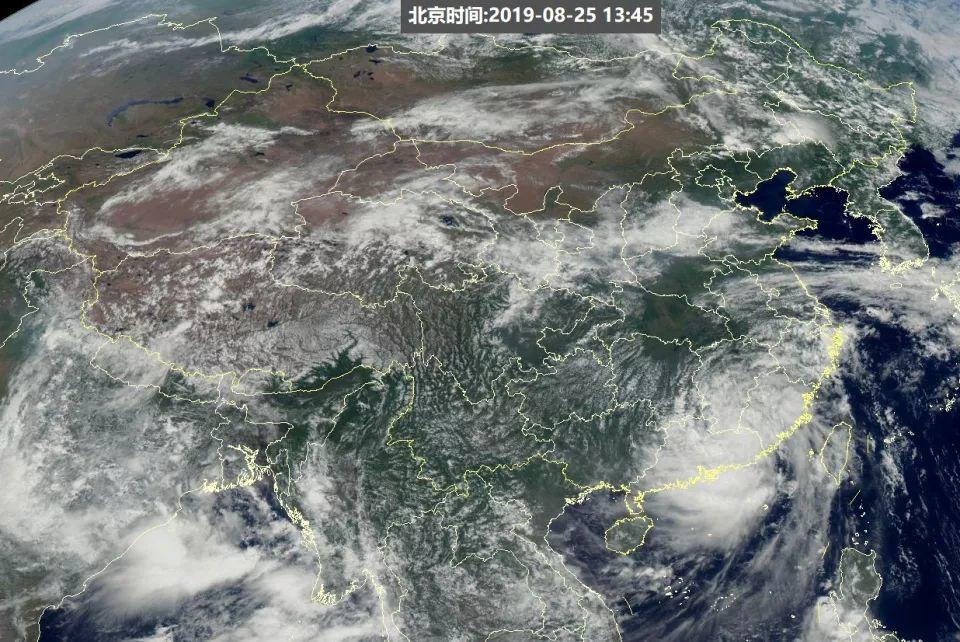 The typhoon also brought heavy rain to the neighboring province of Guangdong as it moved northwest at about 25 kilometers an hour, with maximum wind speeds near its center of 65 km/h, according to the observatory.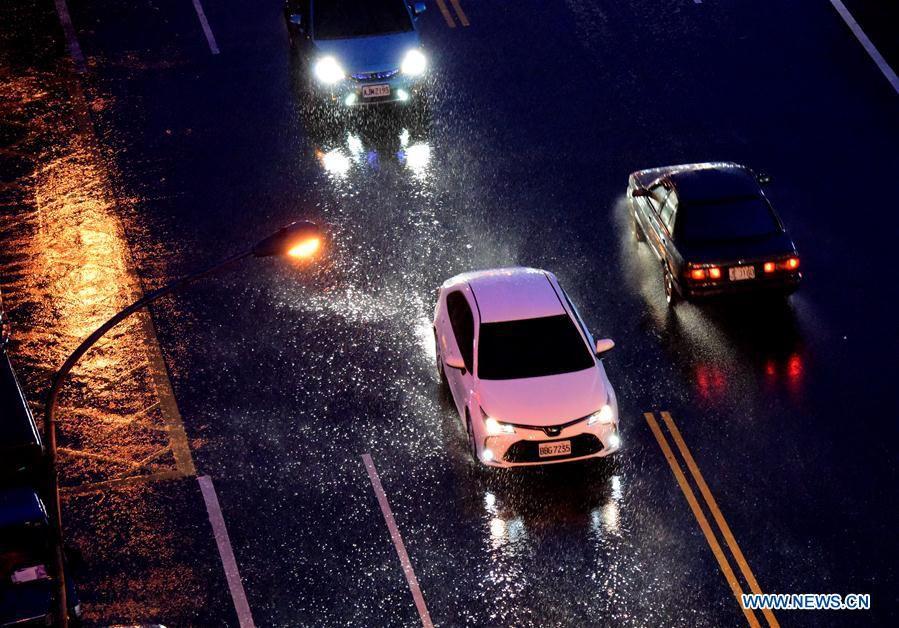 Guangdong raised its emergency response to Level III-the third-highest level in China's four-level typhoon emergency response system-on Sunday due to the typhoon's intensity and potential impact.
Emergency rescue & relief work
The Guangdong Power Grid Corporation deployed over 30,000 workers for emergency repairs, as well as more than 300 power generation vehicles and over 400 sets of satellite communication equipment.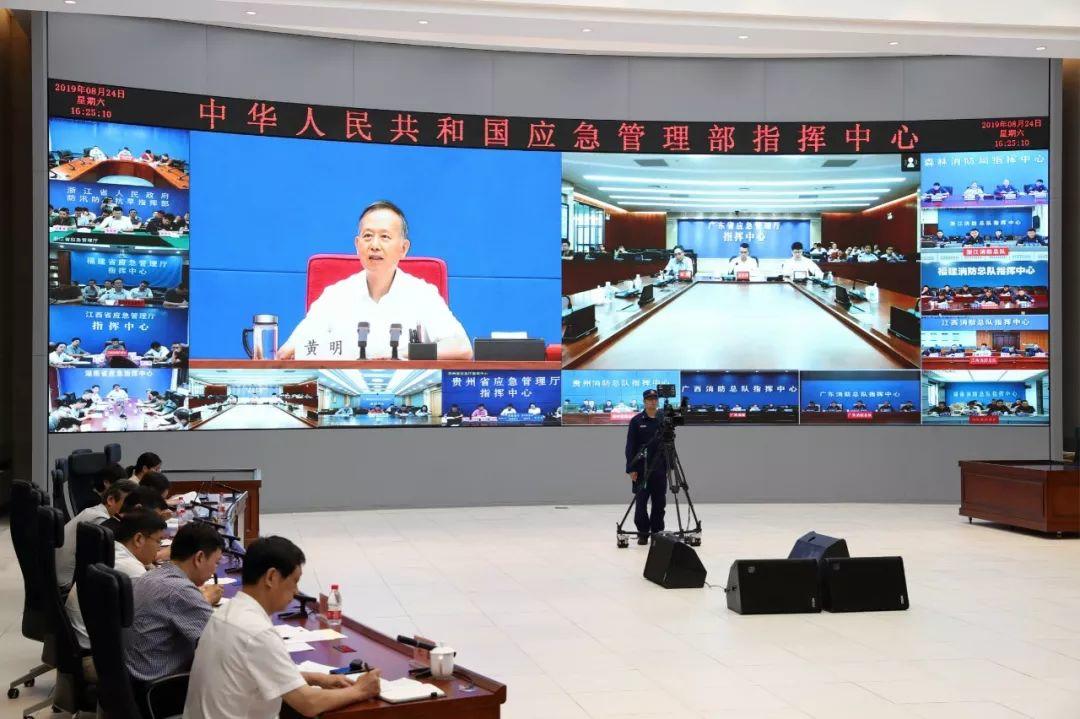 According to the State Flood Control and Drought Relief Headquarters, over 3,500 firefighters and commanders with rescue equipment were put on standby for rescue missions across the affected regions, and more than 960 soldiers had been deployed for typhoon relief work.
The observatory said another typhoon forming in the West Pacific is predicted to land on the southeast coast of China around the end of this month.
Share to let your friends know!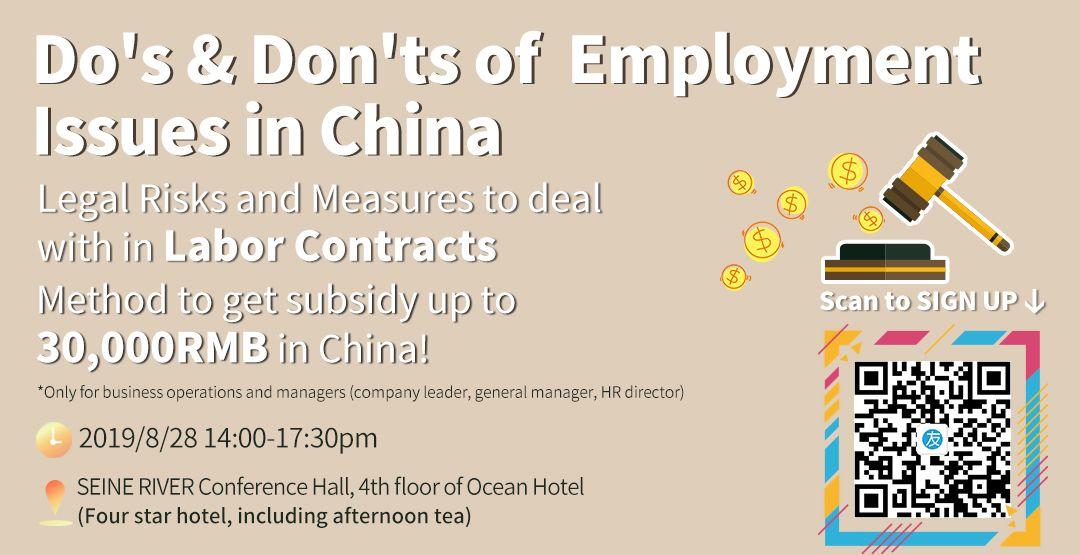 Source | ChinaDaily/中新网
---
---