I Don't Care What You Think, My Thoughts Only Matter!
These days a Chinese show becomes a hit, because of the controversial words of one of the hosts. Now the words swept the Internet.  
Chinese Restaurant
 is a China reality show that five Chinese stars run a Chinese restaurant abroad to promote Chinese food. This season, Huang Xiaoming, the very controversial one, plays a role of the manager of the restaurant.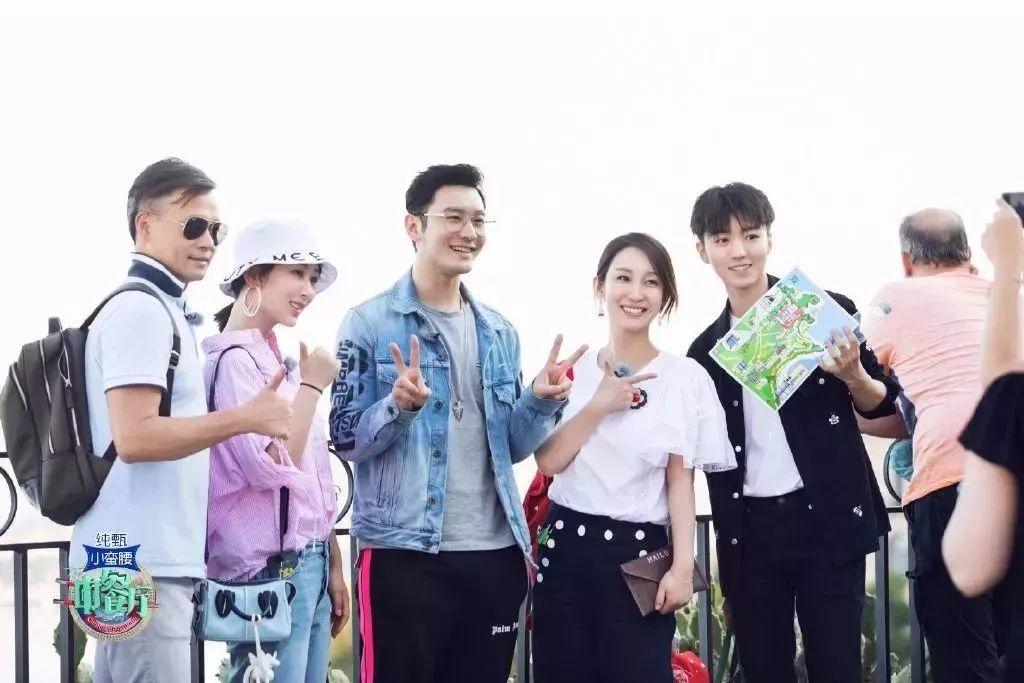 In the show, Huang always applied a tough-talking and seldom took advice from other staffs, even the professional chef with rich experiences. Plus his awful coordinating and management ability in operation, make the restaurant under a mess. 
Huang acts and says like a boss in the show, while other stars play different roles such as waiter, butler, and commis. So what did Huang actually said that makes audience and netizens so riled?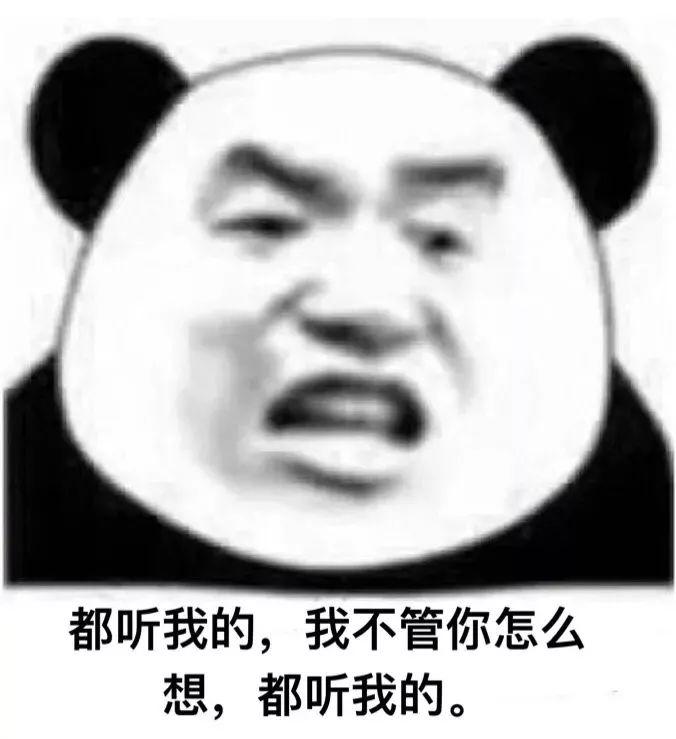 Huang's words become a very hit issue on the Internet, not only for the big gap between his words and his capability but also for the resonance of many audiences. 
Lots of people say it is common to work with someone like Huang in the workplace and the show inadvertently reproduces a realistic and classic scene. 
What do you think about what Huang has said? 
Share to let your friends know!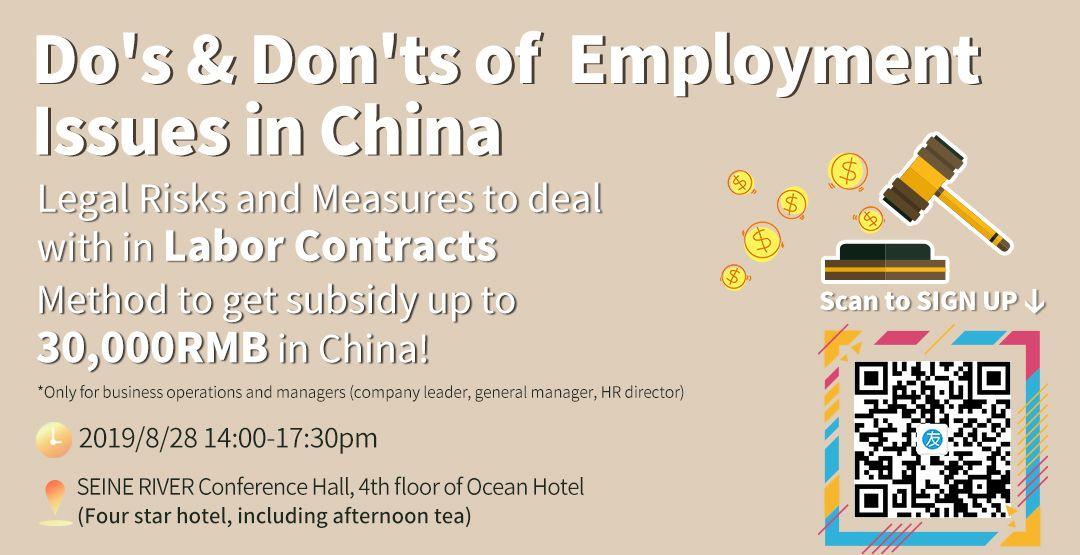 SOURCE | WEIBO