Reasons Why Teaching In China Is Risk These Days…
For a long time, many foreigners in China have chosen to work as teachers. But in the recent days, being a foreign teacher in China is not as easy as it used to be, especially for those teaching here without legal visa or education certificates.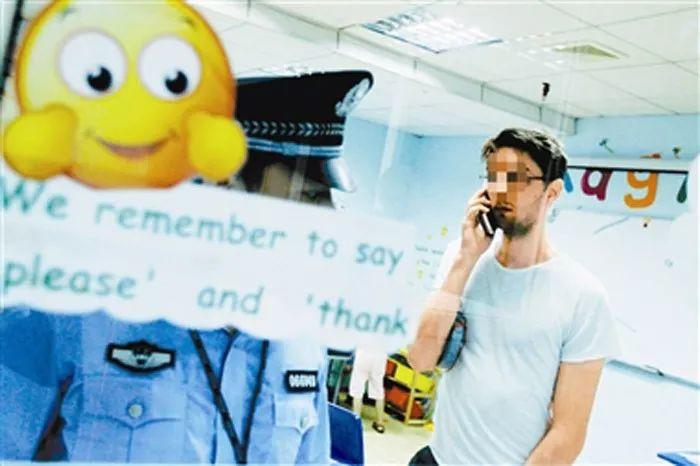 Since the beginning of July, we have noticed that detention of foreign teachers seems to have risen.
On the morning of July 10, the Jiangsu authorities announced that they had detained 19 people after the drug test failed. 

Among them, 16 were foreigners – seven teachers and nine students – one of whom was detained by the police under criminal law (not a simple administrative detention). According to reports, all the arrested teachers work in EF Education, a well-known English training center company in China.

Less than a month later, five foreign teachers who worked illegally at an English training center in a shopping mall in Nanhai District, Foshan City, Guangdong Province, were checked. 

Teachers from Africa and Europe were fined 5,000RMB and their visas were cancelled. As for the training center itself, it was fined up to RMB 50,000 and the boss was legally responsible for the whole episode by the Nanhai police sub-bureau.

There are other similar cases as above. In view of this, the government has also introduced a series of more stringent policies to deal with illegal foreign teachers' issues and to mange the number of foreign teachers.
Online Foreign Teachers' Personal Info 

to Be Made Public in China

China's Ministry of Education announced new rules for online education companies as the Central Government looks to further crack down on the massive after-school tutoring industry.
The new rules require online education institutions to publicly display the personal information of their foreign teachers in a "prominent location" on the platform. This includes teachers':
Names, 

Photographs, 

Teaching qualifications, 

Previous academic,

Professional experience,

Etc.
🔗 New Rules! Foreign Teachers at Traning Center Must Know!
Special Files Established 
for all Foreign Teachers
Earlier this month, the Guangdong Provincial Department of Education is requiring all universities, colleges, schools, kindergartens and related training agencies to check on the backgrounds and establish special files for all foreign teachers before Sept. 15.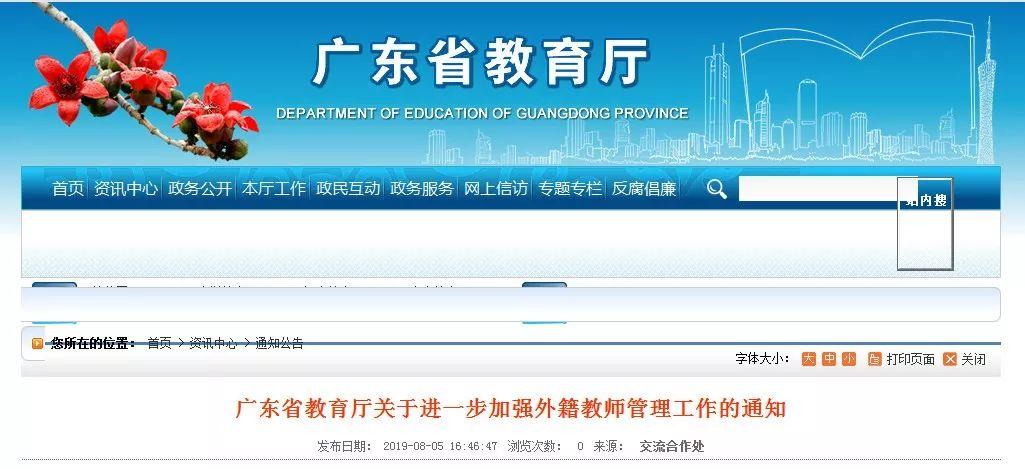 The files will be sent to local departments of education, science and technology, public security and foreign experts affairs, said the notice, which was released on the Guangdong Provincial Department of Education website.
Gradually becoming a strict residence policy has caused problems for many foreigners who want to stay in China. Since it is easier to apply for residence by getting employment card, how can we get the employment card more easily?

Establish a company in China,

apply for a Work Permit in the name of

a Chinese company & a shareholder position.

In fact, with the implementation of various favorable entrepreneurial policies and subsidies, the opening of foreign-funded companies has become a more and more career choice for foreigners in China.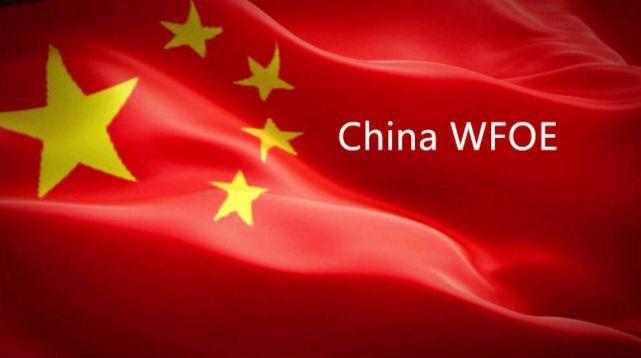 Foreign-funded enterprises, also known as "Wholly Foreign-owned Enterprises" (WOFE), refer to enterprises in which all the capital established in China by relevant laws and regulations is invested by foreign investors.
Process of Applying For Residence Permit by Setting Up WOFE

Establish a Chinese Company

It is equally feasible to set up a foreign representative office, but from the cumbersome level of documents that needs to be provided, it is obviously more convenient to set up a wholly foreign-owned company.
Certificate of Work Permit

Submit the certification materials to the Foreign Experts Bureau: Academic Certificate, Non-criminal Certificate, Certificate of Employment, etc. An electronic version of the Employment Permit will be obtained upon application.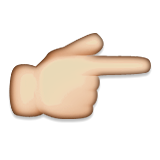 How to Apply For Non-criminal Record For Work Permit?
With a employment permit and any visa, you can get 3 months of Chinese residence.
2) If applicant not in China
After obtaining the Employment Permit, you need to go back to your local Chinese embassy to apply for Z-Visa. After the application is successful, you must return to China within 90 days to apply for follow-up application, and only have one entry opportunity.
Provide a good physical report of your body.
Foreigner's Work Permit Card

After obtaining Z-Visa issued by the Chinese embassy in China, apply to the Foreign Experts Bureau for a foreigner employment card.
Apply for Residence Permits

This way you can get a job in China within the license period and you can travel to and from China many times!
maybe you still want to ask…

If the period of stay is expired, can I still apply for a second chance?

Can I apply for a second residence with the same company?

But the premise is that the company maintain a good tax record & the applicant has a good personal entry and exit record.

For questions about setting up company and Chinese visa, please contact HACOS, we will provide you with the best quality and professional service!
HACOS, a business services company, focuses on providing comprehensive services solutions for global foreign trade industry. 

"Excellent Service"
, the principle cultural core of HACOS. We're committed to providing the best service solutions for internal & external clients through internal training system, information management system and learning organization.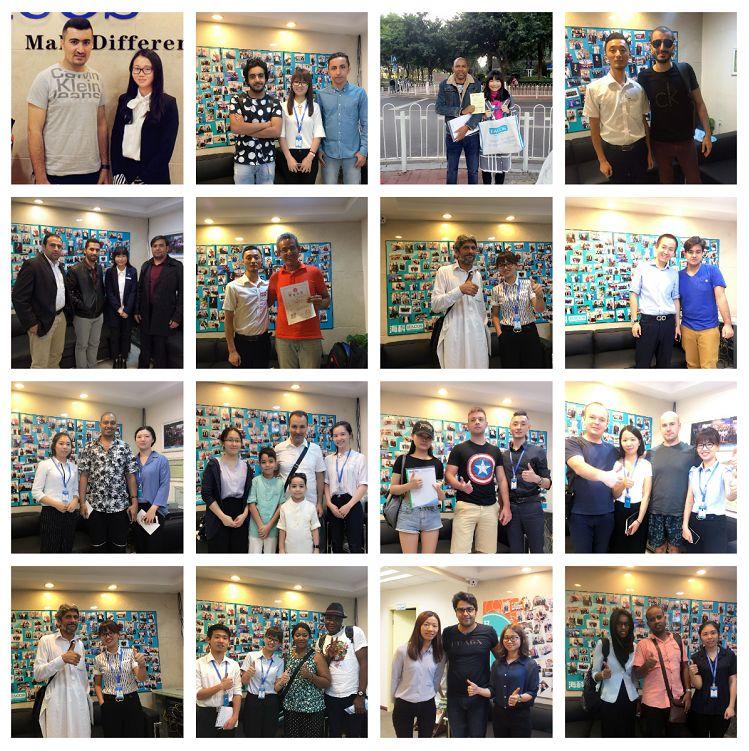 Until now, we have helped and served clients from over 120 countries and regions around the world, and therein there are over 2,000 enterprises are in-depth cooperation. 
 

Why HACOS is your BEST CHOICE?

Professional many-to-one service

Professional team service, team members including consultants, professional customer service personnel, taxation consultants, product specialists, follow-up; the product service team has more than 13 people, quickly responding to customer consultation.
Name check online, one minute to confirm if the company name is available
Customized registration solution

According to the clients' investment method, industry category, business expectations, we can quickly give clients a time-saving and labor-saving solution.
Get a business license In 3-7 business days.
Rich resources of bank account
Help you choose the most suitable bank.
First-hand office resources

Provide services such as signing contracts with clients and handling housing rental filings to quickly solve the problem of looking for office.
Experience in industrial licenses

Food business license, catering license, etc.
In Guangzhou, Foshan, Zhongshan and other regions, more than 1,000 domestic and foreign registered enterprises have been successfully established.
First-hand access to gov. info.

Stay informed about the latest policy changes.
After the establishment, we can continue to undertake industrial license/permit, residence permit, trademark application services, reasonable financial and tax planning according to the company's situation, legal assistance, etc.
Share to let your friends know!