Good News! You Will Get More Income Soon!
Guidance related to an individual income tax (IIT) subsidy for certain individuals working in the Greater Bay Area has been issued on June 22, and the interim measures in Guangzhou were just officially landed last week. Here's the spotlight of the policy.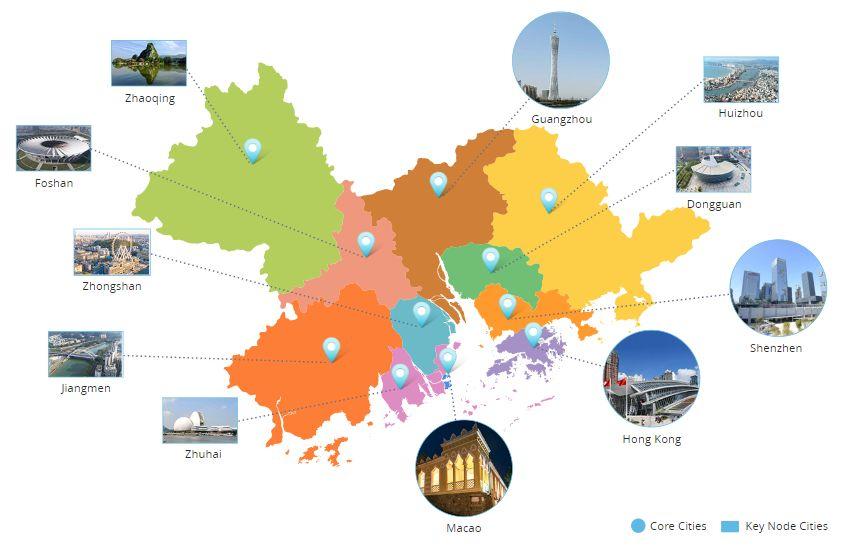 In order to attract foreign persons with high-end and urgently-needed talent to the Greater Bay Area, a policy about preferential individual income tax has been issued early this year, including specific subsidy standards and application criteria.
Last week, The Bureau of Financial Affairs of Guangzhou Municipality released a series of measures on the basis of the policy and local conditions.
According to the Measures, certain individuals meeting the eligibility and extent can get the subsidy exempt from IIT. The policy is effective for one year from Jan 1, 2019.
The subsidy is calculated as the difference between the individual income tax paid on eligible personal income in PRC and 15% of the taxable value of the same eligible income.
Types of eligible personal income as follows:
Wages and Salaries

Remuneration for labor services

Authors' remuneration

Royalties

Business operation

Subsidies received from talent engineering and talent projects
According to the Measures, individual applicants or withholding agents should submit the application in the system used by the local relevant departments.
The application assessment process will start from July to August 15, after the taxable year.
You are qualified to get the subsidy if you are:
Persons selected by key national, provincial, or municipal talent programme;

Persons in possession of Type A Foreigner's Work Permit, or Confirmation Letter of High-level Foreign Talent status; or
Core technical or skilled personnel or outstanding management personnel employed or establishing businesses in key industries or sectors such as:
Artificial intelligence;

Education;

E-commerce;

Finance;

Business management;

…
Working in registered companies or organizations in Guangzhou during the year;

Working cumulatively for more than 90 days and IIT has been paid;

Abiding by laws and regulations, and complying with ethics and integrity requirements related to scientific research.
Share to let your friends know!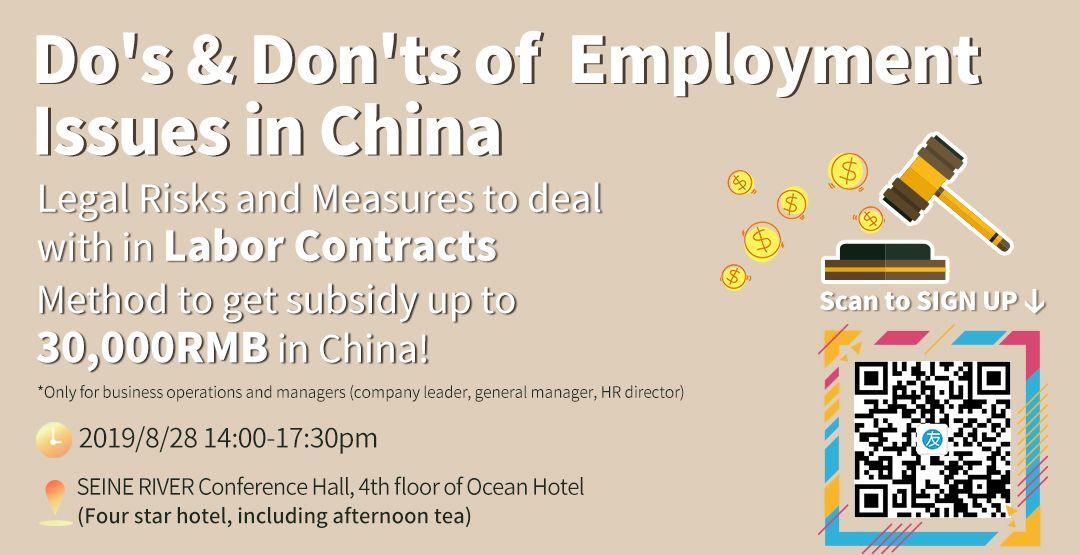 SOURCE | GZ GOV