Now These People Can Hire Filipino Nannies Legally!
With the rising demand for domestic workers, more and more families are looking for senior or foreign domestic helpers. However, hiring a foreign housemaid is basically not recognized by Chinese law. 
In China, Filipino maids are the most popular foreign maids for their good service attitude and lower price. Both foreign and local families prefer them.
Besides, as the reason that foreign housemaids speak English, most of Chinese employers think that they can help improve their children's language skill.
With the rising demand for foreign housemaids, many domestic companies and agencies claim that they can supply Filipino domestic help.
As reports suggest, these companies cannot offer formal employment contracts, because the services they provide are illegal.
Since the very strict immigration system of China, these foreign housemaids are illegal immigrants overstaying their visa.
In China, the foreign domestic services market is not open yet, which means that people cannot hire foreign housemaids legally now. The is a series of problem following the employment.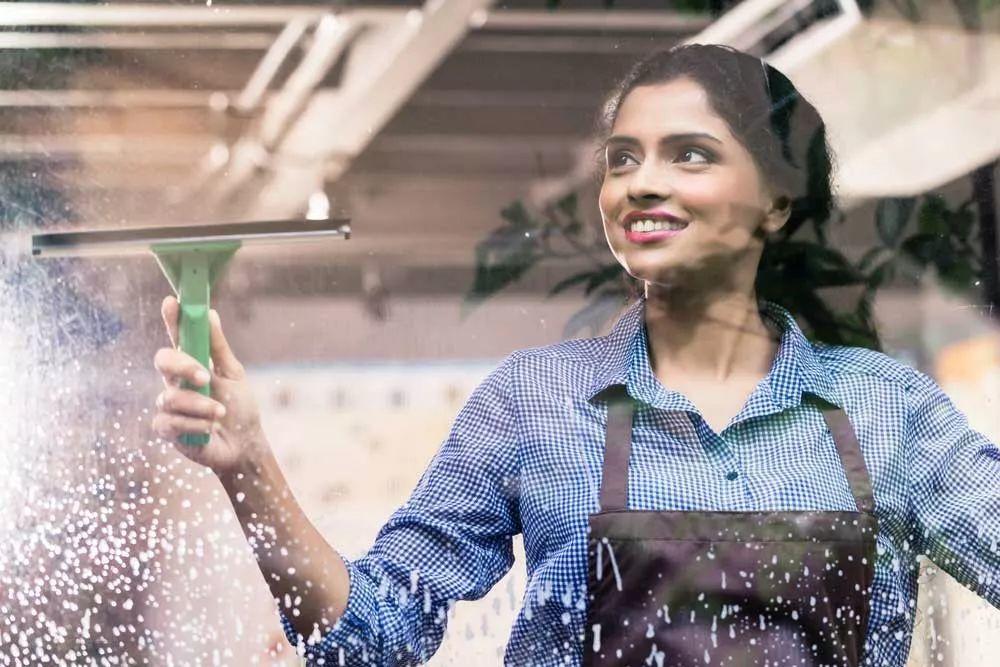 First of all, because the nannies are illegal immigrants, it is hard to know whether they are qualified.
Second, intermediaries cannot offer formal contracts and documents, so that there is no guarantee for the service.
Third, employers cannot get the court's support if there is a labor dispute.
China supports foreign talent with permanent residence certificates to live and work, while the demand for foreign housemaids cannot be ignored.
With the open-door policy, the situation might change. Foreign workers with permanent residence certificates or work-type residence permits now can bring their maids in individual areas like Shanghai.
Furthermore, according to the press conference on July 3, foreign high-level talents can hire Filipino domestic workers in Hainan Province.
Share to let your friends know!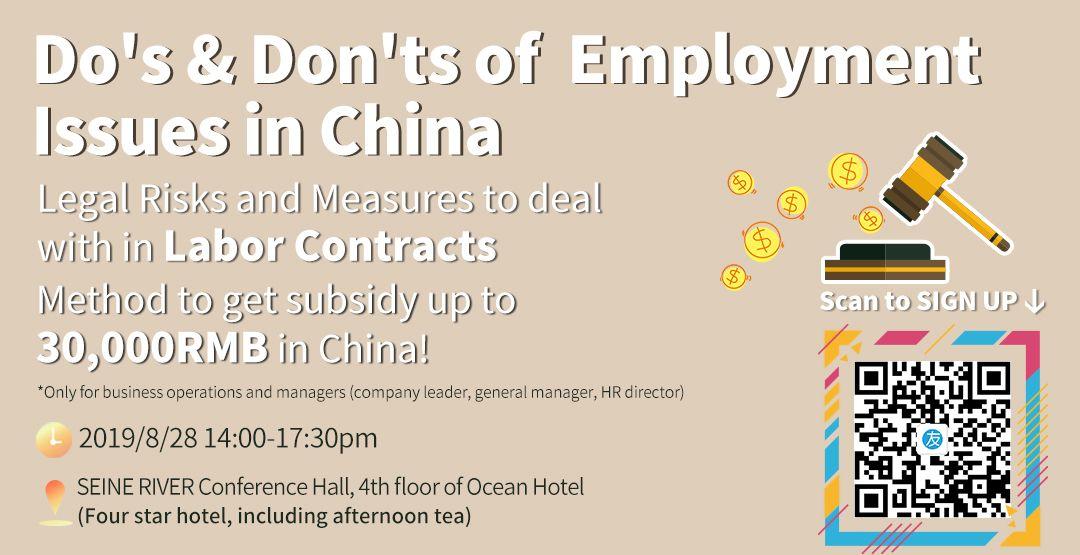 SOURCE |