Ew! Woman Put Used Sanitary Pad in Kettle of a Five-star Hotel
We always want to rest in a comfortable hotel room while on a business trip or traveling. Environmental hygiene, which relies on staffs and guests, is one of the critical factors to choose a hotel. It is terrible to see something disgusting in the kettles.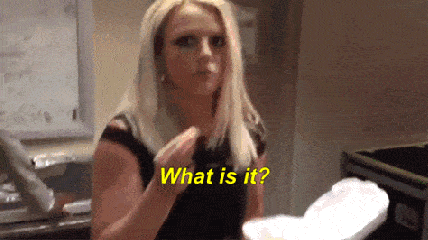 On Aug 20, a hotel staff at a five-star hotel in Nanning, Guangxi, found a used sanitary pad in a kettle when she was cleaning the room after the guests have left. 

According to the registration and surveillance video, two fashionable young ladies had recently stayed in that room. One of them admitted that it was her put the sanitary pad in the kettle and apologized. 

The hotel may not accept the woman's apology. Such uncivilized behavior damages the reputation of the hotel, as the hotel manager said. 

It is not the first time that the kettles of that hotel rooms have been misused. A guest complained that he found a sock in a kettle after he had drunk the water from it. 

It is worldwide reported that some people misuse hotel supplies while staying in hotel rooms. Some uses hotel kettles to boil eggs, even to wash their underwear, for instance.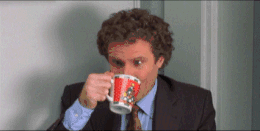 Maybe next time you should check the room carefully before using the supplies, even if you choose a five-star hotel. 
Share to let your friends know!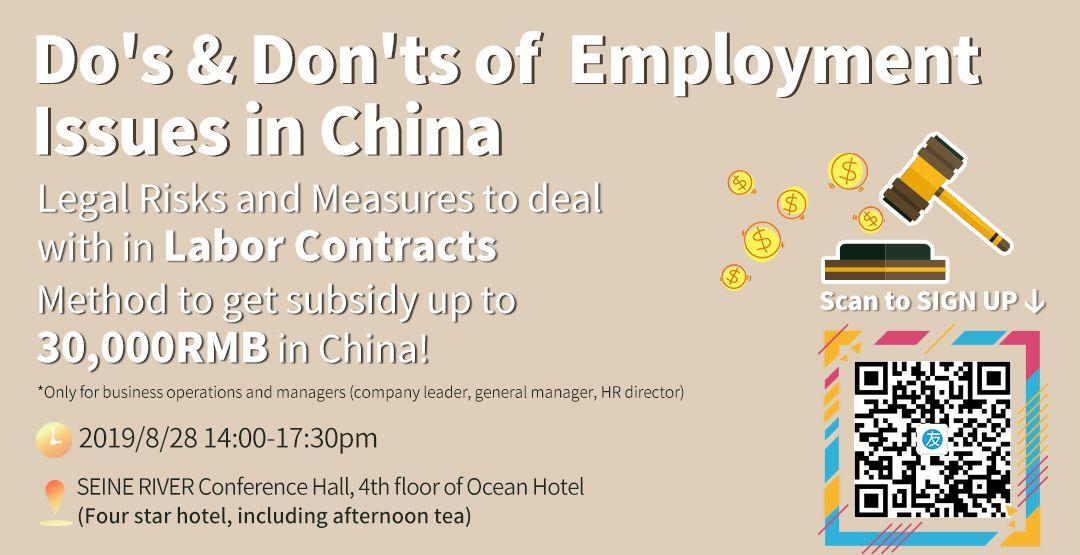 SOURCE | SINA 广西新闻频道