Overhaul of Foreign Tutors!
The Guangdong Provincial Department of Education is requiring all universities, colleges, schools, kindergartens and related training agencies to check on the backgrounds and establish special files for all foreign teachers before Sept. 15.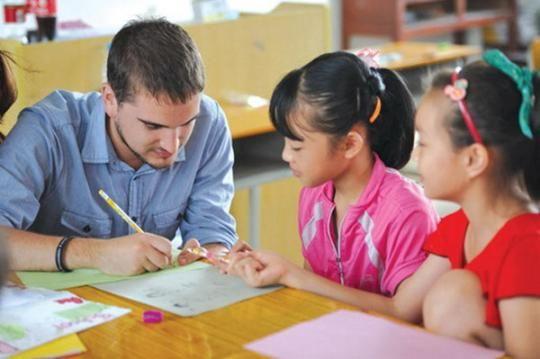 © Image | Google

The notice was issued after the department received a growing number of complaints from parents that some foreign teachers in some training agencies were not qualified, and a few of them were tourists.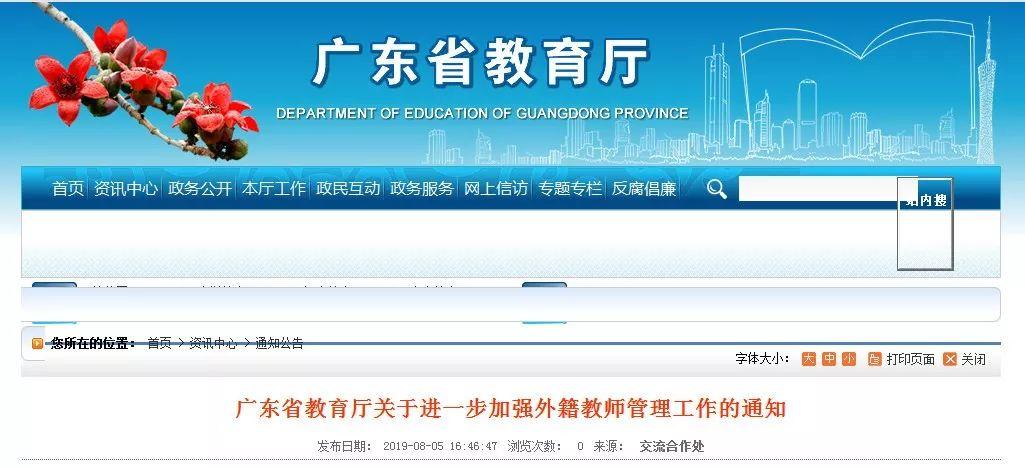 The files will be sent to local departments of education, science, and technology, public security, and foreign experts affairs, said the notice, which was released on the Guangdong Provincial Department of Education website.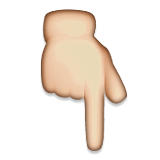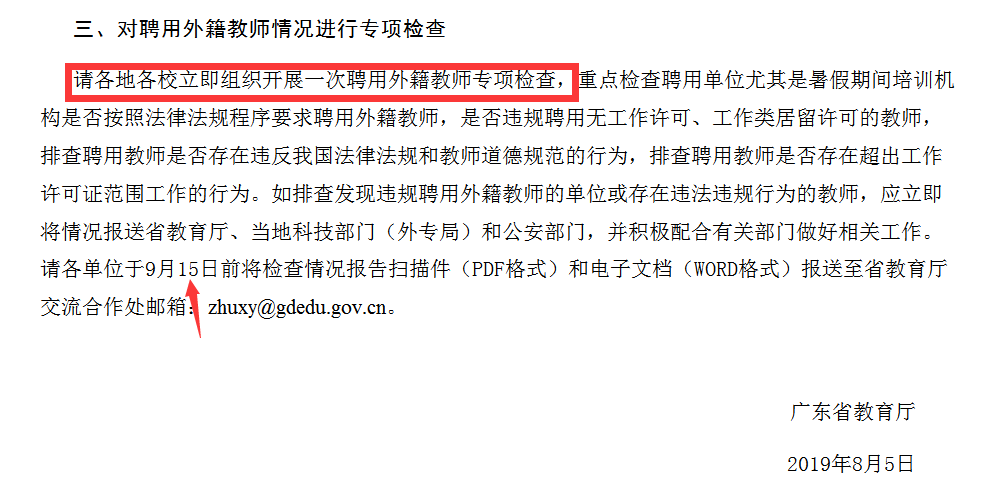 In addition to helping foreigners apply for work permits, schools and training agencies are asked to strictly assess the foreign teachers' morality before they are hired, the notice said.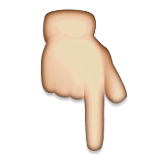 "None of the foreigners are allowed to be recruited as teachers before they have been granted work permits and residence permits," said the notice, which aims to improve management of the growing number of foreign teachers in Guangdong.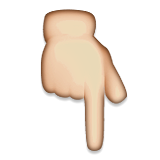 All the schools and agencies are required to abide by Chinese laws and regulations in recruiting foreign teachers, according to the notice.

Chen Tianxiang, a professor at Nanfang College of Sun Yat-sen University, said schools and agencies should treat Chinese and foreign teachers equally.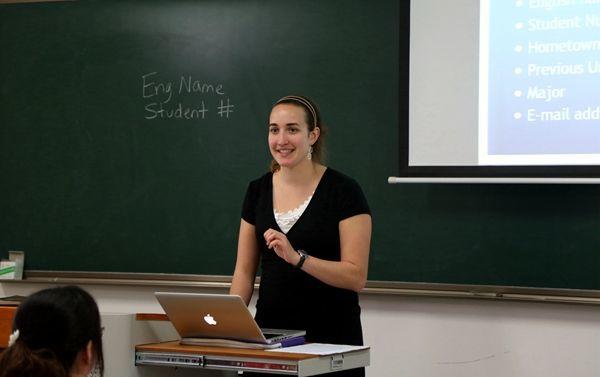 © Image | Google
"Chinese people need to be granted teachers' certificates before they become teachers and give their students lessons, and therefore foreigners should also need to be granted work permits and relevant certificates when they want to work as teachers in Guangdong province," Chen said.
The regulation on foreign experts' work permits issued by the State Administration of Foreign Experts Affairs requires that foreign language teachers in China must obtain a work visa and be a native speaker with a bachelor's degree or higher, have at least two years of related teaching experience and no criminal record.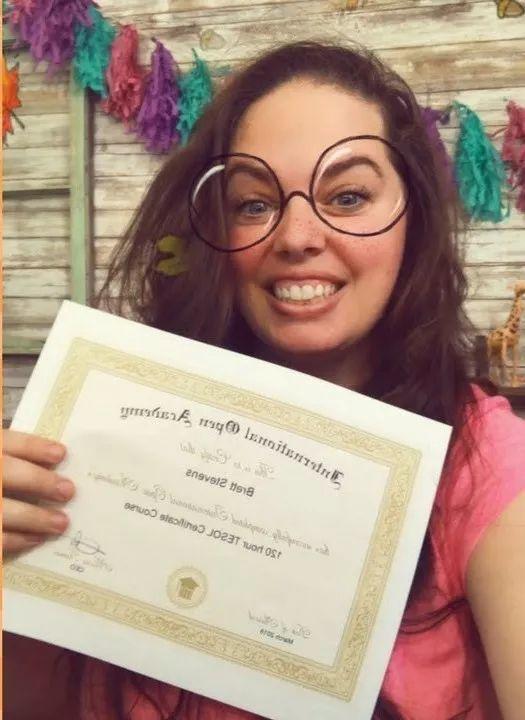 © Image | Google
In 2017, the State foreign experts affairs department said there were 400,000 foreign workers in the education industry in China. About two-thirds were working illegally, either without a proper visa or work permit.
The scandal over foreign teachers
Foreign Teacher in Kindergarten Arrested for Doing This…
16 Foreign Teachers & Students Detained for Taking Drugs!
Chen Cuibing, an office worker in Guangzhou, said foreign teachers play an important role in education, particularly in English instruction.
"But I am still in favor of the notice that requires all the foreign teachers to apply for work permits before they start teaching," she said.
Take Risk To Work Without Work Permit? No Way!


Besides the education industry, many foreigners do play an important role in constructing a better China honestly, also, China is glad to welcome more foreigners.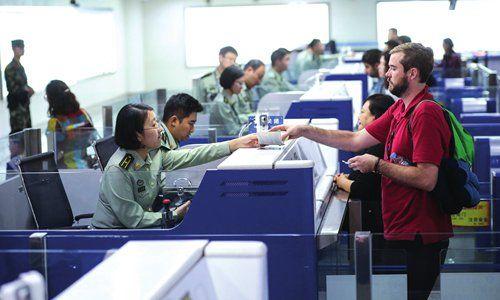 © Image | Google
More convenient immigration policies will be adopted nationwide starting Aug 1 that make it easier for foreign talent to come to China. 
China to Grant Long-term Visa up to 5 Years to More Expats!
The 12 new policies aim to attract foreign talent, outstanding youths and overseas Chinese to innovate, start businesses, study and work in China to help promote economic and social development.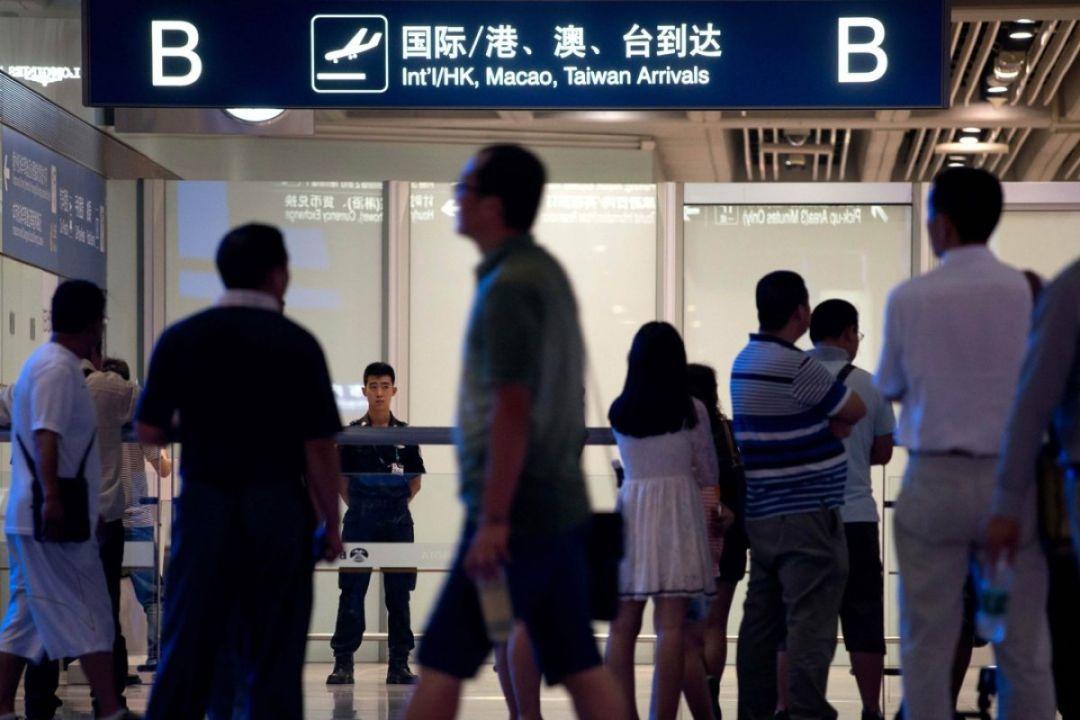 © Image | Google
On July 26, a Kenyan postgraduate from Nanjing University of Aeronautics and Astronautics, or NUAA, was recently awarded Nanjing government's first visa for overseas students for innovation and entrepreneurship. 



Nanjing Issues Foreign Student The First "Entrepreneurial" Visa!
All of these things show China is willing to show her openness, but we have to admit that all the foreigners must obtain relevant permits and license before they start working in China. 
In short, legally working in China is definitely not a bad "bargain". 
Share to let your friends know!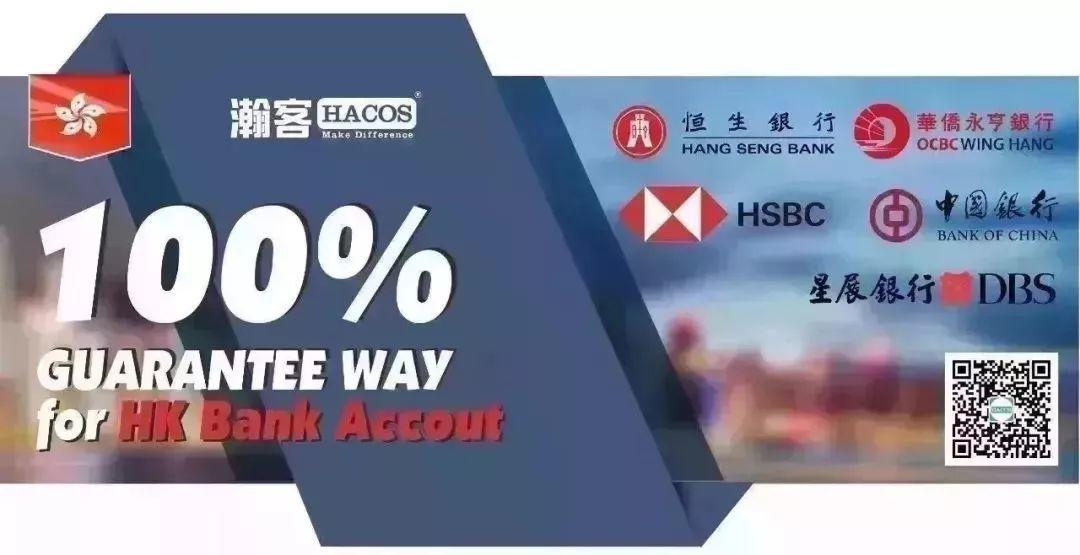 SOURCE |Ecns