China Issues Red Alert for Typhoon Lekima!
China's National Meteorological Center issued a red alert for Typhoon Lekima Friday morning, as it is expected to make landfall in the coastal areas of east China's Zhejiang Province Saturday.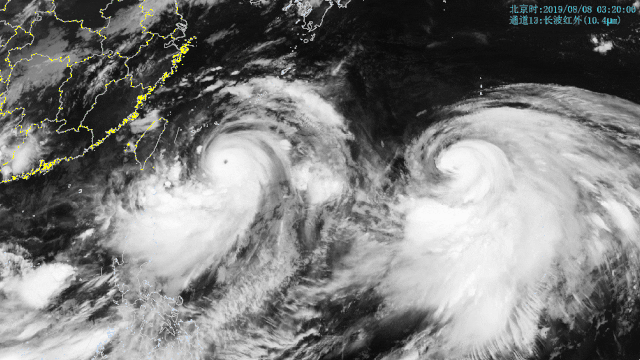 At 8 am, the center of Typhoon Lekima, the ninth typhoon of the year, was about 290 km southeast of the city of Wenling in Zhejiang Province, with a maximum wind force of 209 km per hour. 
The typhoon will move northwest at a speed of about 13 km per hour, with gradually weakening force, the center said, adding that it will land in the coastal areas in Zhejiang Province Saturday morning. 
From Friday to Saturday, Lekima will bring heavy rain to areas including provinces of Anhui, Fujian, Jiangsu and Zhejiang, as well as the municipality of Shanghai. 
China has a four-tier color-coded system for severe weather, with red representing the most serious, followed by orange, yellow and blue.
Share to let your friends know!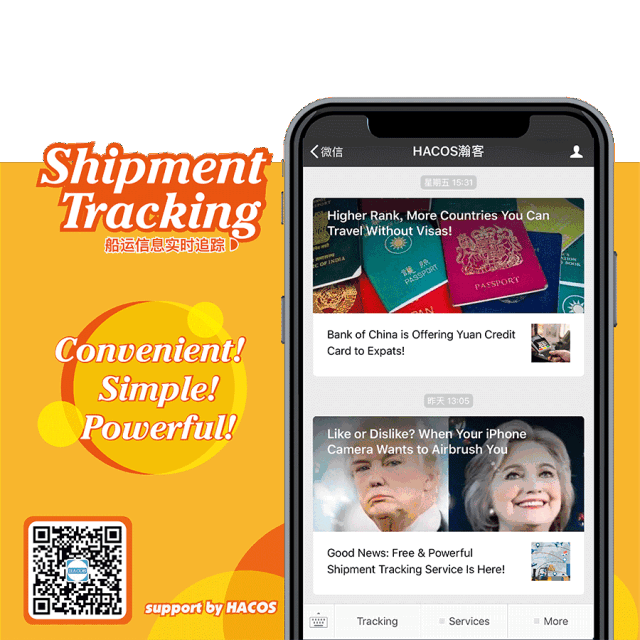 Ref: Global Times
For more shipping and logistics information, welcome to follow HACOSLogistics! Thanks for your support!
HACOS, Your Trustworthy Logistics Partner