@All!China's Yuan Fell Past 7: How It Affects Your Pocket Money?
The US move came on Monday, after the currency fell below 7 yuan to the US dollar for the first time since 2008, prompting the US to label China a currency manipulator.
© Image | BBC
The escalation of the trade war, sparked by fresh US tariff threats, is seen to have prompted the policy shift.
On Monday, the People's Bank of China (PBOC) said the slump in the yuan was driven by "unilateralism and trade protectionism measures and the imposition of tariff increases on China".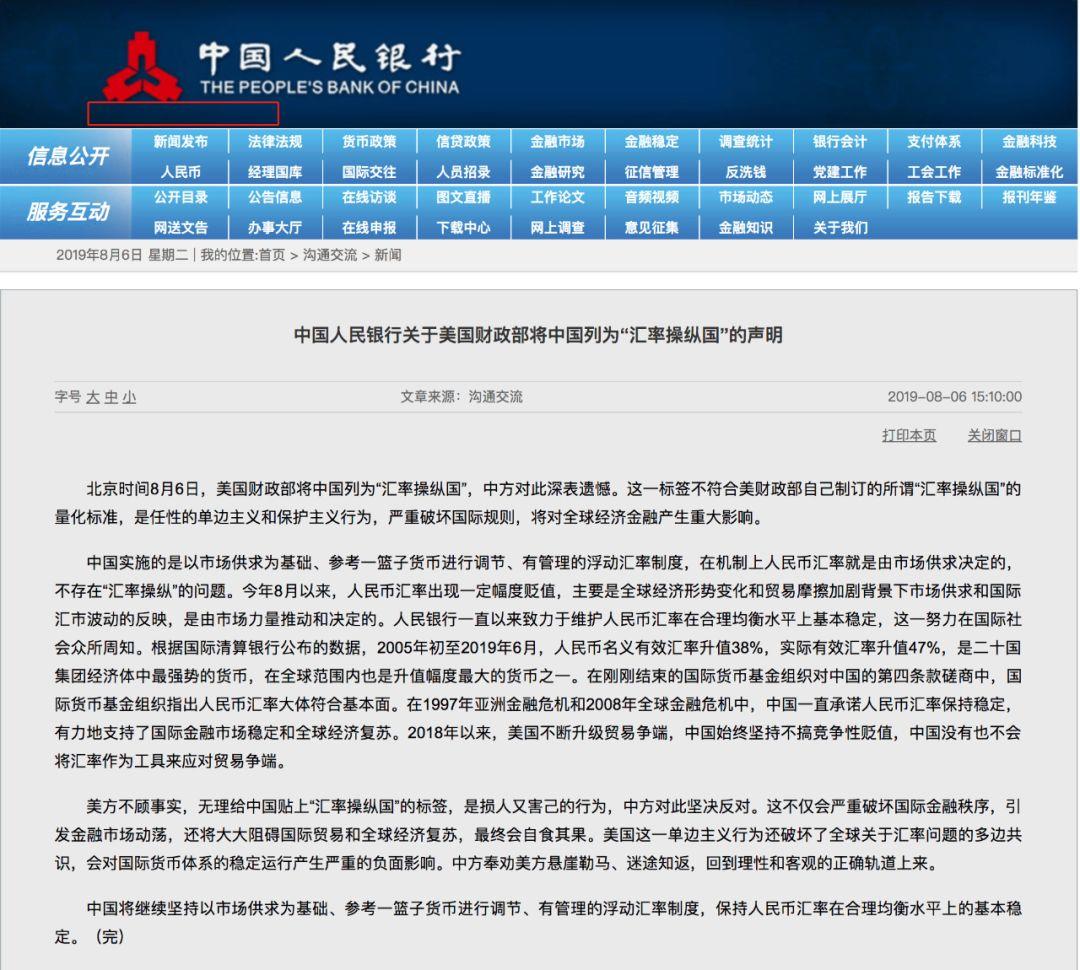 © Image | 中国人民银行

What is the impact of a weaker yuan?
A weaker yuan makes Chinese exports more competitive, or cheaper to buy with foreign currencies.
© Image | Google
From the US perspective, it is seen as an attempt to offset the impact of higher tariffs on Chinese imports coming into America.
While it appears a win for consumers around the world – who can now buy Chinese products more cheaply – it carries other risks.
A weaker yuan will also make imports into China more expensive, potentially driving up inflation and creating strains in its already slowing economy, as well as pushing currency holders to invest in other assets.

What's next for the yuan?
Analysts forecast the yuan will weaken further.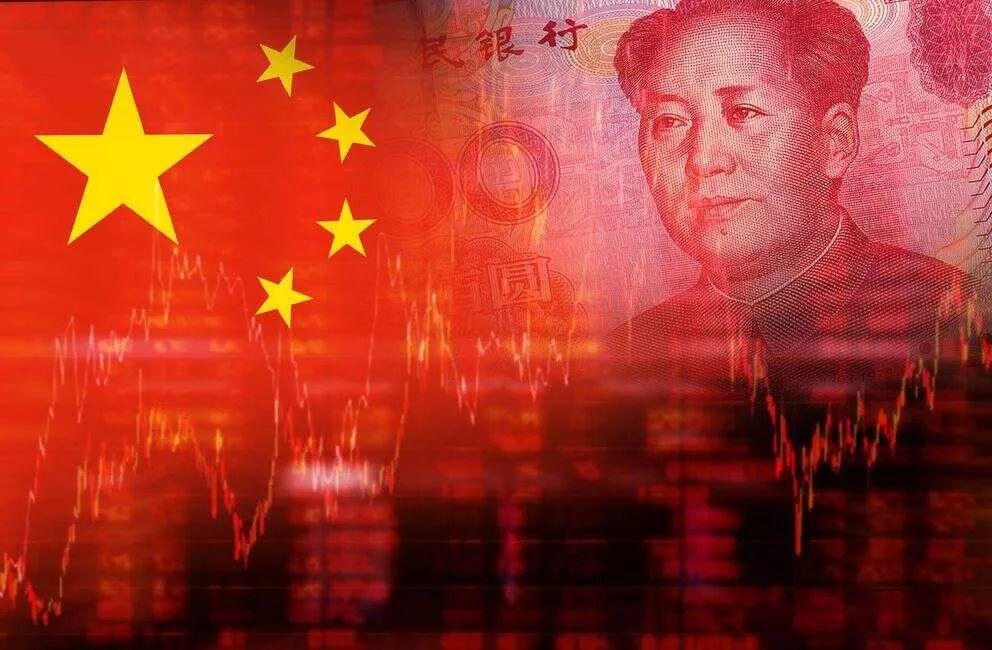 © Image | Google
Oanda market strategist Edward Moya said continued yuan depreciation "should be expected" and we could "see another 5% before the end of the year".
Capital Economics now expects the yuan to end the year at 7.30 per US dollar, compared with previous forecasts of 6.90.