OMG! There Must be Another U on This Earth, Can U Believe It?!
There must be a man/woman just like you… 

Can you believe it?! 
This question may sound strange to many people

If they are not twins

Even they are brothers or sisters

Difference still exists

How about two completely unrelated people?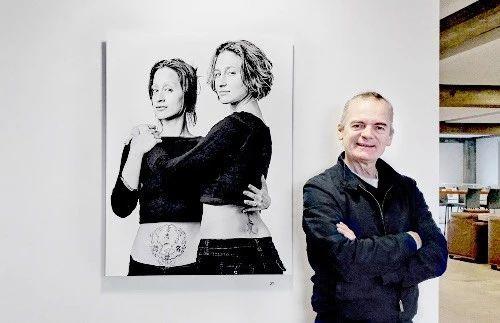 © Image | Google

Canadian photographer Francois Brunelle spent 12 years tracking down real life Doppelgängers 

— two individuals who are not related but could pass for identical twins 

— and photographing them.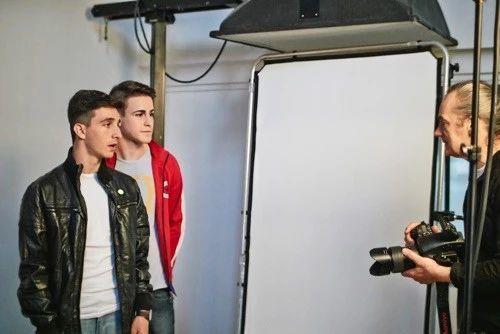 © Image | Google

 

He calls his project "I'm Not a Look-Alike," 

And it's starting to get some well-deserved attention.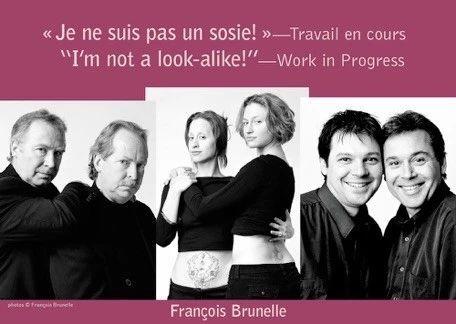 © Image | Google

 

Francios Brunelle has a goal of photographing 200 "couples," as he calls them. 

And when I first read that about his work, I was shocked. 

I knew from experience what he'd signed up for… 

But he added a whole additional layer. By "couple" he meant

 "unrelated people who look just like another person."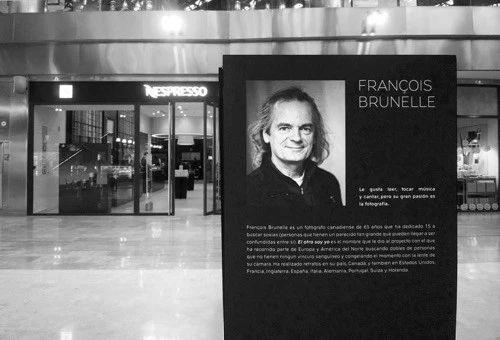 © Image | Google

 Whoa. I was blown away.

Much respect to Brunell – great project. 

Enjoy the work and let him know if you find another pair.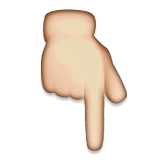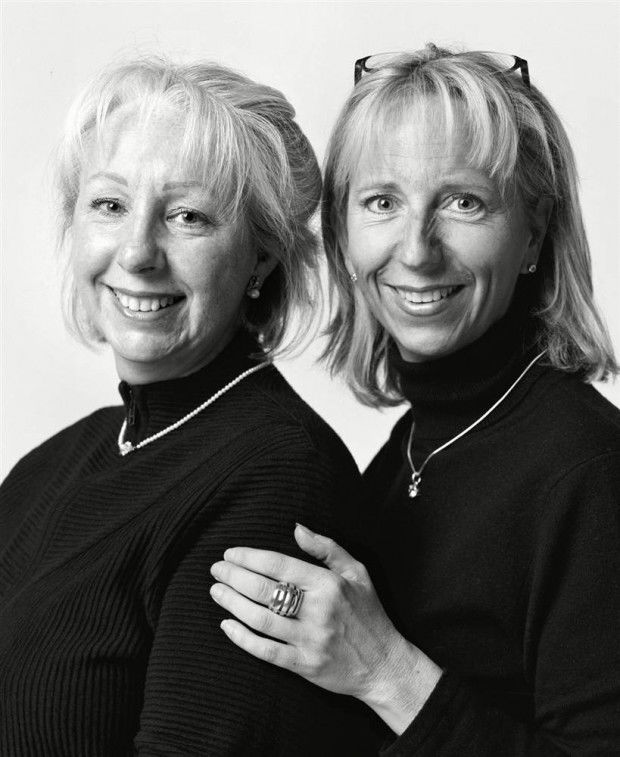 Marie Johnson, Isabelle Péladeau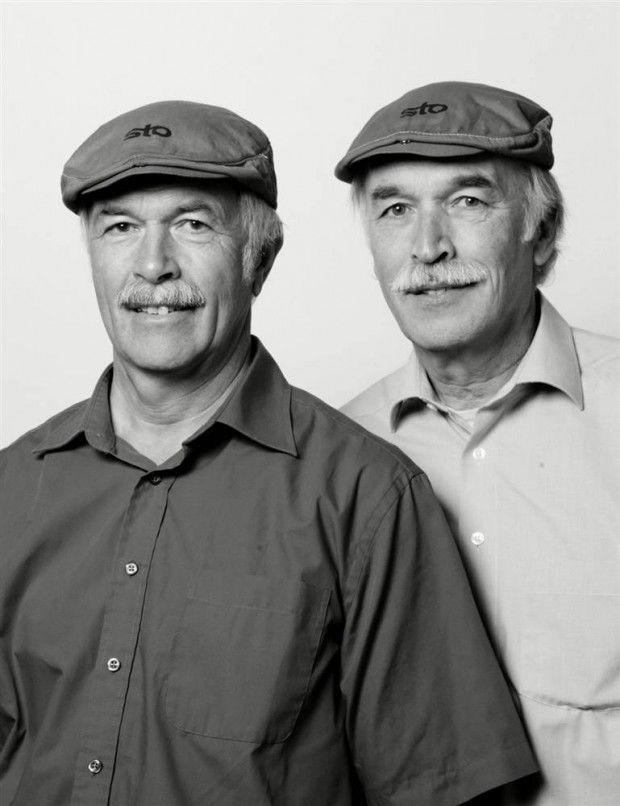 Rudi Kistler, Maurus Oehman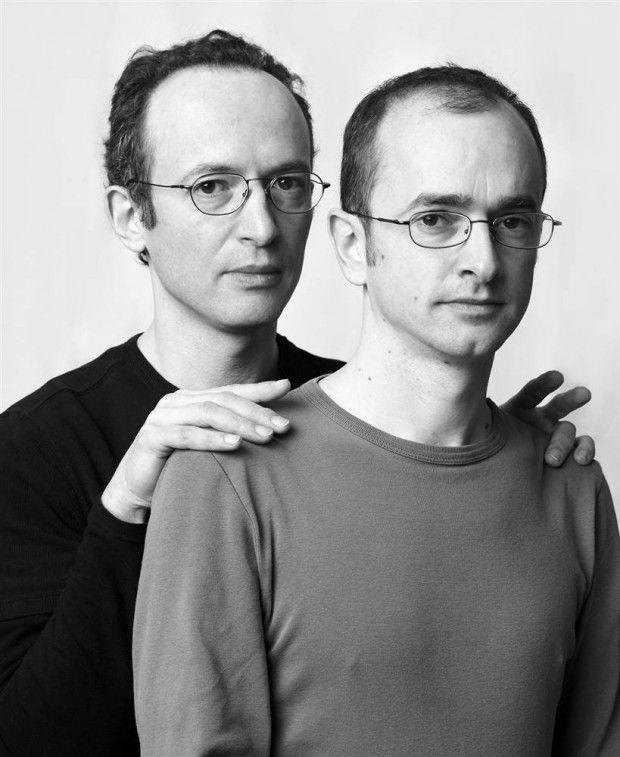 Marcel Stepanoff, Ludovic Maillard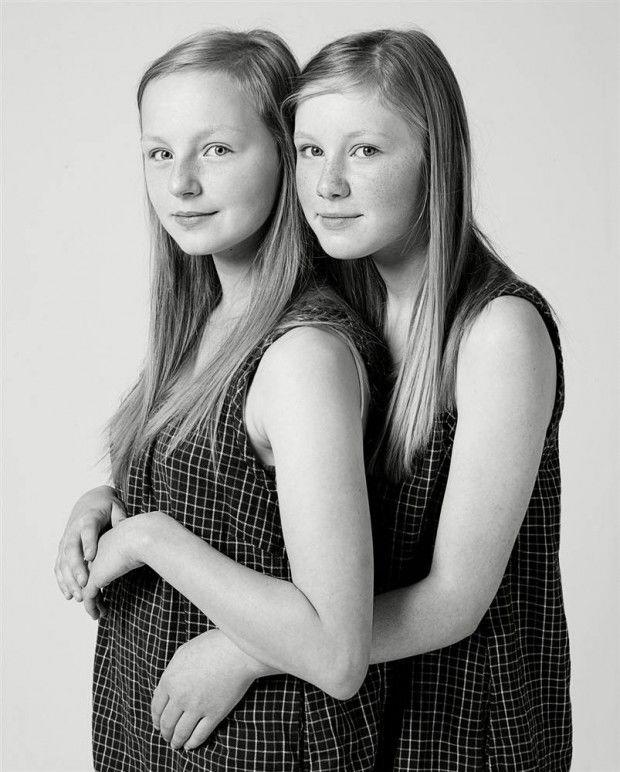 Morgan Bowden, Imogen Rawe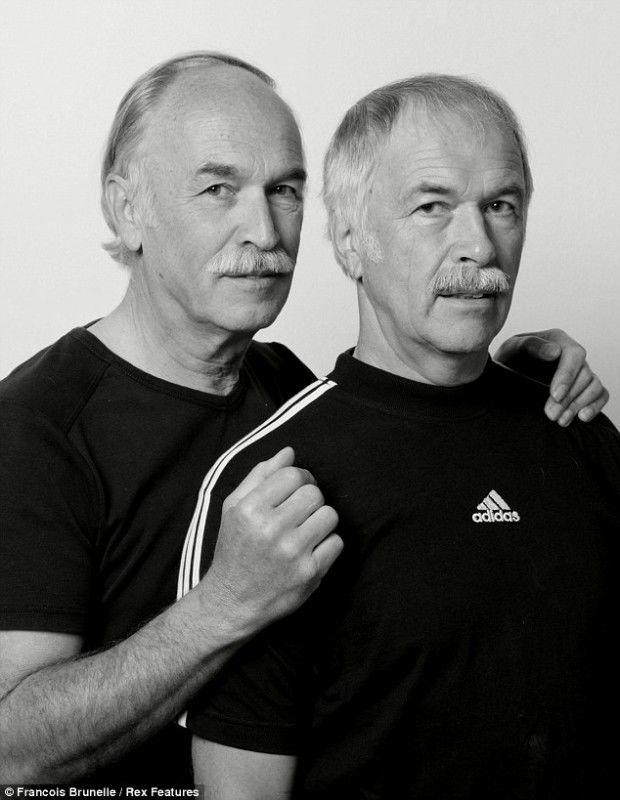 Maurus Oehman and Rudi Kistler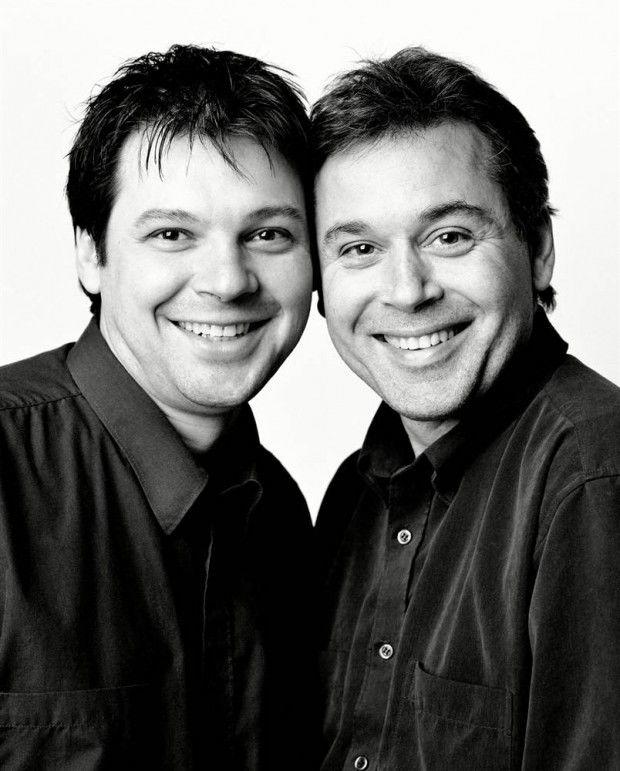 Stéphane Morin, Claude-Simon Langlois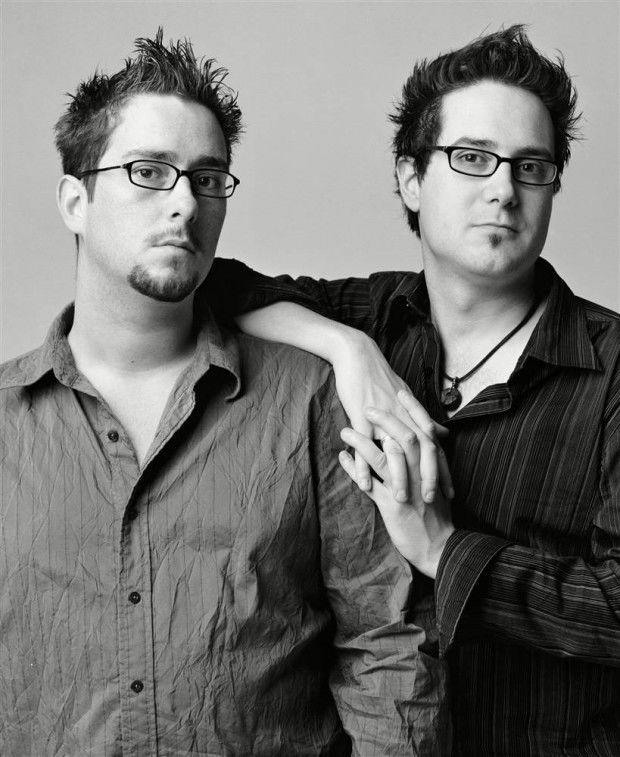 Ian Perrreault, Alain Roberge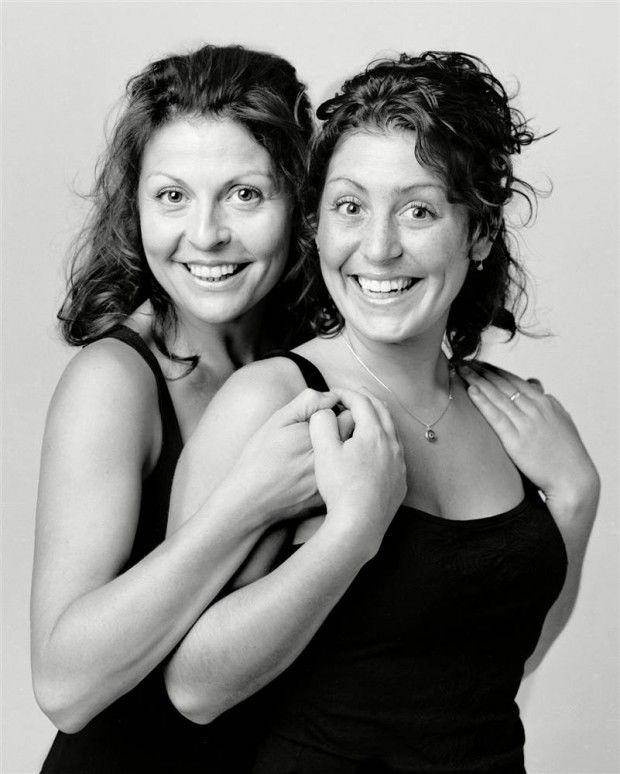 Marie-Chantal, Perron Nancy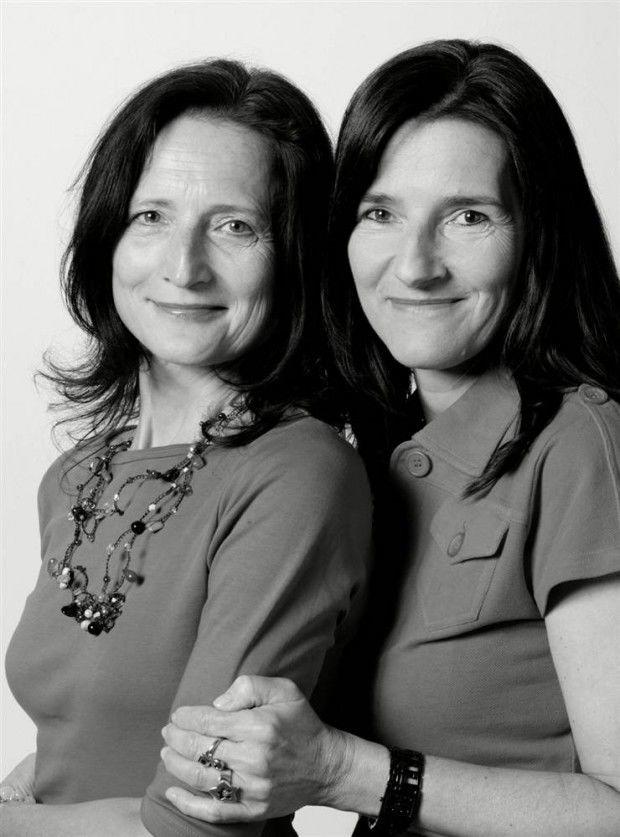 Carmen Apitzsch, Kerstin Rubin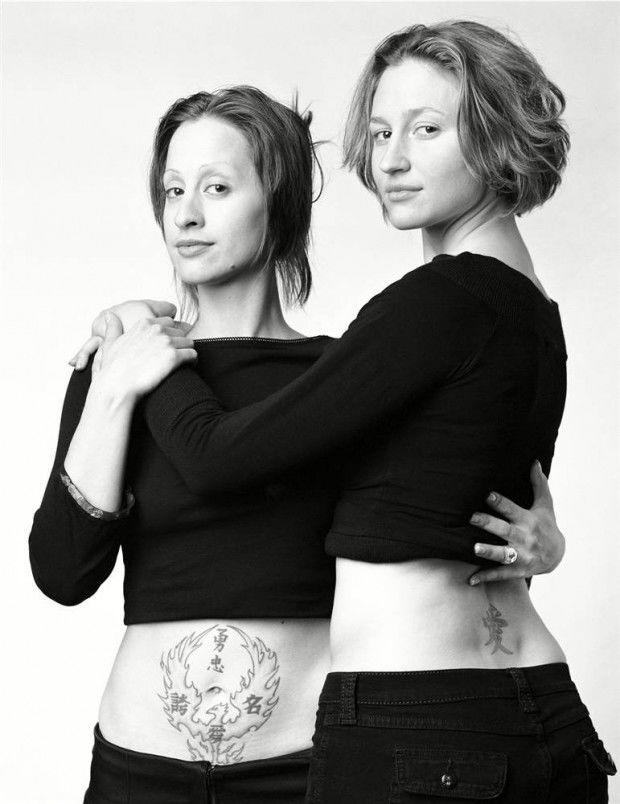 Nina-Rose Singh, Anna Rubin
▲Photo Courtesy of Francois Brunelle / Rex USA
Share to let your friends know!
霍金曾谈过平行宇宙的理论,认为存在着另一个时空,在那个地方会有一个与你一样的人,过着与你不同的生活。
看着上面这些照片,突然对生命、对世界,多了一份好奇更多了一份敬畏。
人类不曾停止探寻生命
只是生命比我们想象的
也许还要更加神奇而神秘
……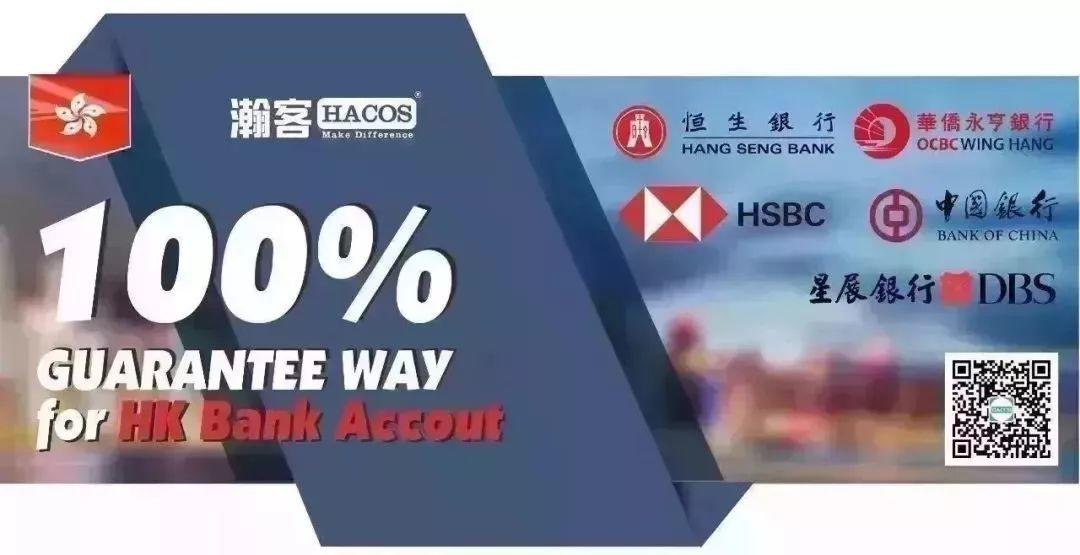 Ref |Insdaily