Instagram's Famous Monte Neme Lake Turns Out to be…
Wouldn't it be ideal to pose for pictures in front of a picturesque turquoise-hued lake in Spain and delight your Instagram family?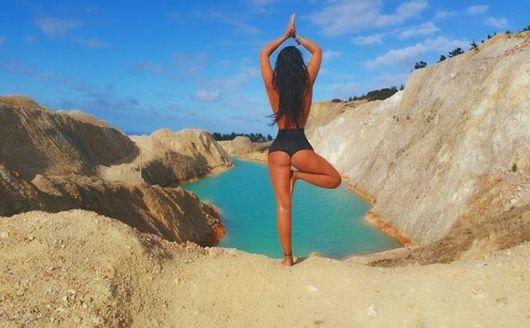 © Image | Instagram

Of course, yes. 

Because that is exactly what most of the Instagram millenials did and also bathed in Monte Neme, a 'lake' in northern Spain. 

And then, ended up falling sick. You read that right.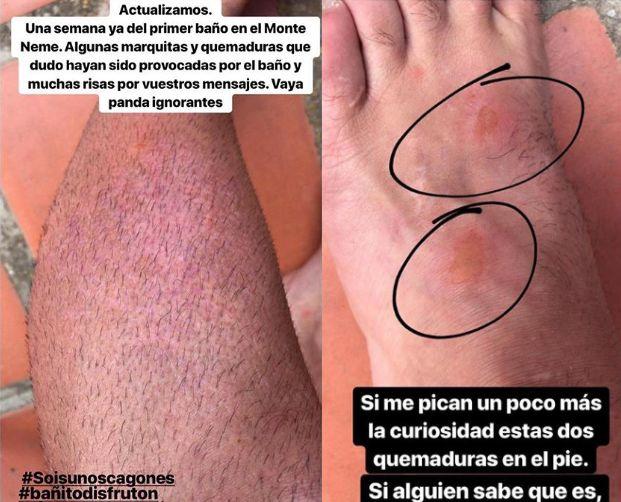 © Image | Instagram

The reason is something that you probably wouldn't have been able to comprehend ever. 

Monte Neme, that appears to be a beautiful blue lake, is actually a toxic dump in Galicia. It was mistaken for a lake by several in Spain, who enjoyed bathing in it, and fell sick subsequently.

Citing The Telegraph, People reports that the lake is filled with "hazardous chemical waste that poured out from a closed World War II-era tungsten mine." 

At one point of time, the mine was used to produce an iron manganese tungstate mineral. The colour of the water is blue due to chemical contamination.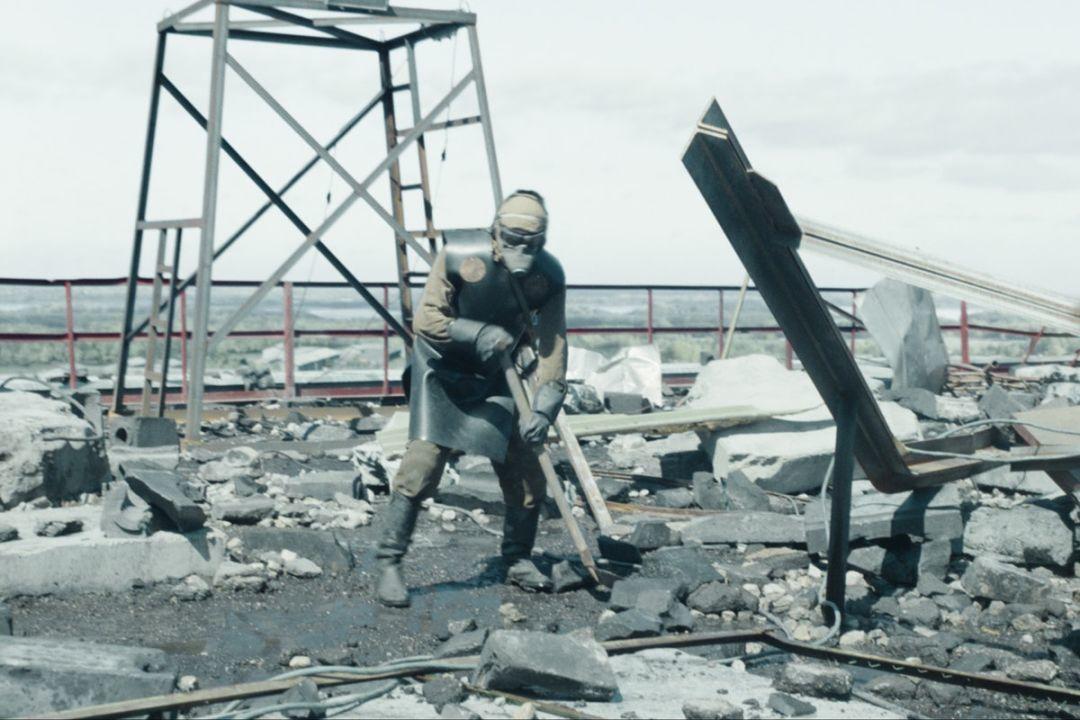 © Image | Instagram

As per the report in The Telegraph, Monte Neme is also known as the Galician Chernobyl. One of the Instagram influencers told Spanish news outlet Publico that she developed severe allergies on her body and vomited often after bathing in Monte Neme. Publico also reports that "more than one has had to be hospitalized for damage to the skin and digestive system".

Here are some pictures that we found on Instagram of people posing in front of Monte Neme: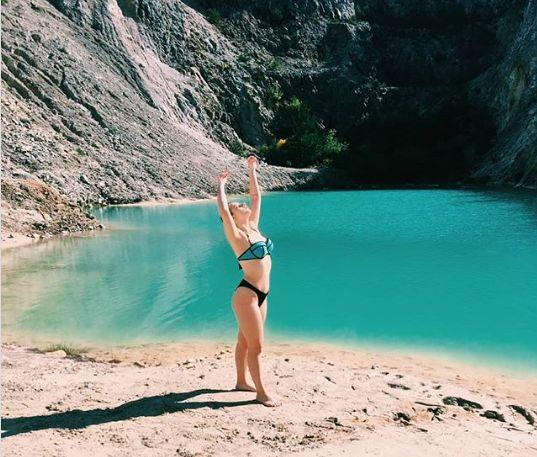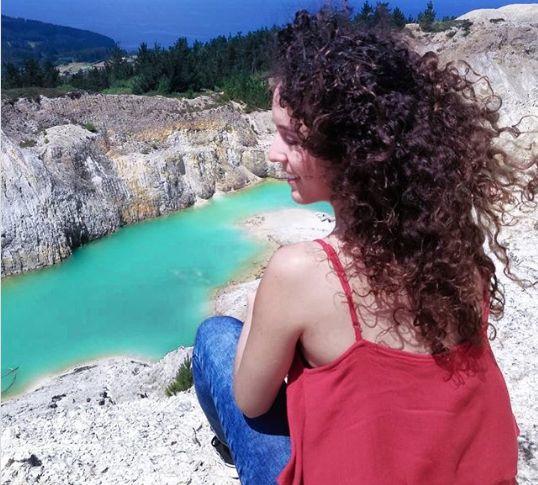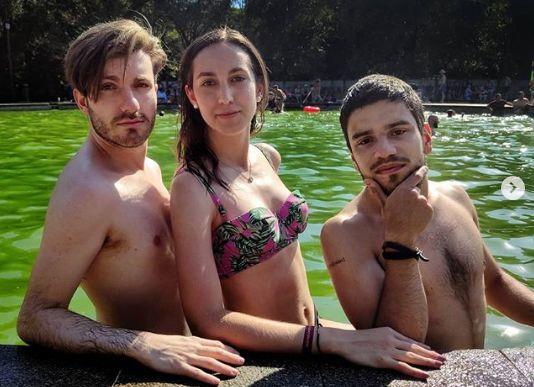 © Image | Instagram
Share to let your friends know!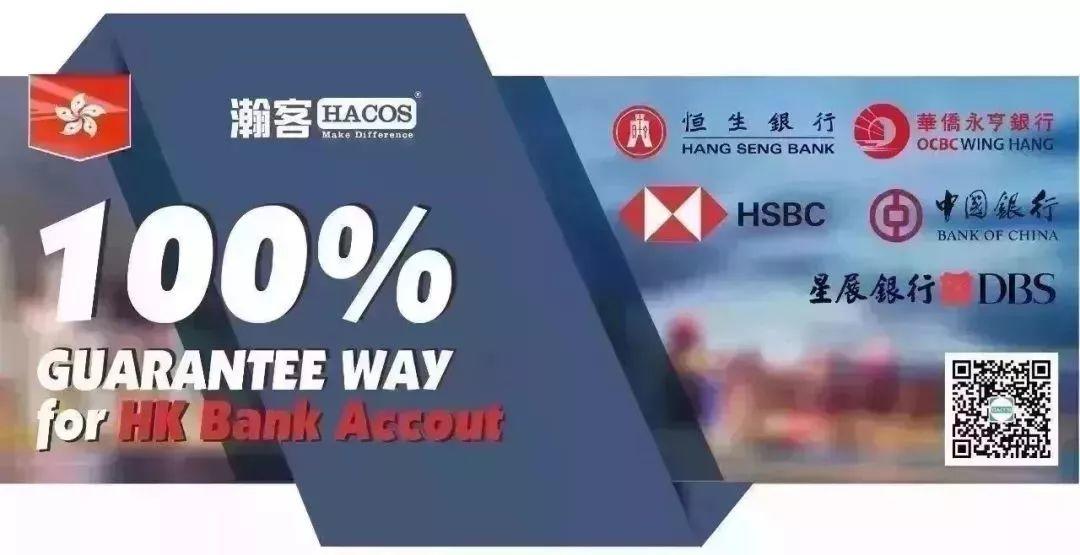 Ref |人民网/新华网/China Daily/搜航网/CFC/USPTO