China to Grant Long-term Visa up to 5 Years to More Expats!
More convenient immigration policies will be adopted nationwide starting Aug 1 that make it easier for foreign talent to come to China, the National Immigration Administration said on Wednesday.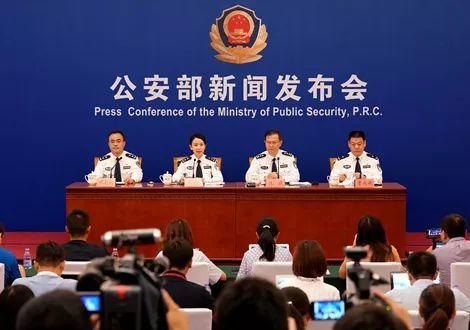 © Image | MPS

The 12 new policies aim to attract foreign talent, outstanding youths and overseas Chinese to innovate, start businesses, study and work in China to help promote economic and social development.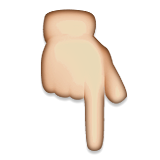 http://www.mps.gov.cn/n6557558/c6613913/content.html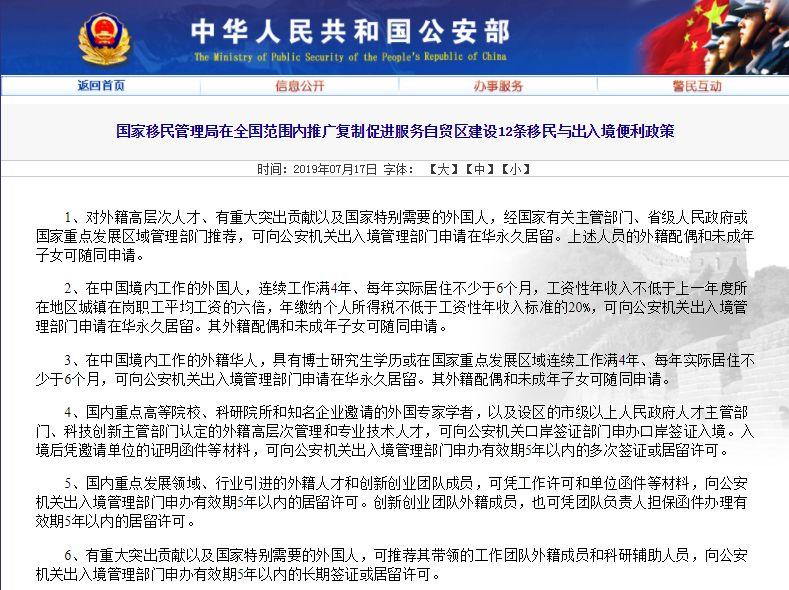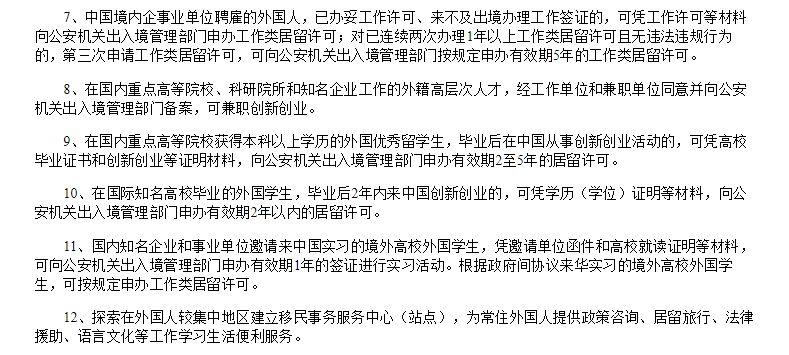 © Image | MPS
The policies have been gradually implemented in some free trade zones in 16 provinces and municipalities, including Shanghai, Beijing and Fujian province, since 2015, said the Ministry of Public Security.
Their extension will allow a wider range of people across the country to apply for permanent residency, long-term visas, and residence permits, said Chen Bin, head of the immigration authority's department of foreigner administration.

The new policies add three types of people to those eligible for permanent residency.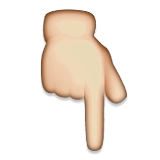 The first category covers high-level foreign talent, including people who have made significant contributions and those in special demand.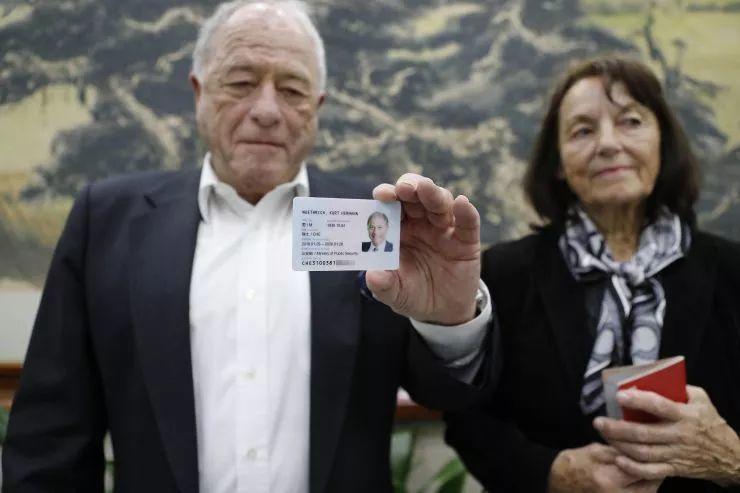 © Image | China Daily

The second applies to foreigners working in China. They need to have worked in the country for at least four consecutive years, and to have lived in the country for no less than six months a year. Their annual income should be at least six times the average for local urban employees, and their annual personal income tax should be no less than 20 percent of their salary.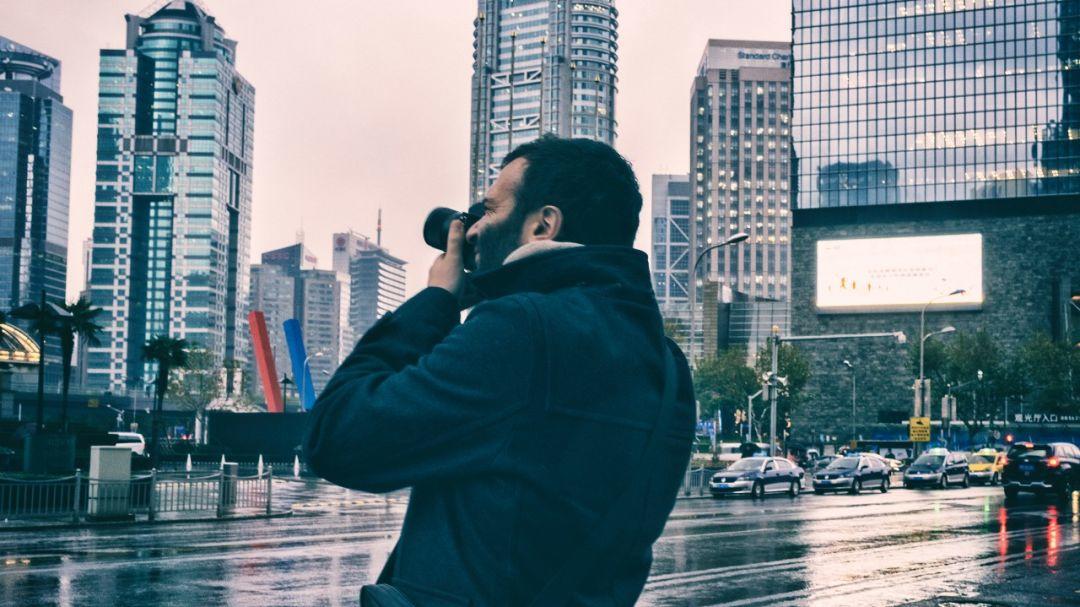 © Image | Google

The third category refers to overseas Chinese who have a doctoral degree or who have worked in national key development areas in China for at least four consecutive years and who have lived in China for at least six months a year.

 

The new policies also widen the scope of long-term visa and resident's permits for foreigners working or studying in China.
Foreign talent and their working teams invited by key domestic universities, scientific research institutes and well-known enterprises engaged in key fields will be issued visas or resident's permits valid for two to five years.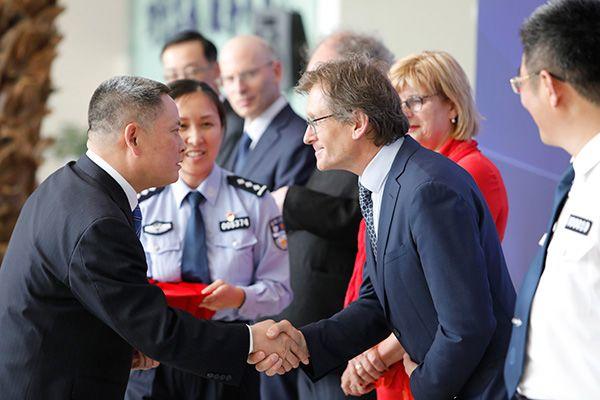 © Image | China Daily
China will also provide convenient visa and resident's permit services to outstanding foreign students who have graduated from key domestic universities or internationally renowned universities and want to start businesses or participate in innovation in China.
---
Immigration authorities have issued 133,000 visas and resident's permits to foreign entrepreneurs, investors and technical specialists since 2015, according to the ministry.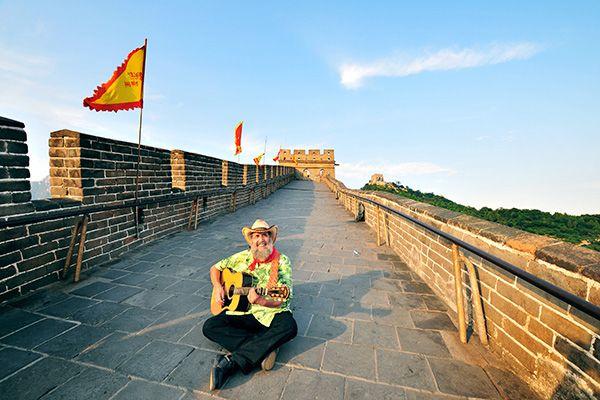 © Image | China Daily
"We will also explore ways to establish immigration service centers in areas where there are large concentrations of foreigners, and provide services including policy consultation, residence and travel consultation, and legal assistance," Chen said.

What's the Procedure of Getting China Green Card?
We simplify the procedure of getting China Green Card into Steps: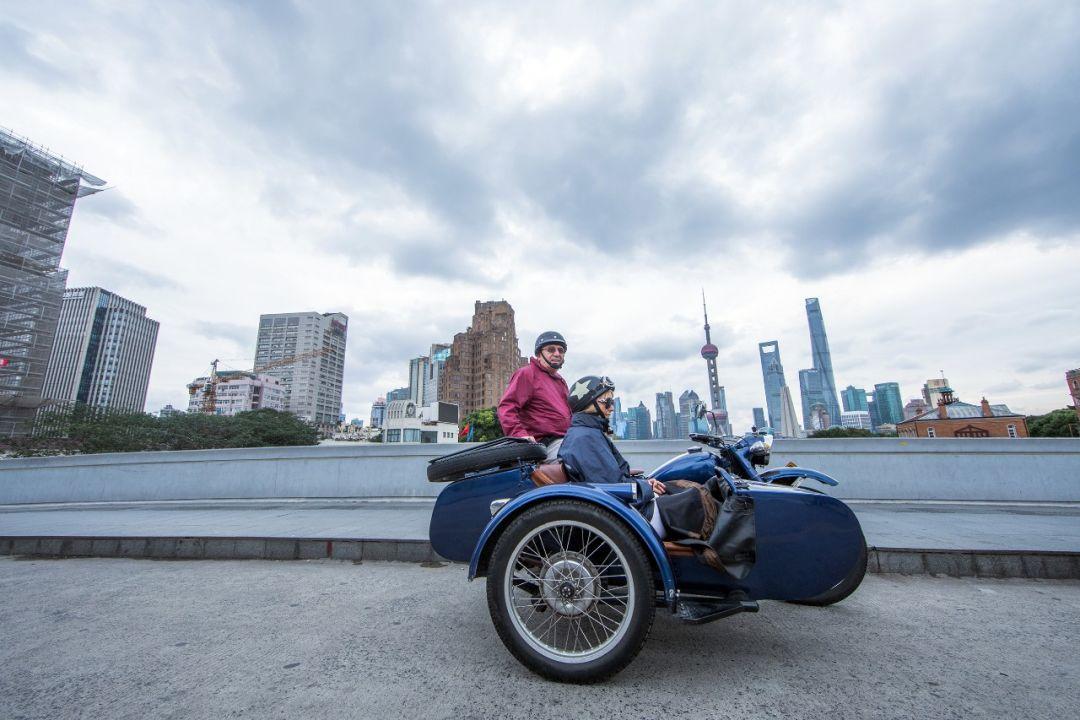 © Image | China Daily
Submit an application to a city-level Public Security Bureau or at the county-level branch of the Public Security Bureau directly responsible for the community of the applicant's major investment or long-term residence.

Provide the specified application documents.

The public security body shall investigate and verify the conditions of the applicant according to the specified pre-requisites.

The local department will submit the application to the Ministry of Public Security for examination and approval.

The ministry shall decide whether to approve or reject the application for a permanent residence permit within 6 months of receiving the application.

Upon the approval of the Ministry of Public Security, the applicant will be granted a Foreigner Permanent Residency Permit by the Ministry of Public Security.
See more detailed information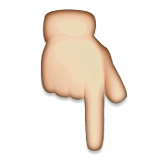 https://www.beijingesc.com/news/141-regulations-on-examination-and-approval-of-permanent-residence-of-aliens-in-china.html(English version)

http://www.mps.gov.cn/n2254996/n2255000/n2255023/n2255024/c3592183/content.html(Chinese announcement from National Immigration Administration)
As we all know, China is trying to improve procedures, and the above application method is just for reference. There will be a new policy launch since August 1, please keep following us to know more information about "green card" or residence permit or visa.
Share to let your friends know!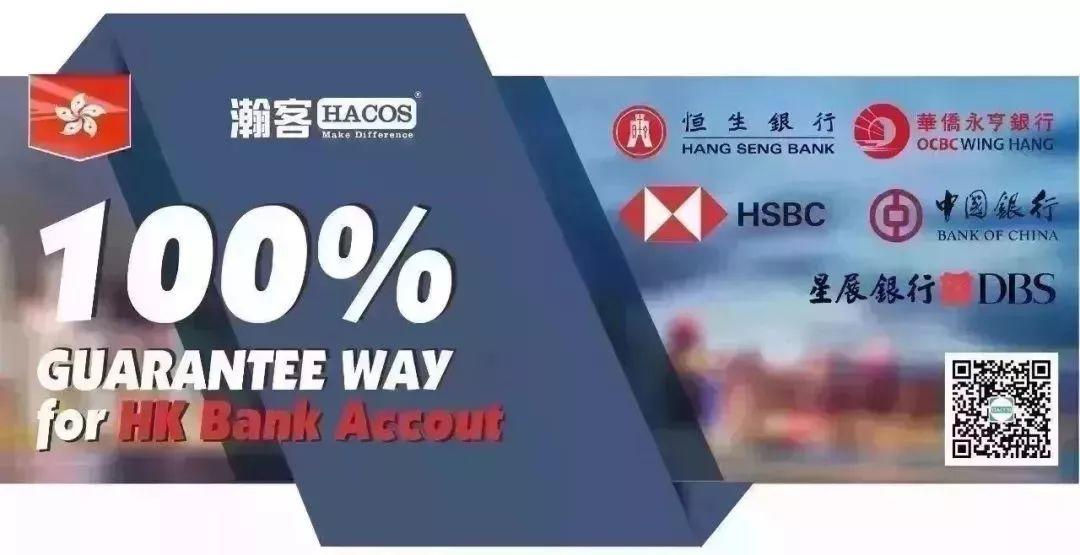 SOURCE |China Daily