International Logistics This Week: July 15-19
01
Passenger ship INDERA BUPALA ran aground at around 0030 UTC Jul 15 some 1.5 nm off Mengkilo, Bintan, Indonesia. The ship with 40 passengers on board, including Indian, Japanese, French, Australian and American nationalities, was en route from Singapore to Lobam Port, western Bintan.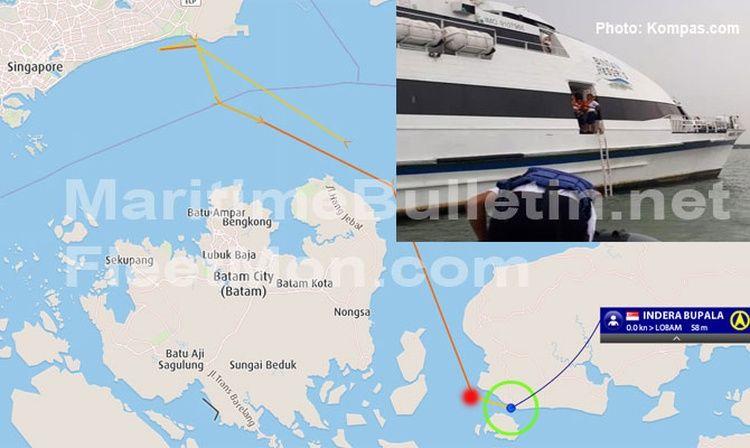 © Image | FleetMon
All passengers were evacuated and transferred to Lobam during the daytime, 8 crew remained on board. According to track, the ship was refloated in the afternoon, and taken to Mengkilo, no information on damages. 
02
Passenger cargo ship XIN YU JIN XIANG suffered a fire in engine room about a mile west of Jawol-do island, SW of Incheon, Korea, Yellow sea, at around 0100 Seoul time Jul 16. The ship with 150 passengers and 50 crew onboard was en route from Incheon to Qinhuangdao China.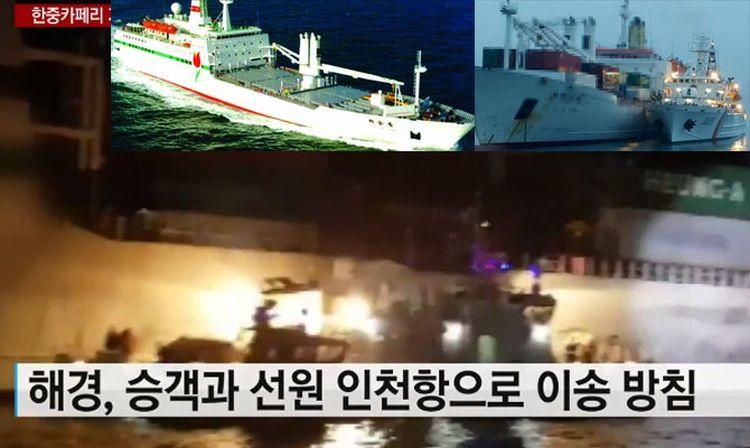 © Image | FleetMon
All passengers were evacuated to a patrol ship and later transferred to Incheon, one passenger said to be medically treated. The ship was disabled, anchored west of Jawol-do, understood to be towed to Incheon. 
03
Japanese fishing vessel MYOJIN MARU NO.8 on Jul 16 was reported on fire, drifting in the Indian ocean, W of Australian West Coast. No other information is available at the moment.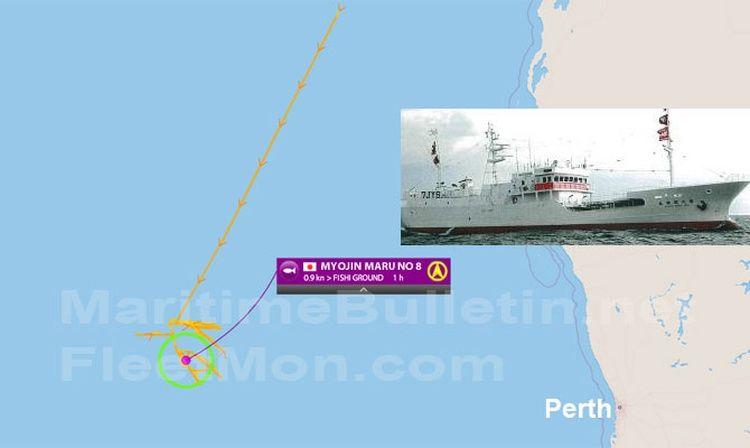 © Image | FleetMon
04
General cargo ship GRANIT suffered engine failure at 0558 UTC Jul 17 in Japan sea, some 16 nm off Ulsan port, Korea, while en route from Busan to Vladivostok with 1436 tons of general cargo on board.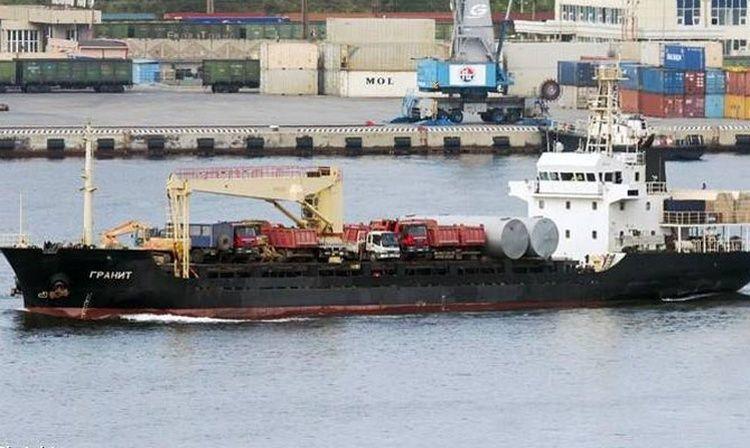 © Image | FleetMon
The ship was taken on tow at around 1300 UTC Jul 17 by a Korean tug, towed back to Busan, and berthed at 0420 UTC Jul 18. 
05
The National Meteorological Center released a blue warning of typhoon at 10:00 a.m. on July 17.
This year's 5th typhoon Danas registered scale 8 tropical storms this morning and is projected to move north by west direction at the speed of 10km/h with mounting intensity. The maximum intensity can reach scale 9 to 10 (23-28m/s, tropical storm or severe tropical storm scale) and move towards southern Taiwan Island.
© Image | Google
Danas is projected to make landfall in coastal regions of Zhejiang and Fujian on the daytime of July 19 (tropical storm scale, scale 8 to 8, 20-23m/s).
Share to let your friends know!
SOURCE: FleetMon
For more shipping and logistics information, welcome to follow HACOSLogistics! Thanks for your support!
HACOS, Your Trustworthy Logistics Partner