New Rules! Foreign Teachers at Traning Center Must Know!
The Ministry of Education will strengthen oversight of foreign teachers at after-school training institutions after several foreign instructors were detained for alleged drug use earlier this month in Xuzhou, Jiangsu province, a senior official said.

Lyu Yugang, a director at the ministry, said at a news conference on Monday that training institutions that hire international teachers should follow relevant regulations for foreigners employed in China.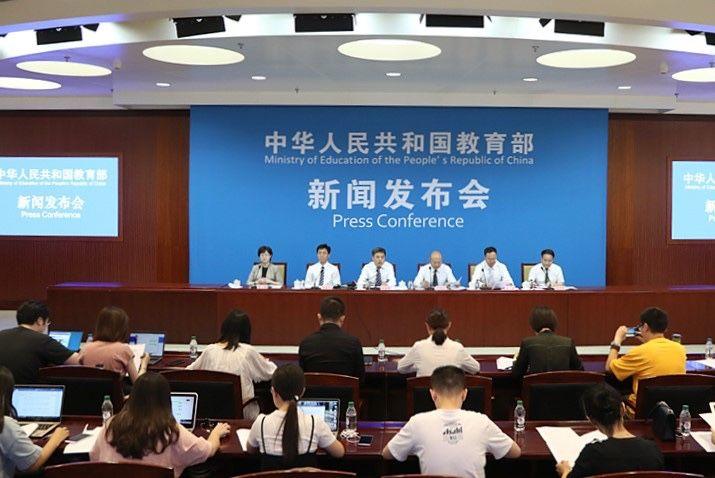 © Image | MoE
Teachers they hire should be filed with the education authority, including their basic personal information, employment history, educational background, teaching credentials, and other qualifications, Lyu said.
In addition, training institutions should publish the information of all teachers, Chinese or foreign, and it should be made available for public perusal by students' parents and other interested parties, he said.
"If they are found to have violated laws and regulations, the teachers at the training institutions will be seriously punished according to law, no matter who they are," Lyu said.
Sixteen foreigners – seven teachers from the Xuzhou branch of EF Education First and nine students from nearby schools – were among 19 people detained in Xuzhou this month in an anti-narcotics crackdown, according to the Xuzhou public security bureau.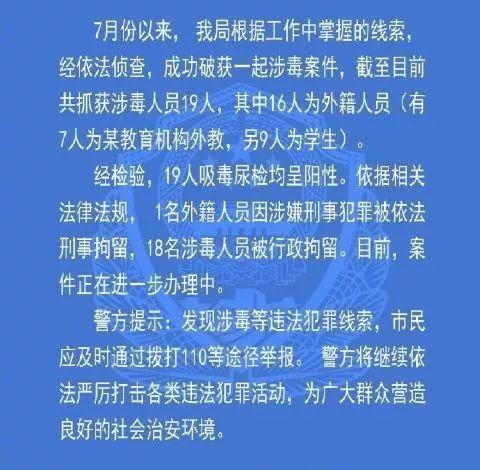 EF issued a statement saying it absolutely forbids employees to possess or use narcotics or controlled substances, and the contracts of the teachers involved would be terminated if they were proved to be involved in illegal drug use.
The news soon made headlines, and netizens voiced worries about the qualifications of foreign teachers.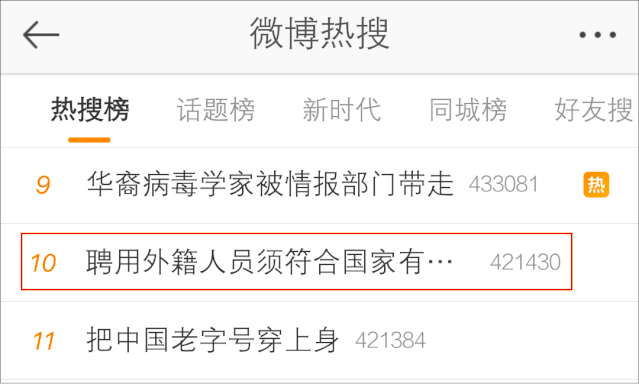 © Image | Weibo

Chu Zhaohui, a senior researcher at the National Institute of Education Sciences, was critical of the situation surrounding foreigners applying for English teaching positions at training institutions.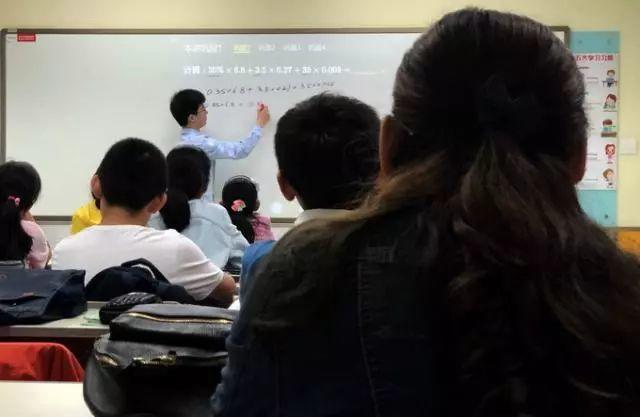 © Image | Google
"Often, just submitting a resume is enough, and they often do not require background checks, references or proof of qualifications," Chu said.
Parents and students are more forgiving about the lack of teaching credentials for foreign teachers as they think they have the ability to teach fluently in their mother tongue, he added.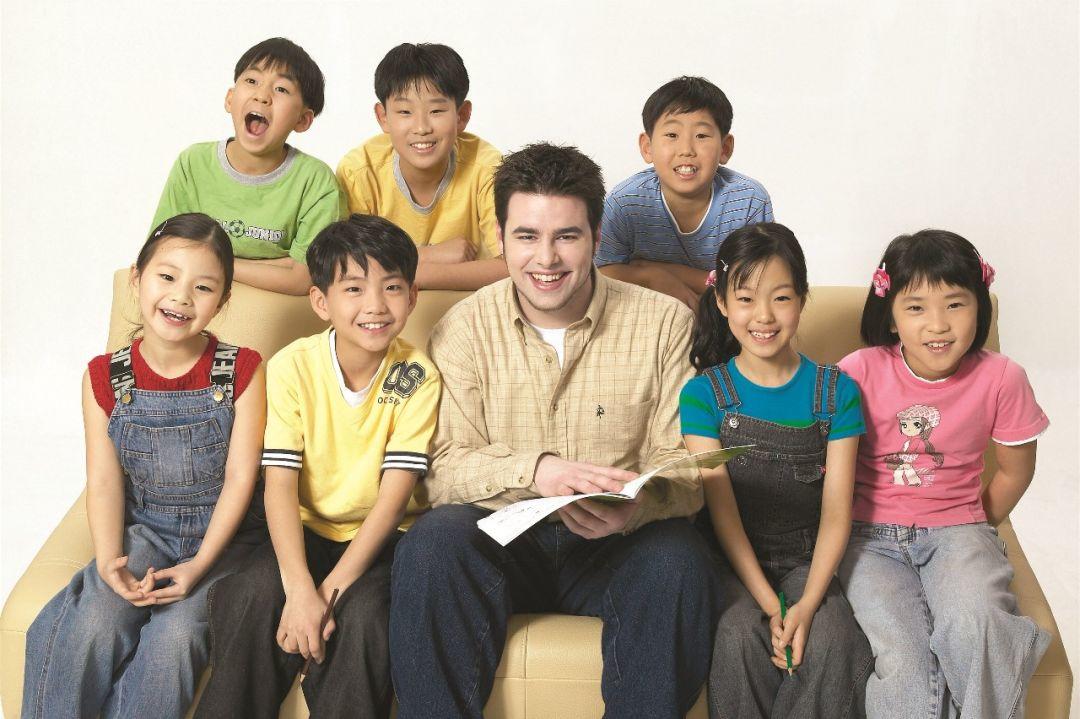 © Image | Google
The ministry responded to the issue at a news conference, and five other departments published a guideline to regulate online after-school training institutions, as many brick-and-mortar training institutions are quickly expanding their business online to evade government oversight.

It is the first guideline issued by the ministry targeting online after-school training institutions.
According to the guideline, China will carry out a comprehensive inspection on all online after-school training institutions and keep a record of the institutions, their training content and teacher credentials by the end of this year as part of its oversight of the rapidly expanding industry.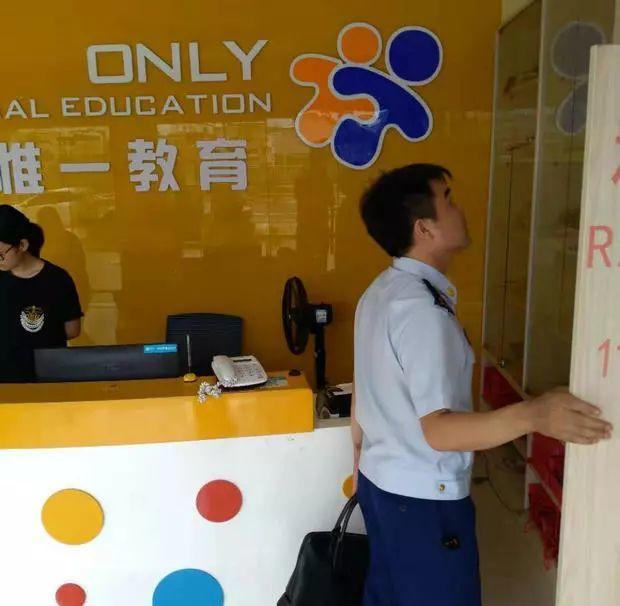 © Image | Google
The country has carried out inspections on brick-and-mortar after-school training institutions since early 2018 in a bid to cut the excessive workload on primary and middle school students. The ministry said 269,911 after-school institutions, or 98.9 percent of the 272,842 establishments that were found to be problematic, had completed rectifications by Dec 30.
Teachers at online after-school training institutions should obtain teaching credentials, and training institutions should not hire teachers from public schools.
Attention:
1All online tutoring courses should be finished before 9 pm;
2Each course lasting no longer than 40 minutes;
3Courses for first-and second-grade students should not require homework;
4They should not charge fees for more than three months or 60 classes ahead of training, according to the guideline.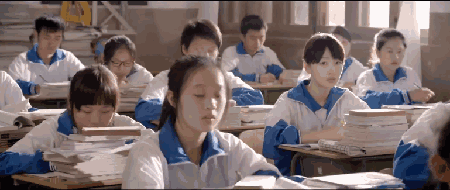 © Image | Google
Yu Shengquan, executive director of Beijing Normal University's Advanced Innovation Center for Future Education, said the guideline is the first step to regulate the rapidly growing online training institutions.
Some online institutions are often engaged in exam-oriented training that has increased workloads for students, Yu said.
Due to the lack of government oversight, teacher competence at training institutions cannot be guaranteed and some institutions charge large amounts of advanced course fees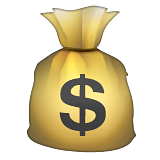 that cannot be easily refunded when disputes between parents and institutions arise, he added.
"We should make use of technologies including big data and artificial intelligence in the regulation of online training institutions, establish technical standards for online education and set up independent, transparent and reliable evaluation systems for the institutions," Yu said.