Illegal! 30 Apps Filch User's Secret, including Chinese Tinder!

According to the statement, the commission has been actively promoting the actions of network ecological governance since January, with more than 1.8 million pieces of harmful information intercepted and removed, over 463,000 illegal accounts blocked and 301 illegal apps removed from the shelves.  
In recent days, 30 apps were fined for illegally collecting personal information and have no privacy policy by the relevant authority. And they were required to renovate. 
1 10 apps that have no privacy policy.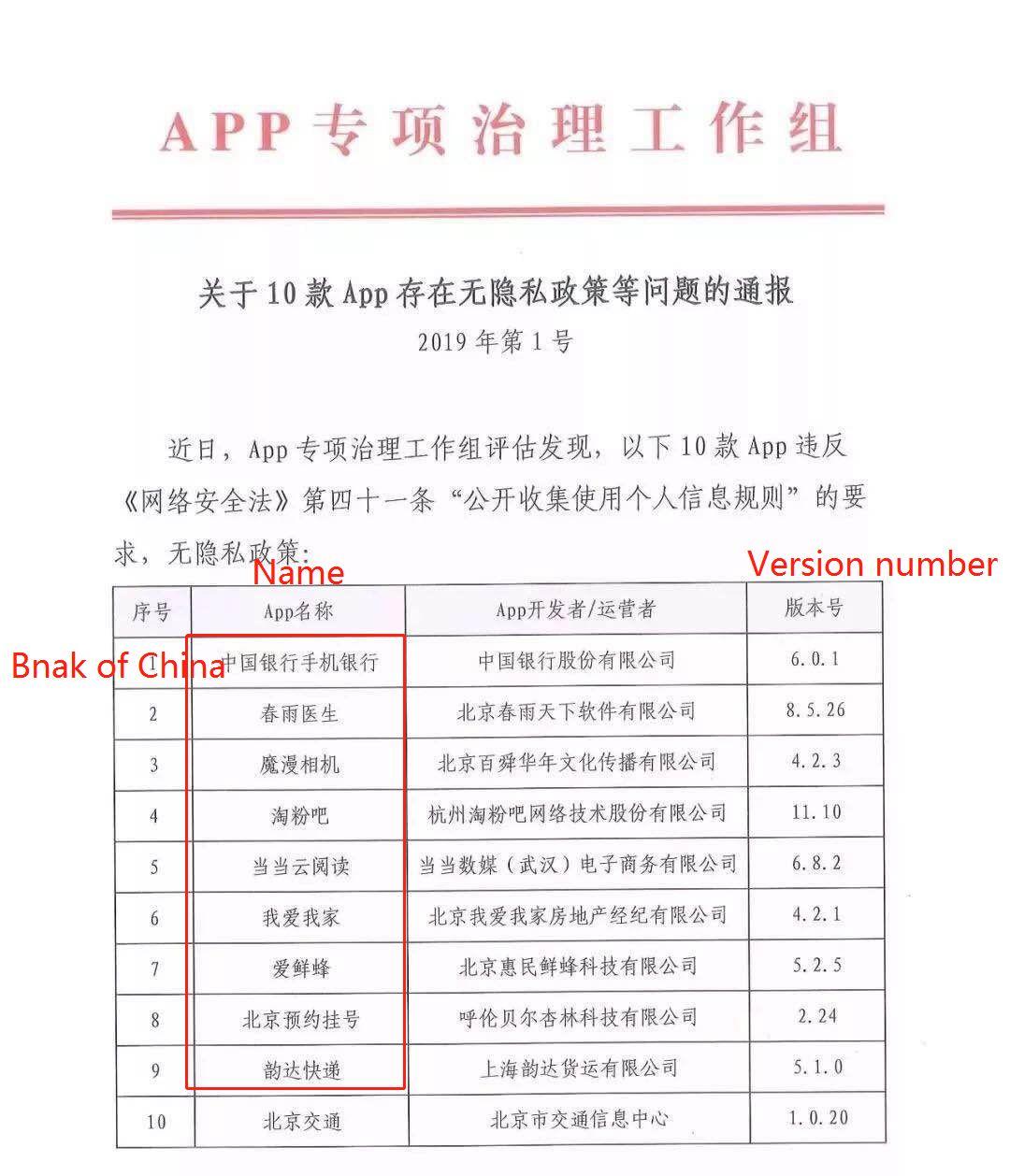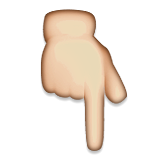 ("北京预约挂号,爱鲜蜂" are unavailable now)
2 20 apps that illegally collect personal information.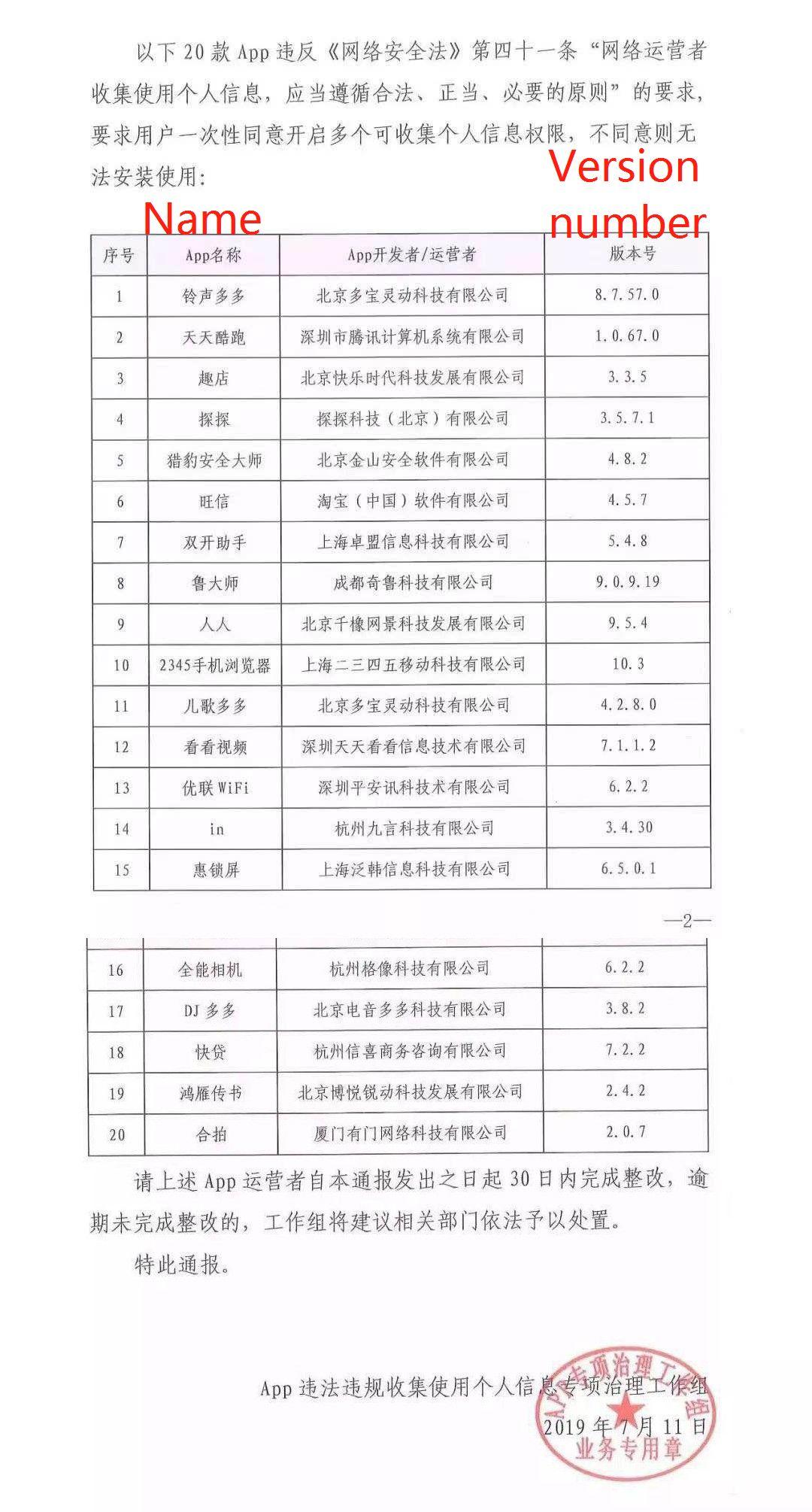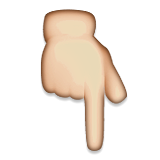 ("铃声多多,猎豹安全大师,双开助手,人人,优联wifi,惠锁屏,全能相机,鸿雁传书,合拍" are unavailable now)
According to the Guardian, TikTok has agreed to a record 5.7m USD fine with the US Federal Trade Commission after being accused of illegally collecting personal information from children under 13.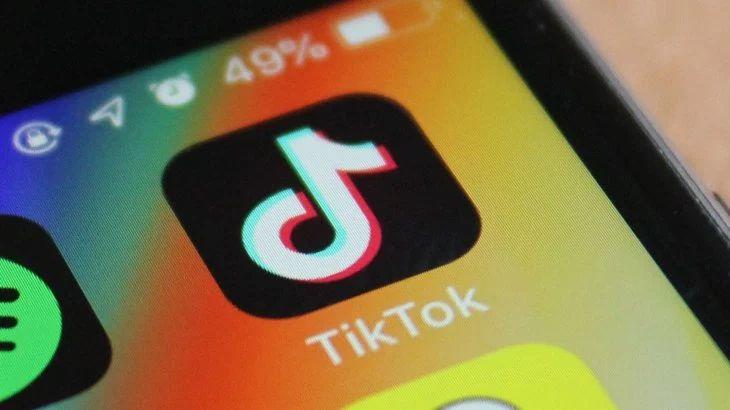 © Image | Google

In 2017, 145 million Americans discovered they were victims of one of the biggest data breaches in history after the credit rating agency Equifax was hacked.
Social security numbers, birth dates, telephone numbers and, in some cases, driver's license and credit card numbers were exposed, leaving people vulnerable to identity theft and fraud.
Companies know more about individuals than they ever have. And almost every week there is news of a data hack.



© Image | Google
So does this mean that the age of personal privacy is over?
Former Amazon chief scientist Andreas Weigend says the time has come to recognize that privacy is now an illusion.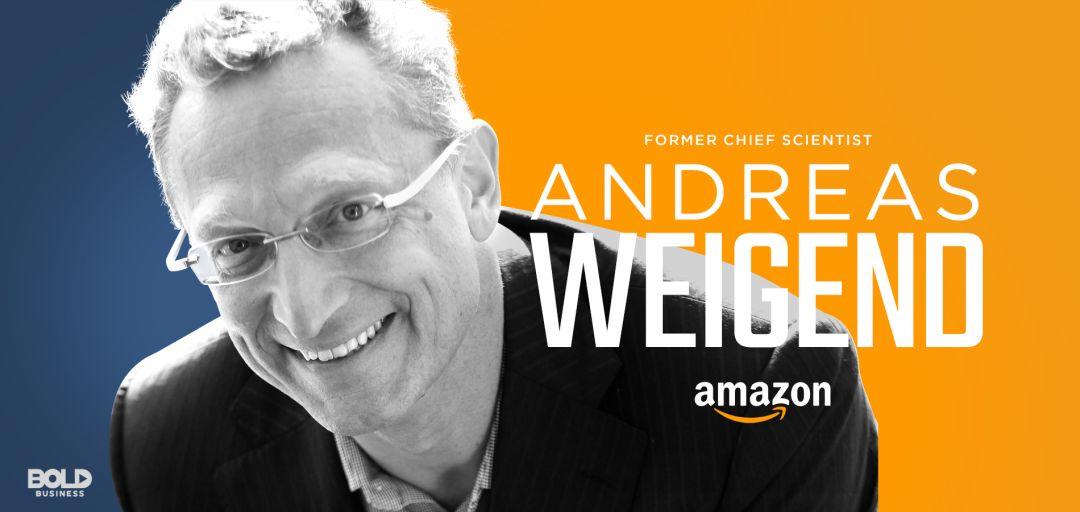 © Image | Google
Usually, daily life constantly leads to the creation of new data: from phones, credit cars, public transport systems and more.
"I think we don't have the time in the day to know everything that's being created about us."
"On the other hand, we don't want companies to just scoop up all the data that we create and never tell us anything about it."
He believes we should embrace the fact we're creating lots of data because we get better products and services in return.