Foreigner's Perspective| Why I Love China So Much?

Do you really know China?
Do you have a clear impression of China?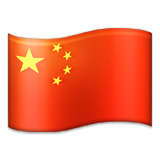 In Quora, someone quips that
"They have a problem with too many men and too few women, because of infanticide."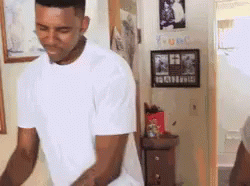 There are many stereotypes of information about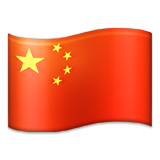 in Western media. 
Many people may think China was still like this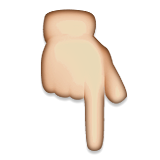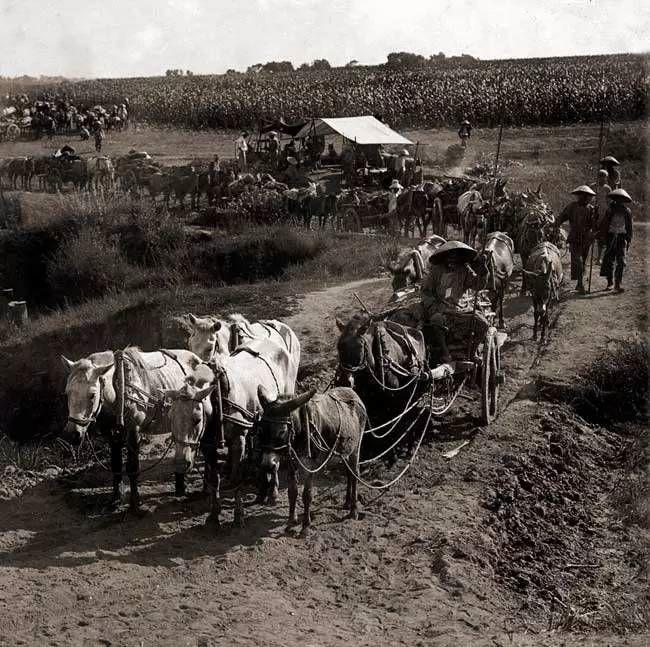 this?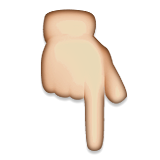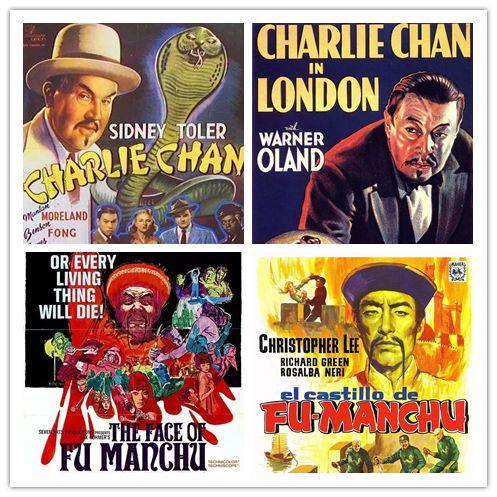 or this?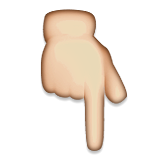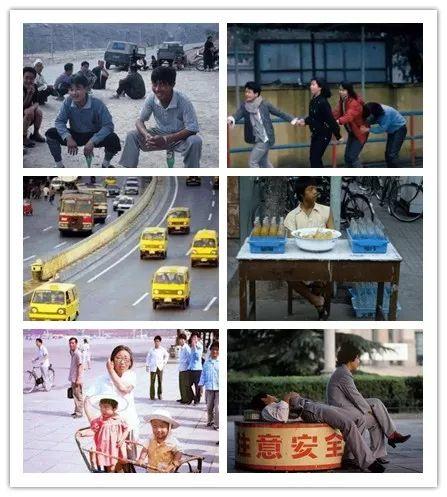 They may don't know what the real China is now. 
5G, High-speed train, Ai…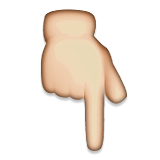 Why China Has Money to Invest in Other Countries, But…(1)

Why China Has Money to Invest in Other Countries, But…(2)

China has changed enormously since reform and opening up
More and more foreigners choose to travel and live in China

A foreign vlogger called Amy from Australia, and she is obsessed with China.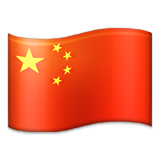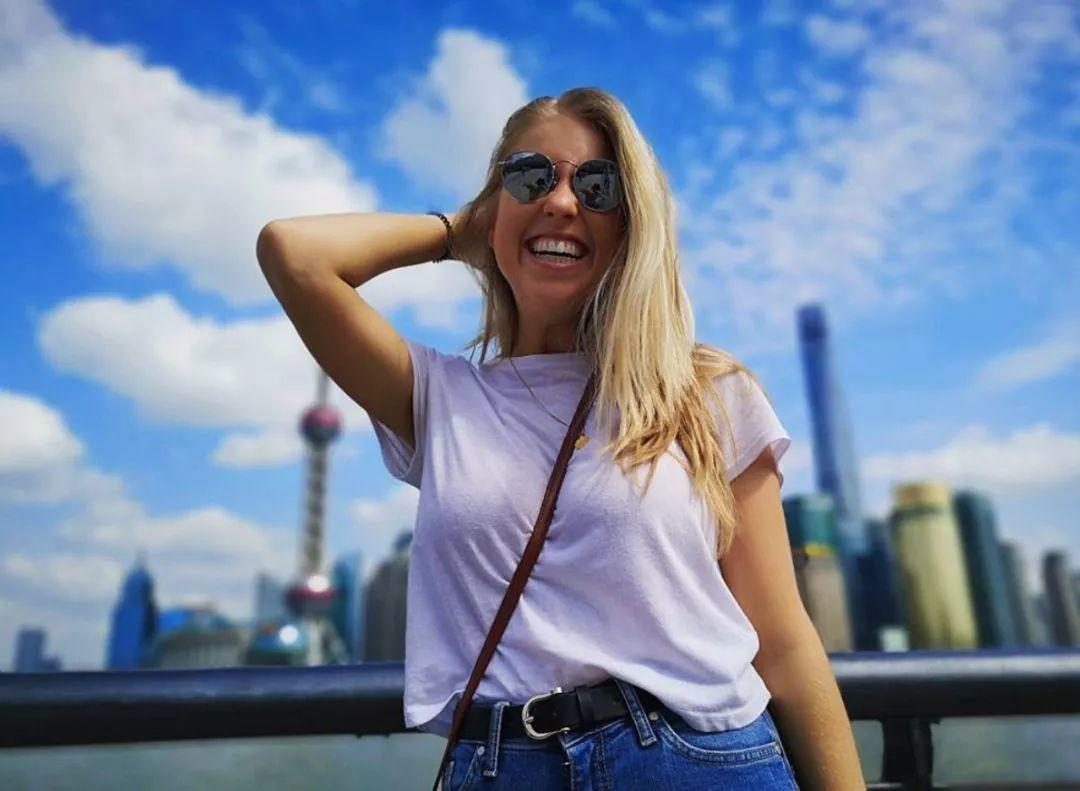 She currently lives in Beijing and constantly travels around the place 
and has crazy adventures.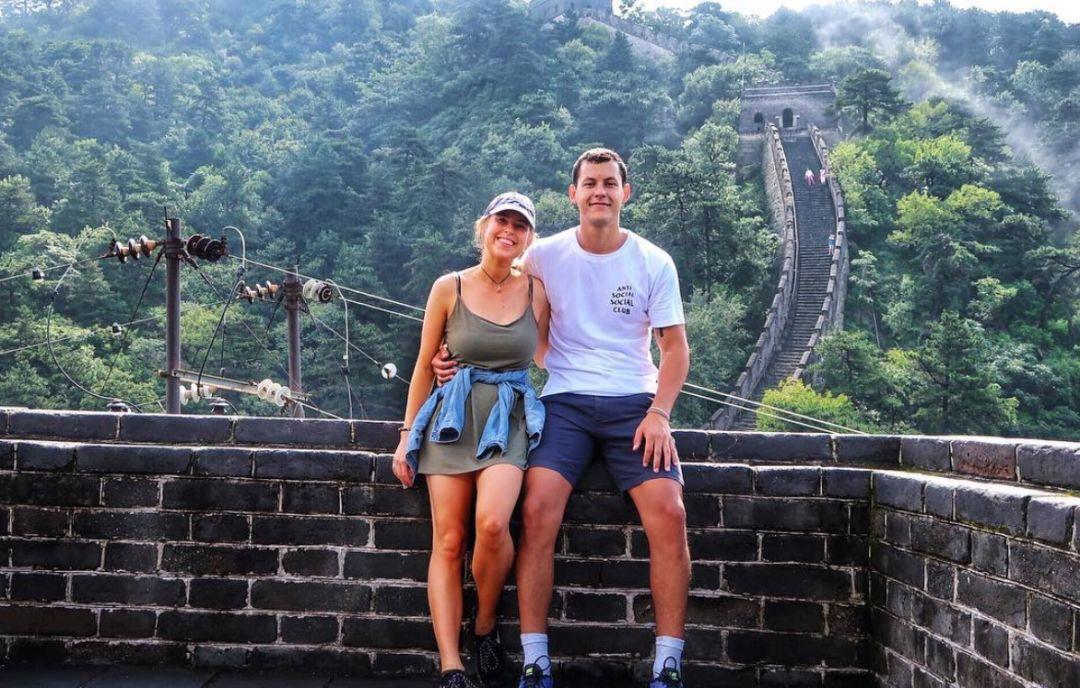 Why she started this channel?
"I've been living in China for over years now.
In these years, I've posted many videos on Weibo 
and other Chinese social media platforms.
And so far my videos have been watched by more than 30 million people.
So I thought it was about time to share with my western friends my crazy China life.
I watched to share with more people how amazing this country is 
and why I love China so much"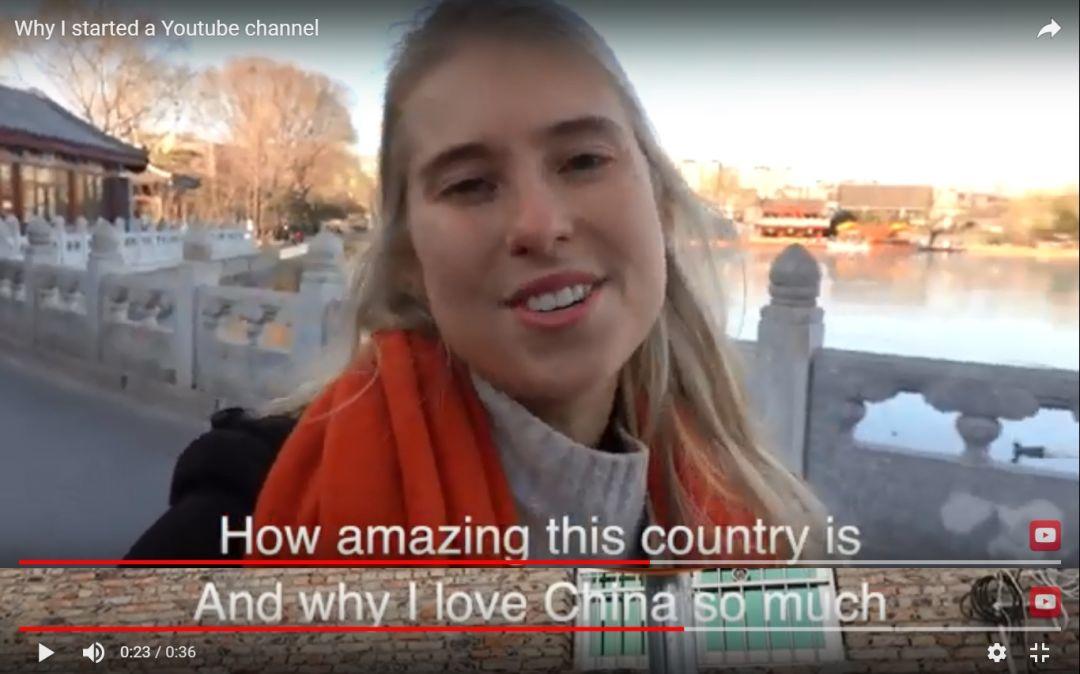 She has traveled dozens of cities in China, like Beijing, Shanghai, Hangzhou and so on.
 When she went to a new city, she'll shoot a gorgeous video to record what she saw and heard then shared to netizens all over the world. 


Let's follow her video to see real China! 
▼

After the video was sent out, it received many comments from Chinese and western netizens.
01 "You worth more subscribers, really!!! You are indeed the only Foreigner China vlogger who take a true 360 degrees perspective of China. From downtown to small towns"

02 "Thank you for your love to China and Yunnan province where I grew up. I hope you continue enjoying your journey there and have lots of fun."

03 "Love this! Thank you for showing the true side of China "

04 "Thank you for being positive and truthful in sharing your experiences in China. Wishing you a peaceful, happy and long life for which you well deserve."

05 "I'm delighted to see more and more YouTubers like Amy presenting real China to the world. Nevertheless, the demonization of China and Chinese people continue on Western media every day. It's pathetic for the general public to buy their lies and believe in those false stereotypes."

06 "Glad that you have made many friends in China. And in fact, they are really friendly to foreigners.. unlike the mainstream media that often portray them otherwise.. enjoy!"

Share to let your friends know!
Ref |YouTube/看看澳洲/People Daily