200k RMB/Year? Hard to Imagine Getting Rich by Collecting Trash!
China's war on garbage is as digitally savvy as the country itself. Think QR codes attached to trash bags that allow a municipal government to trace exactly where its trash comes from.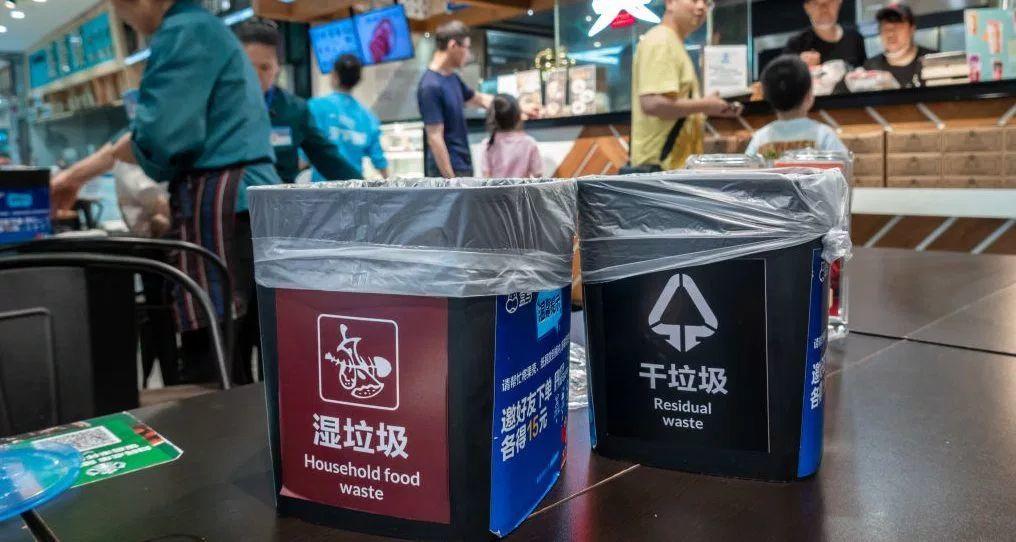 © Image | Google

On July 1, the world's most populated city (Shanghai) began a compulsory garbage-sorting program. Under the new regulations (in Chinese), households and companies must classify their wastes into four categories and dump them in designated places at certain times. 
New Regulation: U'll Be Fined for Putting Garbage into…

Noncompliance can lead to fines. Companies and properties that don't comply risk having their credit rating lowered.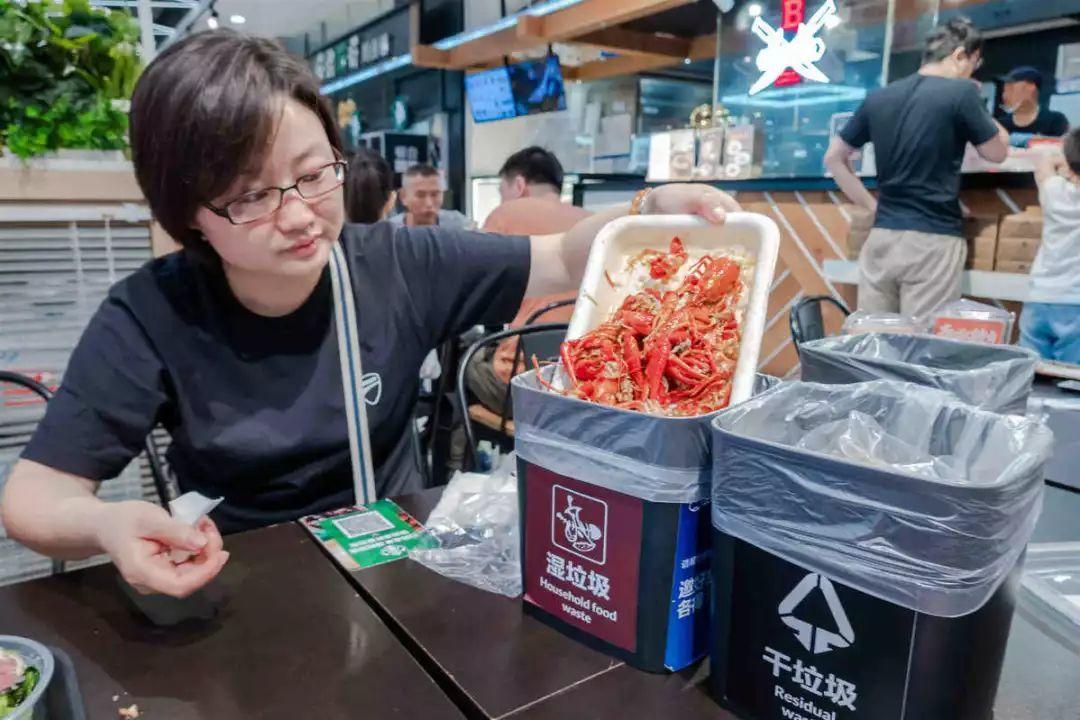 © Image | Google
The strict regime became the talk of the city's more than 24 million residents, who criticized the program's inflexibility and confusing waste categorization. Gratefully, China's tech startups are here to help. 
For instance, China's biggest internet companies responded with new search features that help people identify which wastes are "wet" (compostable), "dry, "toxic," or "recyclable." Not even the most environmentally conscious person can get all the answers right. Like, which bin does the newspaper you just used to pick up dog poop belong to? Simply pull up a mini app on WeChat, Baidu or Alipay and enter the keyword. The tech firms will give you the answer and why.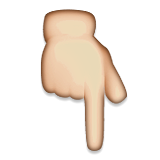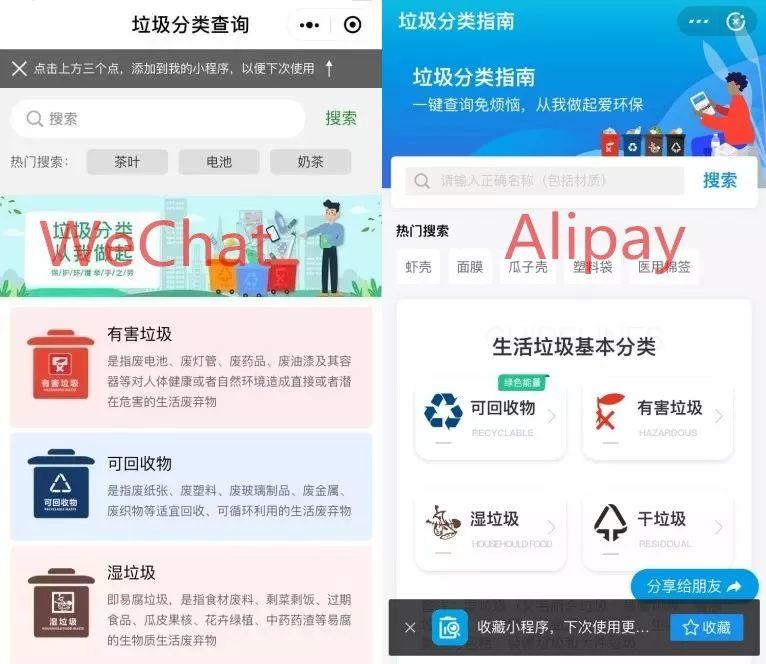 © Image | WeChat/Alipay
If people are too busy or lazy to hit the collection schedule, well, startups are offering valet trash service at the doorstep. A third-party developer helped Alipay build a recycling mini app ("垃圾分类回收平台") and is now collecting garbage from 8,000 apartment complexes across 11 cities. To date, two million people have sold recyclable material through its platform.
Ele.me, Alibaba's food delivery arm, added trash pickup to its list of valet services its fleets offer on top of "apologize to the girlfriend" and dog walking.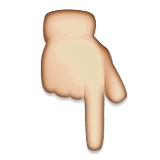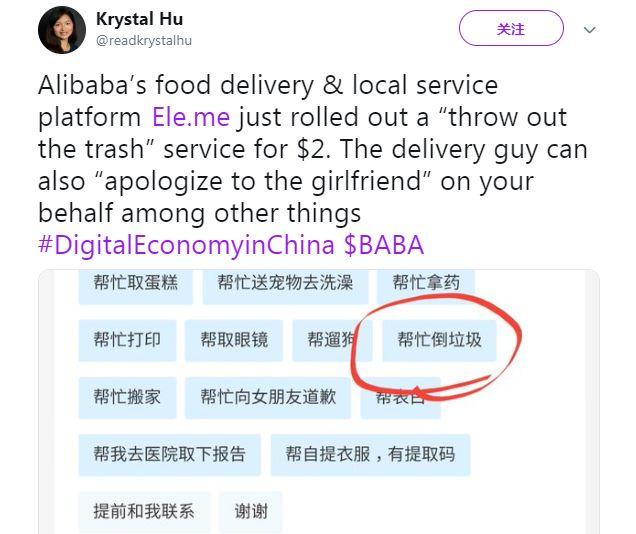 © Image | Twitter
Besides helping households, companies are also building software to make property managers' lives easier. Some residential complexes in Shanghai began using QR codes to trace the origin of garbage, state-owned media outlet Xinhua reported. 
Each household is asked to attach a unique QR code to their trash bags, which will be scanned for sources and classification when they arrive at the waste management station.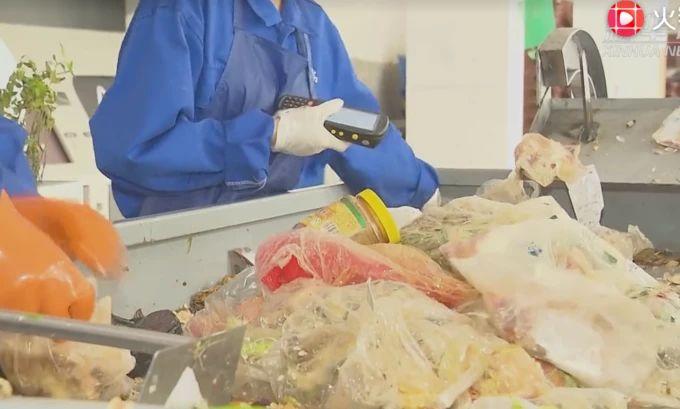 © Image | Google
However, a total of 190 fines were issued in Shanghai in the past week since domestic waste management measures were implemented on July 1, Shanghai's urban management and law enforcement bureau said on Sunday.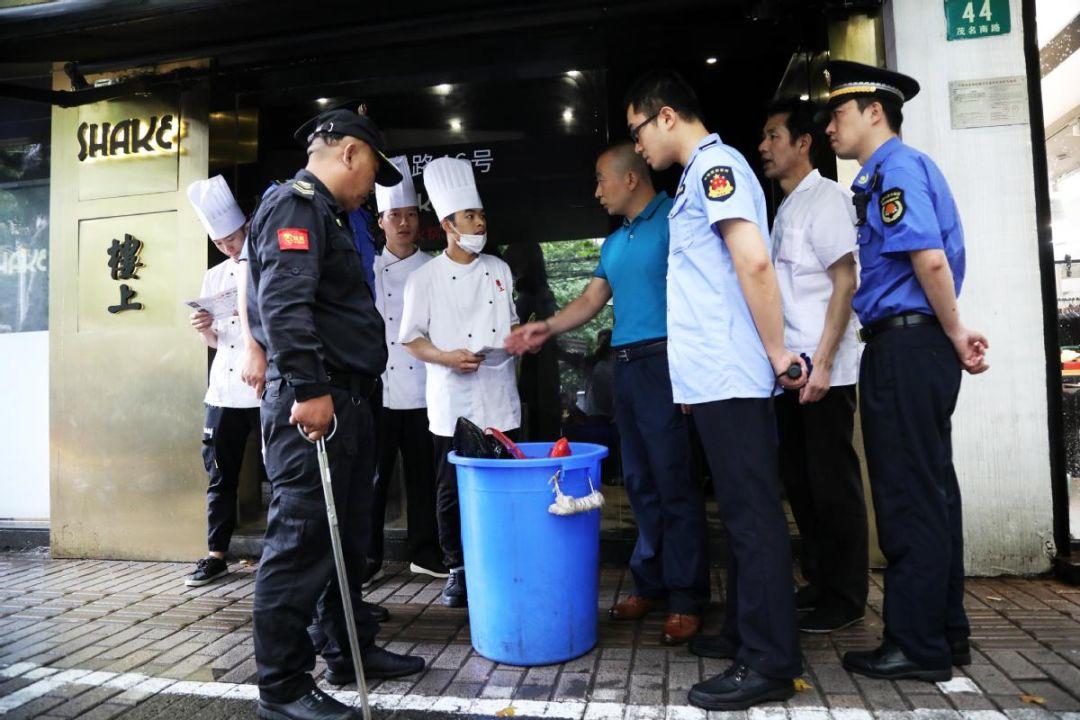 © Image | China Daily
Between July 1 and 6, the bureau dispatched 17,800 officers to conduct 9,600 inspections of trash stations in residential neighborhoods, hotels, shopping malls, hospitals, and parks.
The officers stopped 6,704 people from improperly disposing of their trash and educated them about the four categories — residual waste, food waste, hazardous waste, and recyclables.
Of the 190 fines that were issued, 15 were given to individuals while the rest were given to institutions.

More cities are introducing domestic garbage management regulations, following the practice in Shanghai on July 1. 

The Ministry of Housing and Urban-Rural Development published a trash sorting program including 46 pilot cities, of which nine have introduced the regulations. Beijing is the first city in the legislative framework, China Central Television (CCTV) reported on Saturday. 
Meanwhile, garbage sorting is generating high-paying jobs in China, according to an agency.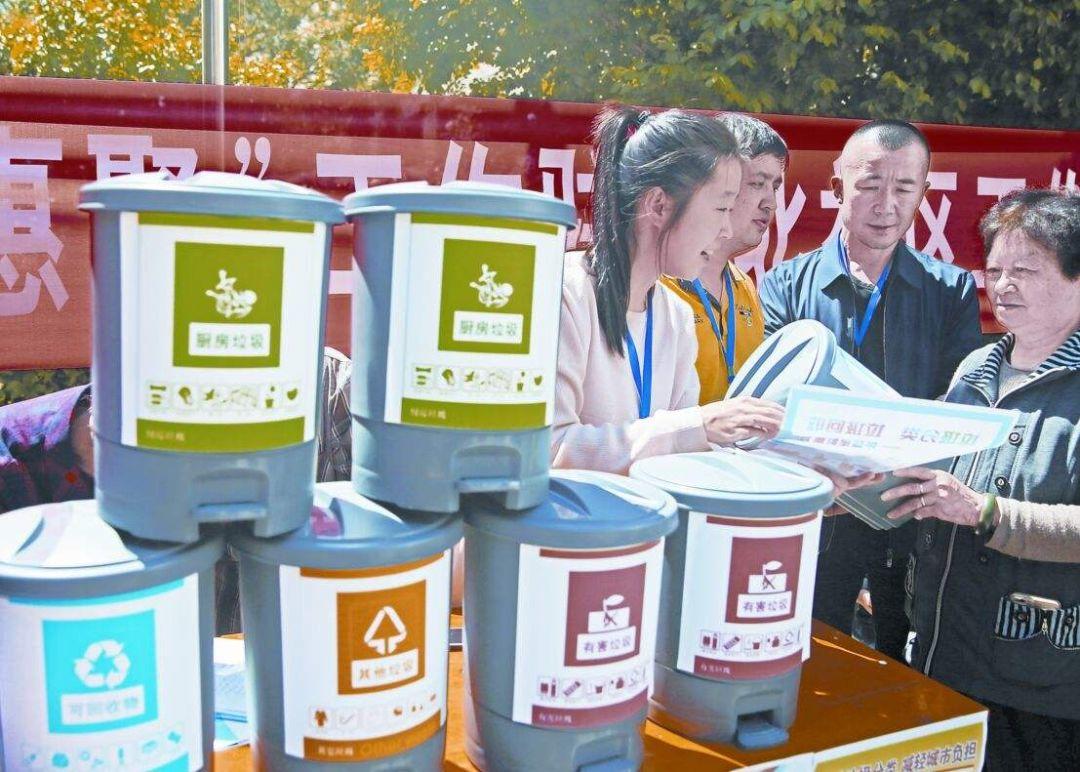 © Image | Google
According to Chinese online recruitment agency Liepin.com, many jobs related to garbage sorting is much higher than society's average income, and more new jobs will be generated in the area.
In Beijing, for example, the average monthly salary per capita in cities and townships was about 7,855 yuan (1,142 U.S. dollars) in 2018, while on Liepin.com, average monthly income of jobs related to garbage sorting in places like Beijing, Shanghai, and Zhejiang was 16,000 yuan per capita in the first half of 2019.

© Image | Liepin
Across the country, jobs related to garbage sorting have average annual incomes between 70,000 yuan to 200,000 yuan, and they are in dire need of talents, according to Ba Ran, with Liepin.com.