Say Bye to Carrefour in China
After a quarter of a century selling groceries in China, Carrefour is beating a retreat.

Shares in the French grocery-store chain Carrefour Group (CRRFY) opened up 2.5% nudge in Paris trade on Monday.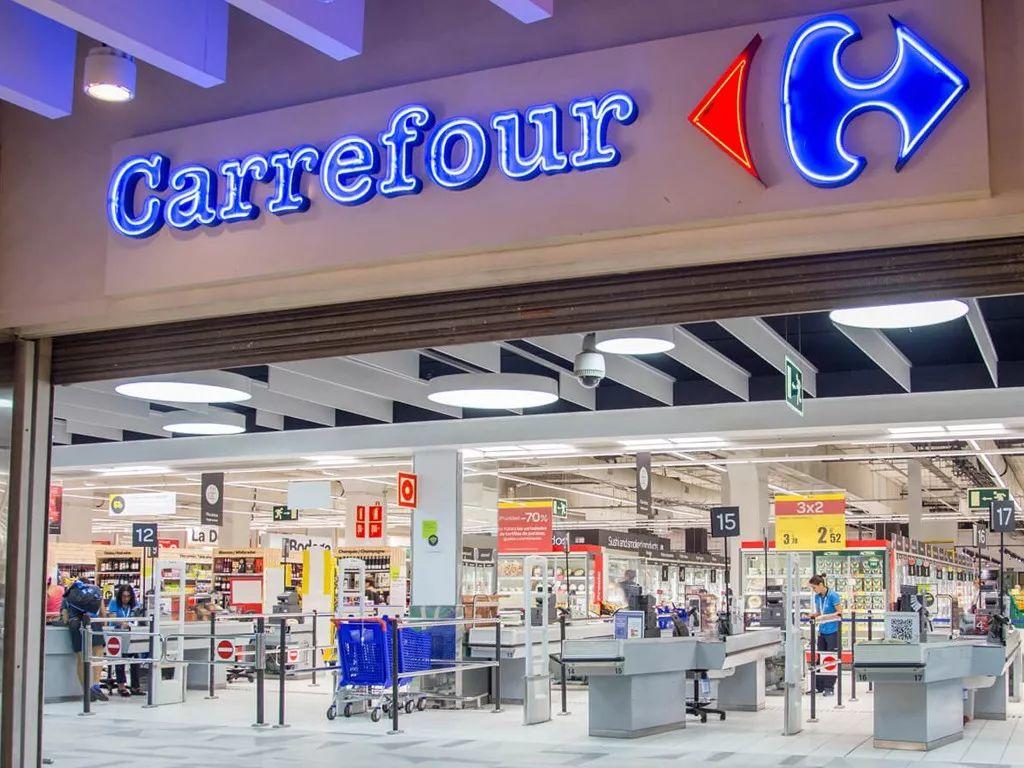 © Image | Google
That's after it announced a deal to sell 80% of its operations in China for €620 million (US$706 million) in cash to the Chinese electronics giant Suning.com.
The deal leaves Carrefour with an interest in China without having to do any of the heavy lifting. Carrefour China currently operates 210 hypermarkets and 24 convenience stores, although its €4.1 billion (US$4.7 billion) in sales last year were down 5.9%.
The deal seems to be good news all round as far as investors are concerned. Shares in Suning.com SZ 002024 climbed 3.3% at the close in Shenzhen. Carrefour's gains had pared to 1.4% by mid-afternoon.

Carrefour, Europe's largest retailer, entered the China market in 1995. But despite early success, it joins British grocery giant Tesco (TSCDY) as well as Walmart (WMT) in selling significant stakes in its Chinese operations to a local partner. Home Depot (HD) shuttered its seven big-box stores in China altogether.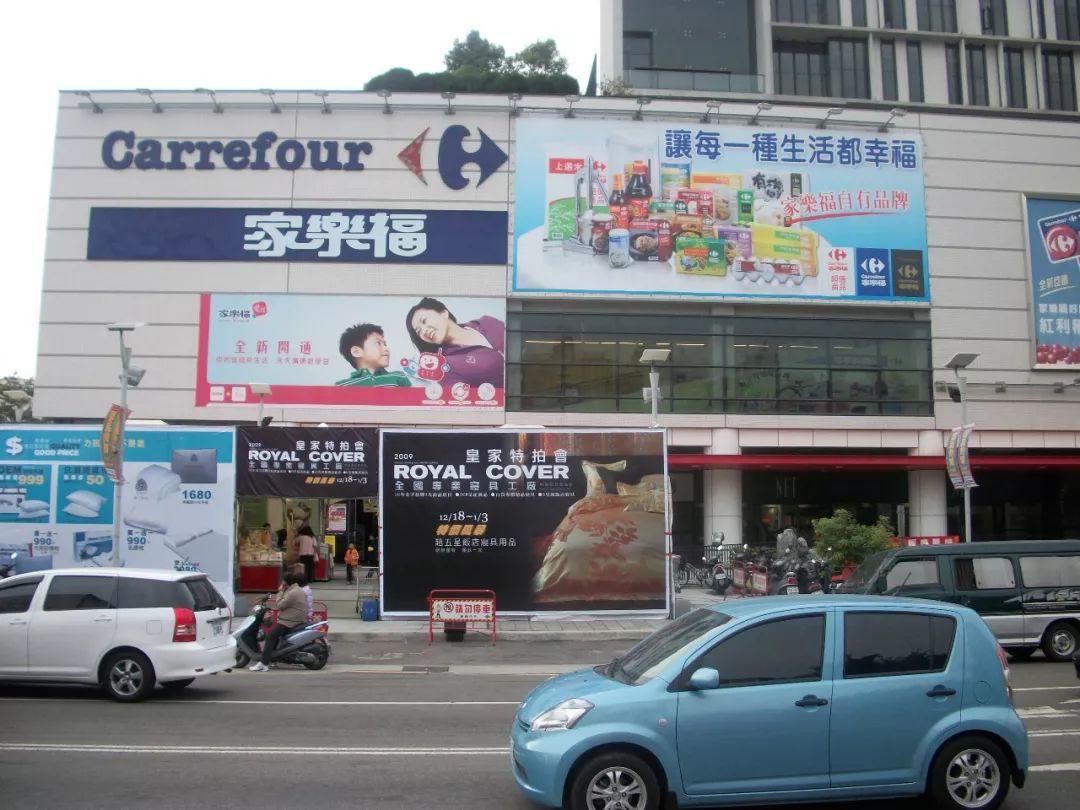 © Image | Google
The German wholesale store Metro GR: B4B is also looking to sell its China unit, according to Reuters. The news agency said Suning had assessed the China business of both Metro and Carrefour and decided Carrefour was cheaper.
Metro's China business, including 93 stores, would fetch US$1.5 billion to US$2 billion. The Carrefour deal values its total business at US$1.6 billion, including debt.
Suning has first dibs on acquiring the remaining 20% of Carrefour's China operations if the French company decides to exit the market altogether.

China is proving a brutal battleground for grocery-store chains. The dominant online retailers Alibaba Group Holdings (BABA) and JD.com (JD) have bid to undercut each other while offering fresh food. They are also opening physical stores to link online and offline sales, and offer seamless same-day delivery.
Tesco in 2014 merged its 131 Chinese outlets with state-run China Resources Enterprise, which operates the massive Vanguard chain. China Resources ended up owning 80% of the combined business, leaving Tesco with 20%, in what was seen as a retreat for the British chain.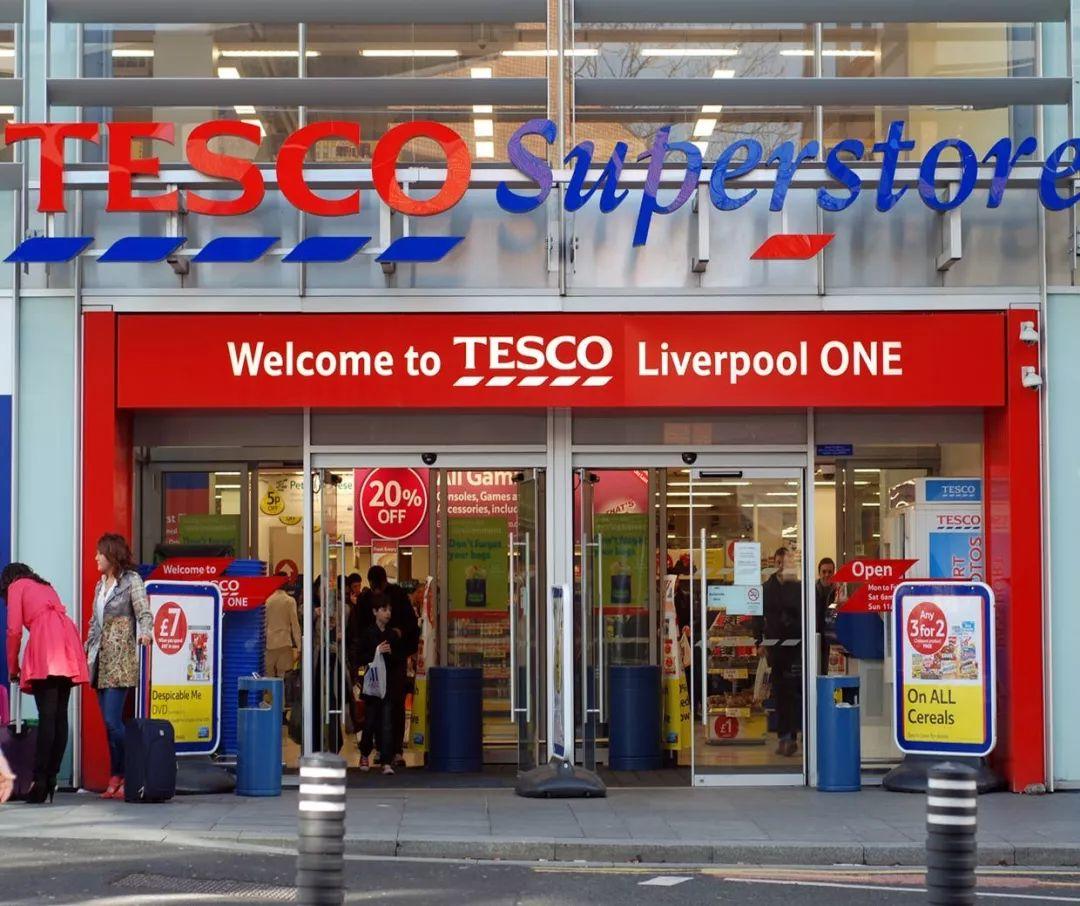 © Image | Google
Walmart in 2016 sold its online-sales business in China, Yihaodian, into JD.com in return for a 5% stake in JD.com.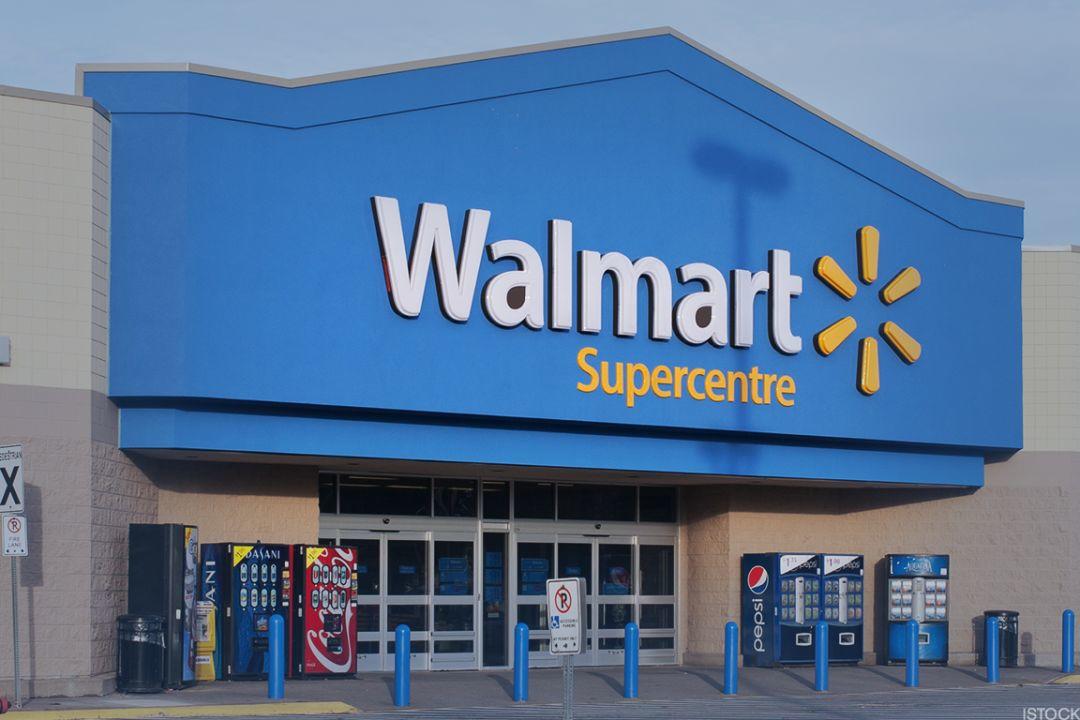 © Image | Google
Carrefour has been one of the biggest and longest-standing foreign names in retail in China. So its decision to take the cash and let 20% of the China business tick over does not bode well for international retailers in China, whatever the sector.