These Policies Affect Your Life in China Since Today!
Today is the first day of July 2019. Meanwhile, a series of new laws and regulations will take effect across China since today. Let's check how your daily life in China will be changed.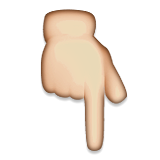 01
Fund & Insurance
Before:

After:

02
Patent fee cuts
A patent applicant or patentee meeting any of the following circumstances may apply for the reduction of the aforementioned official fees: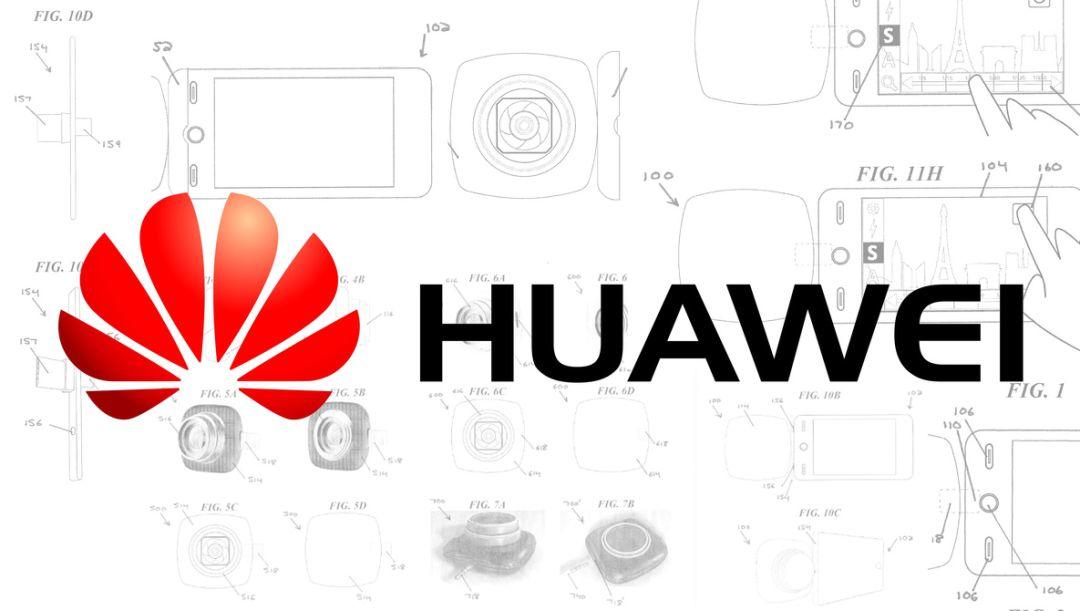 © Image | Google
where the applicant or patentee is an individual with an average monthly income lower than from RMB 3,500 to 5,000 (or an annual income lower than from RMB 42,000 to 60,000) last year; where the applicant or patentee is a business entity with a taxable income lower than from RMB 300,000 to 1 million last year.
03
Trademark fee cuts
Fee cuts for a travel document, trademark registration, and radio frequency will come into effect from July 1, 2019.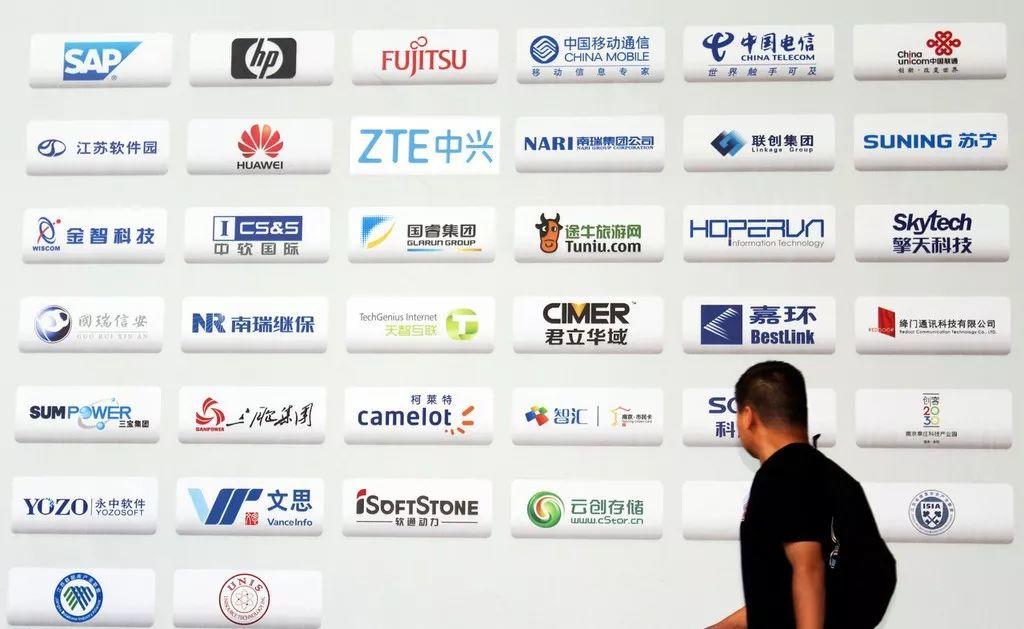 © Image | Google
Registration fees for trademark renewals and alteration will fall to some extent;
Other items, including trademark registration, trademark transfer, renewal of trademark registration, delay in renewal of registration, trademark cancellation and re-issuance of registration certificates, will pay 90% of the current fee.
04
Administrative fees
Administrative fees for personal regular passports will decrease by 40 yuan (about 5.84 U.S. dollars) to 120 yuan; the fee for a travel pass to Hong Kong and Macao will reduce from the current 80 yuan to 60 yuan.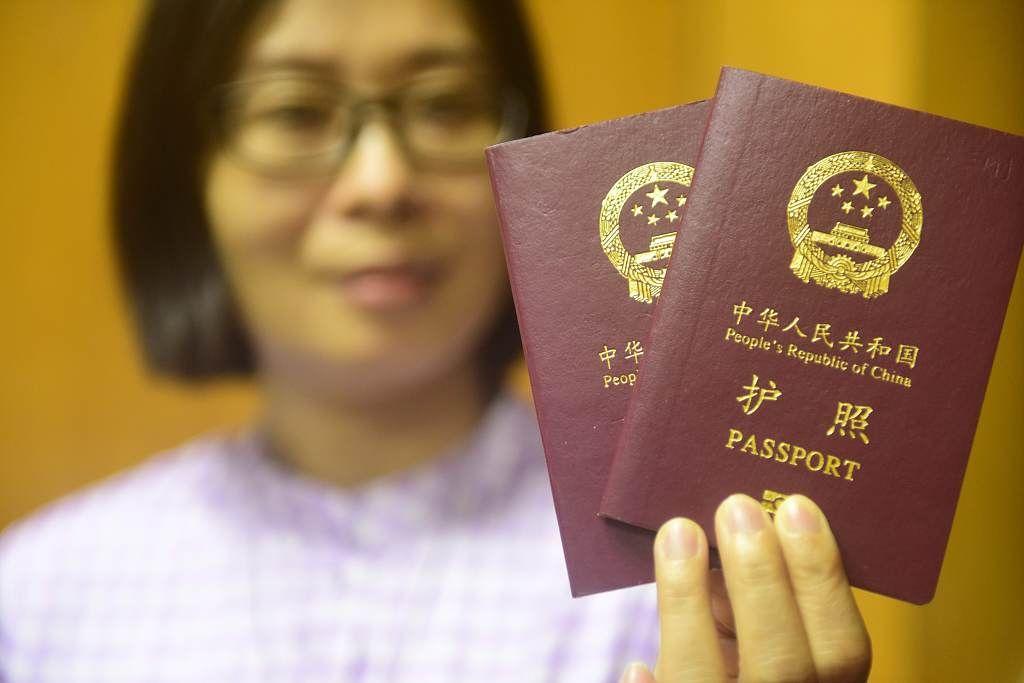 © Image | Google
05
Vehicle purchase tax
A new vehicle purchase tax regulation, which will come into force in July, is expected to further reduce consumer cost to buy a car and regulate dealer practices.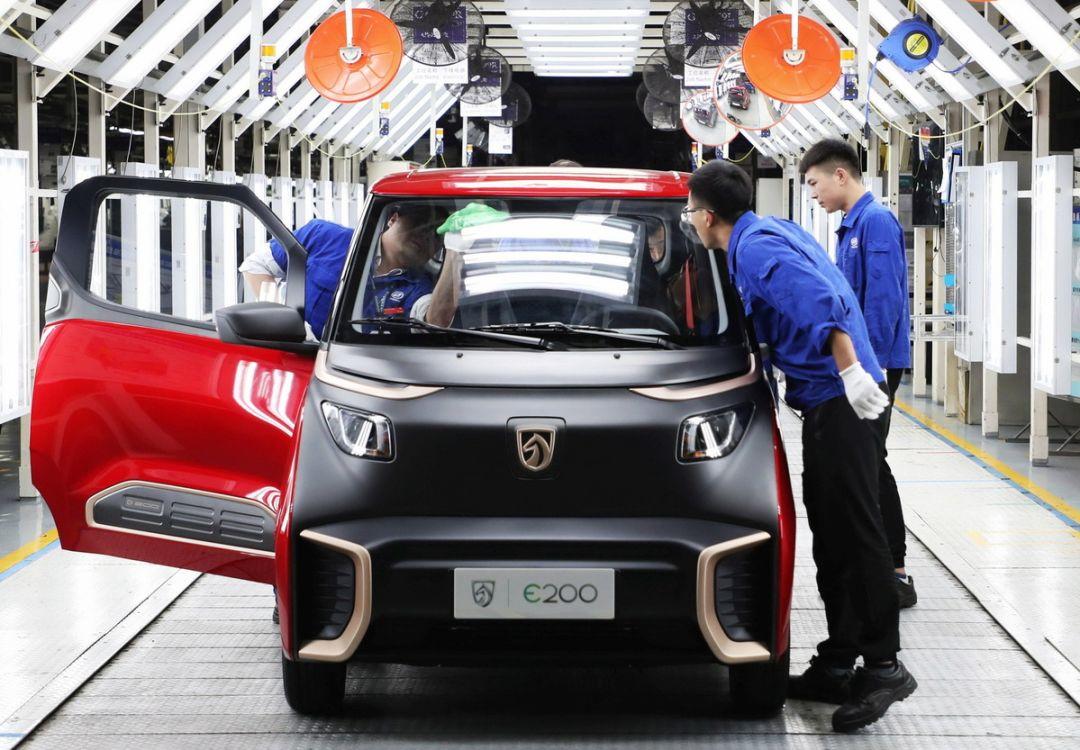 © Image | Google
The new regulation set the tax rate at 10 percent while clarifying those which need no taxes, including urban rail transit vehicles, excavators, cranes, and electric motorcycles.
From January 1, 2018, to December 31, 2020, new energy automobile won't be needed to pay purchase tax.
06
Guangzhou
The lower limit of contribution ratio in the housing provident fund for both parties is 5% and the upper limit is 12% respectively. The specific contribution ratio is selected by the units and individuals themselves.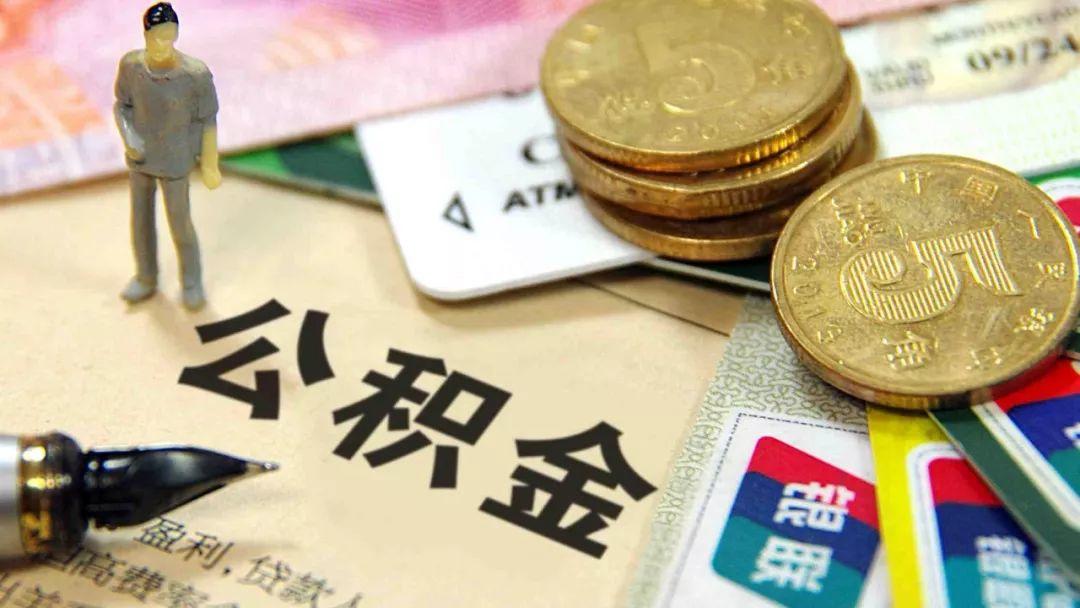 © Image | Google
In principle, only one unit can be selected for the same unit, and the individual contribution proportion shall be equal to or higher than that of the unit. For detailed information, please check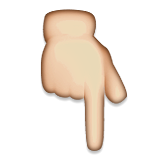 http://www.gzgjj.gov.cn/gzgjj/tzgg/201906/1286b11954a549b1b5f1ebf52a8cd55d.shtml
07
Beijing
On May 9, the Beijing Municipal Human Resources and Social Security Bureau announced plans to raise the city's minimum wage from July 1, 2019.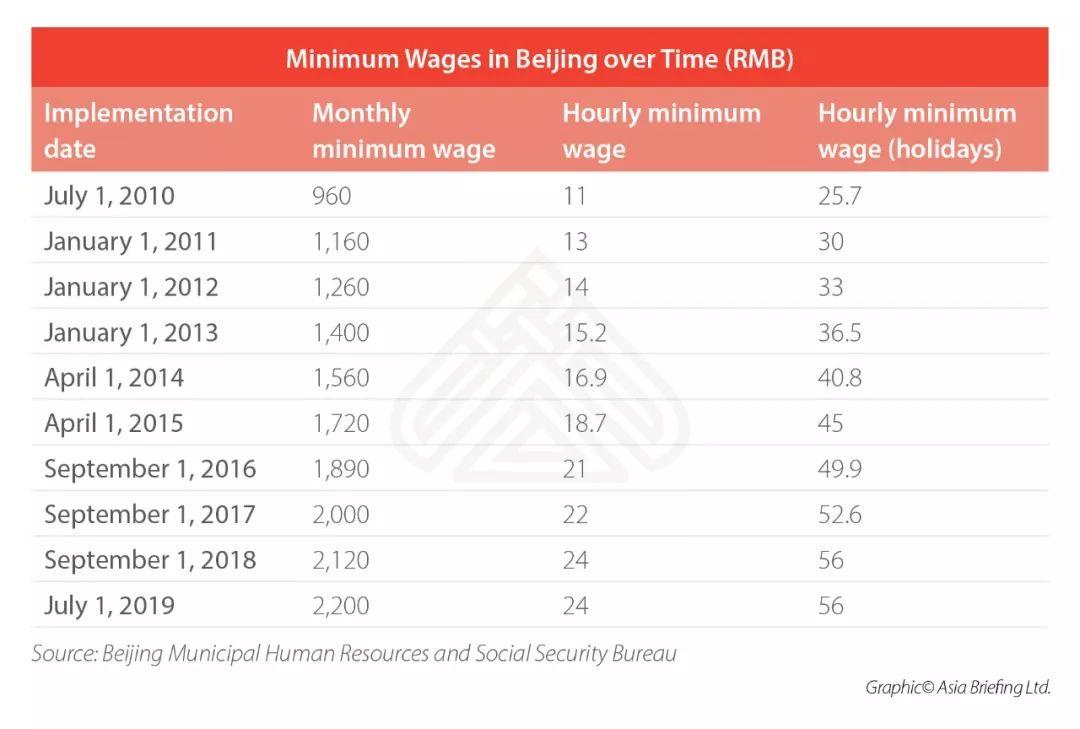 © Image | Asia Briefing
The monthly minimum wage for full-time employees will be raised from RMB 2,120 (US$309) to RMB 2,200 (US$321). The hourly wage for part-time employees, however, will remain at RMB 24 (US$3.5) on normal working days and RMB 56 (US$8.2) on statutory holidays.
So far, four regions in China have raised or announced plans to raise the minimum wage this year: Beijing, Shanghai, Chongqing, and Shaanxi.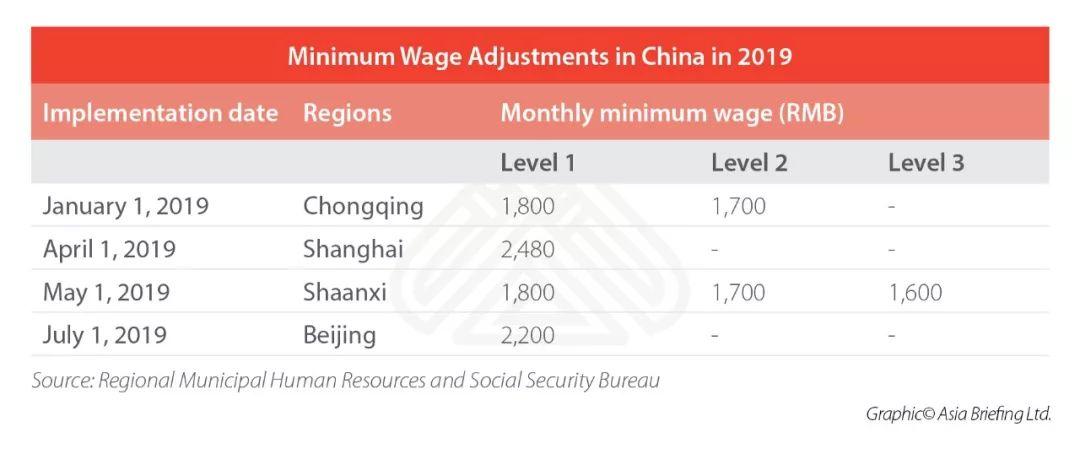 © Image | Asia Briefing
08
Shanghai
Shanghai becomes the first city to enforce new trash sorting rules that come into full effect on July 1.
Passed in the second session of the 15th Shanghai Municipality People's Congress at the end of January, the rules say that residents must sort their garbage into four classifications – household food or kitchen waste, hazardous waste, recyclable waste, and residual waste. Individuals who fail to sort their trash may be liable for a fine of up to 200 yuan ($291), while firms and organizations can be fined up to 50,000 yuan.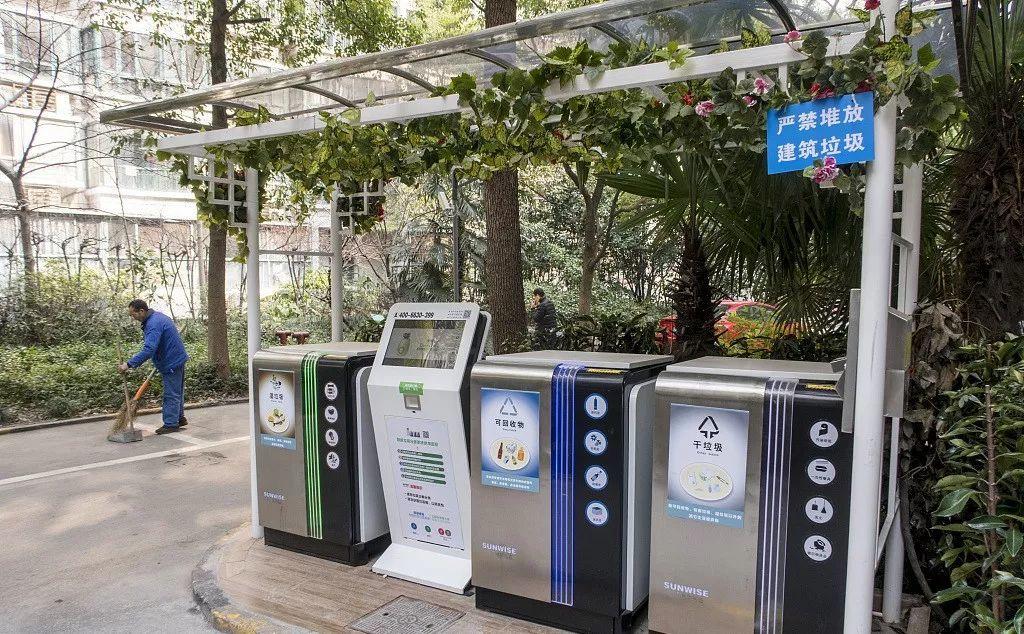 © Image | Google
The new regulation applies to tourists and visitors to the city, from home and abroad.  
Besides, hotels in Shanghai will stop providing six disposable items such as toothbrushes and combs from July 1 unless guests request them, according to the city's tourism authorities. Aside from these items, bath brushes, razors, nail files, and shoe brushes will not be provided.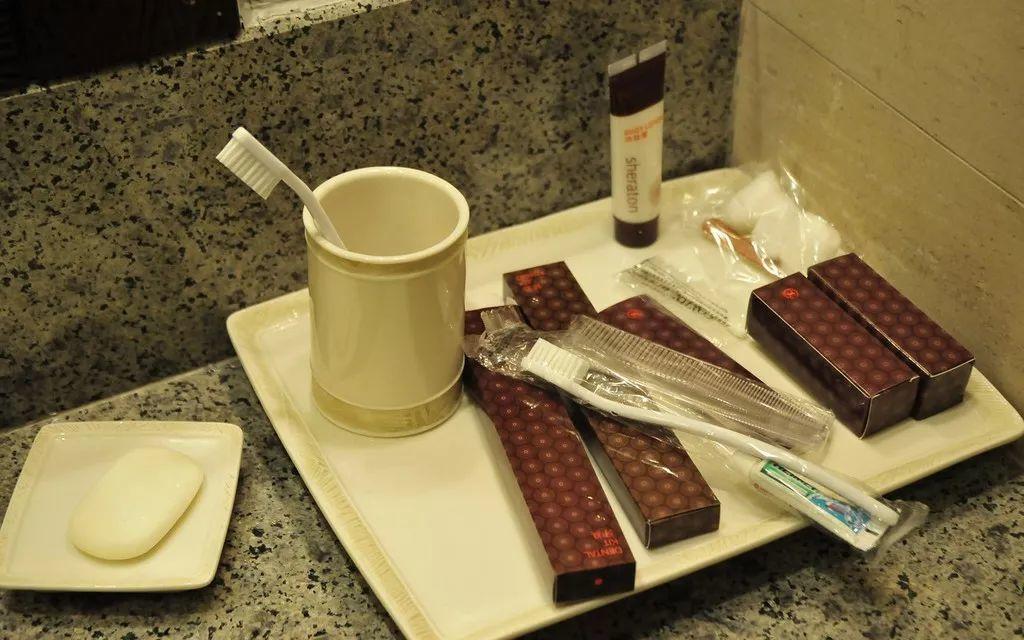 © Image | Google
09
Shenzhen
From July 1, 2019, Shenzhen customs will initiate 6-month IPR protection, Longteng action 2019.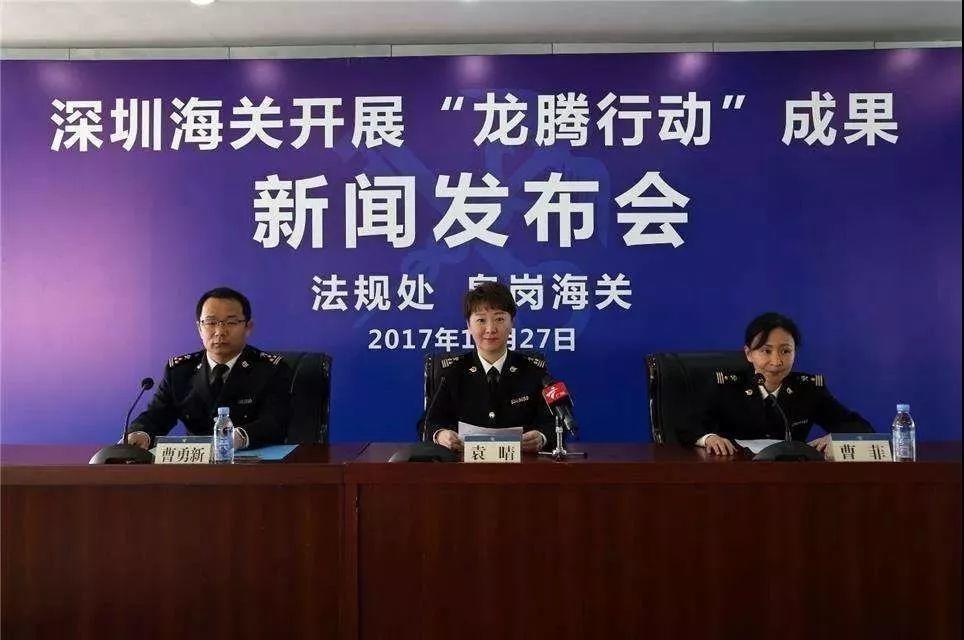 Crackdown on Product Infringement
It is understood that during the special operation, according to the characteristics of the different transport channels and infringement of trade form, the Shenzhen customs will strengthen export enterprises intellectual property advantages, effectively protect the legitimate rights and interests of foreign-invested enterprises, combat the illegal behaviour of deterring import and export links infringement, and maintain the fairness of import and export trade.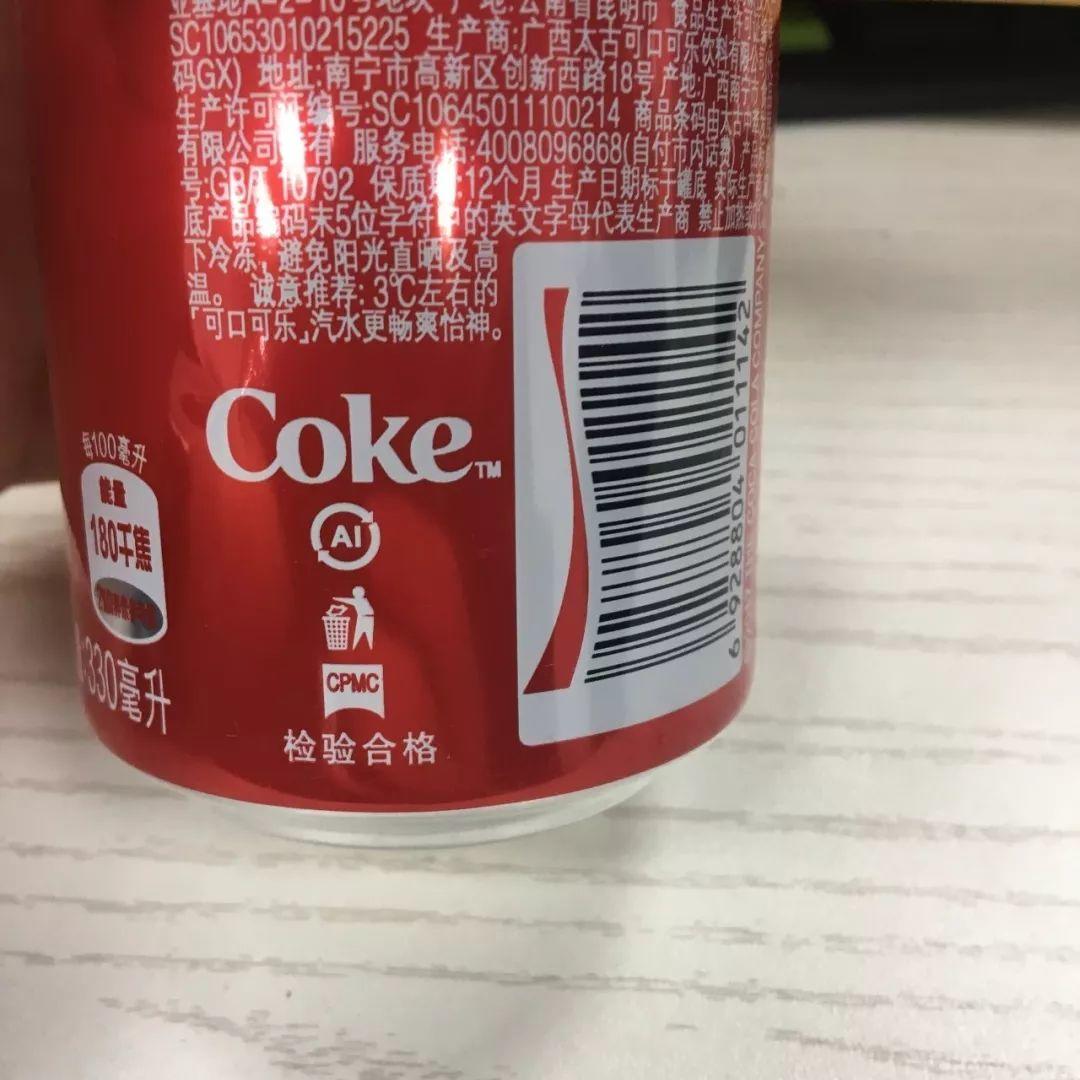 © Image | Google
It's suggested that you shall submit the accurate declaration element. If there are any matters that involve brands, you should pay attention to these things:
Where there is a logo of R or TM, the brand is needed;

Where there is no R or TM, but there are clear letters or Chinese characters on the product or package, the brand could also be applied;

Where there is no R or TM, and no clear letters or Chinese characters on the product or package, brand shall not be applied.
Inquiry website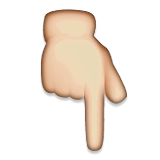 http://202.127.48.148/zscq/search/jsp/vBrandSearchIndex.jsp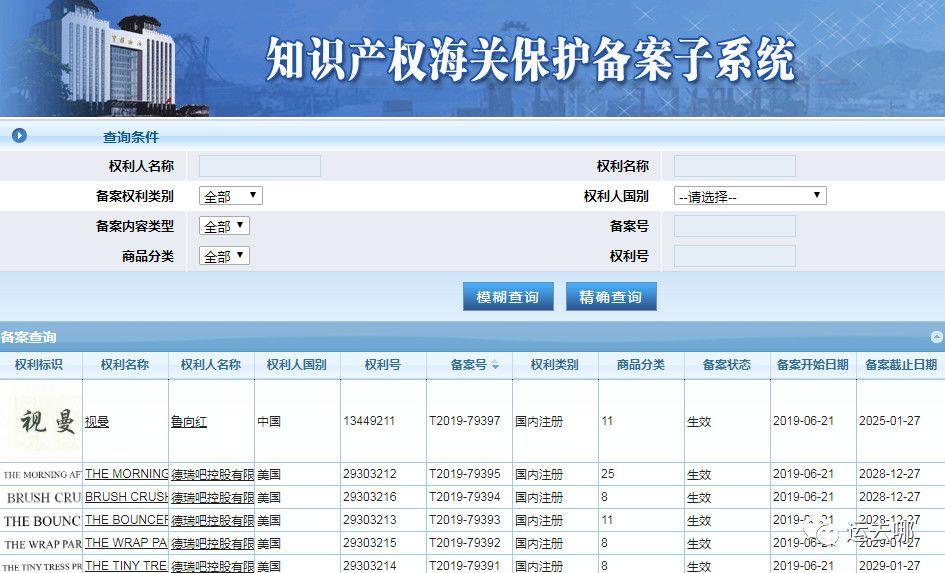 © Image | 知识产权海关保护备案子系统
If there are any records about the name, it must be a brand, please get the letter of authorization ready before the declaration. 
10
Whatsapp
According to WhatsApp FAQ page, as reported by Windows Central, users will no longer be able to use all Windows Phone operating systems after December 31, and WhatsApp may not be available at the Microsoft Store after July 1.

© Image | Whatsapp
The official statement is somewhat ambiguous because it uses the word "may", but it appears that WhatsApp will be deleted from the Microsoft Store sometime in the near future.
It is known that Whatsapp on Windows will lose technical support at the end of 2019.