International Logistics This Week: July 1-5
01

Container ship KSL GLADIATOR lost 43 containers overboard in the morning Jun 30 in Hatiya Channel, Bangladesh, being caught in rough weather, according to local media.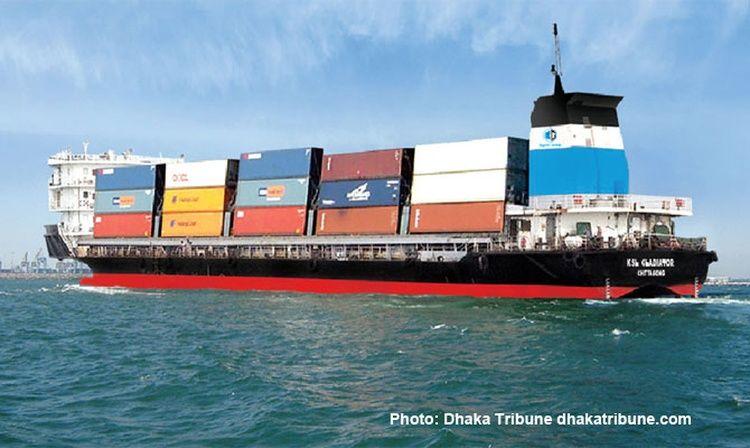 The ship was en route from Chittagong to Pangaon, Dhaka, Meghna river. No information yet on type of cargoes in containers. At least part of lost containers reported to be afloat, drifting in the area and hampering navigation. 

02

Local media reported collision between biggest in the world floating library LOGOS HOPE and bulk carrier DESERT OSPREY at 408 kilometer mark near Punta Alvear Cargill, Parana river, Argentina. It was a contact, ships brushed each other without inflicting serious damages.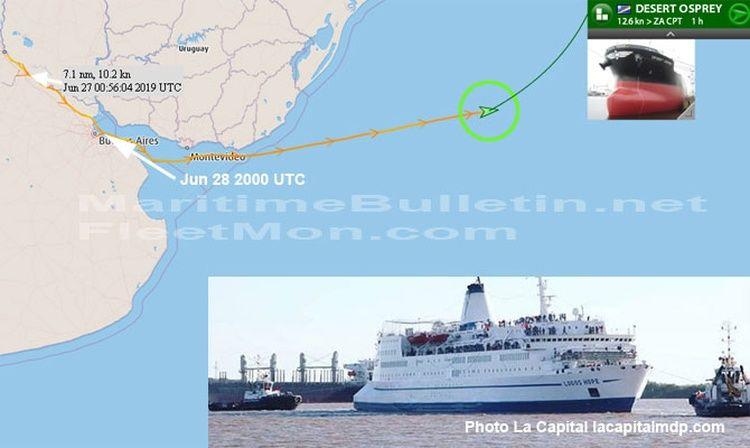 Local media dated accident Sat Jun 29, but it's obviously, a mistake, it should happen earlier, on Jun 26 most probably. LOGOS HOPE reached next port of call after completing Parana cruise, Buenos Aires, in the evening Jun 28, DESERT OSPREY passed Parana river estuary and sailed into Rio de La Plata on Jun 28. Both ships were inspected after accident.

03

An explosion followed by fire on board of Italian LPG tanker SYN ZANIA claimed 1 life, 15 other crew were evacuated and got medical treatment, no serious injures reported. Tanker was loading LPG cargo at Petkim Refinery terminal, Aliaga, Turkey, explosion occurred at around 2330 LT Jul 1, the cause of explosion yet unknown. Shore engines and fire boats were deployed, fire was reported extinguished by probably, 0200 LT Jul 2. Crew includes 15 Italian and 1 Romanian nationalities.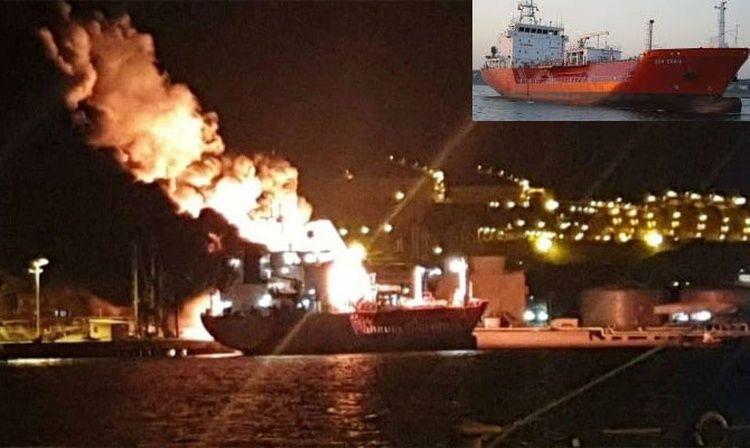 04

General cargo ship RONG HAI 79 ran aground on rocks N of Nanri island, Fujian Province, China, East China sea, in the afternoon Jul 4.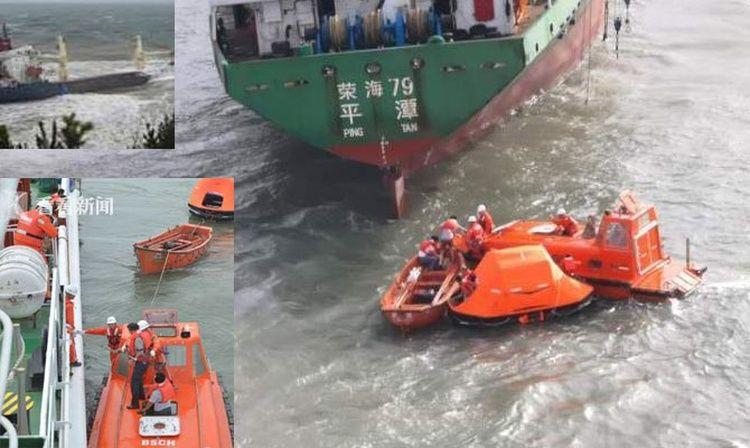 The ship is in ballast, it isn't clear if she's or was in danger of sinking, but 13 crew decided to leave her, and went into life boat and rafts, see photos. All were rescued by East China Sea Rescue Bureau SAR ships. RONG HAI 79 remains aground, salvage tug already contracted. 

05

Chinese coastal container ship MEI CHENG 866 left Qinzhou, Guangxi Zhuang Region, China, Gulf of Tonkin, at about midnight Jul 3, the ship encountered rough weather early in the morning Jul 4 and tried to shelter off the coast, SW of Qinzhou. 

 

 

She was pushed aground, after probably, anchor drag, at around 0200 Beijing time Jul 4. Tug and SAR boats were sent to assist. The ship was battered by waves, with no chance of towing her off shallows, in danger of sinking, so all 8 crew were evacuated. Later MEI CHENG 866 was reported to sink. 

Share to let your friends know!

SOURCE: FleetMon

For more shipping and logistics information, welcome to follow HACOSLogistics! Thanks for your support!

HACOS, Your Trustworthy Logistics Partner