So Easy! 30,000 RMB Per Day, What You Have To Do Is…
Recently a new trend has popped up on Chinese social media: people posting short videos on their accounts that create the impression that they are being spotted by street fashion photographers.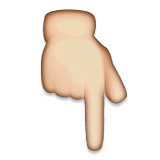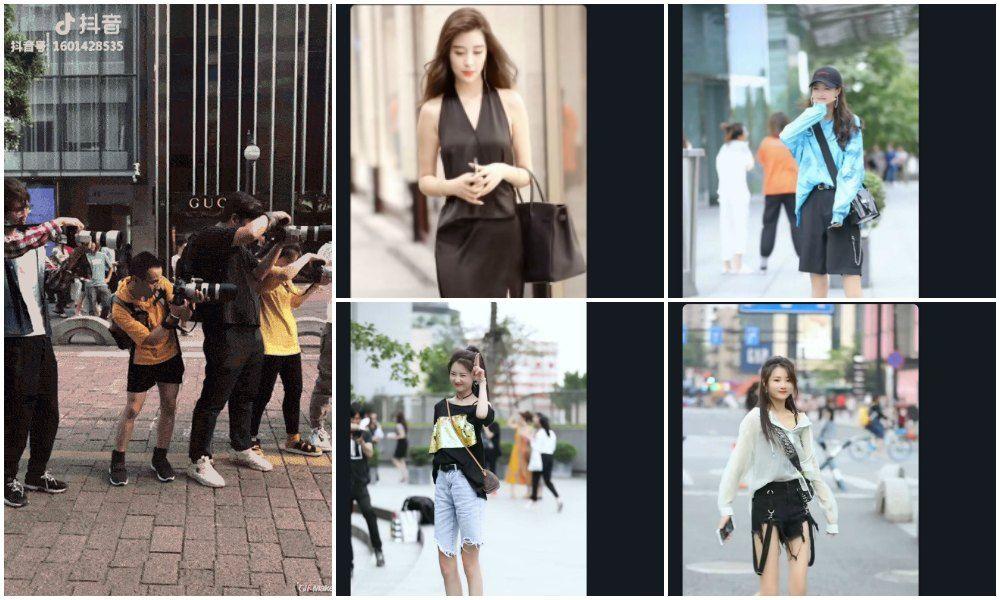 Some look at the camera in a shy way, others turn away, then there are those who smile and cheekily stick out their tongue at the camera.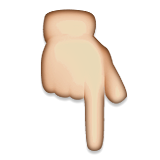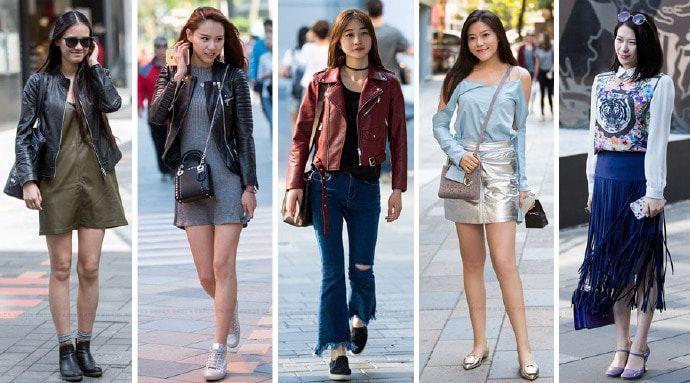 Although it may appear to be all spontaneous, this people-mostly women-are actually not randomly being caught on camera by one of China's many street fashion photographers in trendy neighborhoods. 
They have organized this 'fashion shoot' themselves, often showing off their funny poses and special moves, from backward flips to splits, to attract more attention.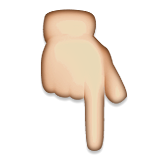 In doing so, these self-made models are gaining more fans on their Weibo, Douyin, Xiaohongshu, or WeChat accounts, and are turning their social media apps into their very own stage.
1
Street Photography in Sanlitun   
The real street photography trend has been ongoing in China for years, near trendy areas such as Hangzhou's Yintai shopping mall, or Chengdu's Taikoo Li.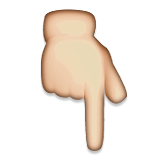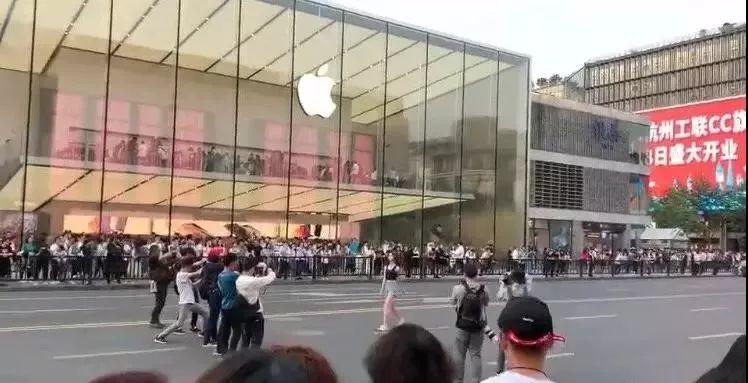 One place that is especially known for its many street photographers is Beijing's see-and-be-seen Sanlitun area, where photographers have since long been gathering around the Apple or Uniqlo stores with their big lens cameras to capture people walking by and their trendy fashion.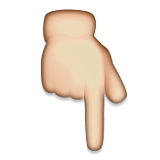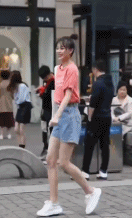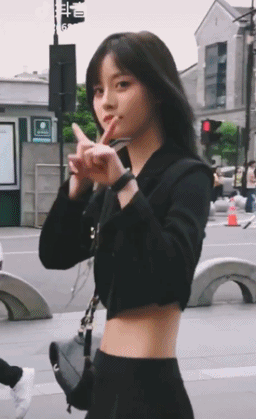 A few years ago, Thatsmag featured an article discussing this phenomenon, asking: "Who are these guys and what are they doing with their photos?" 
Author Dominique Wong found that many of these people are older men, amateur photographers, who are simply snapping photos of attractive, fashionable, and unique-looking people as their hobby.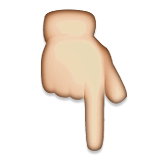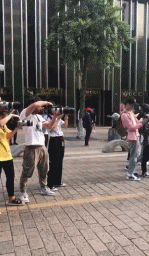 But there are also those who are working for street fashion blogs or style magazines such as P1 and are actually making money with their street snaps capturing China's latest fashion trends.
People featured in these street snaps can sometimes go viral and become internet celebrities (网红). One of China's most famous examples of a street photographed internet celebrity is "Brother Sharp."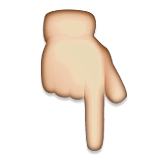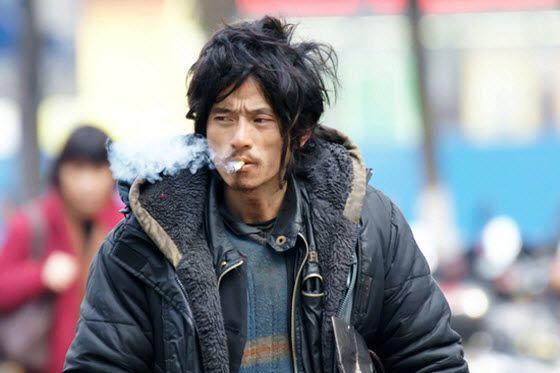 It's been ten years since "Brother Sharp" (犀利哥), a homeless man from Ningbo, became an online hit in China for his fashionable and handsome appearance after his street snap went trending on the Chinese internet.
2
Staged Street Scenes  
But what if nobody's snapping your pics and you want to go viral with your "Oh, I am being spotted by street fashion photographers" video? By setting up their own "street snap" shoots, online influencers take matters into their own hands.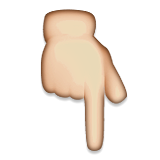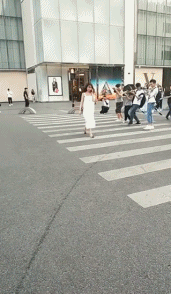 It is not just individuals who are setting up these shoots; there are also companies and brands that do so in order to make their (fashion) products more famous. 
According to People's Daily, in Hangzhou alone, there are over 200 photographers for such "street snaps" and hundreds of thousands of models for such "performances." 
The photographers can, supposedly, earn about 20,000 to 30,000 yuan ($2,890-$4,335) per day and the models are well paid.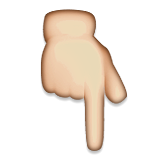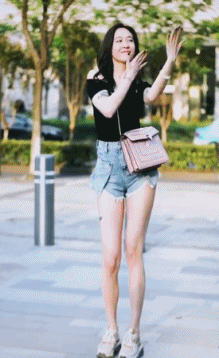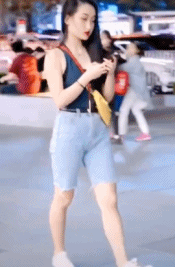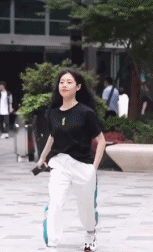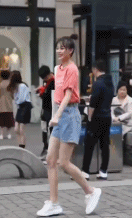 In this way, the "street snap performance" phenomenon is somewhat similar to another trend that especially became apparent in China around 2015-2016, namely that of 'bystander videos' capturing a public scene. Although these videos seem to be real, there are actually staged. 
Share to let your friends know!