International Logistics This Week: June 24-28
Mon
MSK
A surface-to-air missile shot down a U.S. military drone in international airspace over the Strait of Hormuz, a U.S. official told NBC News Thursday morning.
The reported drone downing has exacerbated fears that a major military confrontation could soon erupt between Washington and Tehran.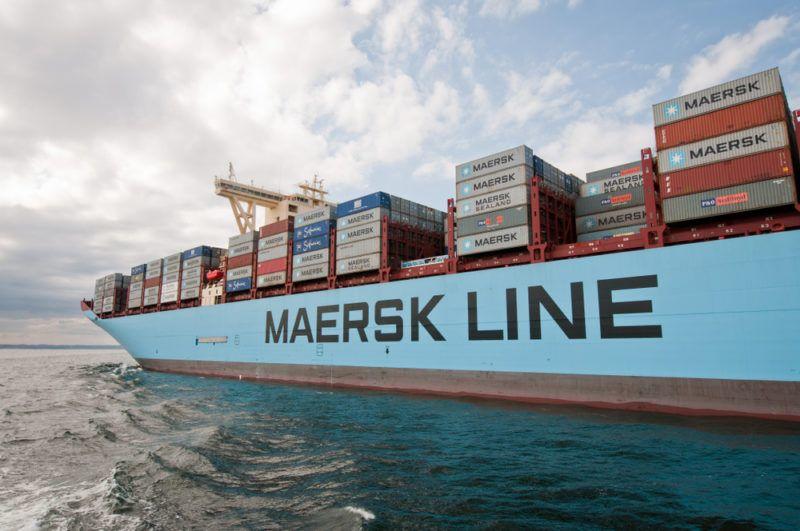 © Image | Google
A.P. Moller-Maersk has changed the route its ships sail through the world's busiest transit lane for seaborne oil shipments, citing safety concerns amid a rapid series of escalations between the U.S. and Iran.
Tue
Shenzhen
From July 1, 2019, Shenzhen customs will launch a six-month special operation on IPR protection code-named "Longteng action 2019".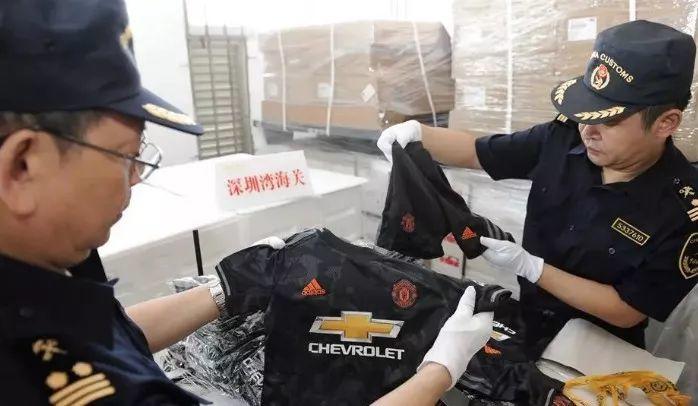 © Image | Google
Any product involves brands, please pay attention!
Wed

Ghana
As required by CHANA REVENUE AUTHORITY CUSTOMS DIVISION of Ghana, in order to improve the work efficiency of new terminals in Ghana, customers need to provide a complete PACKING LIST for customs clearance, otherwise, there may be a risk of customs clearance.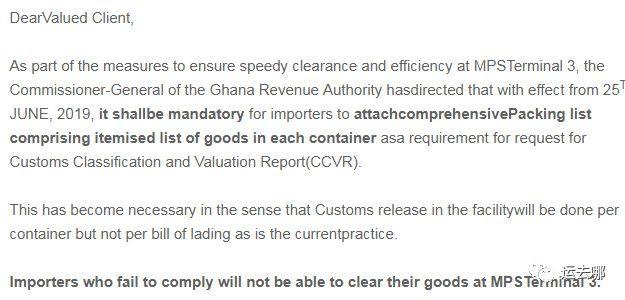 © Image | 运去哪
Thu
US & Vietnam
President Donald Trump flew to the G20 summit on Wednesday sounding warnings that China was "ripe" for new tariffs and suggesting that Vietnam, which he called "the single worst abuser of everybody", could be next.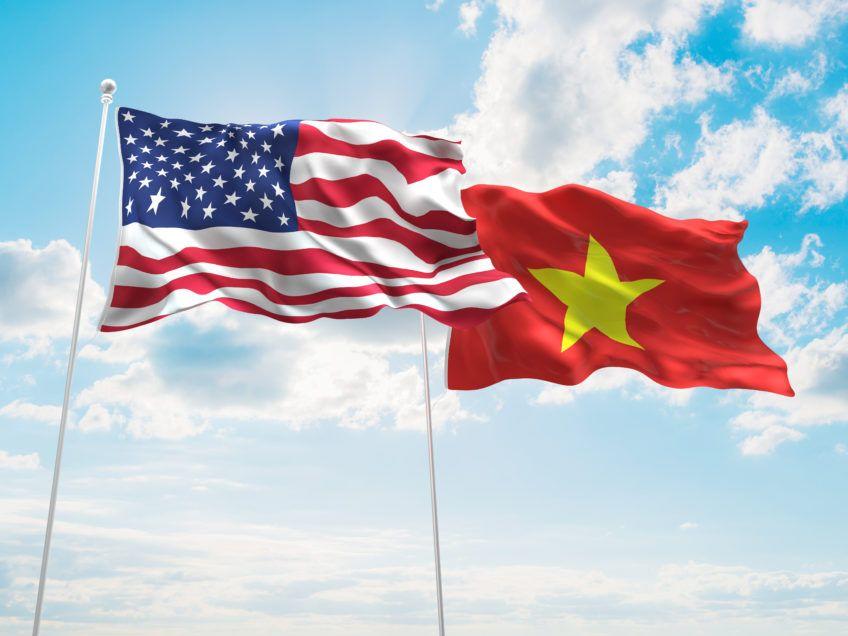 © Image | Google
Air Force One took off on a fiercely hot day from Washington and Trump seemed to promise heat of his own when he meets leaders of the G20 countries in Japan.
Declaring that he enjoyed a strong hand in the trade war with China, he made clear he'll be in no mood to give much ground when he holds closely watched talks with President Xi Jinping on Saturday.
Fri

China
On June 25, China electronic port issued an update notification of the system, which will update the tax payment system and increase the function that the legal person card of the consignee or consigner can authorize the declaration unit to print format documents.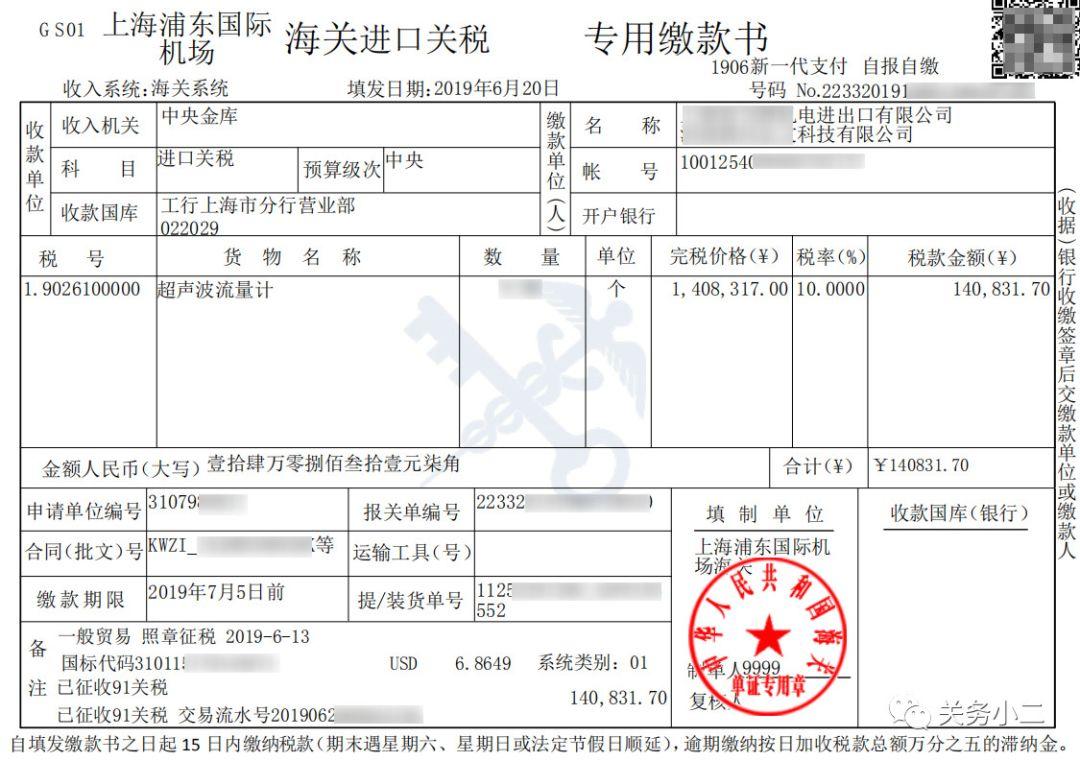 © Image | 关务小二
This means that after the system is updated, the customs broker can also print electronic tax forms as an agent.
Share to let your friends know!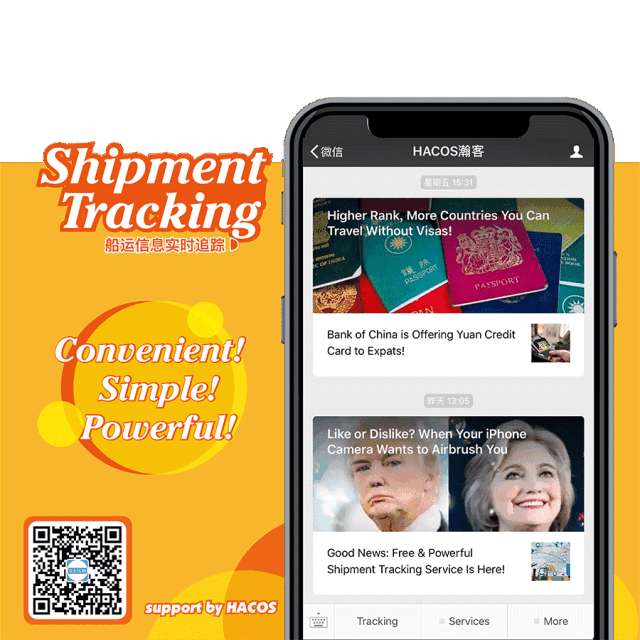 Ref: 海运订舱网、维运网

For more shipping and logistics information, welcome to follow HACOSLogistics! Thanks for your support!
HACOS, Your Trustworthy Logistics Partner