Thx for Your Devotion! RIP!
Chinese social media on Wednesday mourned the death of a young college graduate who devoted her life to poverty relief in the remote prefecture of Baise in South China's Guangxi Zhuang autonomous region.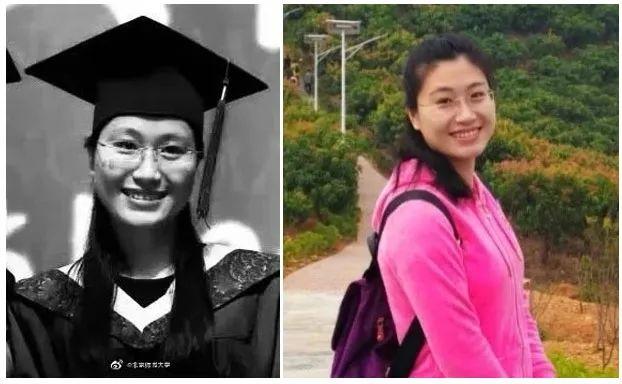 Huang Wenxiu, born in 1989, was among the nine dead in the latest rainstorm that hit Lingyun county in Baise.
The 30-year-old Party chief of Baini village, Xinhua town, Leye county, was trapped in a mountain area while on her way back to the village on Sunday night after visiting her sick father in another county on the weekend.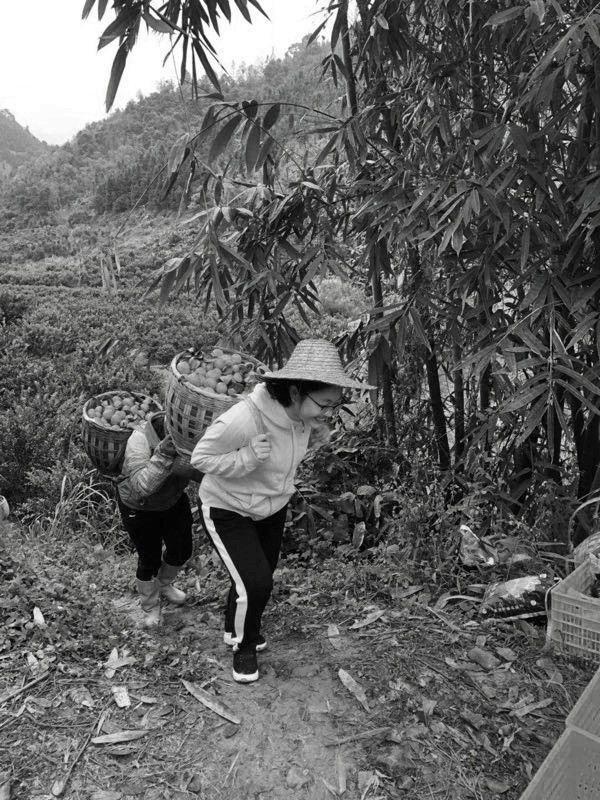 Shortly after 2 am on Monday, she lost contact with colleagues and was later found with her car after it was washed away into a valley by flash floods.
Huang graduated from Beijing Normal University in 2016 with a master's degree and was then employed by the publicity department of the Communist Party Committee of Baise.
She was sent to Baini village as its Party chief to help with poverty relief in March 2018. Since then, she devoted herself to her career, working day and night on matters to alleviate poverty and improve villagers' welfare.
Her death triggered online mourning among local people and college graduates.