5 Important Points!
Chaotic Port in Lagos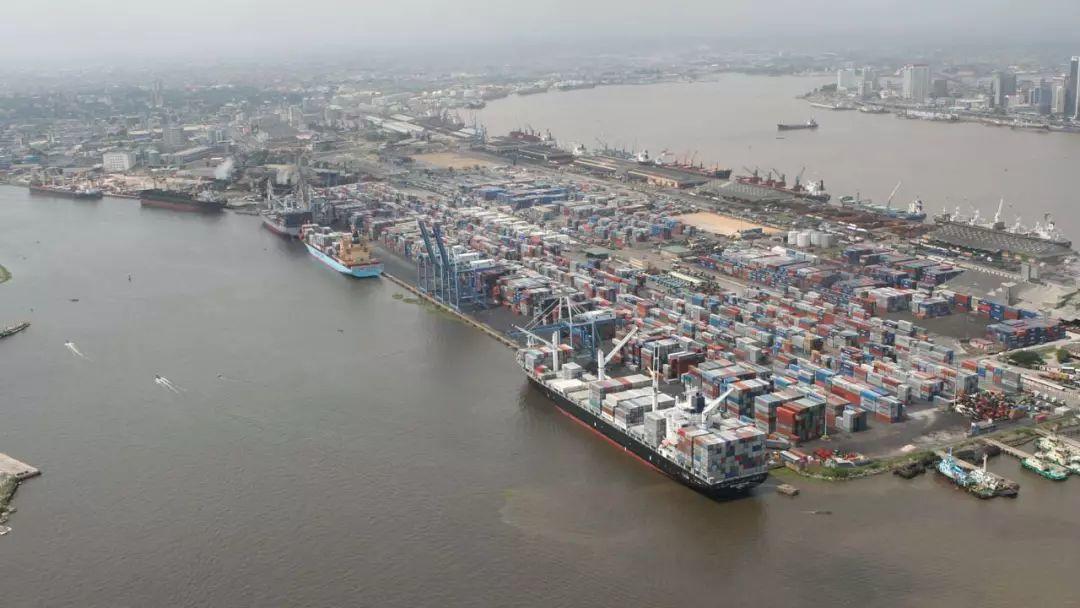 Recently, because these shipping companies don't evacuate their containers in time, Lagos port, the biggest port in Nigeria, is awash with containers, everywhere.
The Nigerian government has been trying to make changes. It has issued several presidential executive orders to improve the operation of the port. In fact, the way to the port still remains disordered.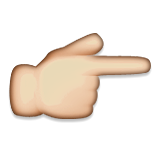 Contact with your freight forwarder immediately!
According to the Russian newspaper, Syria decides to lease Tartus port to Russia for 49 years for economic use. The decision to lease Syrian ports to Russia was made at a meeting of the two countries' intergovernmental committee in December 2018, Russian vice-premier said.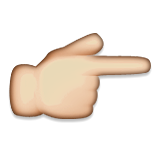 OMG! 49 years!
It is reported that Japan will hold a grand ceremony for the abdication of the old emperor and the accession of the new emperor on April 30 and May 1 respectively.
In addition, Japan will have a traditional "golden week" holiday at the end of April and the beginning of May. In the next two weeks, it will suspend or cancel the "via Japanese port".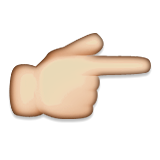 Golden week in China is also coming soon.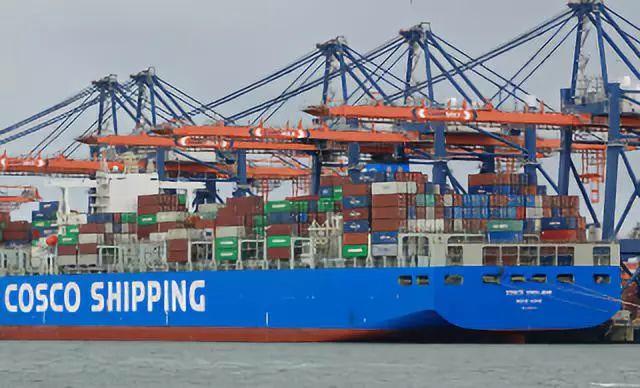 COSCO England, a Neopanamax containership owned by COSCO Shipping Lines, collided with another vessel while berthing at a port in Malaysia.
The incident occurred at Port Kelang on April 21, 2019, according to a statement issued by Westports Malaysia.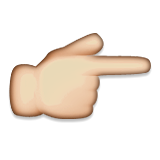 Routes are countless, Safety is foremost. Unregulated driving, Loved ones end up in tears. (道路千万条,安全第一条;行车不规范,亲人两行泪)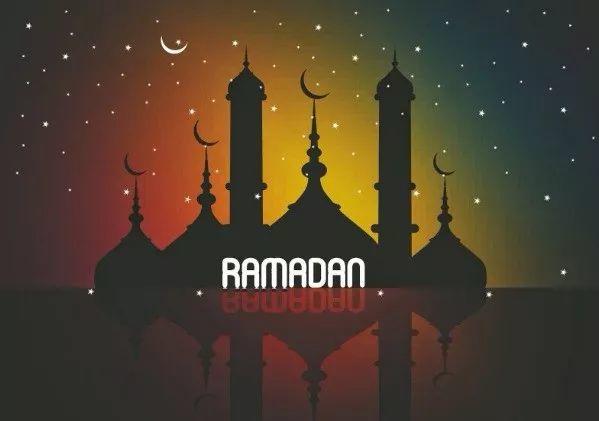 As we all know, Ramadan is just around the corner. There are numerous cases of fraud using Ramadan as a lame excuse. Pay attention to your payment!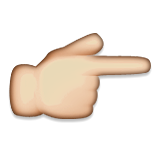 The swindler is more professional than you. Careful!
Share to let your friends know!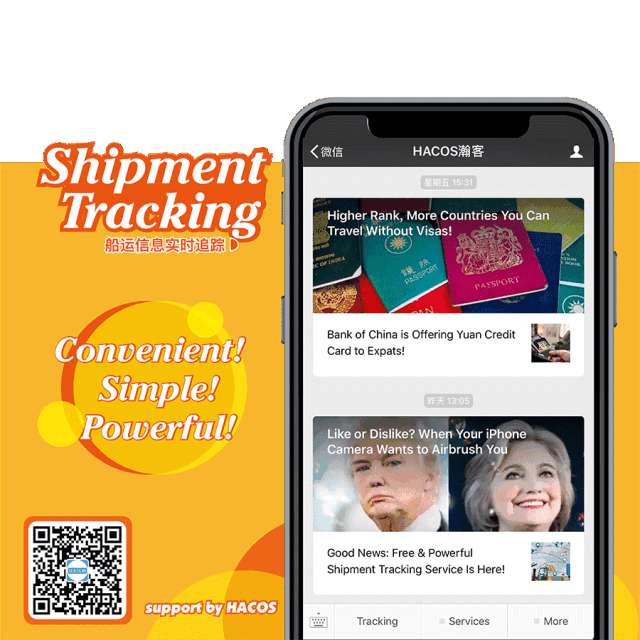 Ref: 运去哪

For more shipping and logistics information, welcome to follow HACOSLogistics! Thanks for your support!