Their Social Media Accounts Were Blocked After Posting These!
Be prudent in making statements and cautious in personal conducts! This is true in our daily life, and we also should obey this creed in fictitious internet space!
In recent days, a Chinese celebrity's Weibo account was blocked after criticizing Huawei.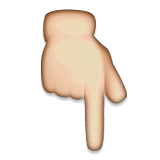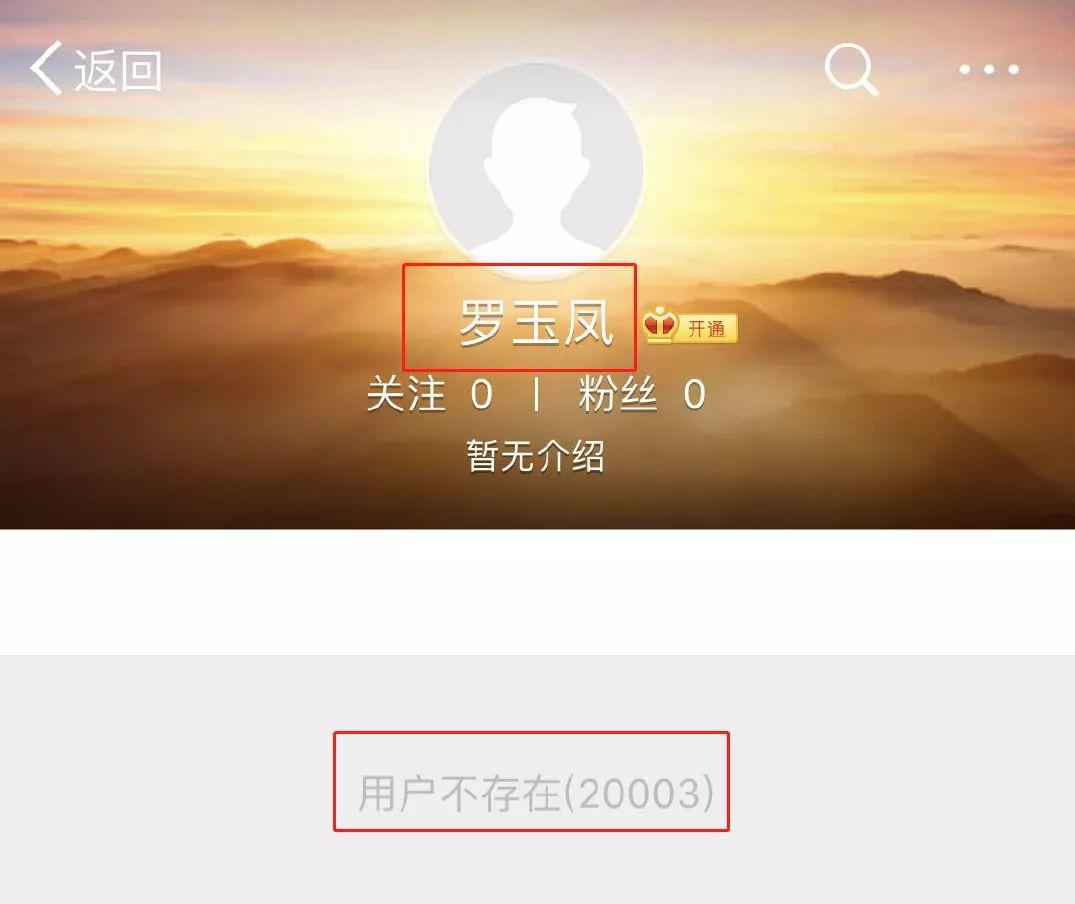 © Image | Weibo
The account named Luo yufeng, dubbed as "China most hated reality celebrity," was blocked late Monday night, which leads netizens to cheer and speculate what she has done in her previous post.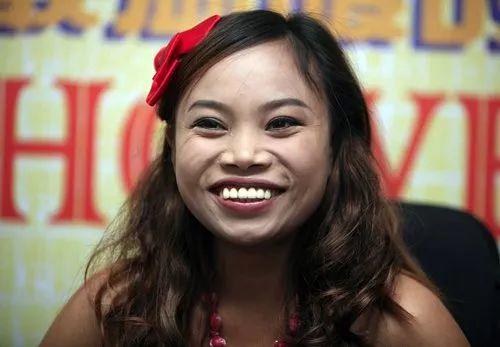 © Image | Google
"Huawei should have collapsed," Luo, posted on her Weibo account on May 20, which was later deleted. She had approximately 10 million followers when her account was closed.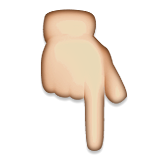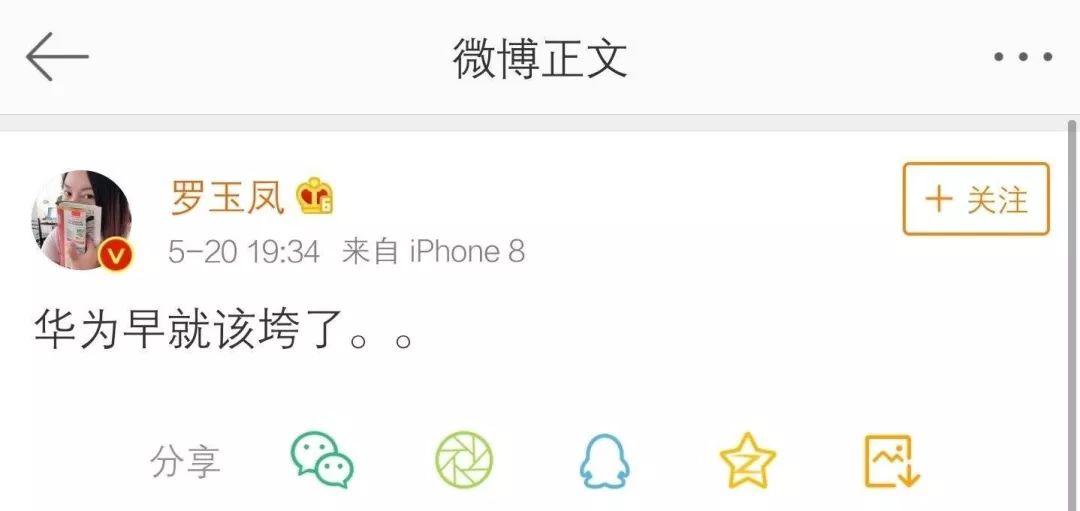 © Image | Weibo
Luo's post enraged many netizens who said she was only seeking attention by attacking Huawei, which is at the center of the tech war the US is waging against this telecom giant.
It's still unclear why she posted that and whether the blockage of her Weibo had anything to do with her comment on Huawei.
The Ethiopian Airlines crash cash took place in March 2019, including 8 crew members and 149 passengers aboard. Particularly, one victim attracts netizens' attention.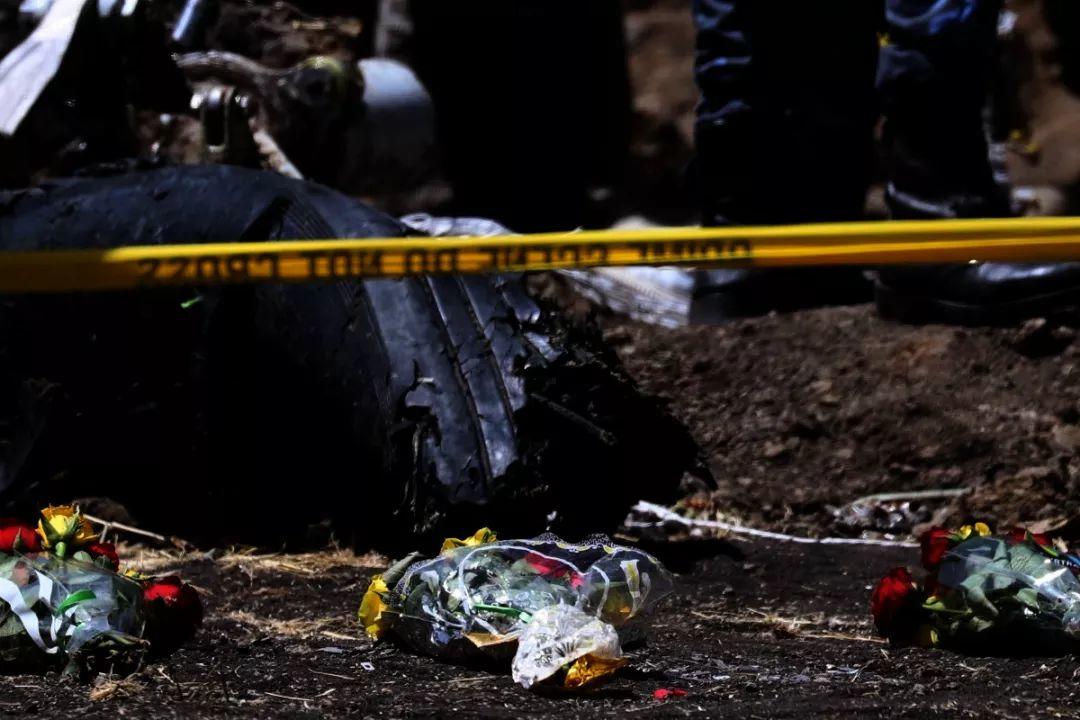 © Image | Google
Firstly, there were notes of condolences, then some discovered that the photos she posted online showed she came from a wealthy family.
Some started attacking her online. One comment read: "Why are people attacking the female college student? You can find the answer on her Weibo page. When I see that you are living in a hotel that costs a few thousand yuan a night, eat fancy food every day, and when you want to see giraffes you can immediately go to Kenya, although I won't be happy for your misfortunes, I definitely do not have sympathy for you."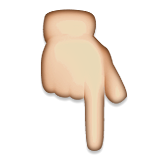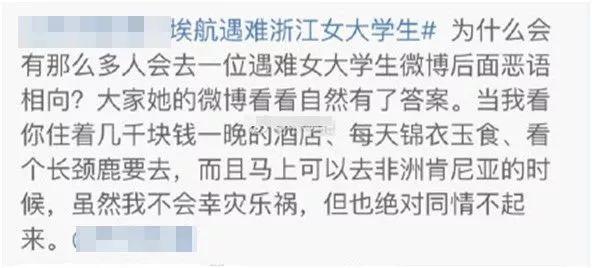 © Image | Weibo
The young woman's Weibo page has been taken down, and so have more than 10 accounts that initiated the attack.
Then their accounts were all shut over criticizing young Chinese victim. Justice may be late, but it will never be absent!
What's more, an expat in China posted 6 photos on WeChat without words.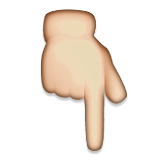 https://www.bbc.com/news/blogs-china-blog-48552907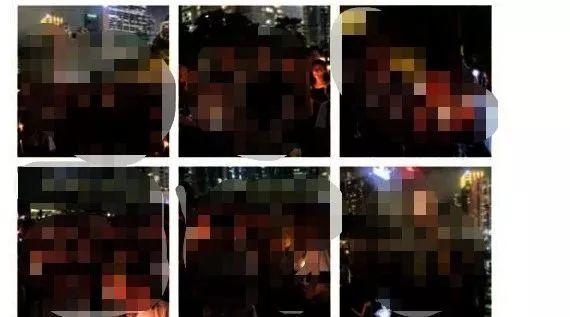 © Image | BBC
Chinese friends started asking on WeChat what the event was? Why were people gathering? Where was it?
He answered a few of them, rather cryptically, then suddenly he was locked out of WeChat.
"Your login has been declined due to account exceptions. Try to log in again and proceed as instructed," came the message on the screen.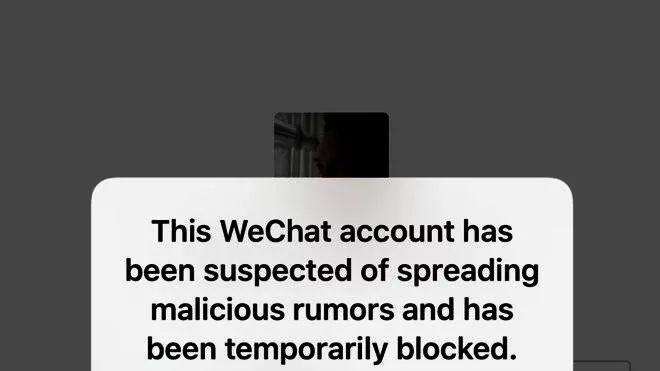 © Image | BBC
Then, when I tried to log back in, a new message appeared: "This WeChat account has been suspected of spreading malicious rumors and has been temporarily blocked…"
Could you imagine how life will be extremely difficult in any China cities without WeChat?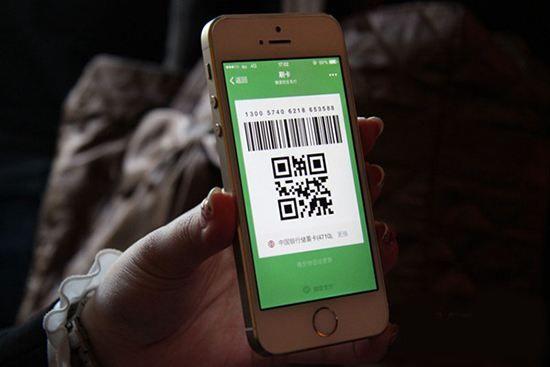 © Image | Google
In short, we shouldn't post any improper comments and even spread rumors no matter online or in our daily life. Also, we should obey the relevant laws and regulations in China.