Will Facial Recognition Check Expats' Information in China?
Facial recognition is a method of identifying or verifying the identity of an individual using their face. Facial recognition systems can be used to identify people in photos, video, or in real-time.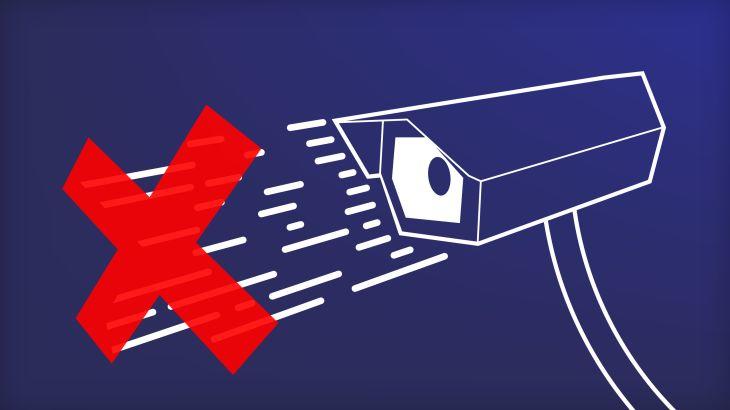 © Image | Google
On Tuesday, San Francisco's Board of Supervisors voted to approve a ban on the use of facial recognition tech by city agencies, including the police department.
However, facial recognition technology is popular in China, from surveillance to retail, AI and facial recognition are reshaping living style.
City gov ban on facial recognition tech in the U
S
The Stop Secret Surveillance Ordinance, introduced by San Francisco Supervisor Aaron Peskin, is the first ban of its kind for a major American city and the seventh major surveillance oversight effort for a municipality in California.
"I want to be clear-this is not an anti-technology policy," Peskin said during Tuesday's board meeting.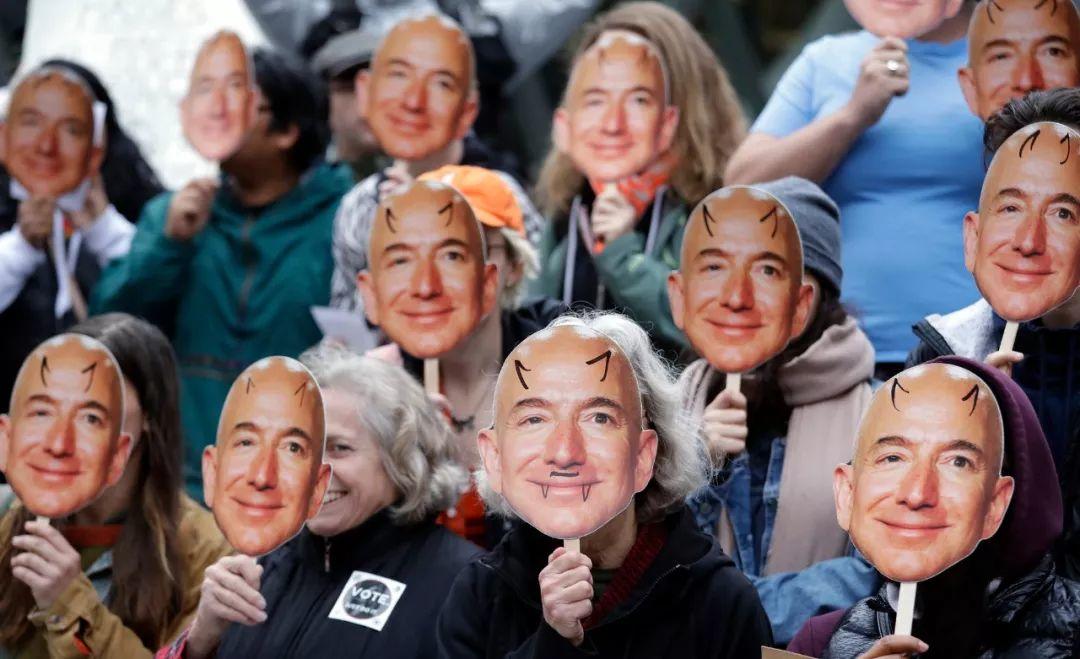 © Image | Google
Other cities and states are looking into bans on facial recognition tech, though San Francisco's own efforts are the most mature to date. 
Actually, the ban would not impact facial recognition tech deployed by private companies, though it would affect any companies selling tech to the city government.
Facial recognition tech is watching you in China
At a crossing in Shenzhen, a giant screen displays the faces of pedestrians who dared to jaywalk, unaware they were being watched.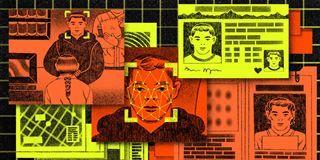 © Image | Google
Facial recognition is a multi-billion dollar business in China, not to mention a key component of the government's sprawling surveillance ambitions.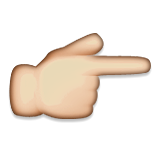 Be Careful! China's Skynet Project Finds People In Minutes!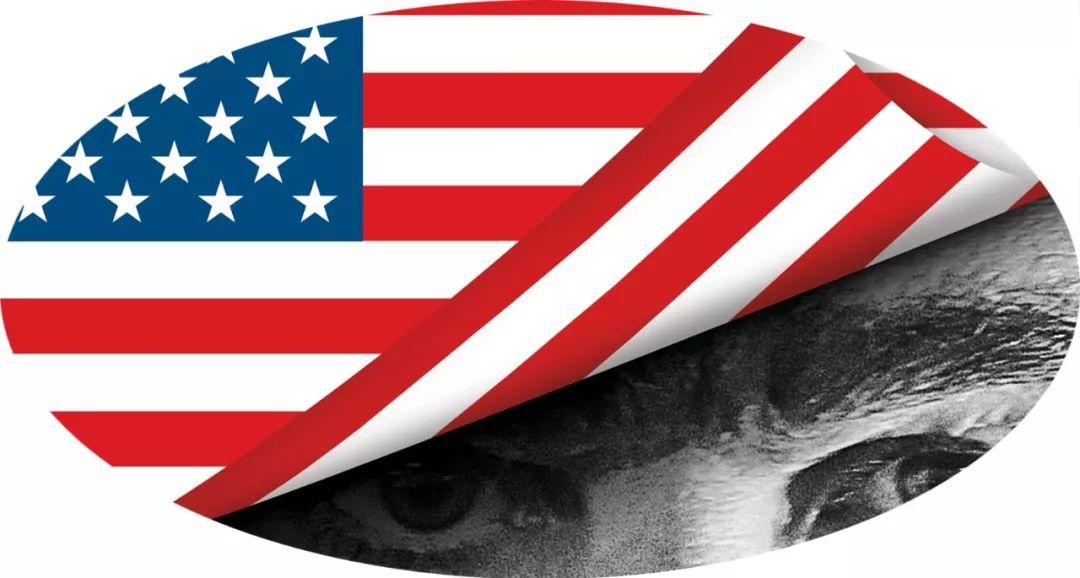 According to Peskin, he clarified that the ordinance is an accountability measure "to ensure the safe and responsible use" of surveillance tech and to allow the public to be involved in decisions like how long data is stored and who can see it.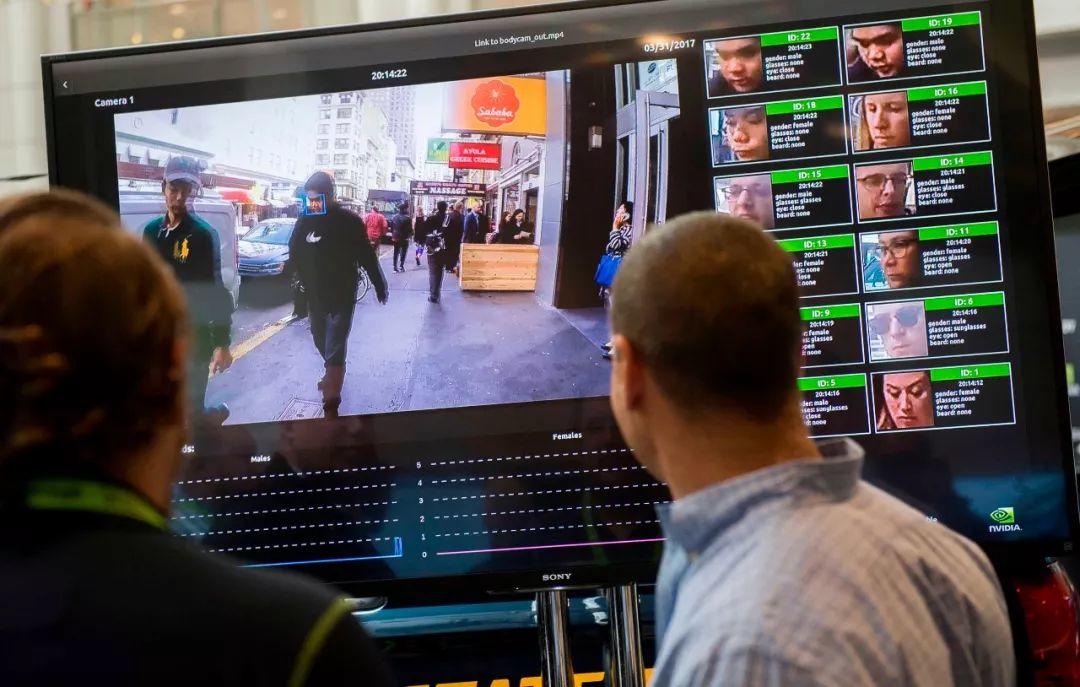 © Image | Google
Opponents of facial recognition believe they have built a model to fight the technology. 
It is rooted in a movement that began six years ago in Oakland, California, in response to the discovery of the city's plans to create a massive surveillance network of video cameras, gunshot detectors, and license plate readers. 
The plan was scrapped amid a public backlash and led to the creation of a privacy commission that backed the passage of a local law requiring the city to submit for public scrutiny any purchase of surveillance equipment.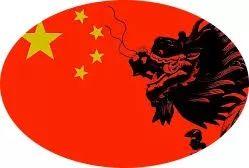 Using facial recognition in public affairs can certainly improve the government's work to some extent.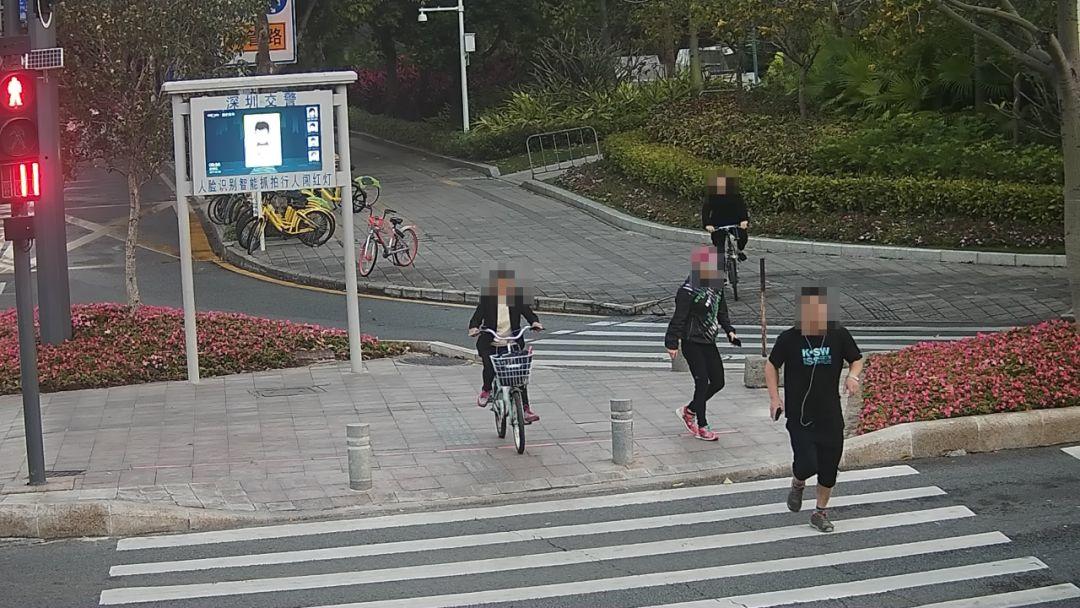 © Image | Google
"They don't need to make contact, ask for people's ID cards or invite them to their office to gather more information." someone said.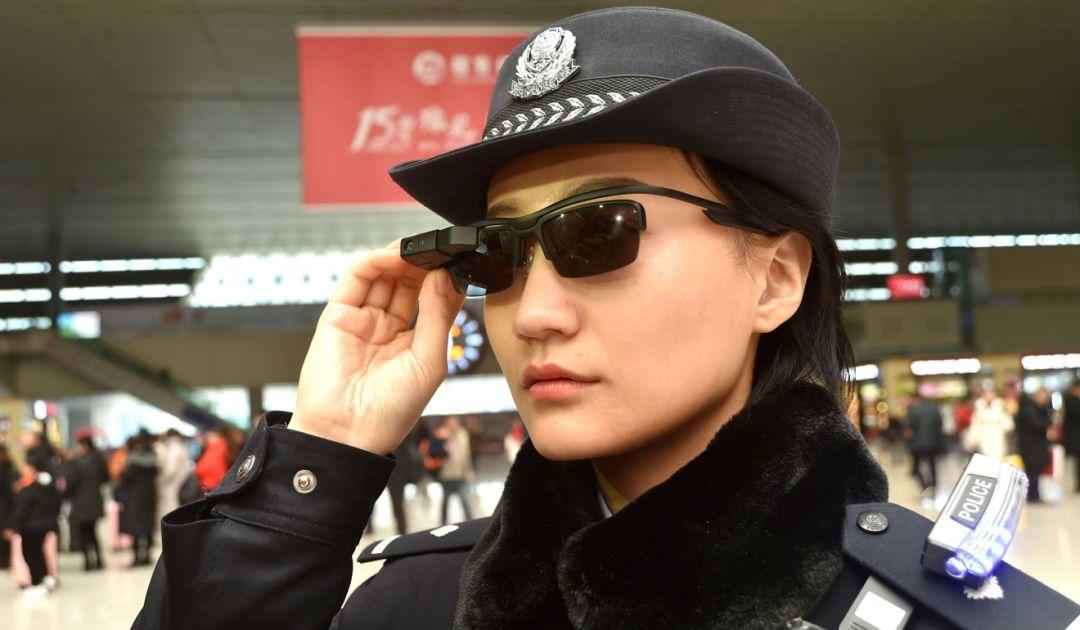 © Image | Google
As soon as they are suspicious about someone, they use the glasses to take a clear picture that shows the frontal view of at least 70% of the person's face, then the system will run it through the database and give a result in two to three minutes.
Go on like this, will facial recognition check expats' information in China in the future? What's your opinion about that?