OMG! Hot Pot Explodes After Dropping This in Soup
Soup at a hot pot restaurant in China exploded all over a table and surrounding patrons as a waitress tried to fish out a lighter a customer dropped in by accident.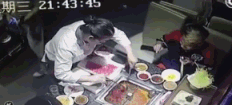 Surveillance footage shot at a Haidilao restaurant in Kunming in Yunnan province, shows a waitress attempting to take out the lighter that was dropped into the soup by the customer, according to Newsflare.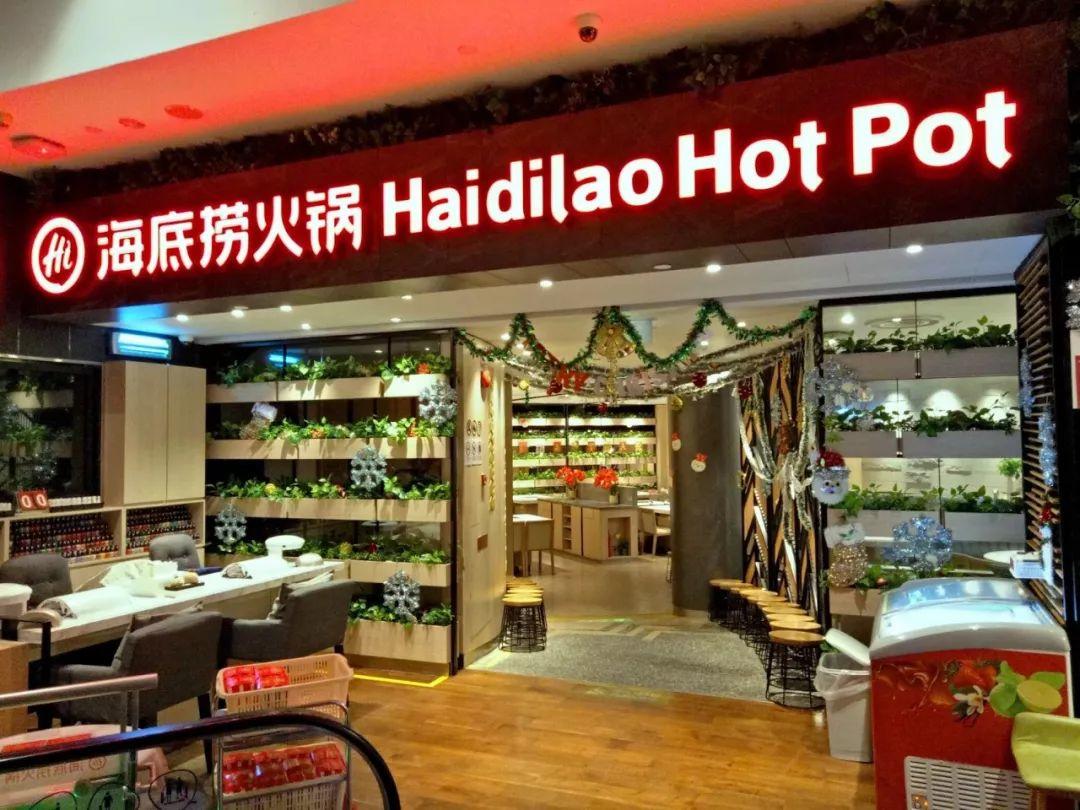 But the hot pot suddenly bursts out with scalding soup landing on the waitress and some diners sitting near the table. 
Two people were reportedly injured and rushed to a hospital for treatment.
Haidilao said on Tuesday that the hot pot chain is still investigating the incident.
In fact, this is not the first case.
On February 22 this year, a hot pot restaurant in Nan'an District of Chongqing suddenly explode in an instant.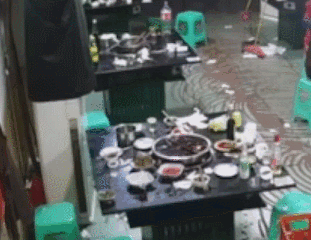 The surrounding customers were scared and screamed, but fortunately, no one was injured.
According to the news report, the owner of the hot pot restaurant found that there was a lighter residue inside the bottom of the pot.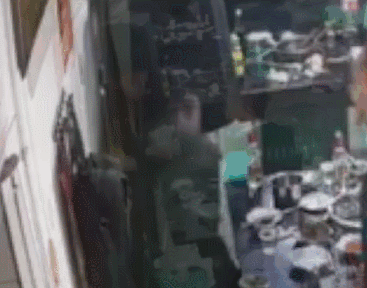 In-store video footage showed that a male customer threw the lighter into the hot pot before leaving.